I love to photograph small wildlife such as spiders, flies, butterflies and frogs, and do so with modern artistic elements and editing apps. The frog is a very rare subject in macro photography. The fact that the I enjoy taking pictures with these living creatures. I decided to put the most attractive pictures of these little elusive creature in one beautiful selection. Hope you like them!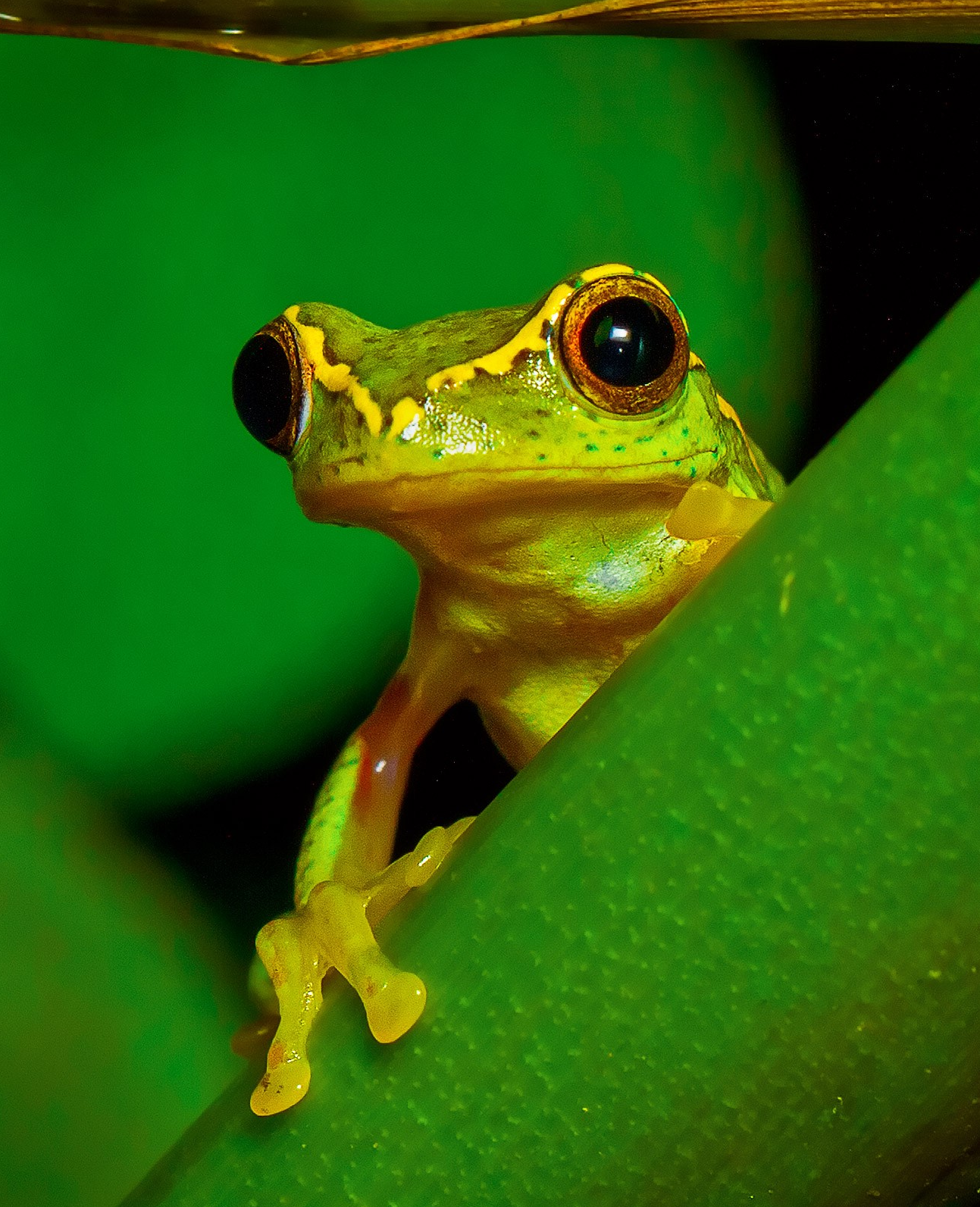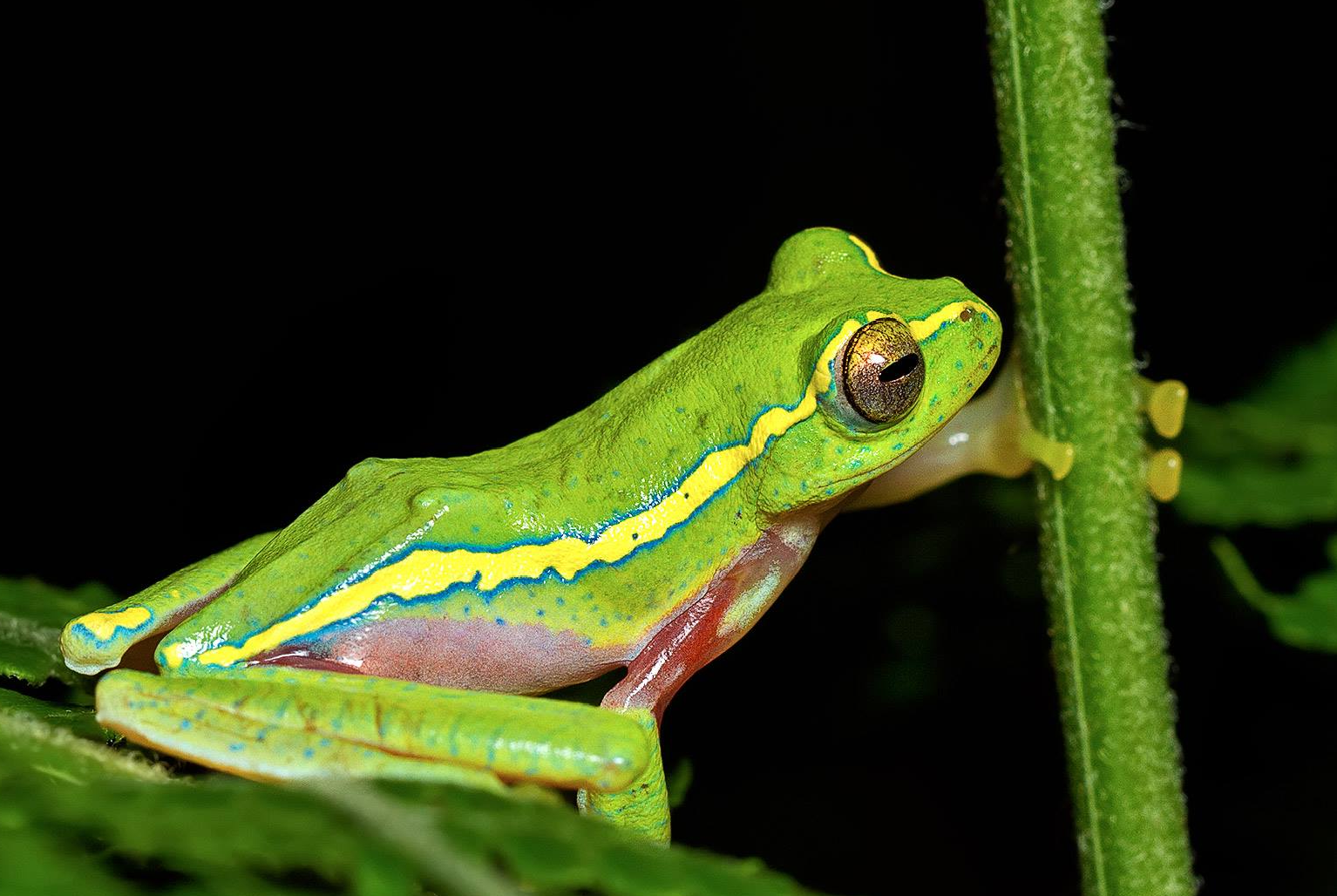 "This looks like a good branch to climb"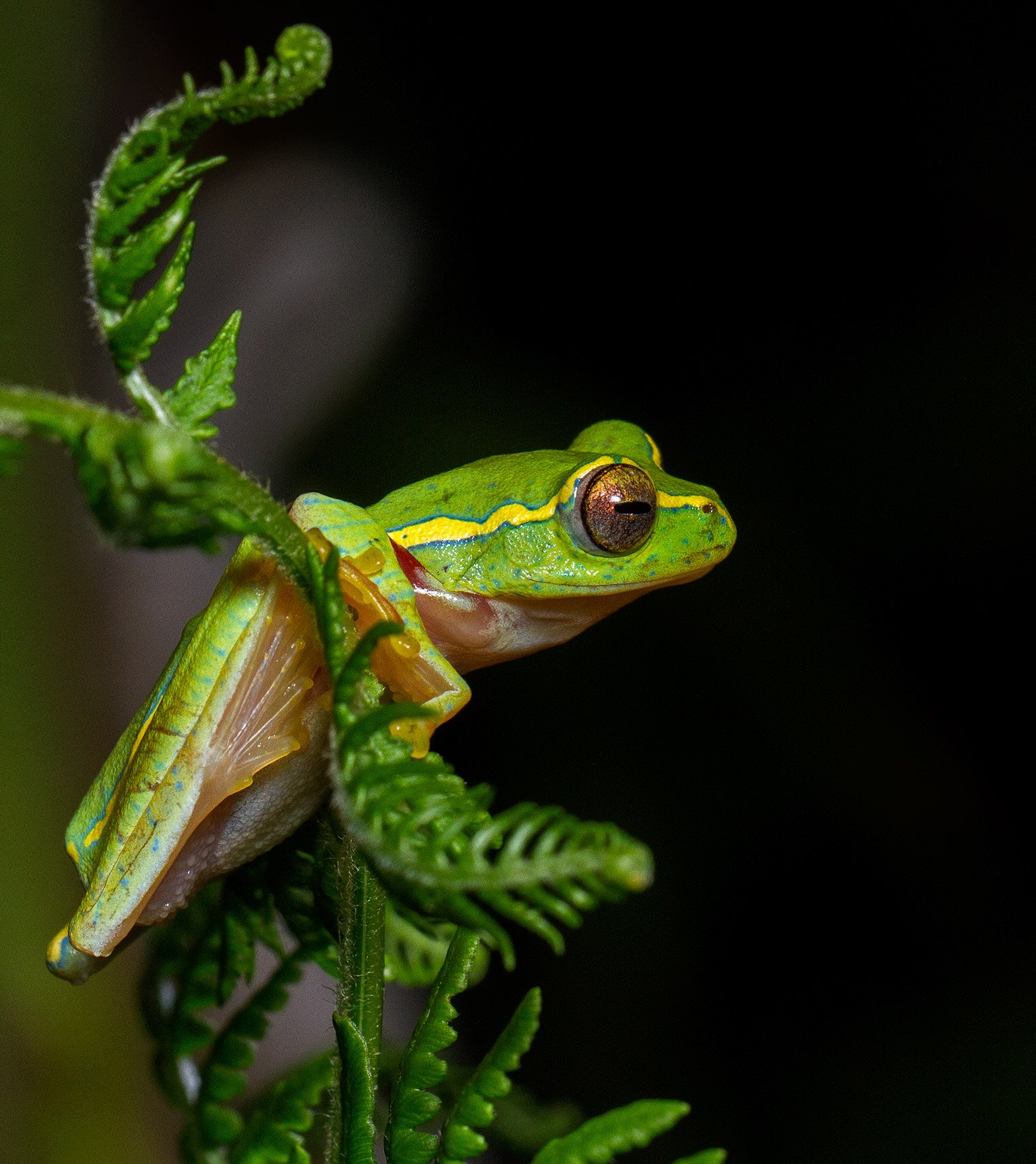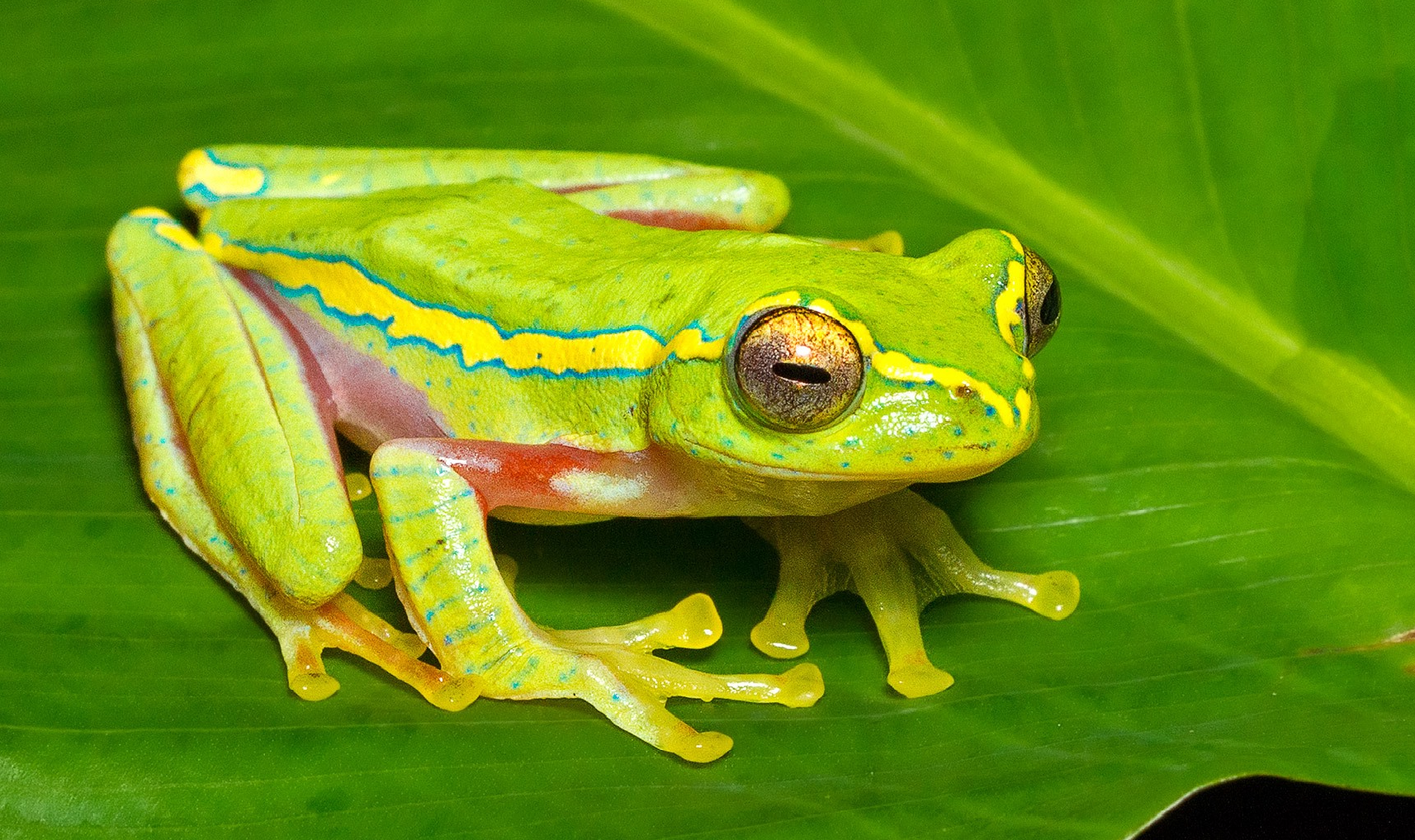 Camera
Canon 7D
Lens
F2.8 L IS lens
ISO
400
Editing with Snapseed App.
Thanks for your attention.