Humming birds are beautiful animals and I spent weeks trying to get a good photo of one. But birds fly very quickly and rarely stay in place long enough to be photographed, making it difficult to get a good picture.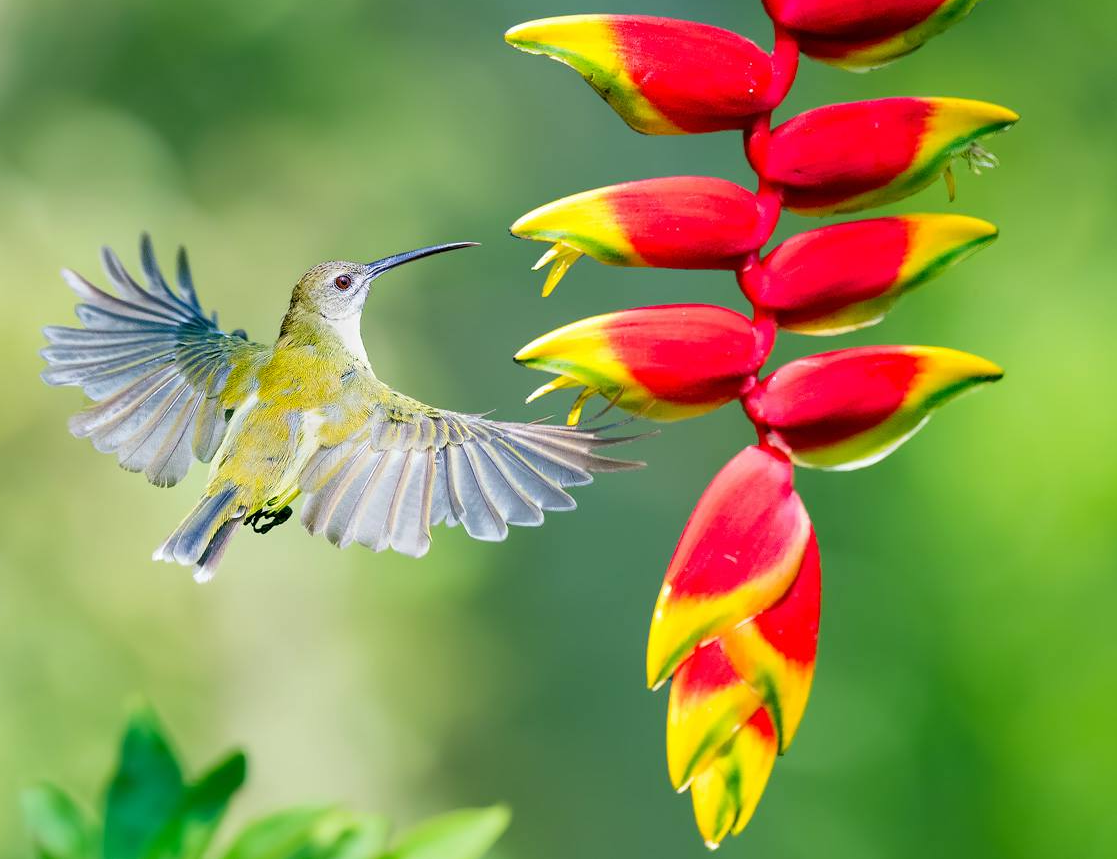 it is to create an environment in which I can successfully photograph hummingbirds. With a few camera settings and setup tips, I was able to capture a hummingbird photo that's worth taking.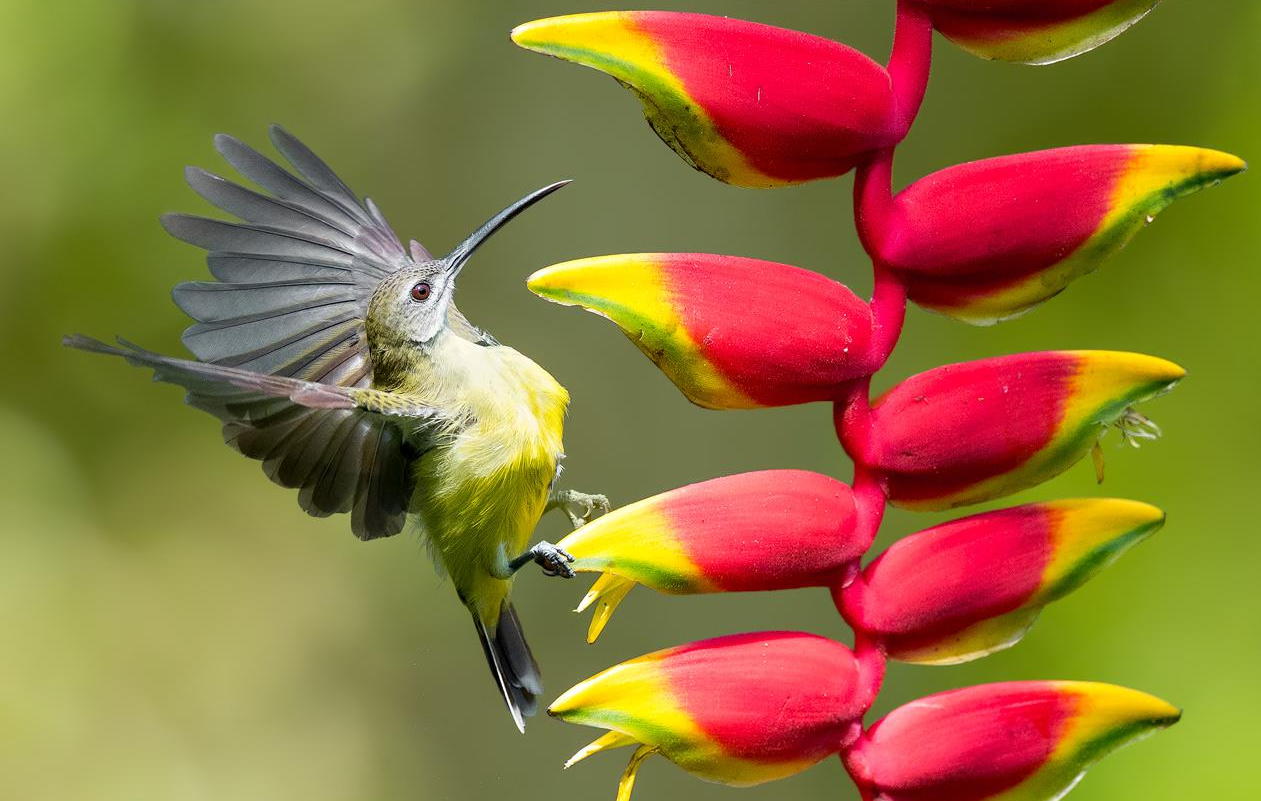 If it's a sunny day and I had no other plans, I could even feed the lawn to the hummingbird feeder! You may still have to spend a few hours at the feeder and wait for the birds to come and take different photos before you become a good person.
Sat near the feeder to allow the birds to adapt to my presence. Hummingbirds are intelligent and easily intimidated by people walking around.
Canon 5D Mrk3
Canon 100mm F2.8L macro
EXIF: F14
1/200
ISO 320

Thanks for stopping by.