Hello today, guys!
I took these pictures fee days ago on my way back from gym.
I was tempted with a landscape on my way there, but I hesitated because, you know, shots taken with a smartphone are always worth than those made using a camera. But finally ... ;) Snow will melt tomorrow, according to the forecast, and I thought - why not?
I had a small surgery yesterday, and have to stay at home for a couple of days, so I will not have a chance to capture this snow anymore :)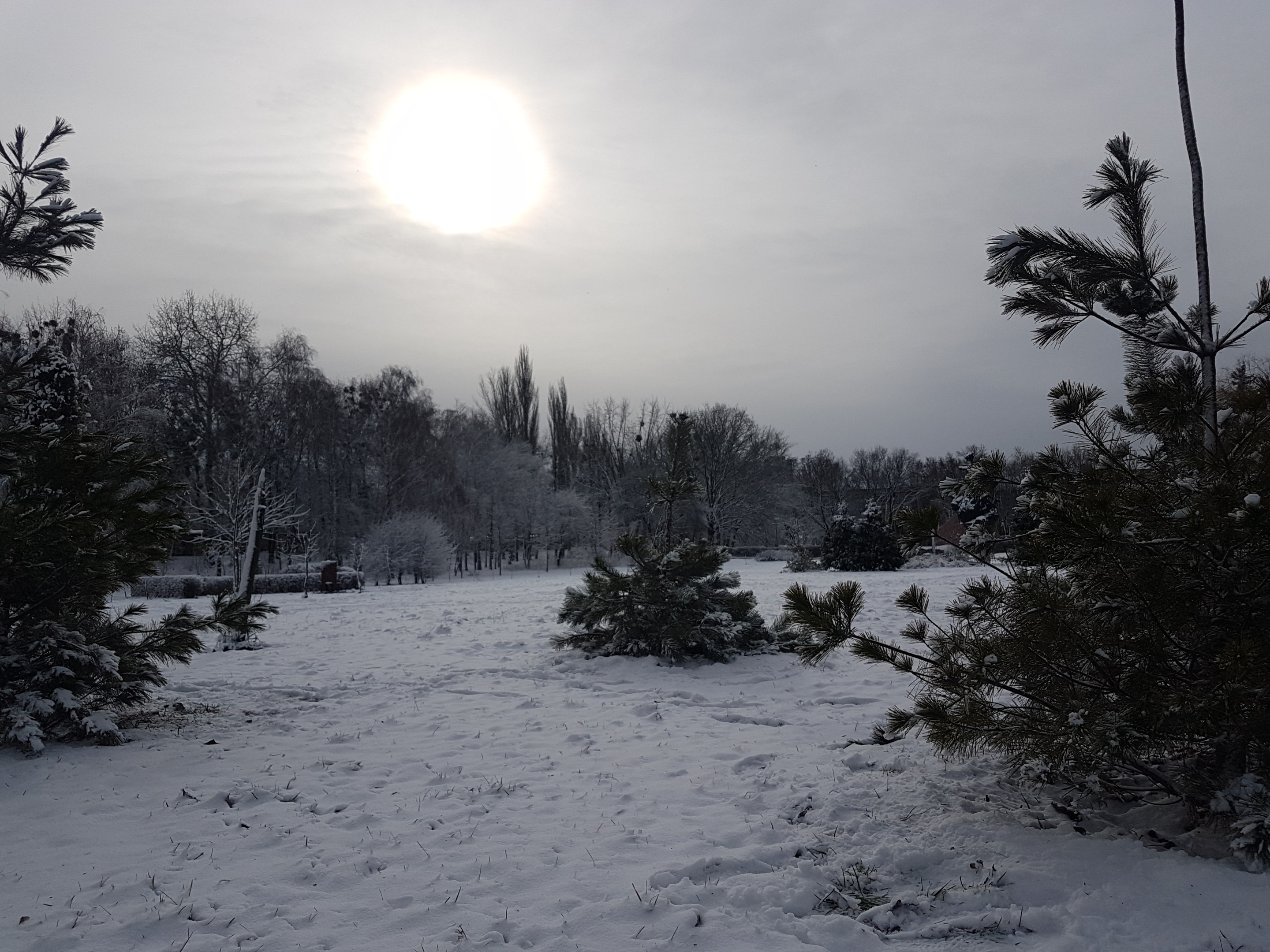 *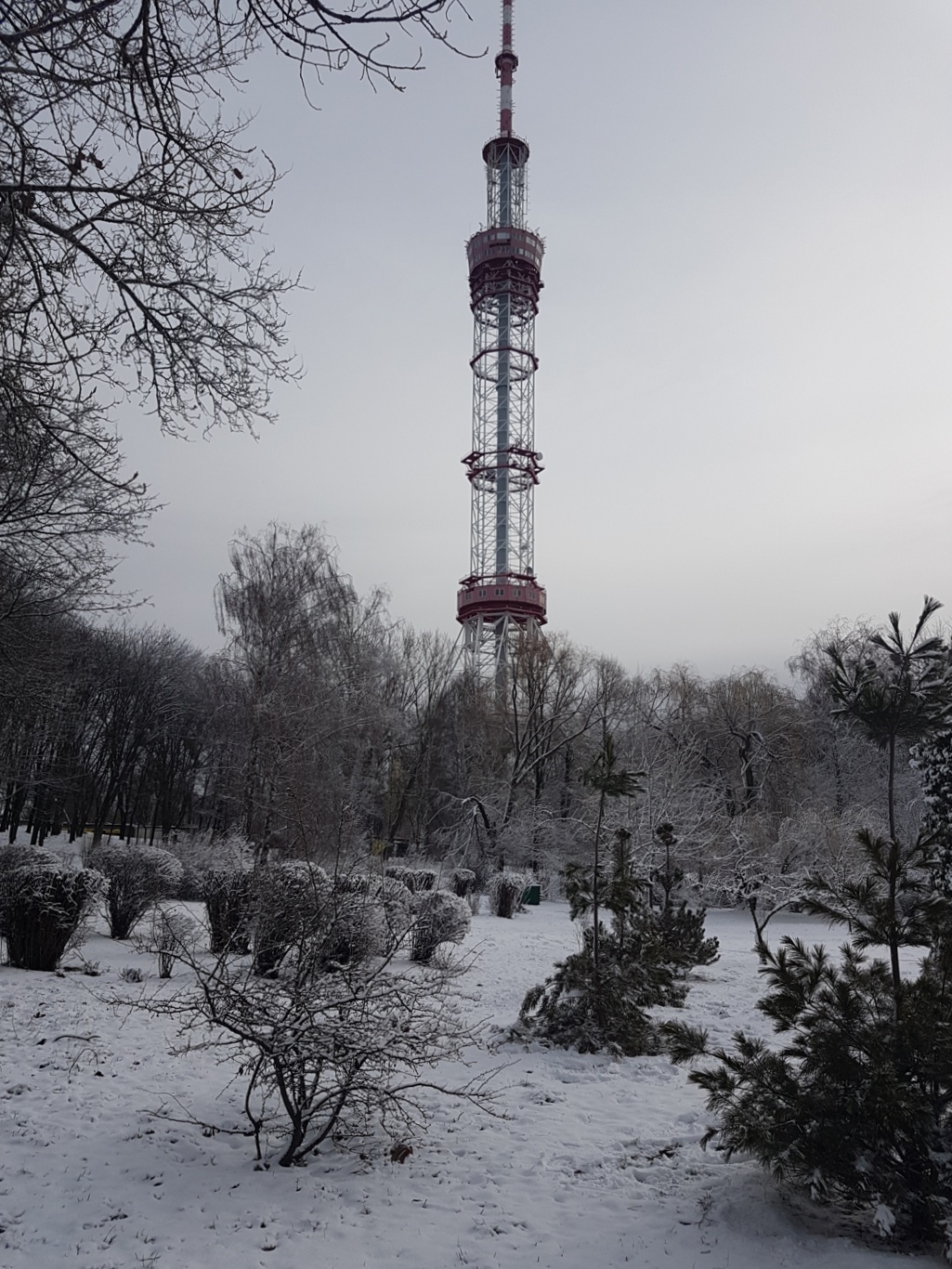 *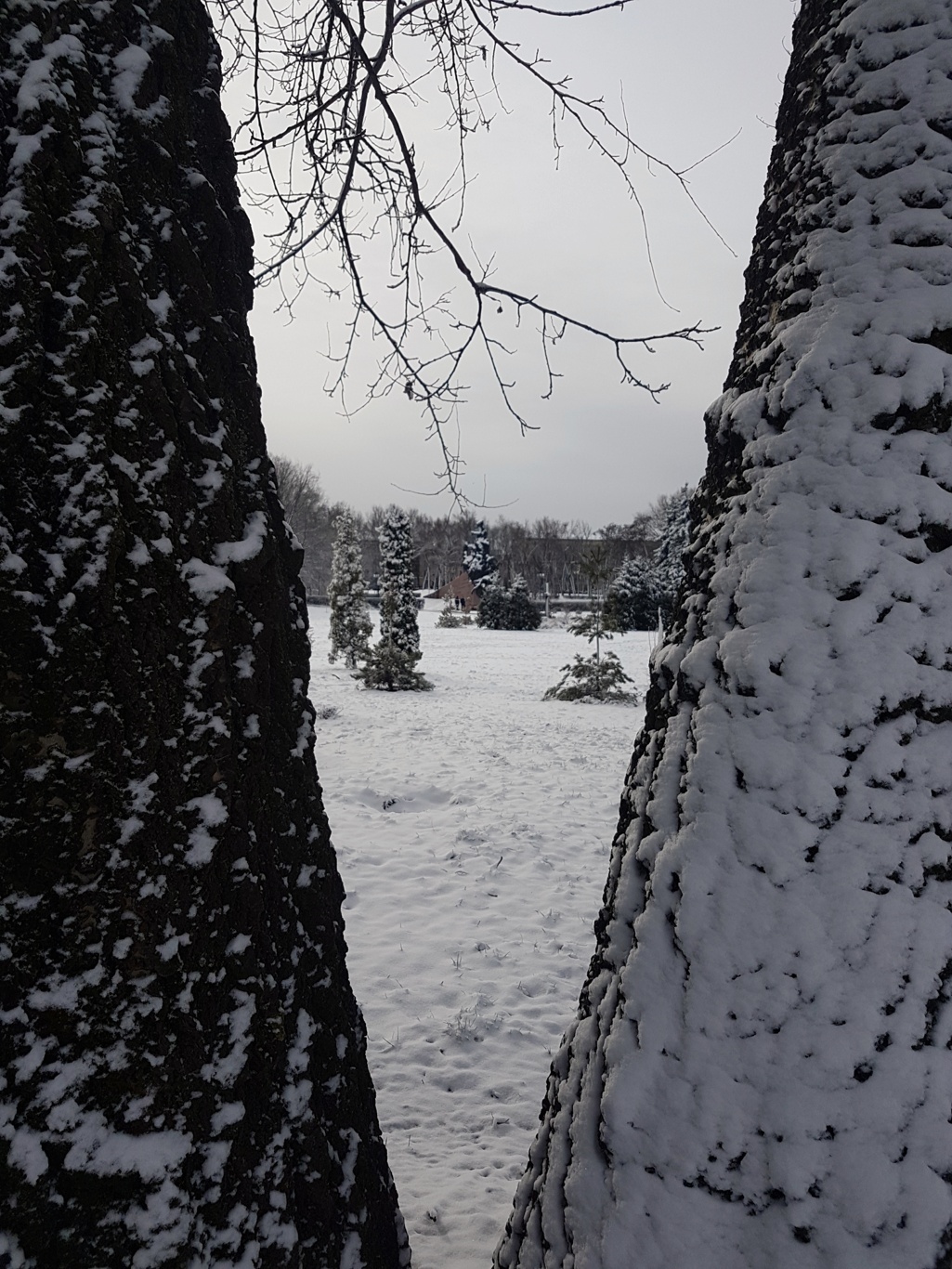 *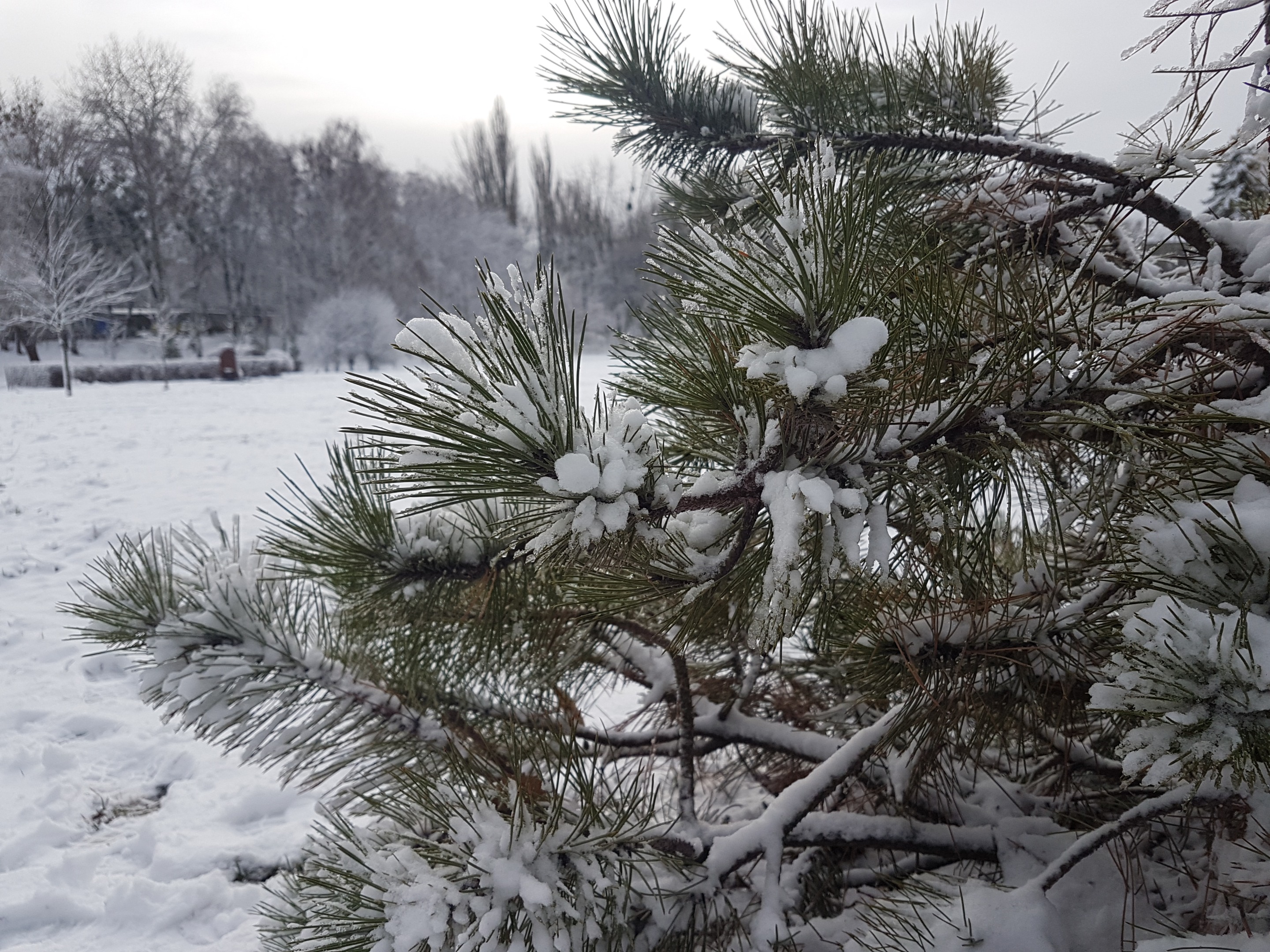 *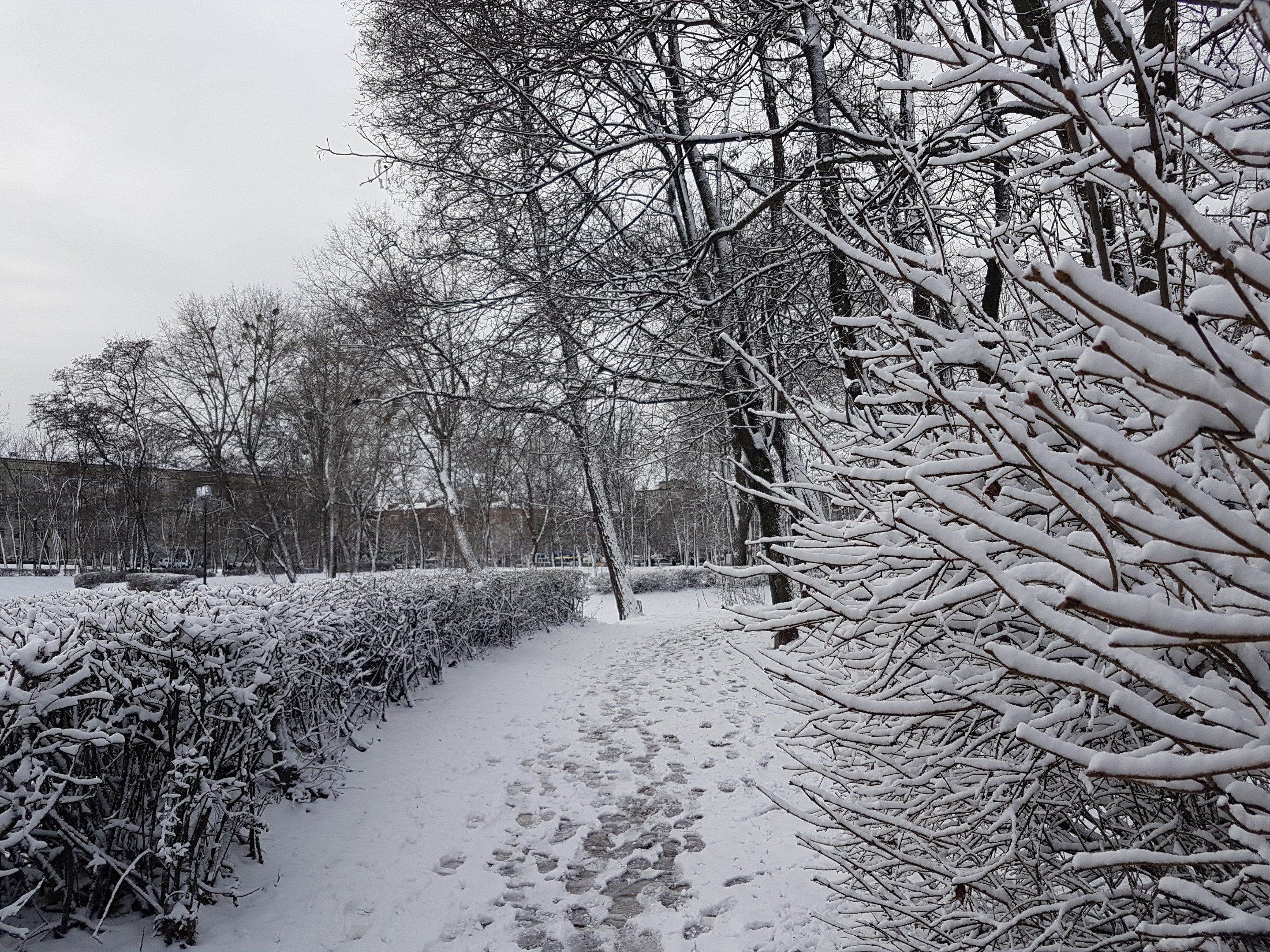 *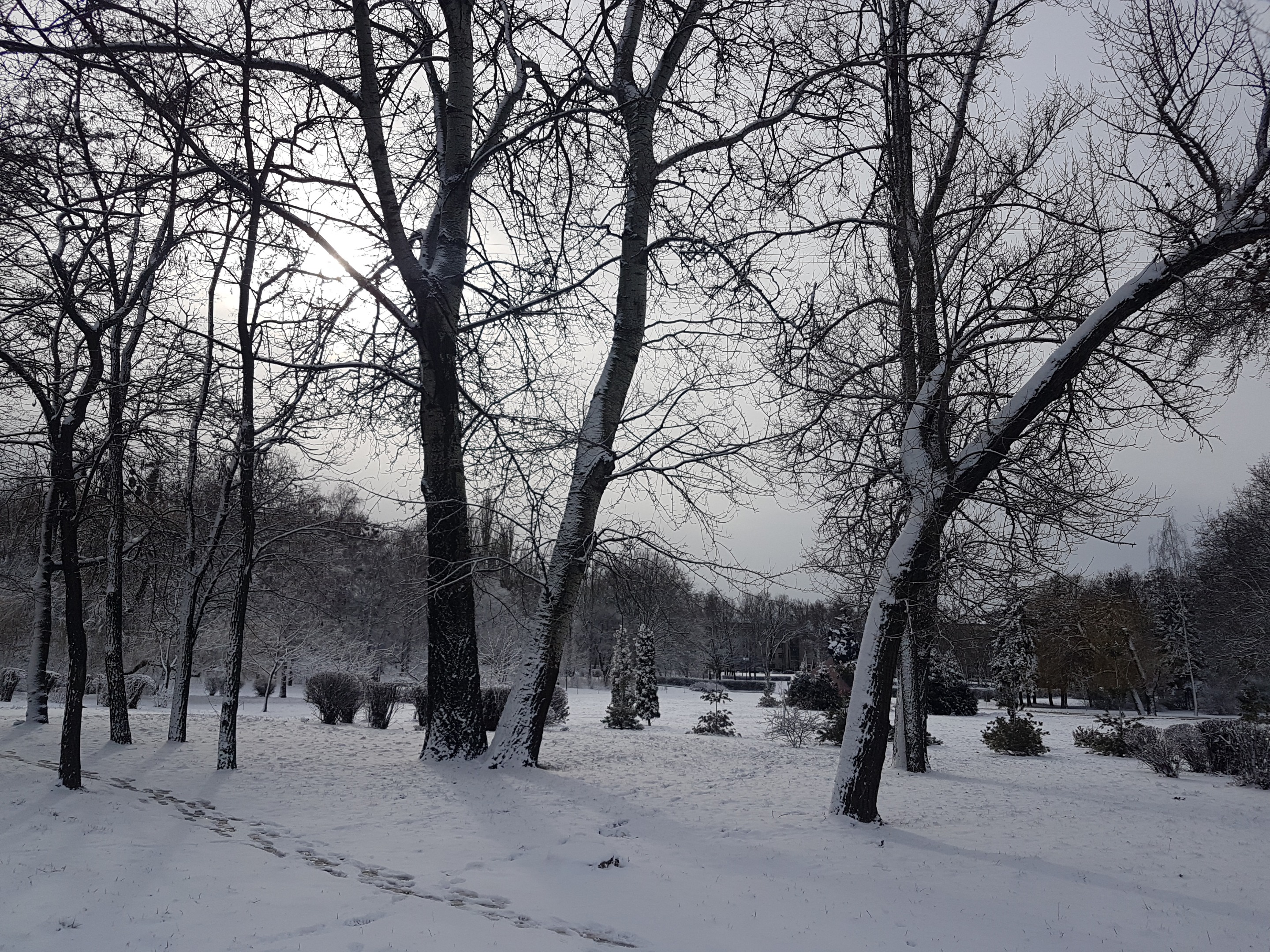 Thank you for paying me a visit today, for your upvotes and comments. Stay warm and Steem on!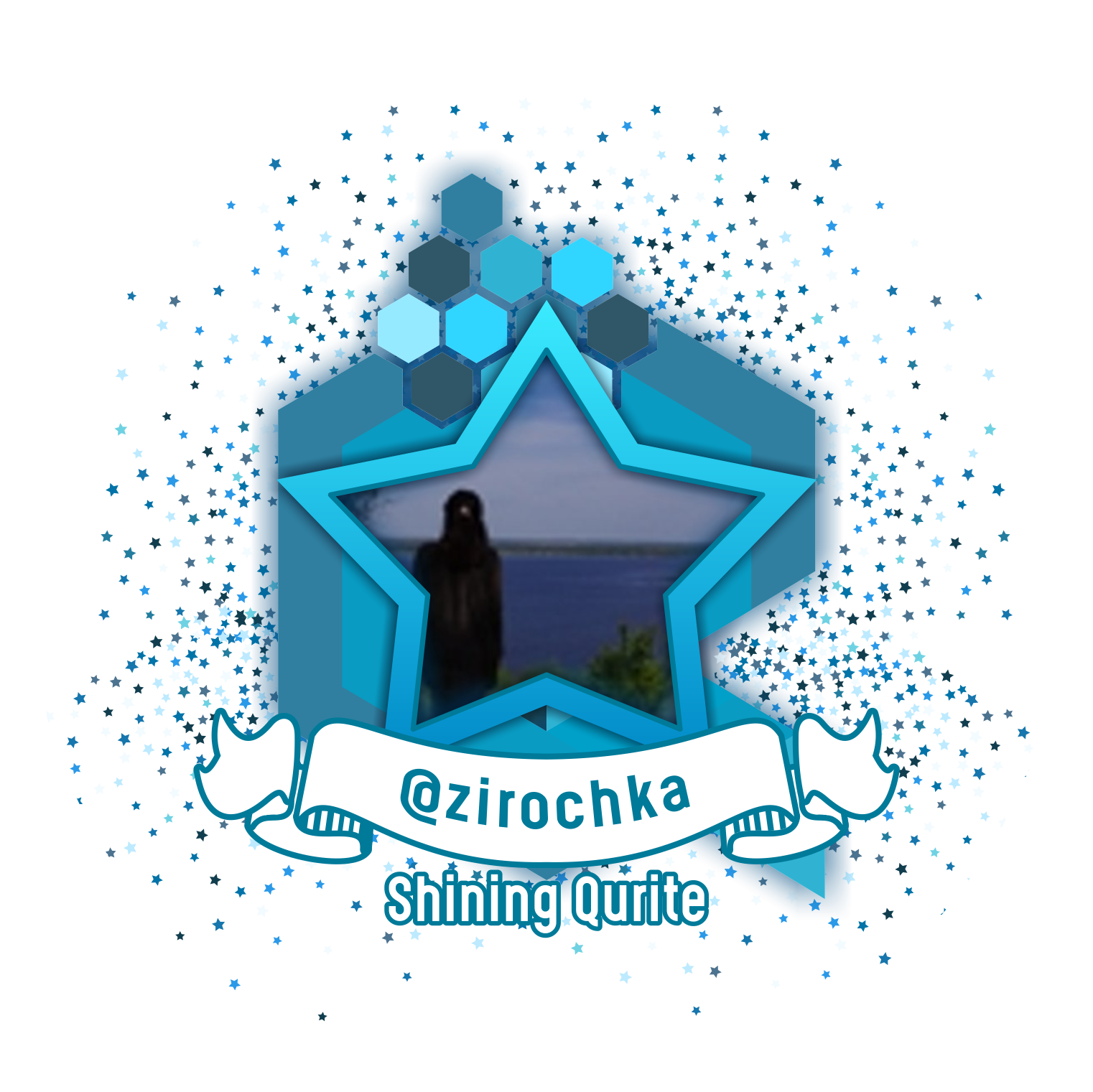 .png)