Hello today, guys!
I have couple of funny shots for Peoplephotography contest kindly hosted by @worldcapture.
It was early in a the morning of Saturday. The city was sleepy, empty and calm. My husband and I got up so early as our one-day trip should begin at 7:15. None of us can eat so early, and we just caught a taxi, came to the start, got in a mini bus and ... Soon we realized that it's not our tour, and the one we booked is ... tomorrow.
I'd feel like a fool returning home, so we decided just to walk in the quiet streets. I must confess it was an interesting walk. Someone was just returning home after Friday night party. Some people were already standing in a line waiting for opening of ... I didn't understand what were they waiting for, but never saw crowd of waiting people so early by a pharmacy.
We walked like this, and suddenly - WHA-WHAAT?! My first guess was my eyes or brain plays with me. I didn't have my morning coffee, and it might be a mistake. But no! A girl sitting on the ledge of the second floor. I stopped and looked more carefully. Of course, it was a mannequin installed there as an advertisement of photo salon. Her face was hidden under a cap, and a luminous lens changed color, so that she looked just like alive.
Could I just pass it by? Nooo :) Here, have a look:
---
And this is a close-up shot:
---
Well, as I took out my camera, I looked around is there something else I can photograph. On the opposite side of the street, a clothing store caught my attention. The colored lanterns at the entrance were still lit, and the entrance looked like a fairy.
---
---

Thank you for coming along today, I hope you enjoy your day. Because it is Friday! And colorful fall season is on its middle!
Regards,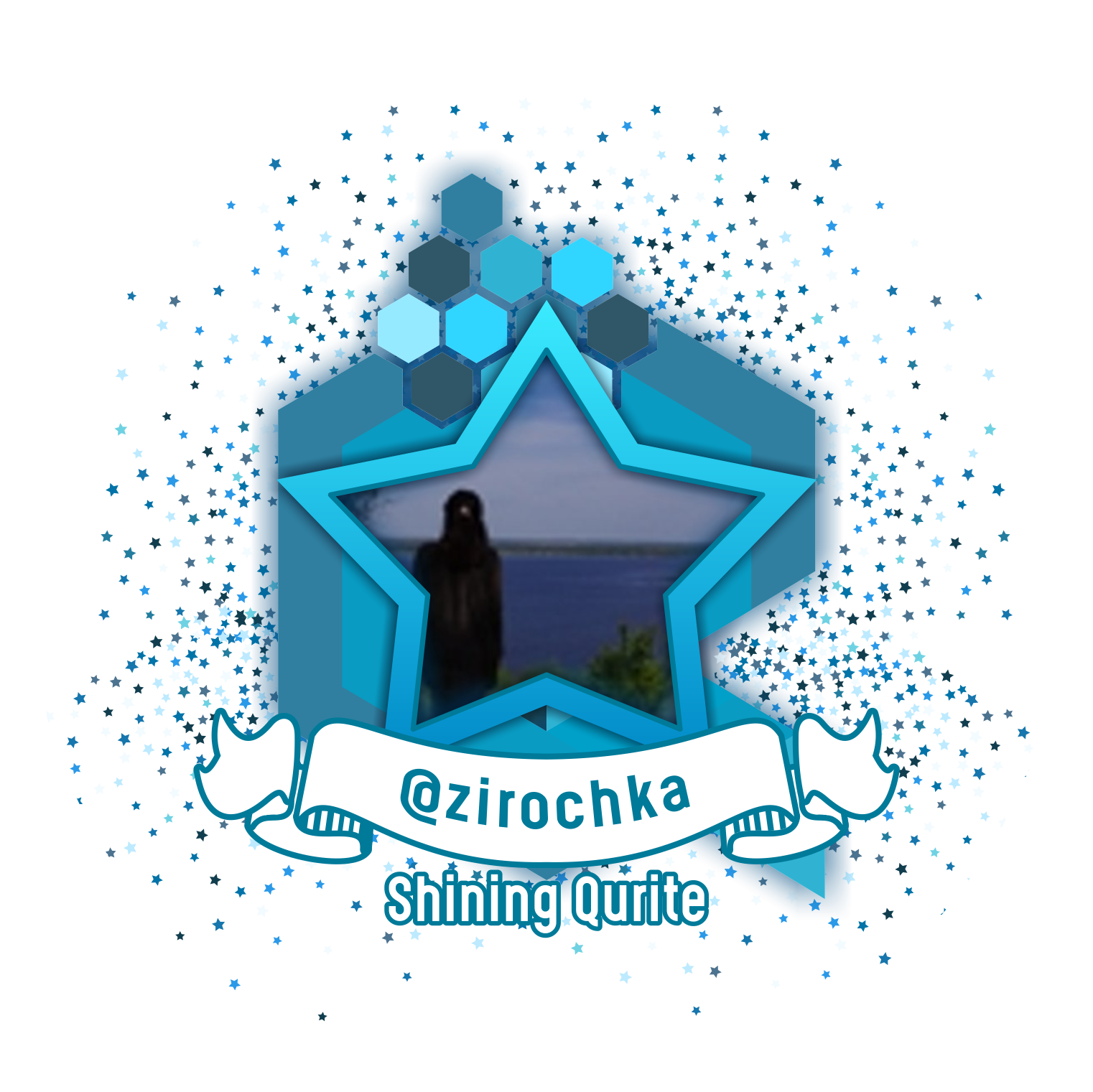 .png)

Even now, after the last HF, hopefully...

I am still with @qurator, and you?