This view of a narrow street going down from shadow to enlightened crossing was taken in Siena, Tuscany, Italy. It was my last visit, almost 2 years ago. And I feel like going to visit it again soon :)
This is my entry to Cityscape Photography contest by @axeman.
Thank you for coming along today. I wish you a good day!

Best regards,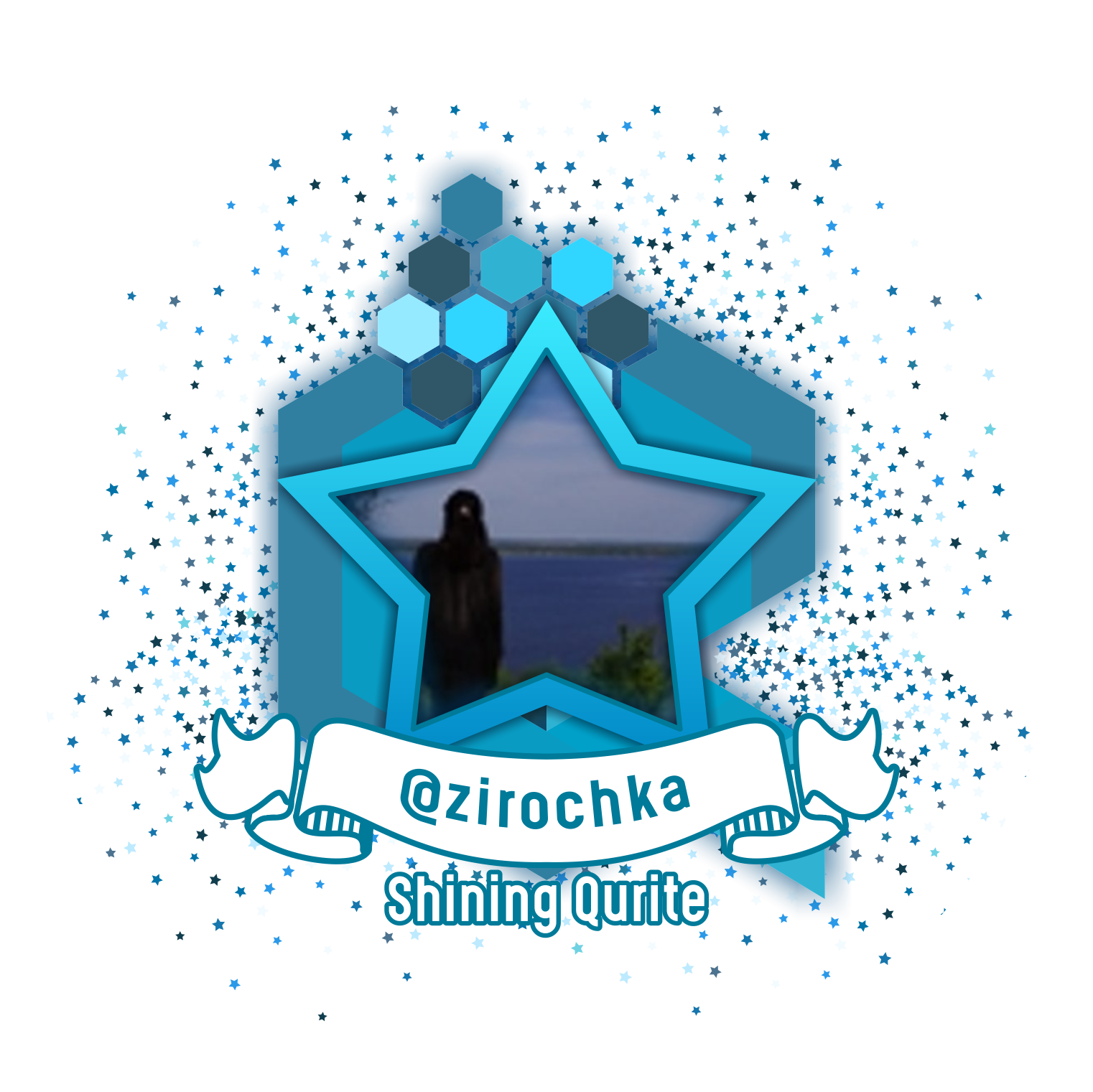 .png)

I am with @qurator, and you?