Hello today, folks!
I continue sorting and editing my pictures taken on a recent trip to Rome. This winter turns out to be very busy for me, so the process moves forward at a slow pace.
Besides, I found out that I can't edit directly in Lightroom pictures taken with my new Sony camera as it doesn't understand its proprietary format. Very tricky. So I had to convert Sony RAW to another RAW and then to JPEG to use in my post.
Also, today I applied one of Lightroom presets that I never used before because I didn't like the result. Rome is really special :) Well, and my favorite is number one. Don't ask me why because I can't explain it right now, after spending 3 hours on the phone with customers...
Anyway, life is beautiful, isn't it? Have you ever been to Rome? Do you recognize these landmarks?
Last but not least - this is my contribution to the #Monomad daily photo challenge.
#1.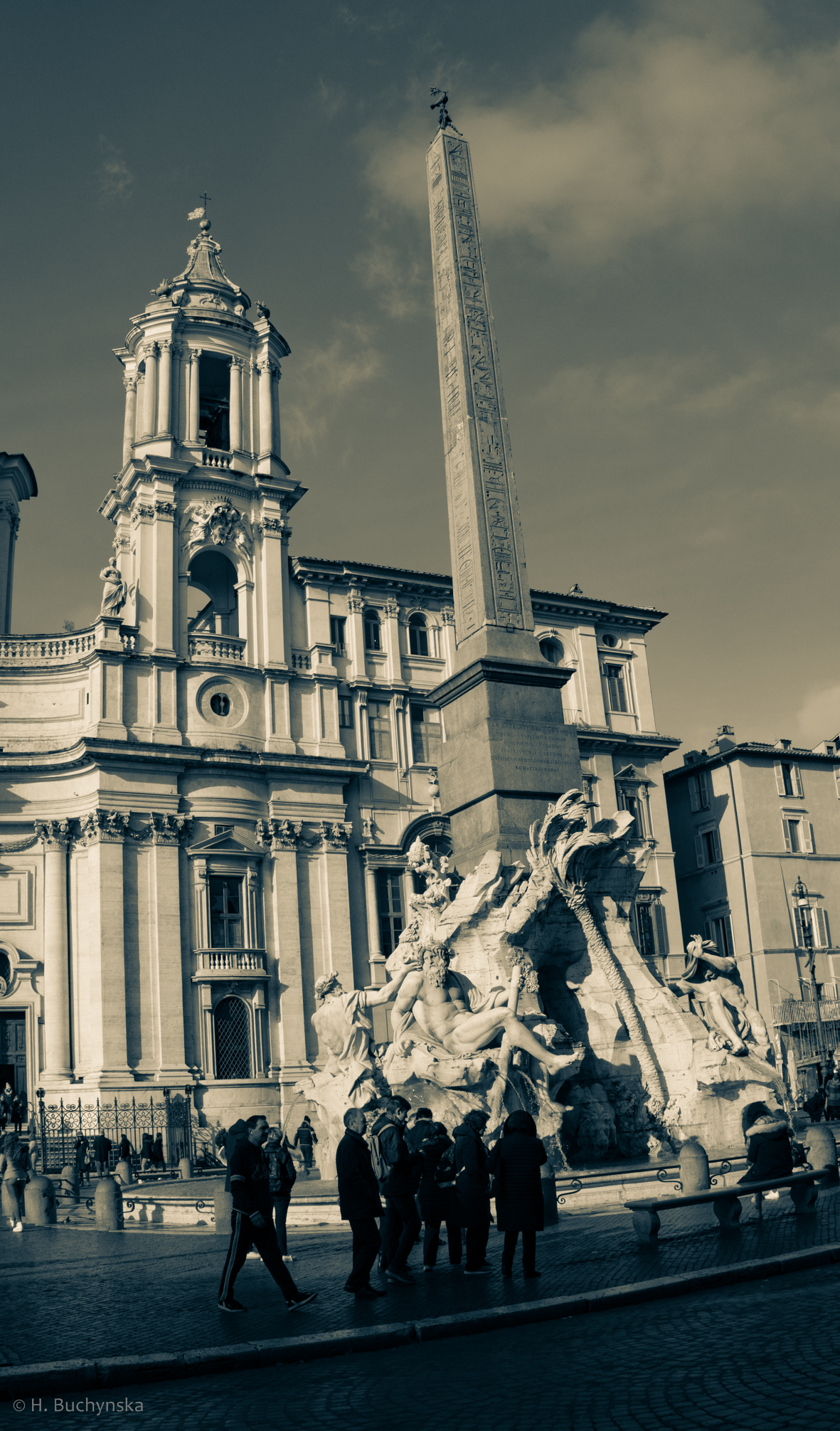 #2.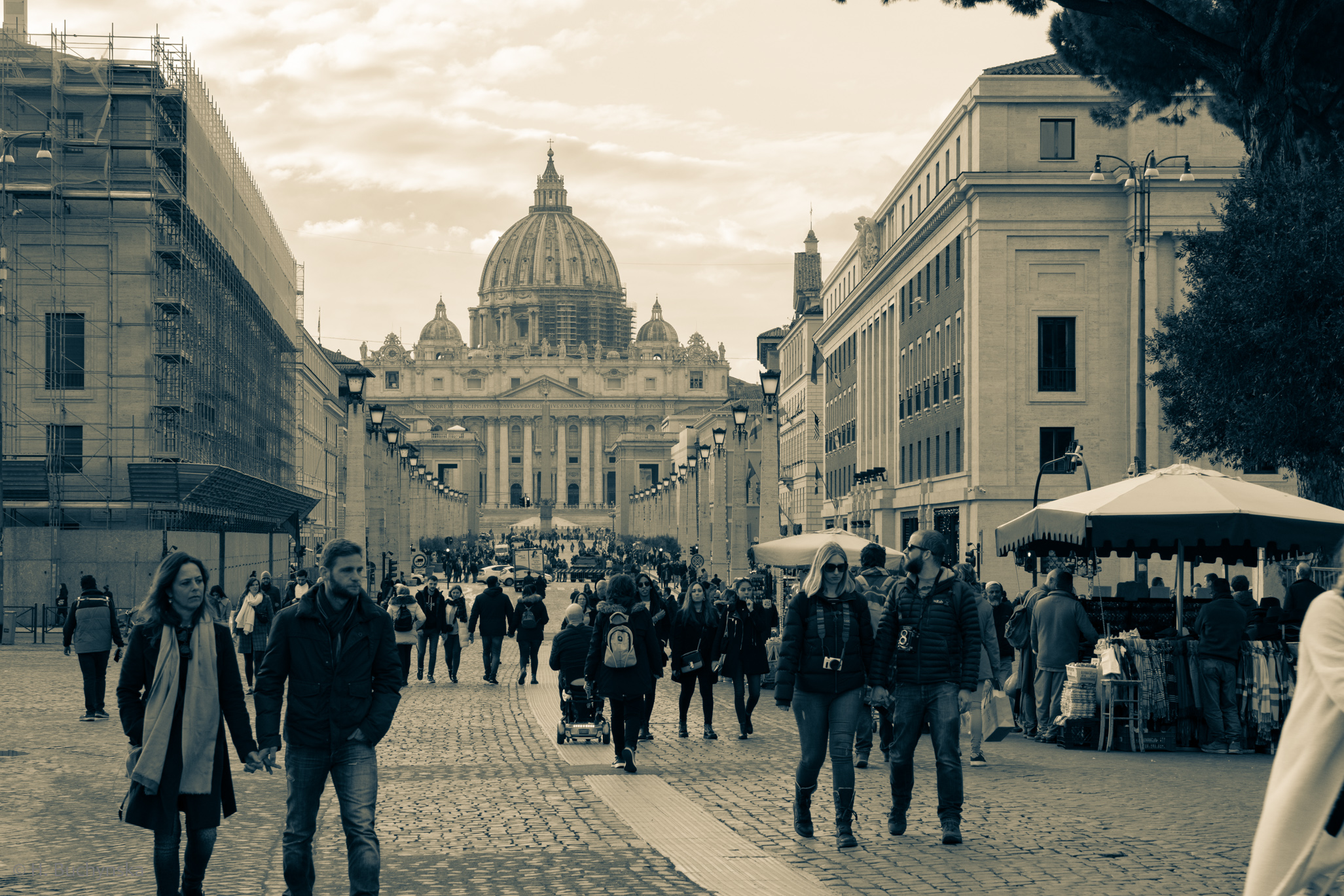 #3.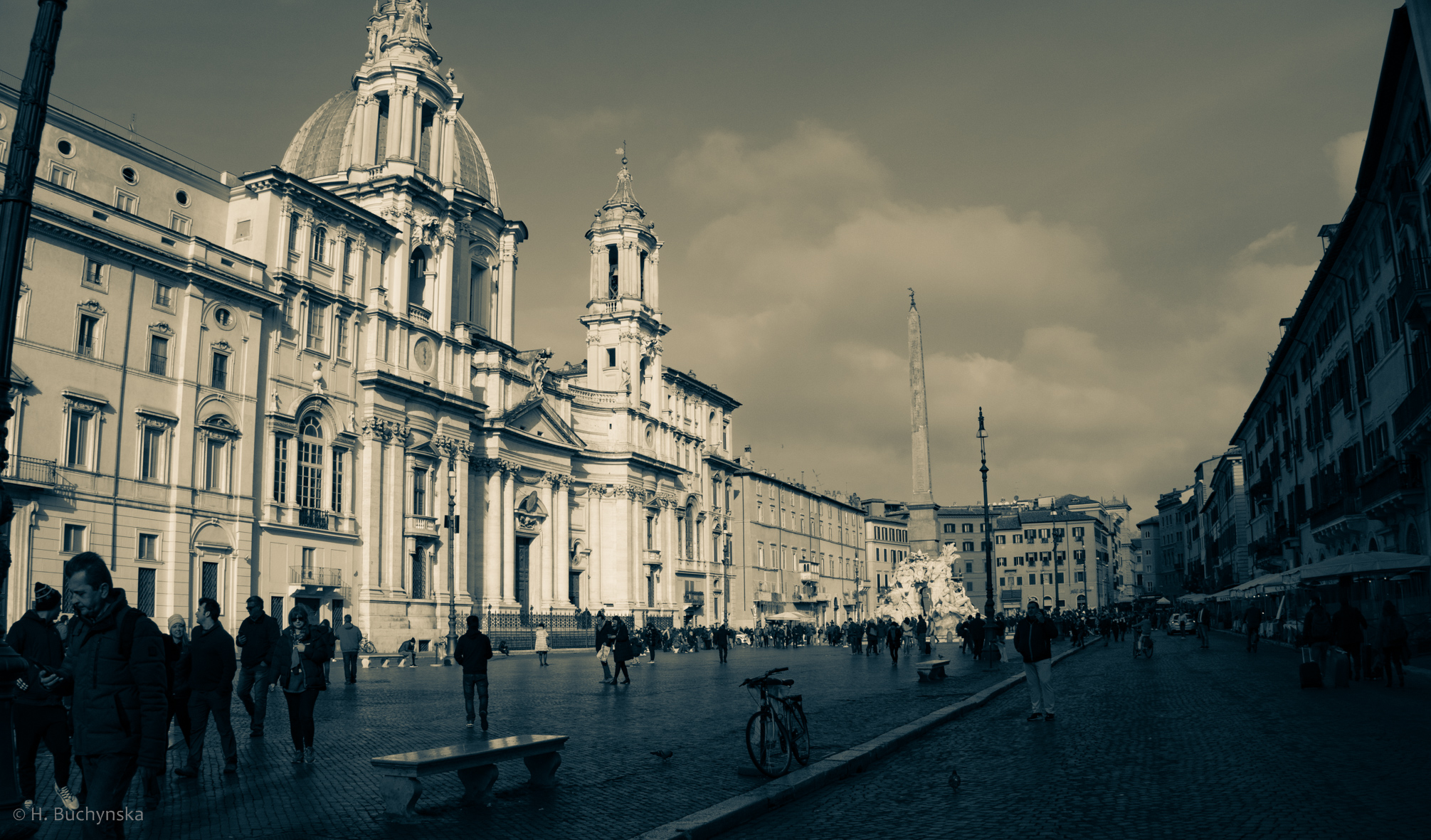 Unless stated otherwise all photos used in my posts are taken and owned by myself. If you wish to use any of my images please contact me.

I hope you are safe and sound, and enjoying your day. I always look forward to hear from you in comments :o)
Thank you for paying me a visit today, for your upvotes and comments. Stay warm and Steem on!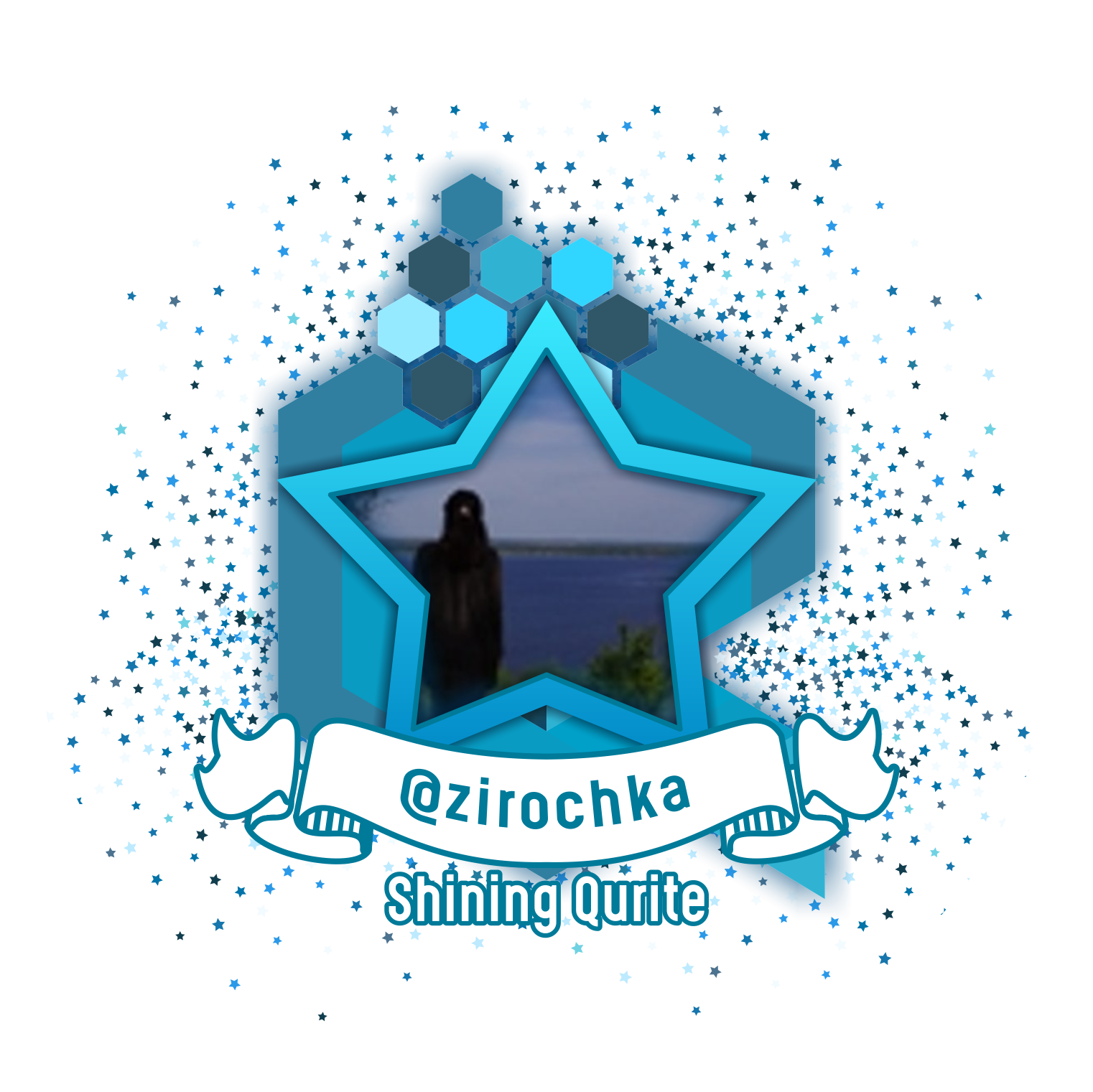 .png)