Happy Sunday, dear friends!
The winter is full of surprises this year. Today morning started with sunbeams in my window, then the sky suddenly turned dark gray, and now I see sun again. And it is so nice and warm outside, that I can feel a breath of spring.
I am not going to take shots today. I have tickets to the cinema, and after that, I hope to come and support my workmate on her amateur production of Kafka, I really look forward to it.
So, I think I can share couple of shots taken recently in Rome, the day was almost like today :) Besides, it is always Sunday on vacations :D :D
This is a building of a Court located on the other side of River Tiber. We walked here almost every day, as well as this guy in a wagon and his horse.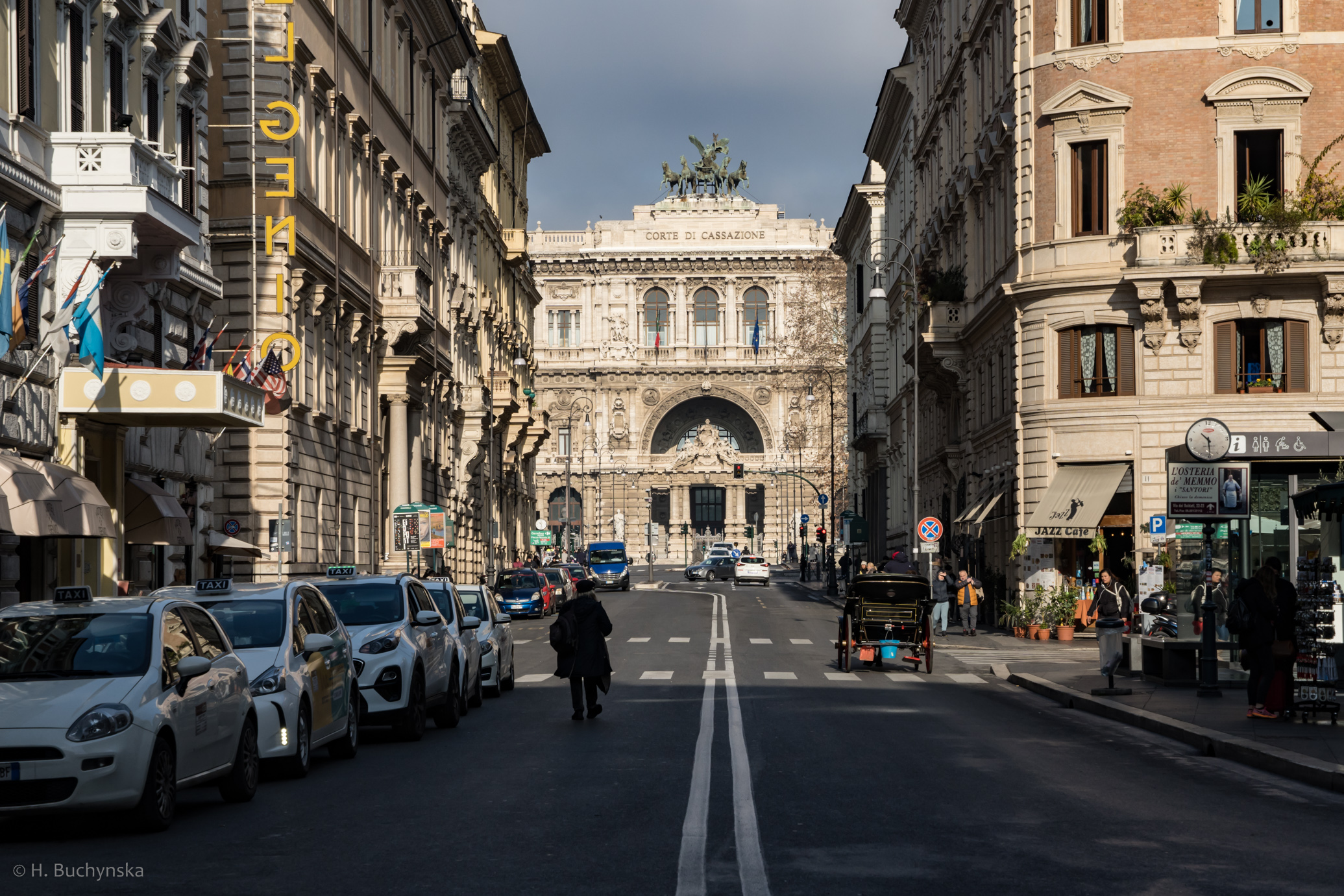 Another shot of a narrow cozy street on a sunny day. The plant on the foreground still wear a NY decoration :) It always confuses me when I see flowers and Christmas decorations together in the streets.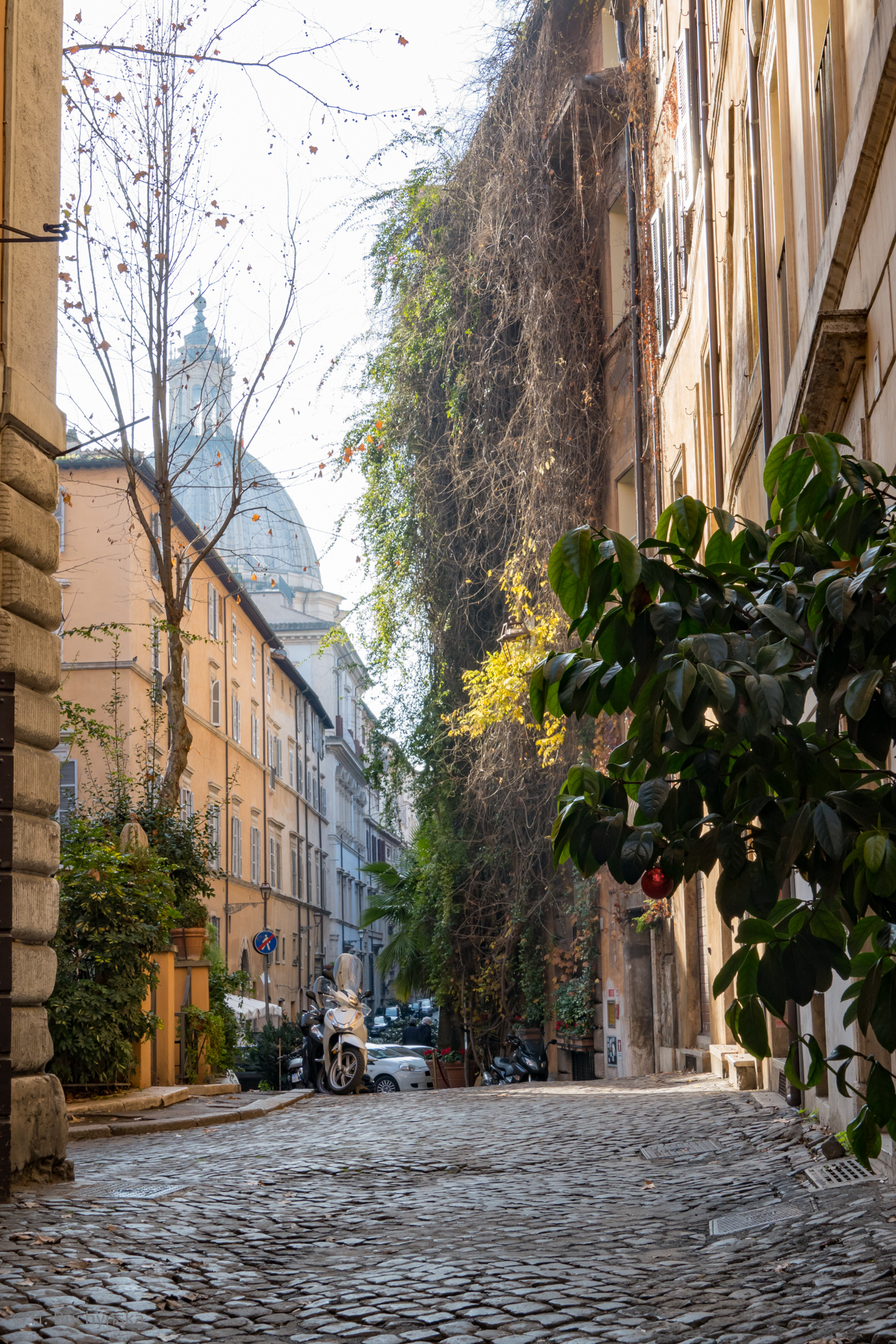 For me, it is time to be off. Take care and have a very nice day!
Unless stated otherwise all photos used in my posts are taken and owned by myself. If you wish to use any of my images please contact me.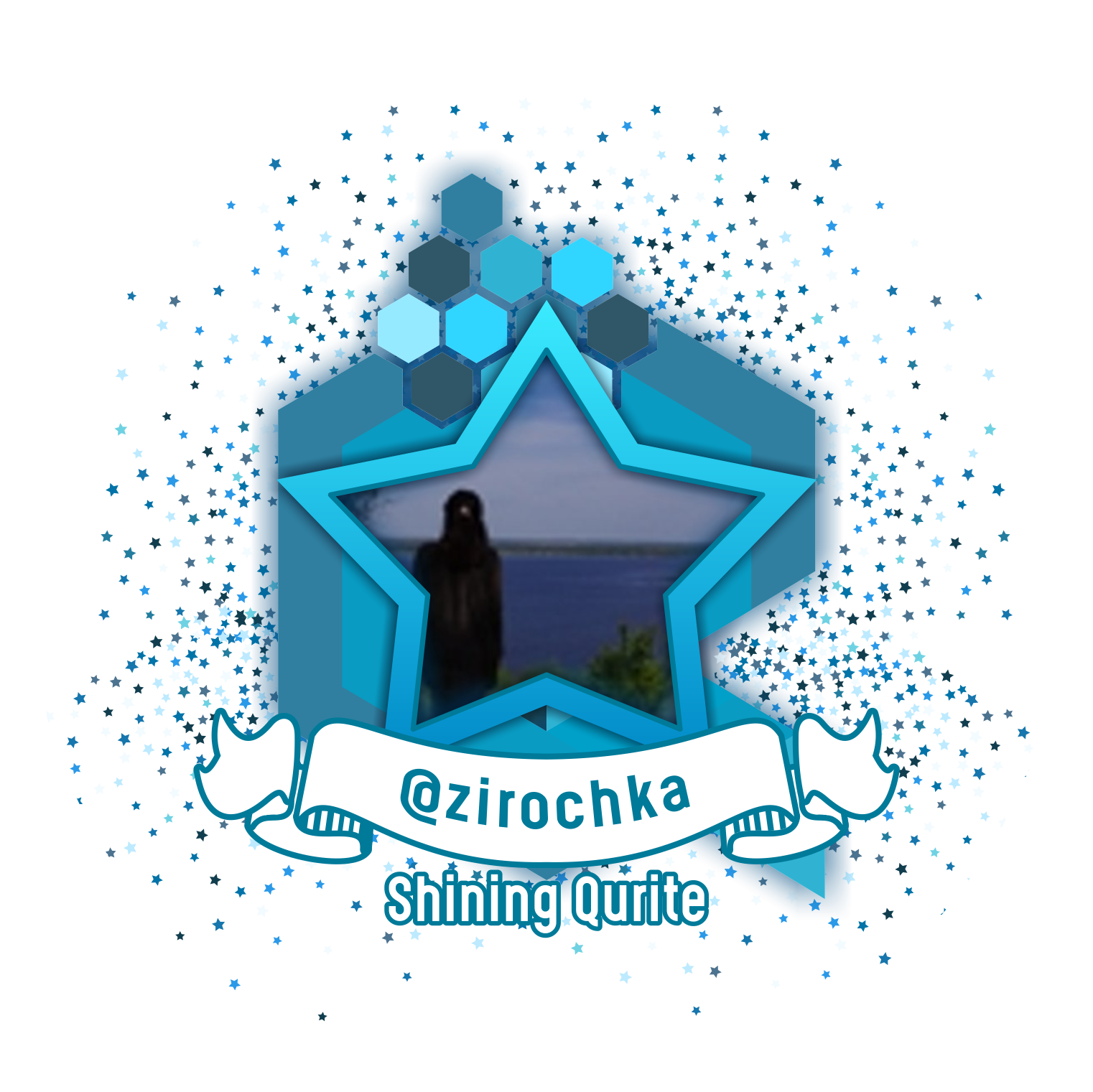 .png)