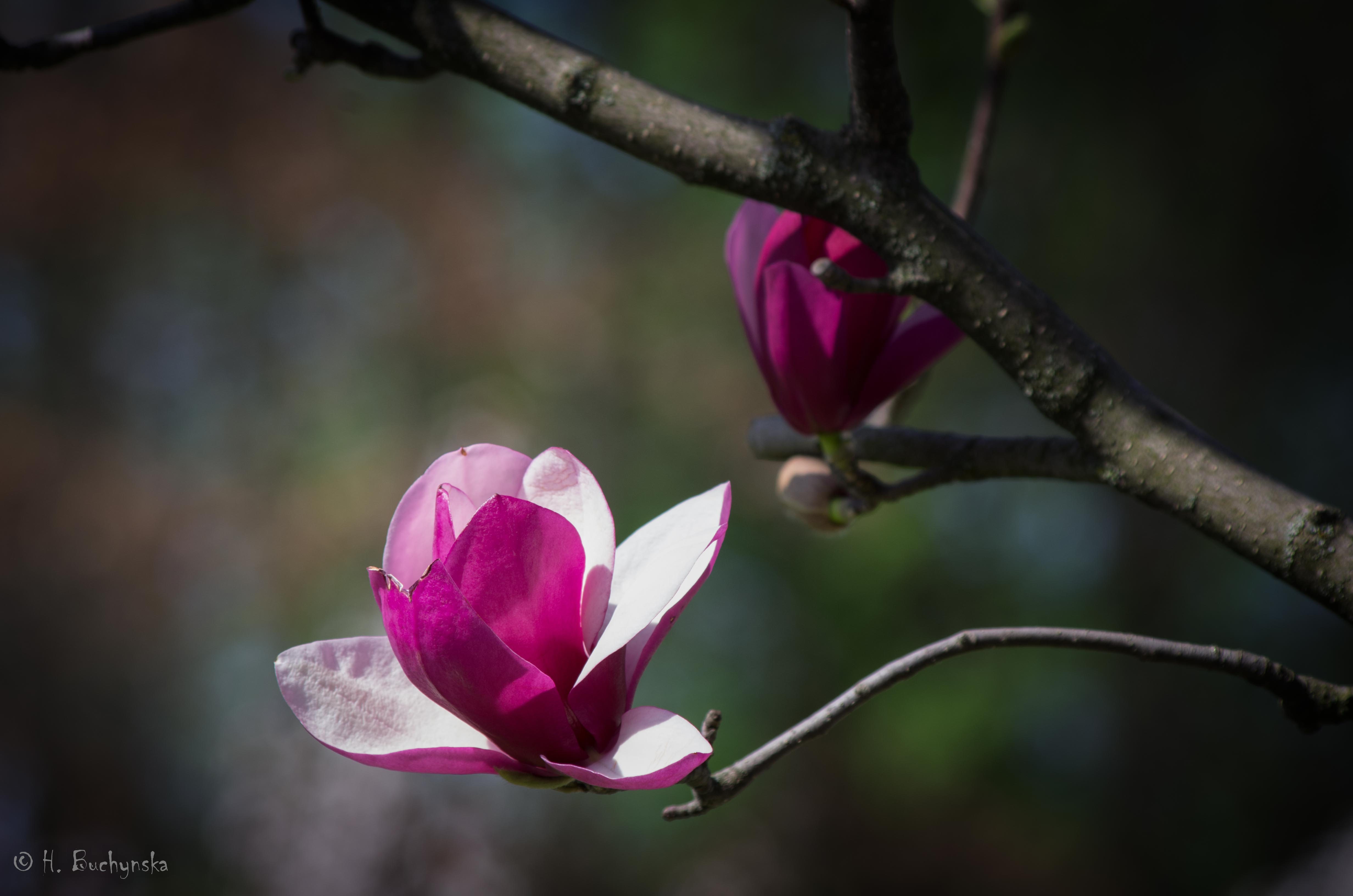 Okay, this is another mixed post. It is designed as a photography post. And I use my one photographs from the recent archive.
On the other hand, this post is about my concerns and reflections about our new reality.
---
Day 40
My day off. Stay home just as on other days.
Confirmed 8 125, Recovered 782, Deaths 201 in Ukraine
We used to say "The world will never be the same". I can agree and disagree with this sentence. Was the world ever stable and unchanged? Besides, we are still biological and social creatures. We will always need a hug, a feeling of being a part of the community, a call to communicate in person.
And our world is changing every day, but right it is fast-forwarded. This process is not forced by evolution, but by the authority. Everything for the survival and viability of our ecosystem. But the ecosystem, for the name of survival, must change. It is changing right now from SPOD to VUCA. Probably you are already familiar (or even sick of) these abbreviations.
Steady
Predictable
Ordinary
Definite
Volatility
Uncertainty
Complexity
Ambiguity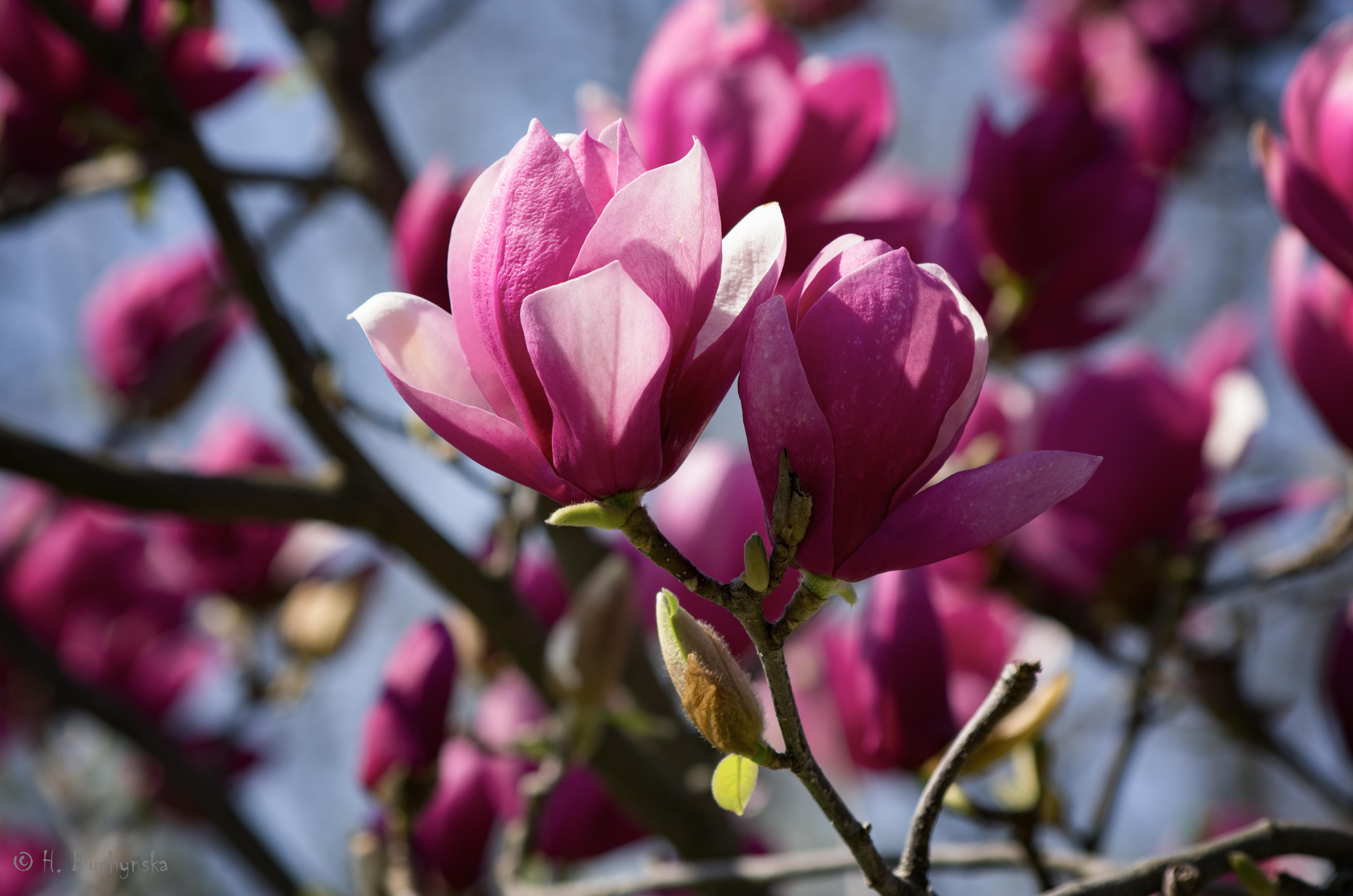 Sounds familiar. To get out of one's comfort zone. But sounds like a difficult time for those who like to be in control. Like me O_o. Our new world will be too complex for us to take everything in our lives under control. To survive and to keep up we must adapt and develop new skills.
What will be our economy after the crisis? Which businesses and startups will be more successful and which ones will disappear? And can the geopolitical situation on the map change? I'm sure about this.
Is it a reason for despair and gloom? No, I very much hope so. Because we have a time to think about it. And maybe to prepare, to adapt, to tune in to new waves. This is the way we can survive and live on.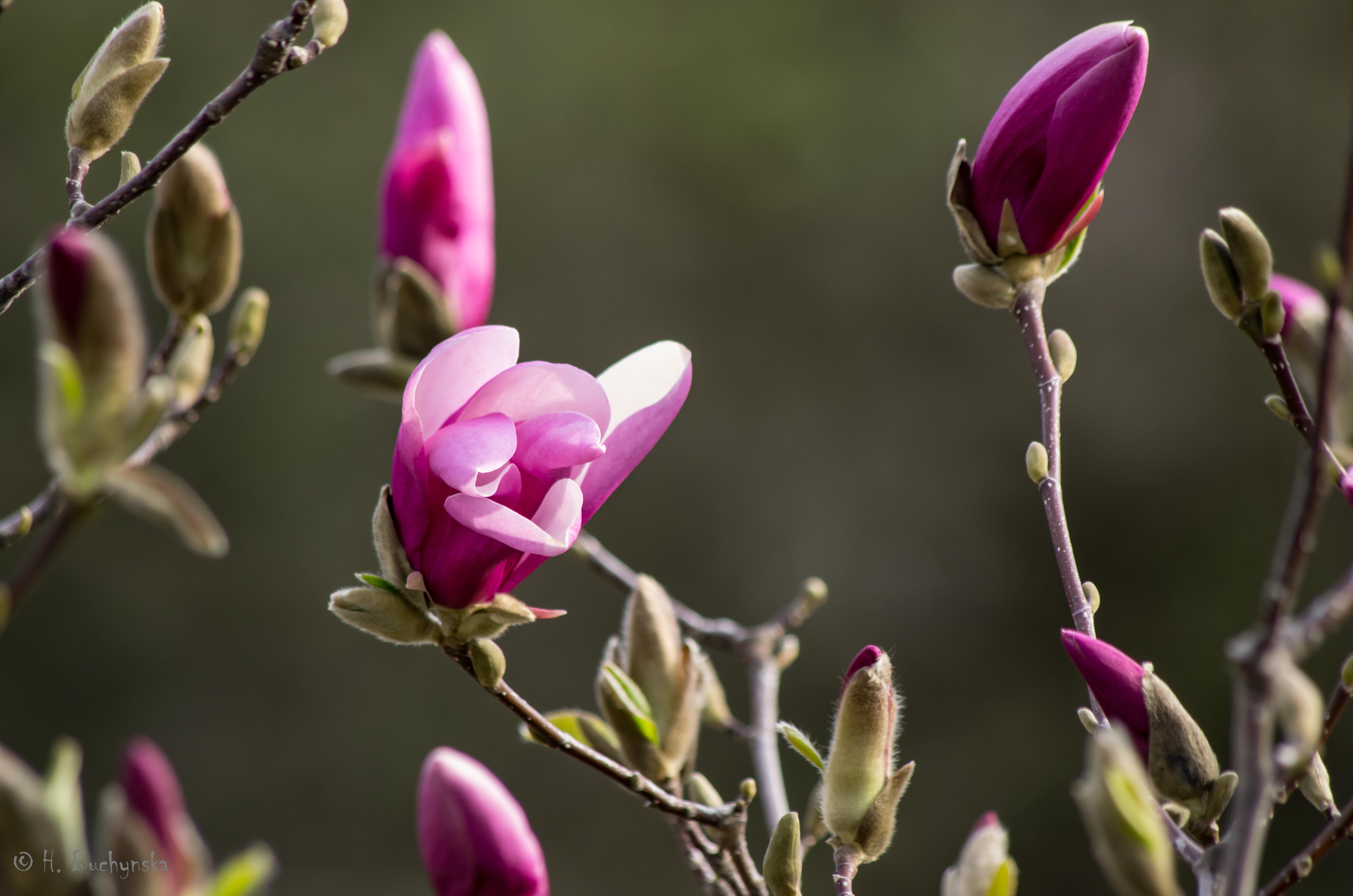 I think the spring is a perfect time for changes. Stay safe, use your time well, and Hive on!


Thank you for visiting my blog. I look forward to your comments, how is your quarantine is going, and what do you think about upcoming changes. As always, I appreciate your engagement and support. Stay tunes,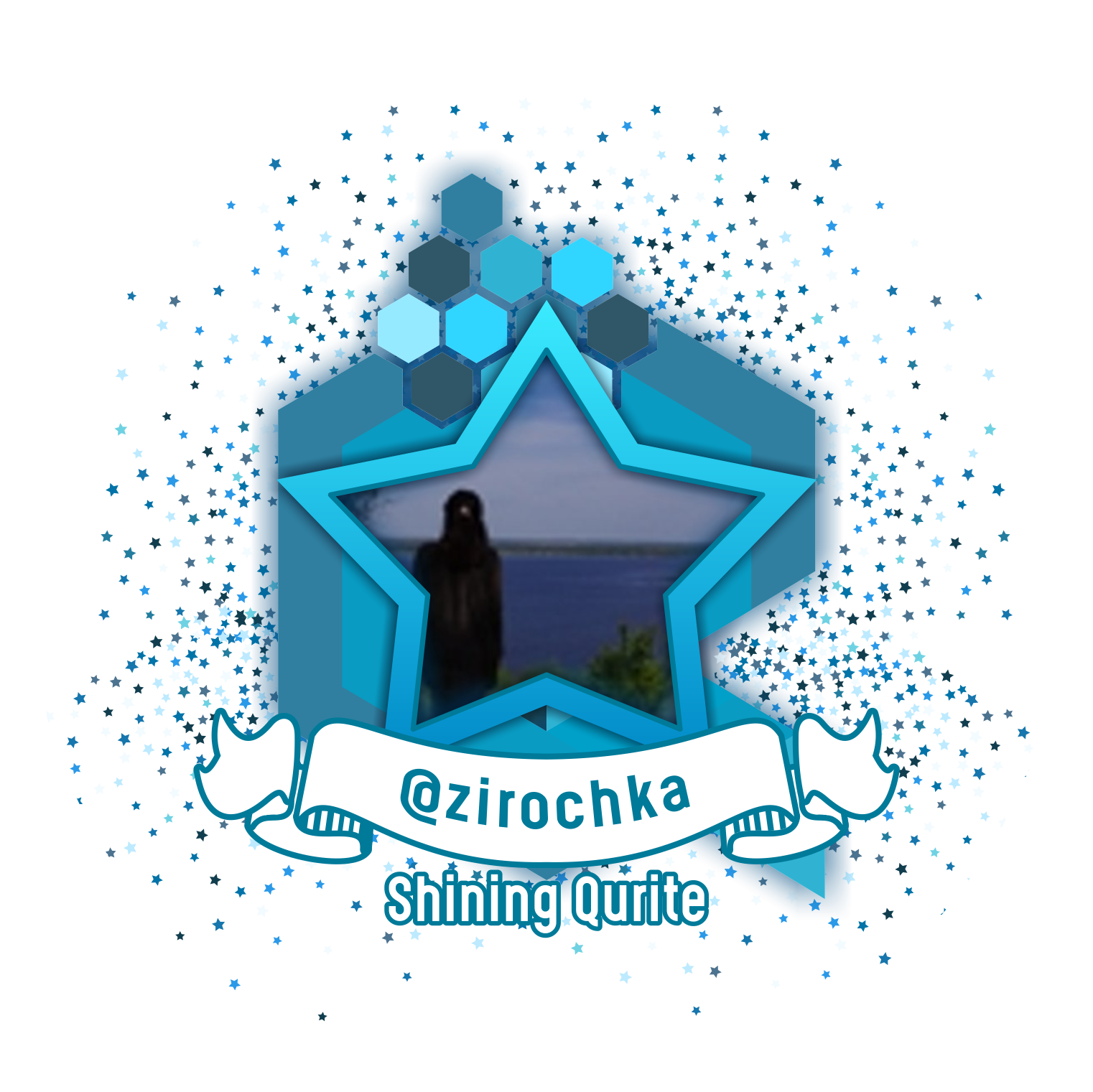 .png)