Hey guys!
This is my today's submition to the Monomad Photographic contest. But also, this iron monster has a special story. For me, of course.
It stands by the international route М06 / E40 on the way out of Kyiv on the left (opposite) side.
I saw it accidentally and in passing. We drive this route to my hometown, and, as we change each other on the way, usually my husband drive this part, while I am sitting at the front seat.
Also, we pass this segment in the evening. Once, I looked at the opposite side kind of sideways and saw a monster standing above the road in a twilight.
I yelled for my husband, but of course he couldn't be distracted from a road on a high speed.
Next time, we both tried to find what I have seen, but we failed. And again, and again. Later, in the summer, when there is good visibility in the evening, we saw him again, briefly on high speed. Now we both were sure it is not my imagination :)))
Recently, we have had enough time over the weekend to drive and find out what is it and where. It turned out to be a kind of an open-air museum of hand made forged products. Ironically, it was in a twilight again, so I could take a proper photo only of this guy standing at relatively opened area. But I am sure we will go there again.
I think this shot just match the Halloween's mood today.
Happy Halloween! And thank you for paying me a visit
See you,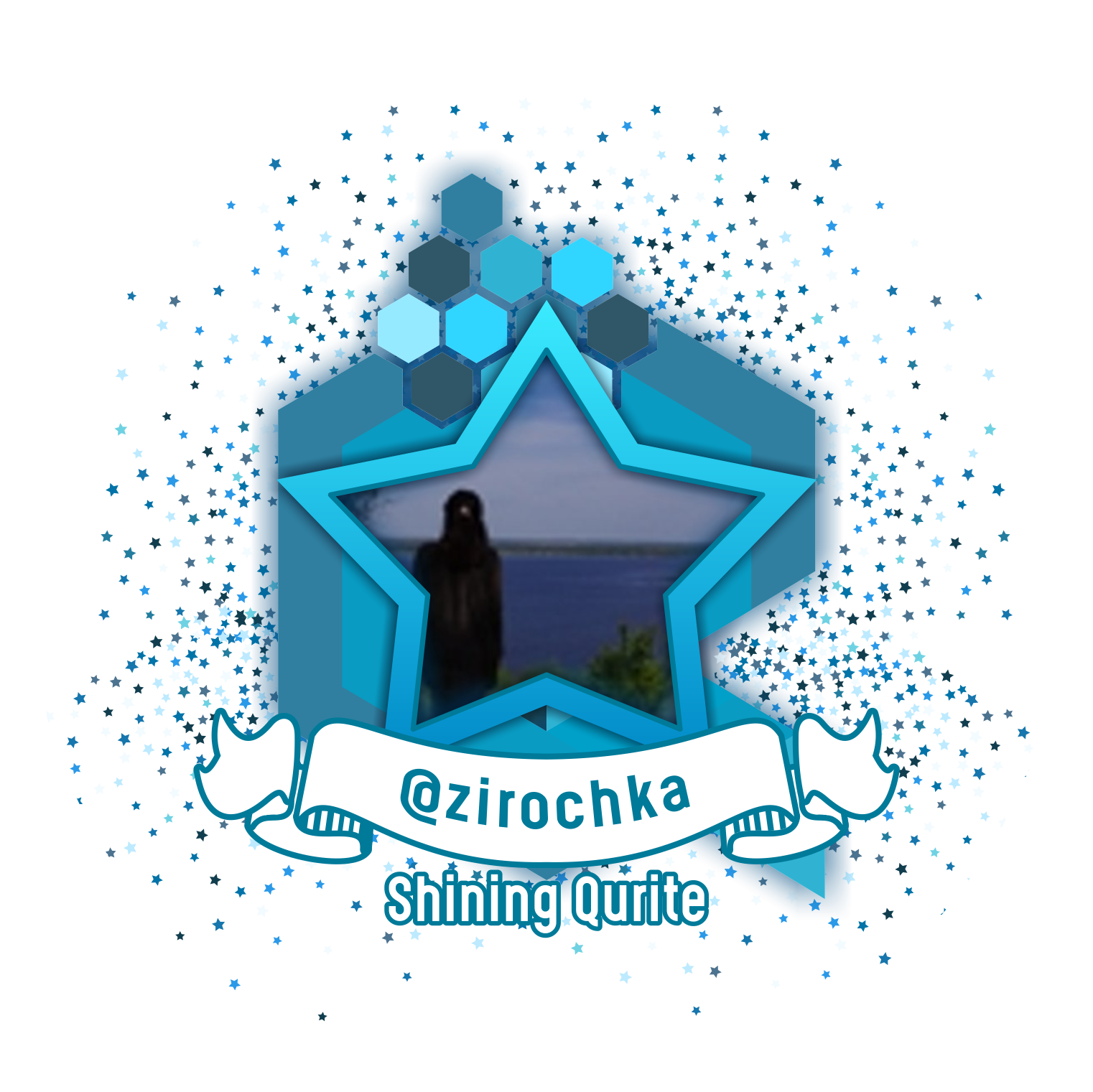 .png)


I am with @qurator, and you?

eSteem.app | GitHub | Telegram | Discord