All these flowers have different colors. I edited these pictures in Lightroom and used predefined filters.
I know there are only a few followers of mine who read my writing. Time after time, or always. And I will try to reward those who will read this post and bother to write a comment (I mean comments relate to the content, not likely to "Nice post thanks for sharing). C'mon, give it a try!
Try to guess the color of flowers :)

(1)
---

(2)
---

(3)
---

(4)
---
Of course, this is my entry to Monomad Photographic contest created by @brumest.
If you don't like to play but enjoy my photographs, here are my recent black and white photography posts:

Thank you for coming along, and have a wonderful day!
Cheers,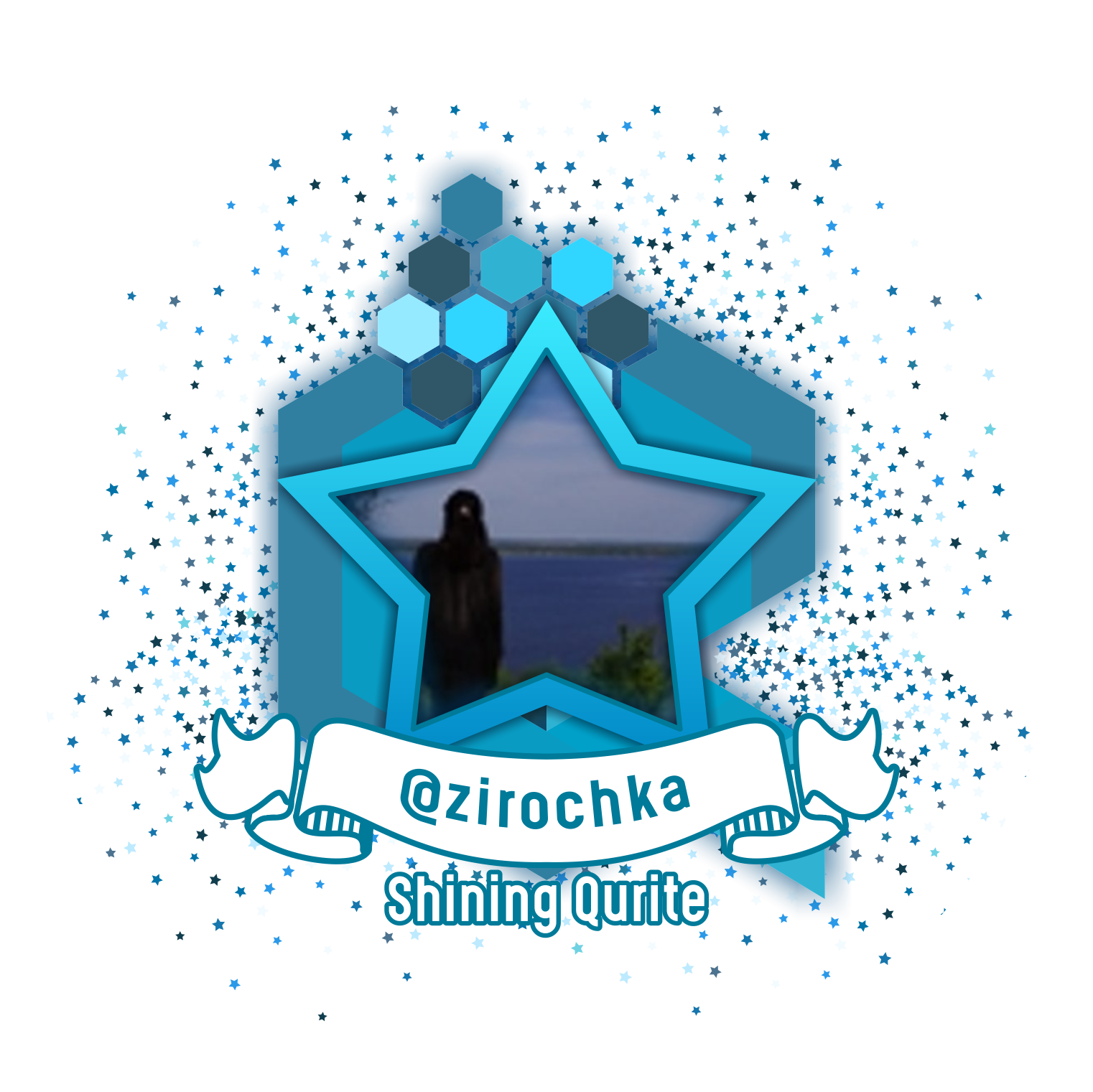 .png)

I am with @qurator, and you?

eSteem.app | GitHub | Telegram | Discord