Hello, folks! This is my entry for the Monomad photo contest.
When the day isn't hot, and the water is too cold for swimming, you still can go fishing, or just have some time for yourself, relax and enjoy the view.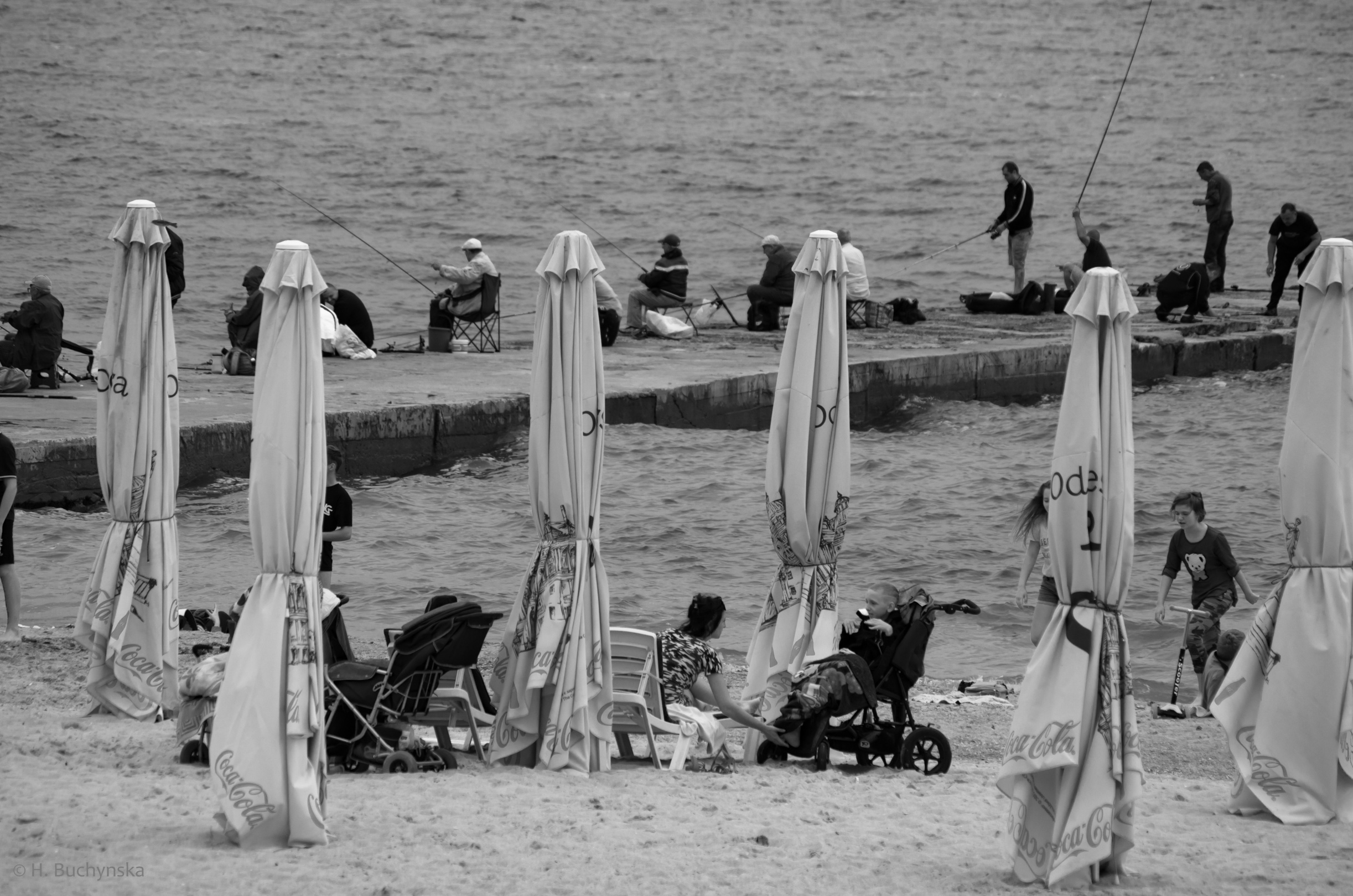 Unless stated otherwise all photos used in my posts are taken and owned by myself. If you wish to use any of my images please contact me.

Thank you for paying me a visit today, for your upvotes and comments.

Take care,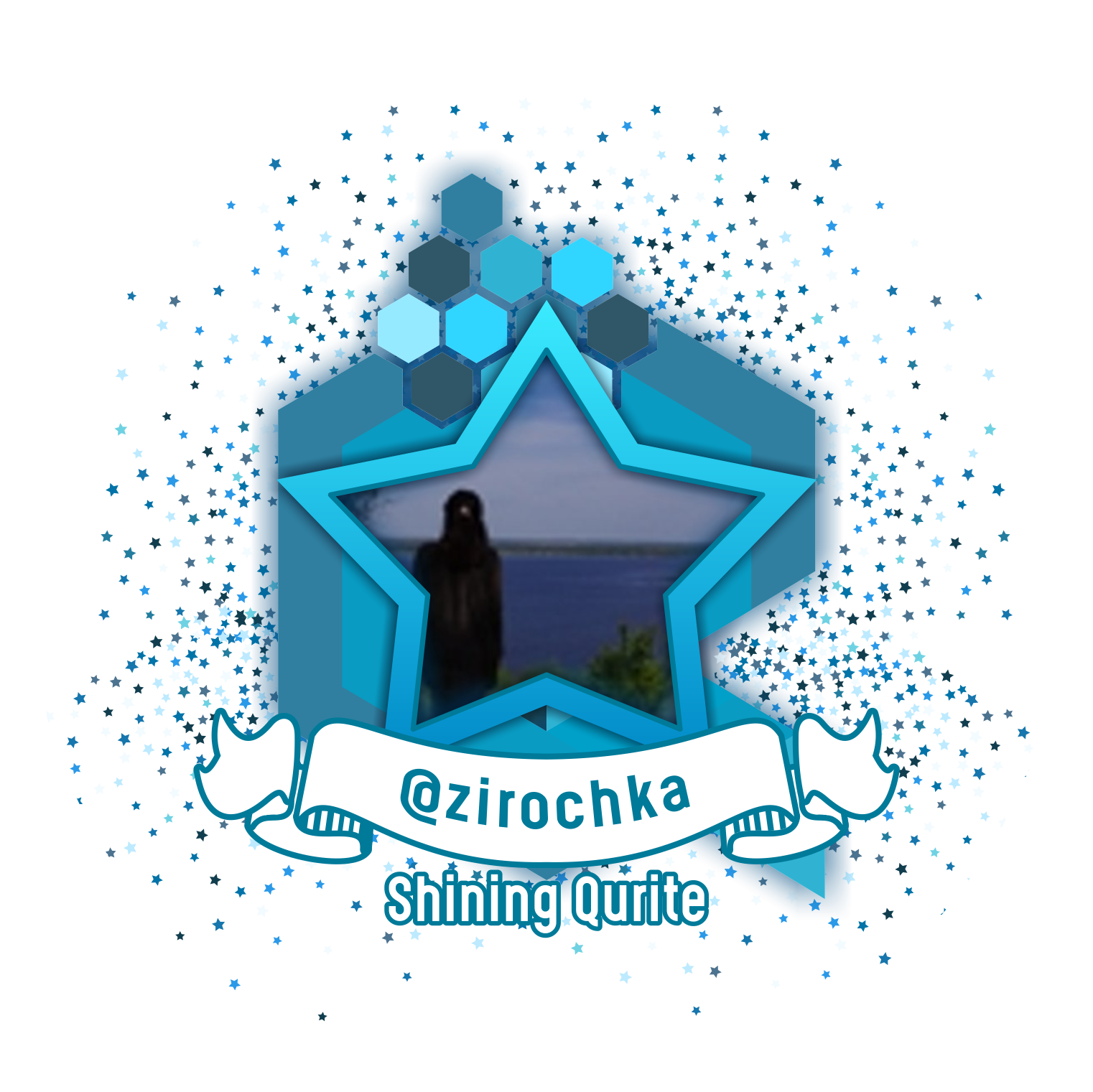 .png)