Hello today, guys!
This is small chapel, part of sacred building in a small town I wrote about recently in my post Invisible. One more sight of long-standing architecture, although built not so long ago. It is made in Moorish style.
Besides, it is my entry to daily Monomad Photographic Contest created and hosted by @brumest.

*
Thank you for coming along today! I wish you a wonderful day!
Regards,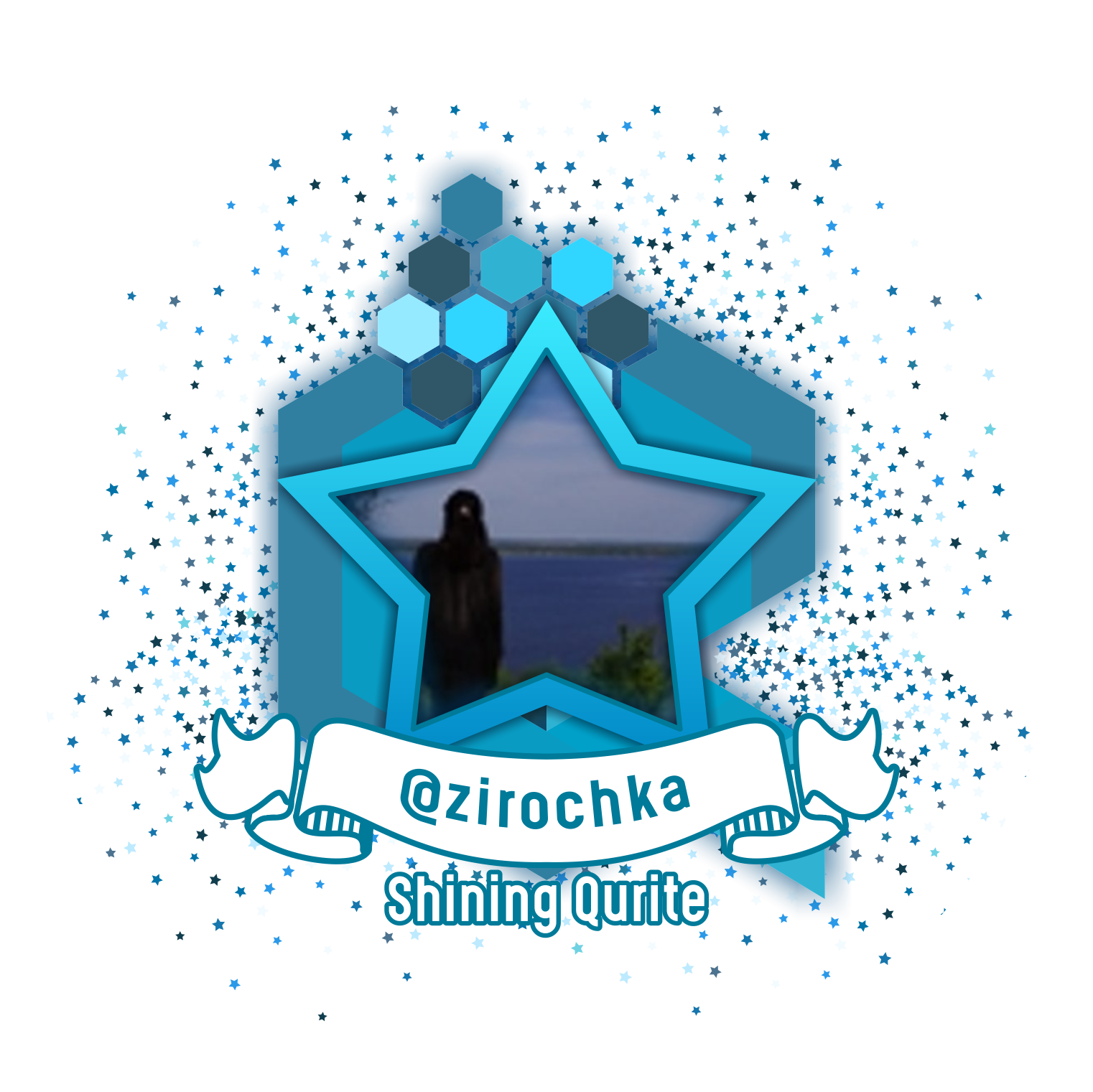 .png)

I am with @qurator, and you?

eSteem.app | GitHub | Telegram | Discord