Hello today, guys!
One more picture taken in Egyptian desert on my last (and only) trip. Our tour bus arrived to Bedouin's place, where our multi activity trip was supposed to begin.
Bedouins children like mechanical toys just as all children in the world. Even if they are girls, and the toy is a big tour bus :) But as I have noticed, they are still more familiar with their camels :)
This is my submission to Peoplephotography contest hosted by @worldcapture.

Thank you for coming along today, I hope you enjoyed your visit. And, as you may remember, I always appreciate your comments and upvotes :D
See you,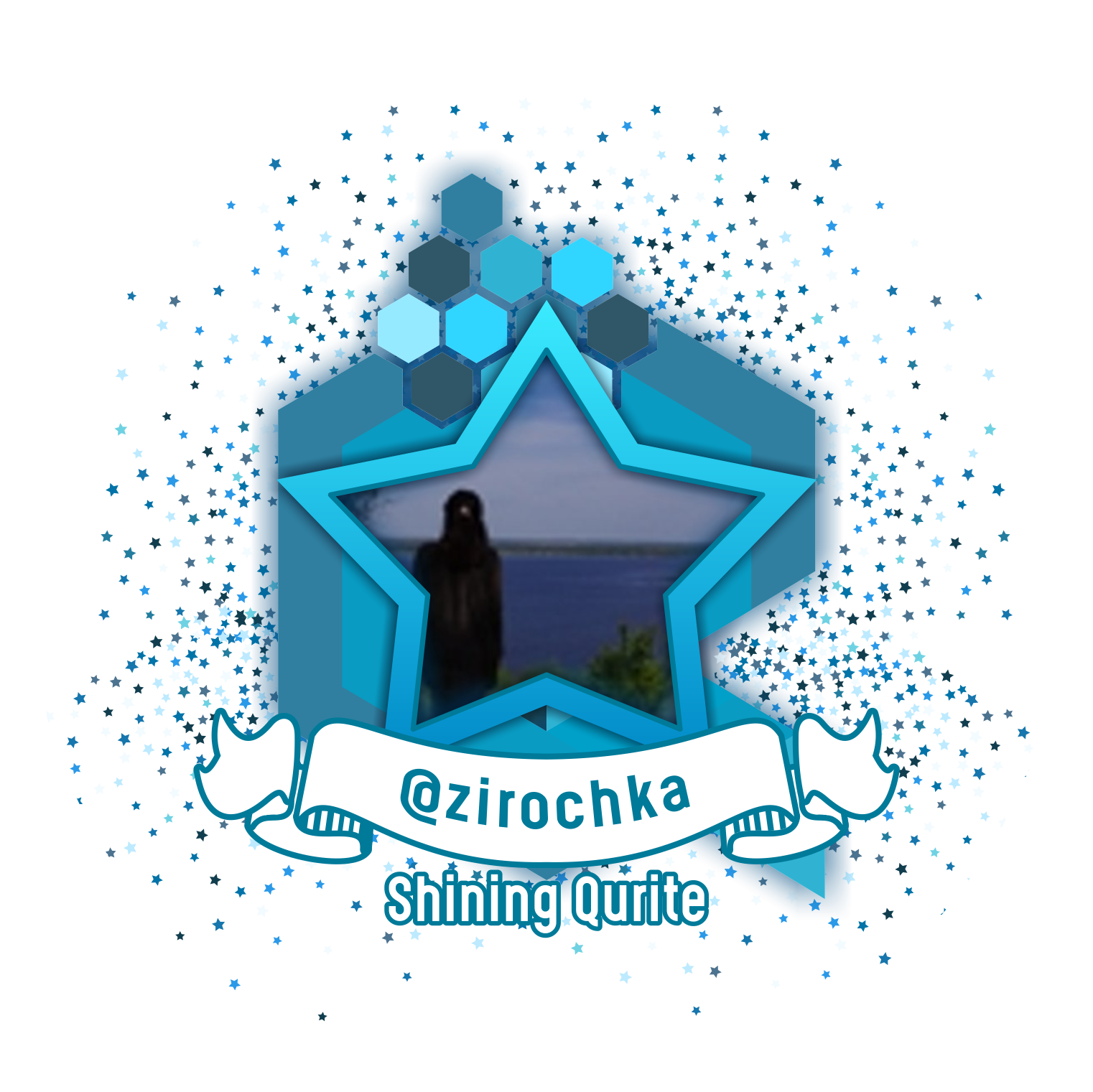 .png)
I am with @qurator, and you?

Do you use any eSteem app? It is not just a convenient tool but also a possibility to get additional reward.

eSteem.app | GitHub | Telegram | Discord