A second post for today, yay!
I just recall that today, Dec 19th, is opening of the next episode of "Star Wars" universe - "The Rise of Skywalker". Are you looking forward to it? I do.
My husband purchased tickets for Dec 24th. And meanwhile we watched "The Mandalorian»" mini series, and I love it so much! (shhh, no spoilers!..)
Also, December 19th is a special holiday here in Ukraine - The Saint Nicholas Day. All kids look forward to it very much, and sometimes not only kids. Because traditionally, late in the night from 18th to 19th December, children receive gifts under their pillows. But only those kids who were nice all the year :) And not only kids!
Look what St. Nicholas brought to my husband!
---
Of course, both Mandalorians aren't real, if I can talk about a real Mandalorian at all, lol. But one thing is certainly real - my entry to Monomad Photographic contest by @brumest, which I didn't participatye for ages.
Thank you for coming along, and have a wonderful day!
Cheers,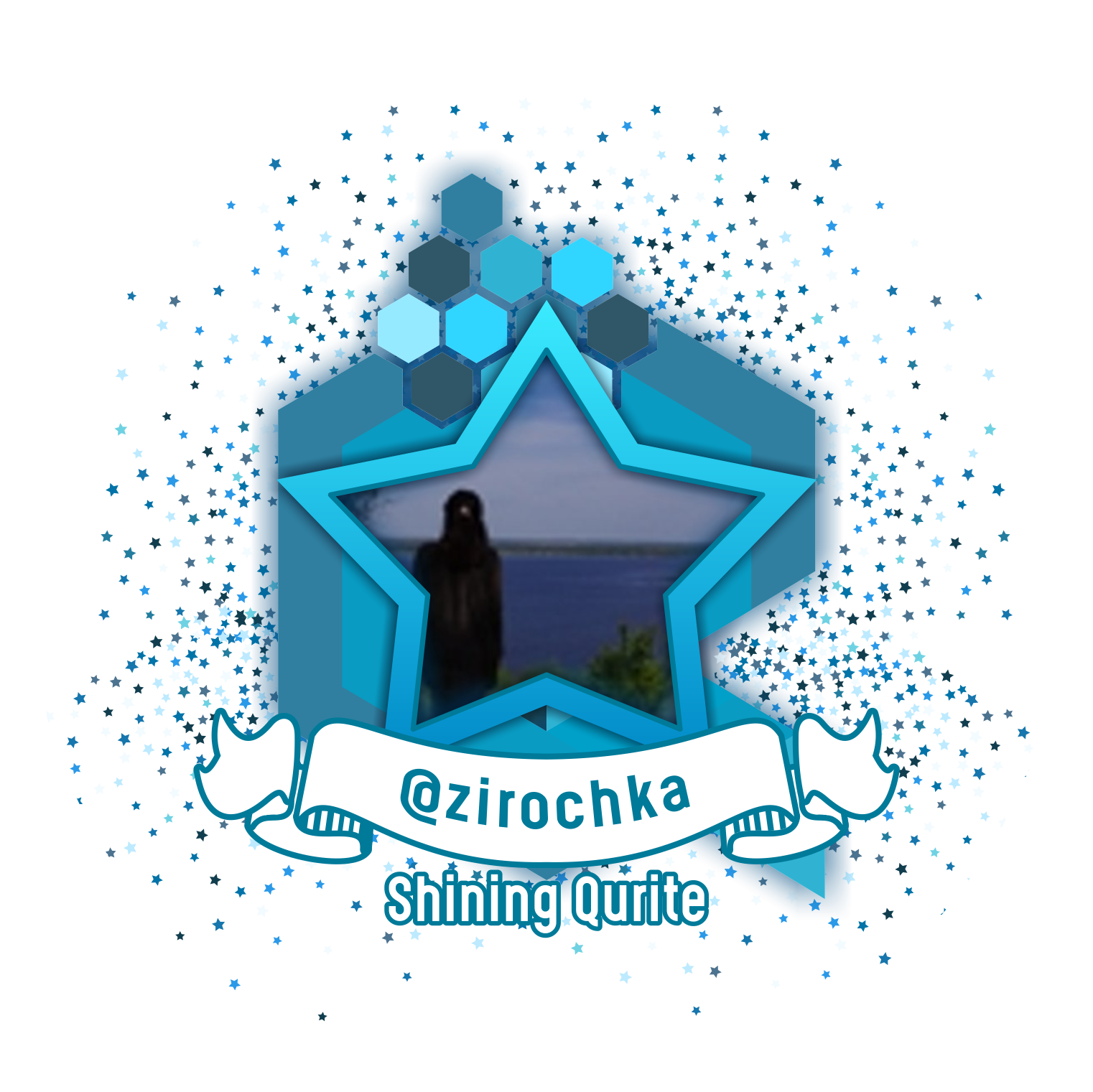 .png)


I am with @qurator, and you?