Hello again, guys!
I have a couple of pictures to share for #TreeTuesday challenge started by @old-guy-photos, but now it continues to live on its own :)
They were captured on my walk in Pushcha-Vodytsia. Wiki says it is "a historic neighbourhood, climate resort and an urban-type settlement (1981-2001) in the northwestern part of Kyiv".
The first one looks like a giant cuttlefish that came out of waters.
---
It is a nicest place to walk, enjoy the air, the smell of leaves and grass, listen to bird's singing and all the sounds of nature.
Besides, you can always find something interesting to view and (if you like) photograph. Like these old magic trees.
---
It is up to you what to choose - paved lanes, or dirt track. Both have their charm.
Looking at this tree, I understand why our ancestors had so variety of fairy tales and legends about forest monsters and talking trees.
---
---
Somewhere, hidden in the shadows, wild grape's leaves are still green, but those who grows at the open areas are all red.
---
It was surprisingly to found out blooming bushes. A true small summer spot among autumn season.
---
!steemitworldmap 50.537851 lat 30.350858 long Magic Trees d3scr
Okay, this is all for now. I wish you a most wonderful day! Take care and Steem on!
See you,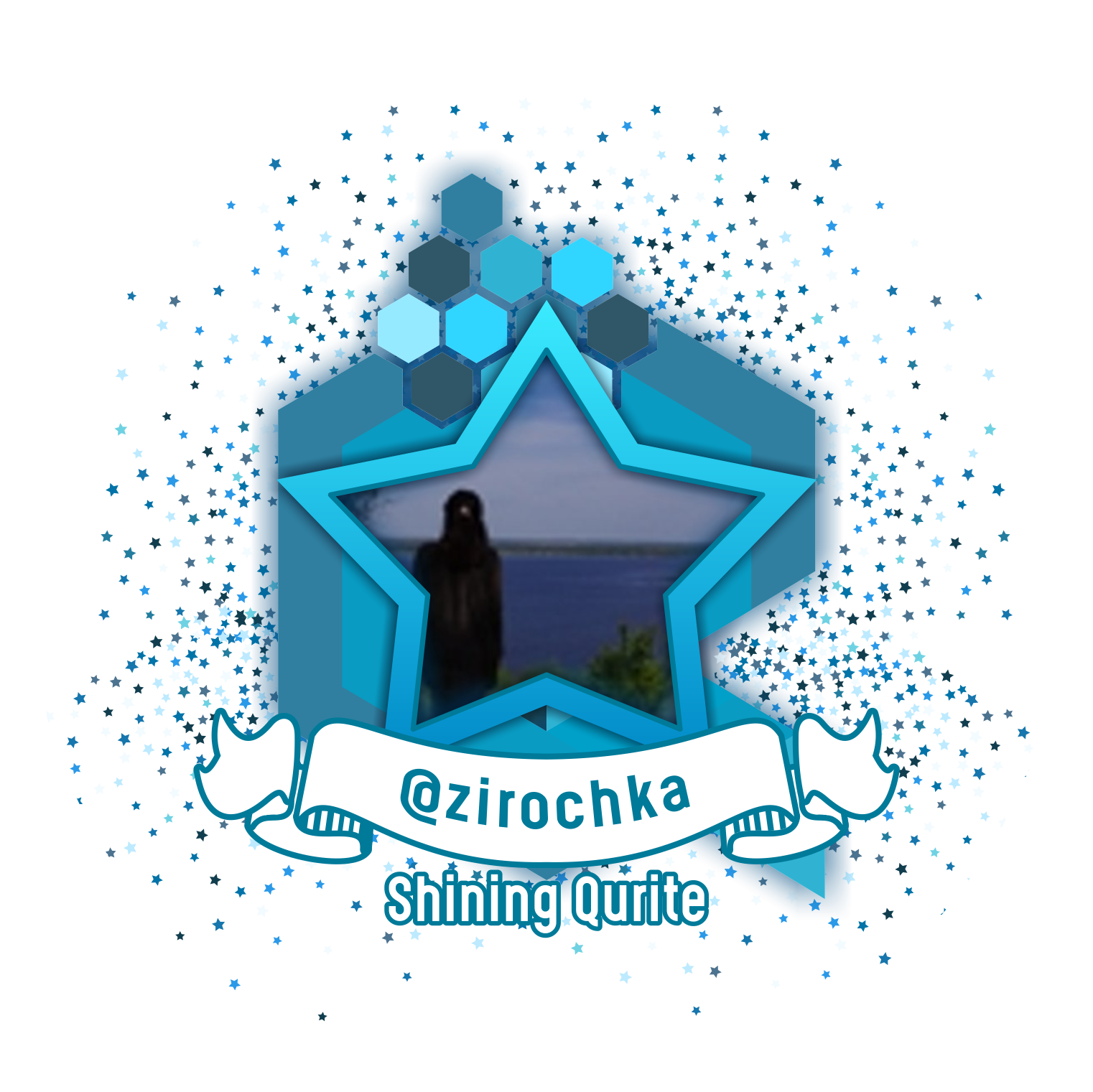 .png)
I am with @qurator, and you?

eSteem.app | GitHub | Telegram | Discord