Hello today, guys
On my visit to Egypt we had a day spent with Bedouins in a desert. I wrote about quad biking part earlier. There is not much food among sands and rocks, so the Bedouins live very modestly.
But they also have a custom of hospitality. They prepared a little treat for our group - herbal tea and just baked traditional bread. The recipe of bread is extremely simple: flour and water. But it's not that simple. The taste depends on water, and on sort of wheat.
We stopped under an awning, it protects from the sun, but not from wind, so sand was everywhere :)
I had an opportunity to capture the process of baking, and one of the shots will be my entry to People Photography by @Worldcapture, Week 41. This men was completely into his job. By the way, we didn't see any women, only men do all work.
---
---
---
---
---
---
Fireplace is very simple. Soon, the bread is ready.
I hope you enjoyed my photo story. Thank you so much for taking time and visit my blog.

See you,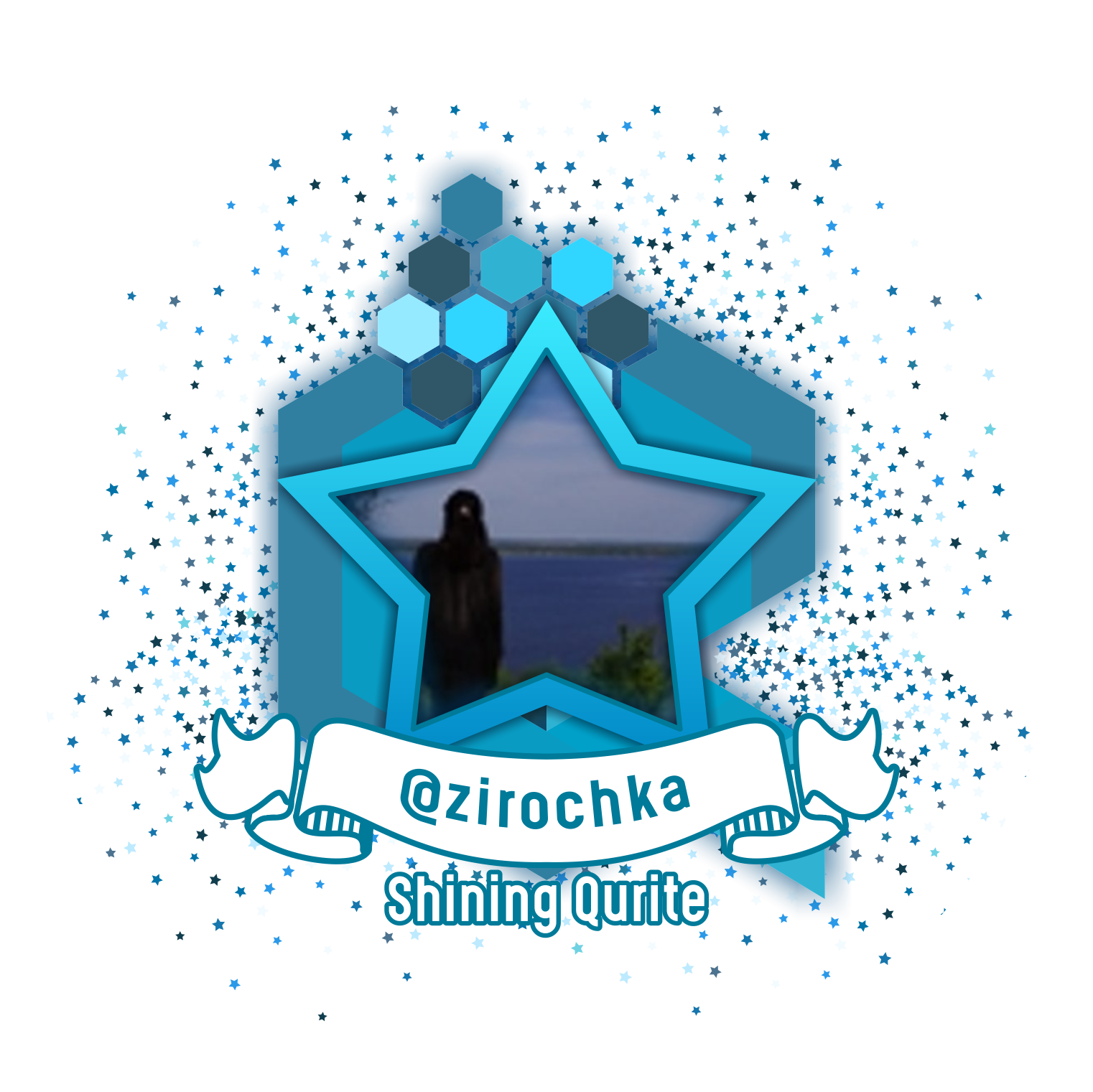 .png)

I am still with @qurator, and you?