---
Nearly Impossible
You guys...to say this week was harrrrd would be the grandest of understatements.
I'm sincerely blown away by how much genuine talent there is on our beloved blockchain. When entries are alternately making me cry and laugh and wiggle in my chair...you know it must be good.
Of course, the better your entries, the more impossible it feels to measure their 'worth' in contrast with all others – to wrestle with sequence and fine-tune ratings. I have no idea how I'd manage without that badass tool Ausbitbank created for us! It is an absolute life-saver.
Again, I can't quite convey just how difficult this week was; the differences between 'placements' represent the slimmest of degrees. I was truly moved by more than I can squeeze into those coveted, top five slots. Sooo – as of this week, I'll be including 5 honorable mentions, ordered solely for how they show up according to our scoring metrics.
---
---
First
@luisferchav • ['Broken' by Patrick Wilson (Cover)]
---
This made me sob...deep, soundless, chest-rocking tears – the most tender, truly heartfelt response a song can elicit from me.
I was entirely unprepared for that...had to sit in awed silence for a while after listening – to let my heart absorb the sweet medicine that is your pristine voice.
My cheeks are still wet; a beautiful testament to the graceful sincerity of your absolutely flawless performance. odd side note: my ex-husband's name is Patrick Wilson!
---
Second
@davidsuarezms • ['Felicidad' (Original Guitar Composition)]
---
Absolutely gorgeous composition and performance. I love how much passion you exude! Excellent recording and nicely chosen setting – the birdsong surrounding you was a perfect, delightful addition. Bravo!
---
Third
@p4ragon • ['Seven Devils' by Florence and the Machine (Cover)]
---
Oooh, wooow – your voice is so beautifully potent and emotive. You floored me with those STUNNING harmonies! I love being surprised – your layering was brilliantly executed and so impactful! Loved every second of it...
---
Fourth
@elliotjgardner • ['Sleep' by Azure Ray (Cover)]
---
Your voice is stunning; your range, impressive. Not sure how I've missed discovering your talent before now, but...I'm an instant fan. Thank you for sharing your gift with us!
---
Fifth
@lk666 • ['Inside My Soul' (Original)]
---
I'm truly inspired by your guitar skills – so much emotion conveyed in your melodic choices, so perfectly matching the sentiment in your lyrics.
I love being able to hear a musician's influences, as though your artistry is marinated somewhat in their essence. While it is still very much your own sound, the power and quality of your voice reminds me so much of Chris Cornell. I've a feeling we're the same generation, you and I. ;)
---
---
Honorable Mentions
@elisonr13 • ['Solo Palabras' (Original)]
---
What a lovely, smoooth voice you have...and such relatable lyrics. I appreciate your subtitle translations – really made it easier to experience your composition and comprehend your meaning as I listened. Beautiful!
---
@mayneth • ['Because I love you' by Sandro (Cover)]
---
You are a virtuoso, my dear – so incredibly gifted, with both a passionate voice and skillful guitar. Your performances are always so very rich and full-bodied. Please – keep 'em comin'!
---
@wilins • ['The orchestra of the sad' (Original)]
---
Your voice is so lush and full of authentic emotion. And – if the translation I'm getting is accurate – I love the clever simplicity of your lyrics. Even the well-timed, background barking dogs were a charming touch! ;)
---
@partitura • ['Präludium, h moll, BWV 544' by Bach (Cover)]
---
You are such a gifted organist! If I close my eyes, I feel like I'm in some grand church. I love seeing the sheet music, as well as your feet – really drives home just how complex this composition is, making me appreciate your exceptional skill that much more. Excellent performance!
---
@donlucho • ['You Miss Me' by Claudia from Colombiaa (Cover)]

['You Miss Me' by Claudia from Colombiaa (Cover)]: https//www.sonicgroove.net/sgl/@donlucho/sonic-groove-live-semana-3-cover-tu-me-haces-falta


___

Beautiful, as always. Lovin' your buttery vocals and skillful guitar pickin'. I'm glad to see you seem to be feeling better...:)

___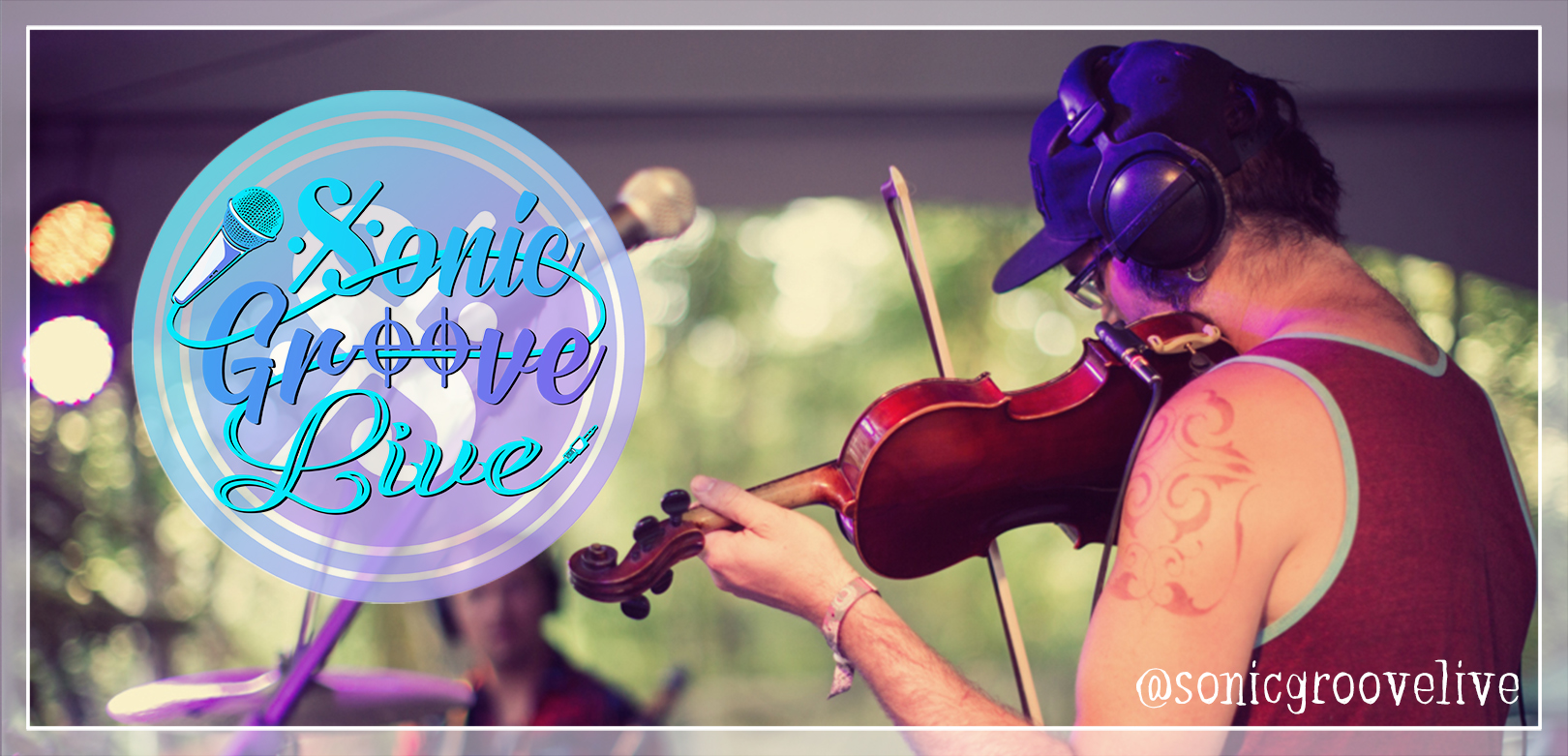 ___
You're ALL Amazing!
I'm happy to see engagement steadily growing each week. In addition to those mentioned above, we had awesome entries from @origin1618, @eugelys, @ylich, @orlandogonzalez, @andreavu & @edmundocentenor. Thank you for participating!
As well, massive kudos to the rest of our spectacular team – @krystle, @isaria, @pechichemena, @joseacabrerav, @ausbitbank, @paintingangels & @swelker101. It's an honor to be on this musical adventure with you loves.