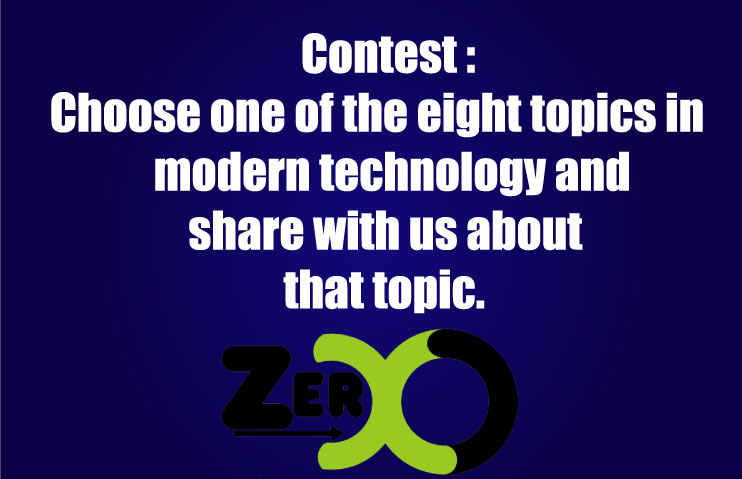 The history of human civilization has changed in particular through three industrial revolutions. In 1780, a new era of economic liberation was introduced to the people through industrialization in conventional agricultural and production methods, which gained prominence in 1784 with the invention of the steam engine. In 1870 the discovery of electricity gave man an enlightened world. The discovery of the Internet in 1969 revolutionized the knowledge emanating from the brain instead of manual labor. As a result, the level of industrial production also increased several times. This revolution will be overshadowed by the constant touch of new technology, which can be termed the digital revolution, or many are calling it the fourth industrial revolution. In the term of technology, it is called Industrial 4.0. We must be ready to embrace this fourth industrial revolution. We believe that in this revolutionary, technology will play an important role. We think these eight technologies will be the trump card of this future revolution.
Robotics
Memorial Science
Internet of thing(IoT)
Quantum Computing
Nano-technology
Bio-technology
Blockchain technology
Artificial Intelligence
Today's contest is based on these 8 topics, Chose any one of these topics and create a post. Please refrain from doing any plagiarism activity. Before participating in the contest read several blogs and create your post.
The rules and winner prizes for participating in the contest are described below :
---
---
* Rules for participating in the contest
You need to post about any one of our selected 8 topics.
Entry must be your own original work - NO PLAGIARISM.


You can take information from the net but you cannot copy it completely. Try to write completely like yourself and also try to add a reference link.

Entry must be through the @Zero-to-Infinity Community.
Title must have the name of the topic that you are going to write.
Only one entry is allowed.
You can post in any language.
You can add many pictures you want but you must give the correct source.
The contest is open for the entire STEEMIT community.
Add #zerotoinfinity, #stemcontest, #steemexclusive , #techeight in the first 5 tags.
Every participant must add your country name.
Write at least 200 words.
You must submit your entry post link below this post's comment section.
---
---
Total 10 Steem Price Pool

Rank | Prize
------------ | -------------
1st| 4 Steem
2nd| 3 Steem
3rd| 2 Steem
4th | 1 Steem

---
---
Post Submission Deadline
This contest will Run for 7 Days(28 May 2021, BST-11.59 pm or UTC-10:59 pm ) and results will be announced after the payout of this Current post.
So, participate soon and enjoy this contest.
---
---
Resteem, resteem and resteem!
Join in our Discord Server
Zero-to-infinity
---
---
CC: @steemcurator01 , @steemitblog