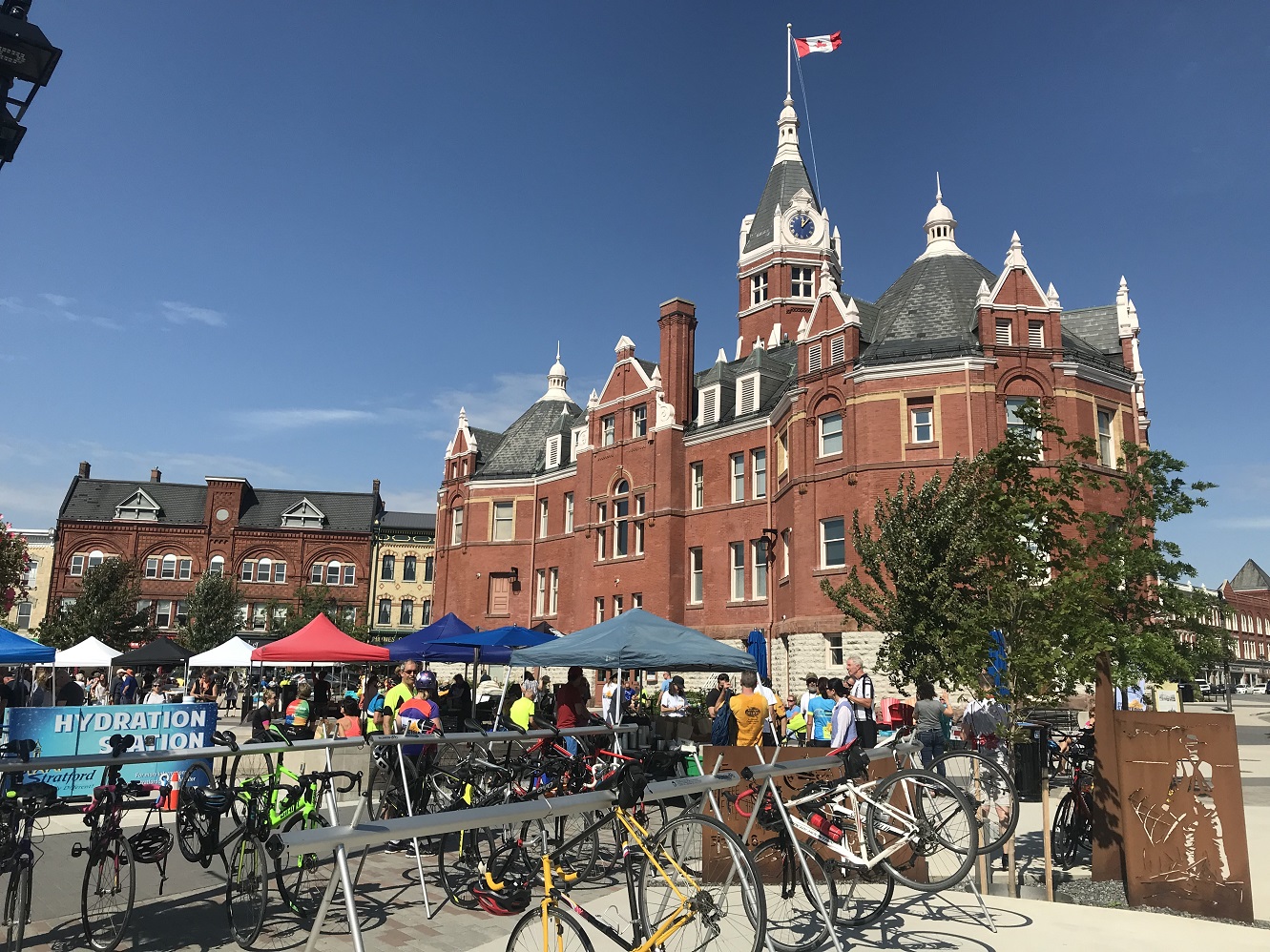 It is #wednesdaywalk time again. For others, it is a way to follow the lead of @tattoodjay, get active and share some pics of your forray outside. For me, it is a way of showing you a little more of my small town and tell a story while getting more steps on my actifit app.

Today, I am cruising the farmers market in search of variety, and some freshly cut dill so that I can make some Pickleman Pickles.

The city square was redone a couple years ago from what was a scuzzy parking lot into an area where people can lounge, visit and gather for events like the farmers market. With the town being surrounded on every side by farms, there is some great stuff.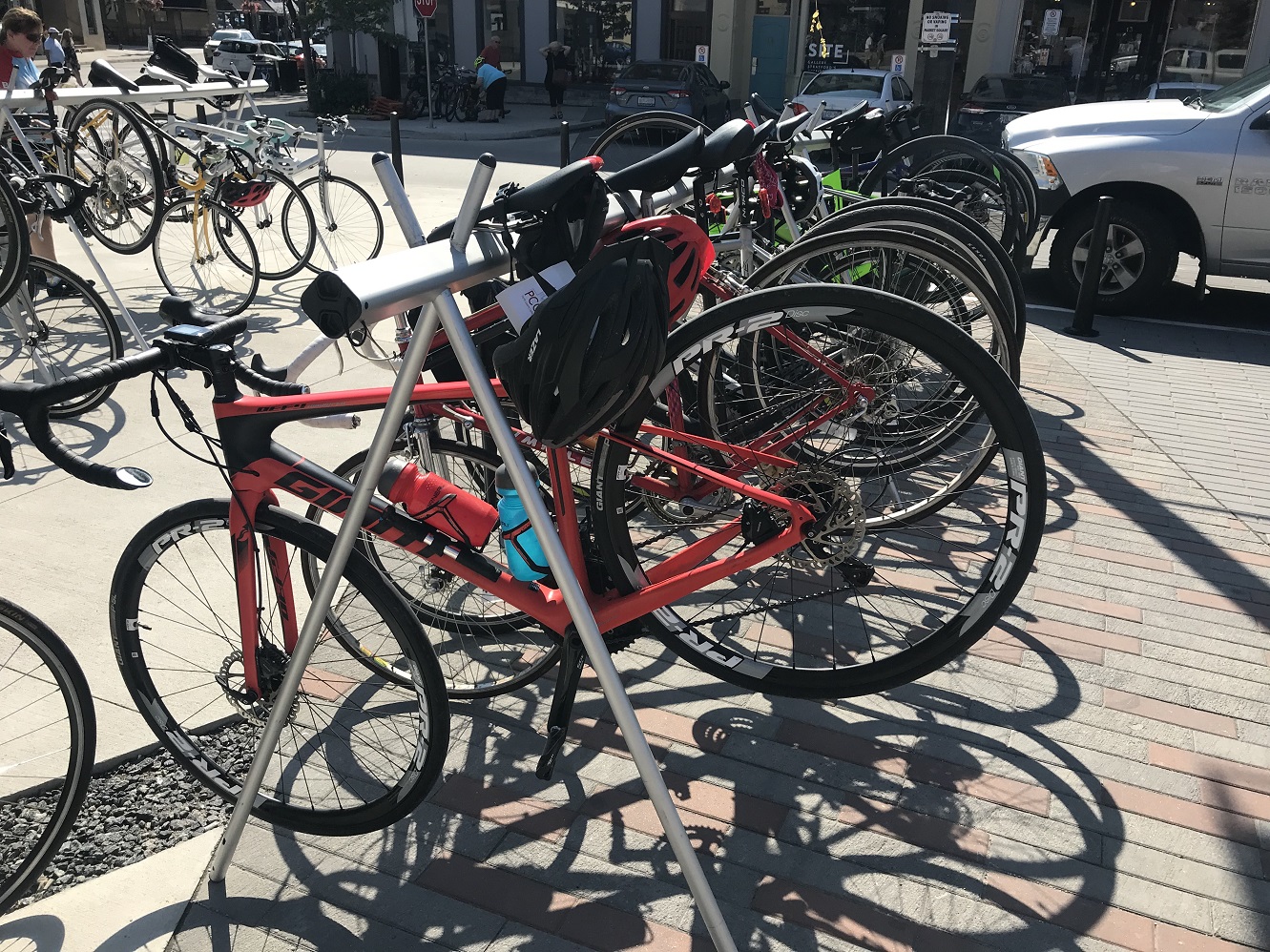 It seems a little late to be happening but I am liking the bike movement in town. When I first moved here, the only people you would see on bikes were townies with no shirts and cigarettes. Such a shame as everything is at most a 20 minute bike ride and any community could be more active and environmentally conscious using a bike.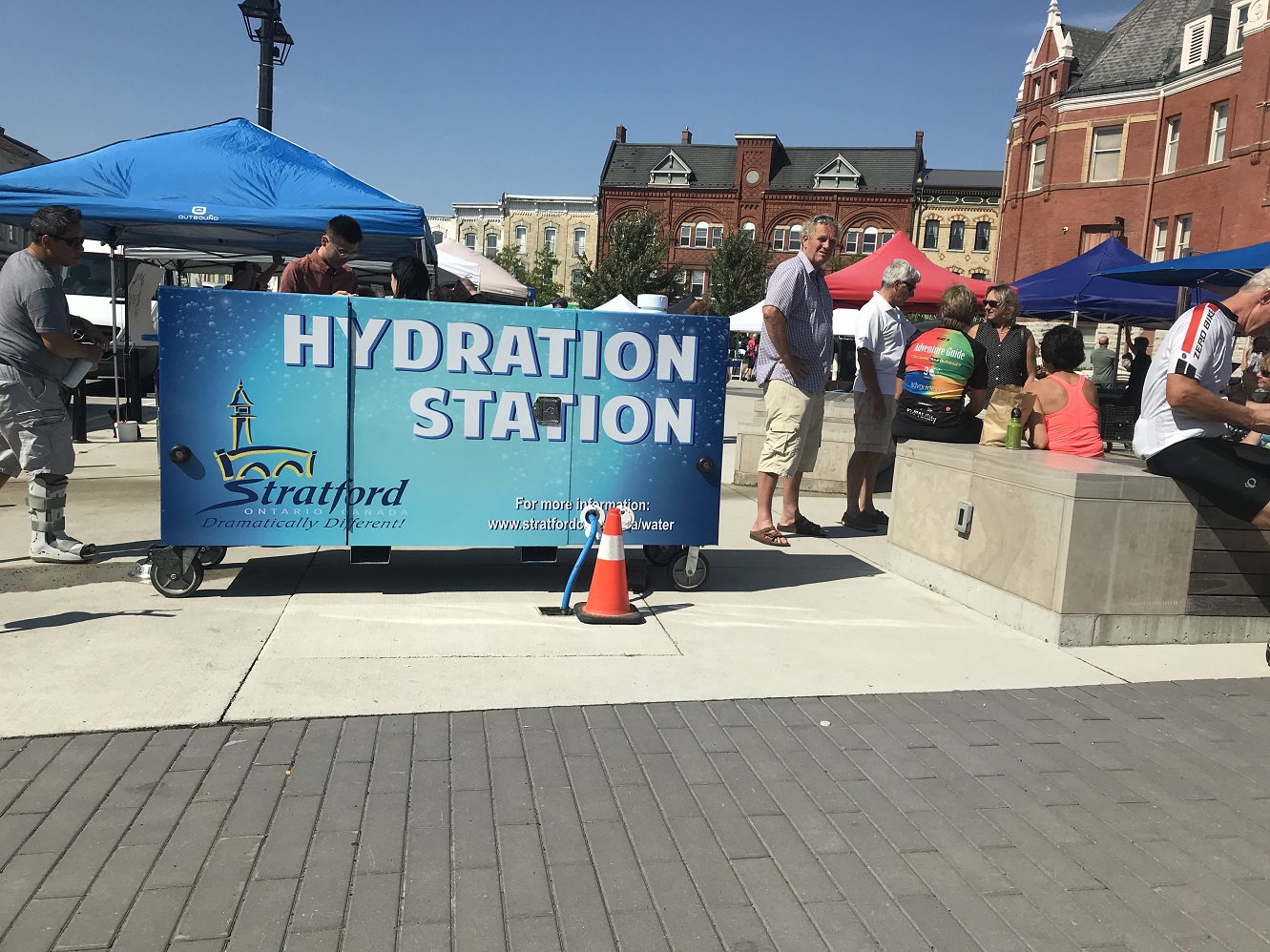 The city has also purchased a Hydration Station. It filters and chills the local water so that you can fill up a water bottle for free. Great to keep everyone hydrated and reduce the amount of single use plastic bottles being purchased and tossed.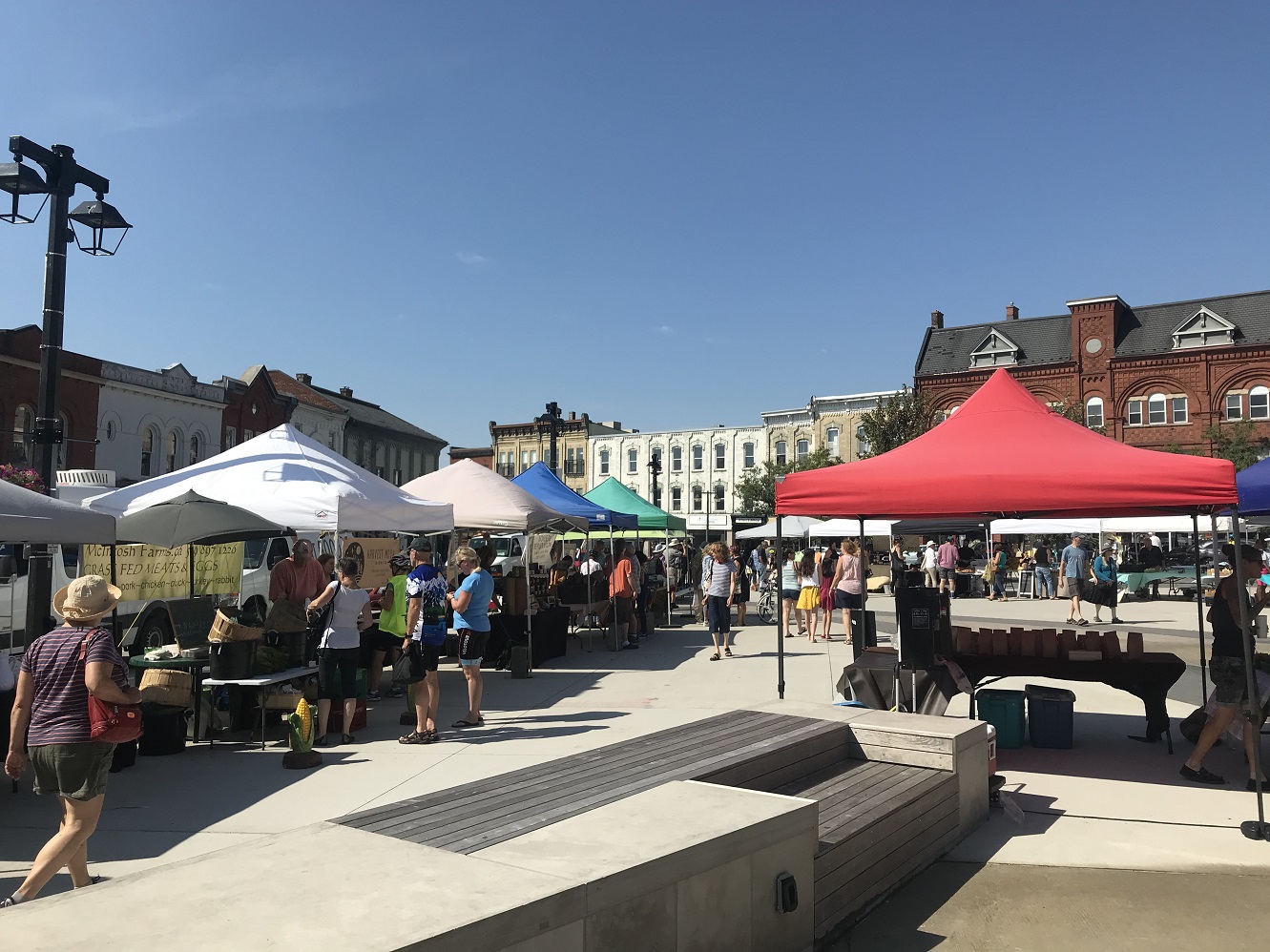 Quite a few people milling about, visiting and supporting the local farmers and small businesses. Perfect day for it too.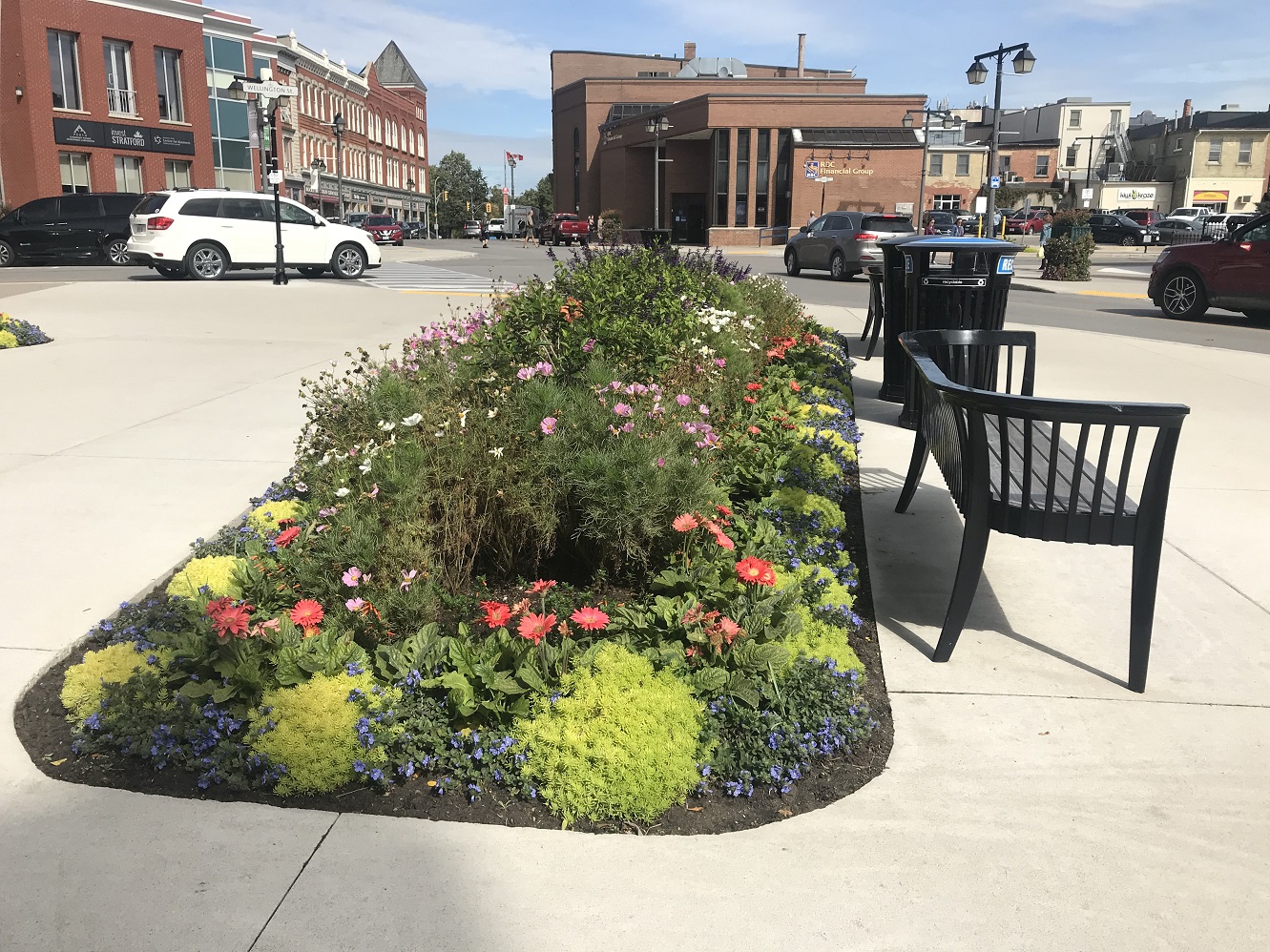 September means it is a little cooler as the summer winds down. Still lots of nice flowers and gardens around to make it nice to look at.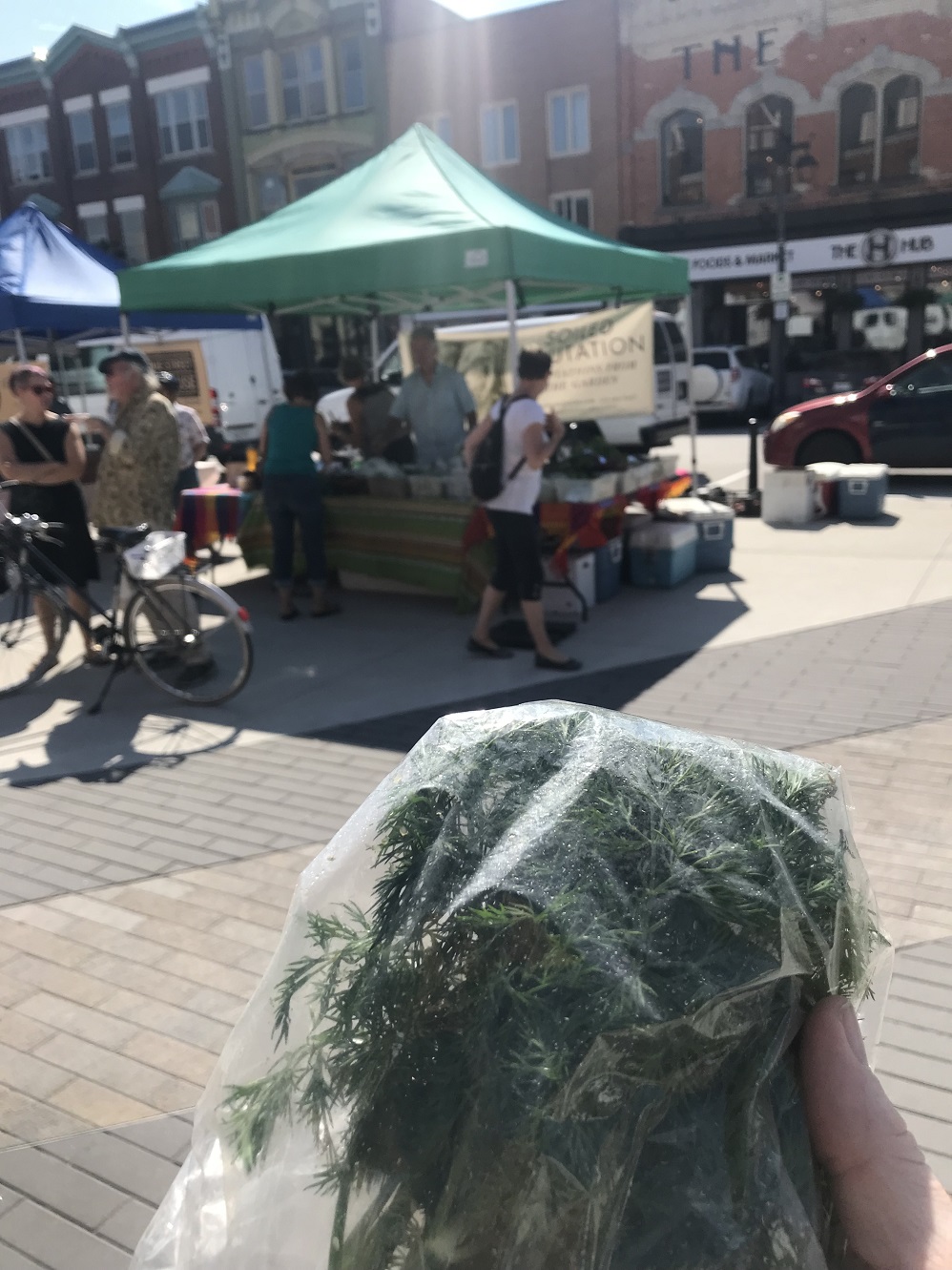 AHA! Fresh garlic and freshly cut dill for my pickling endeavour. A couple bucks here and a couple bucks there makes it a successful trip.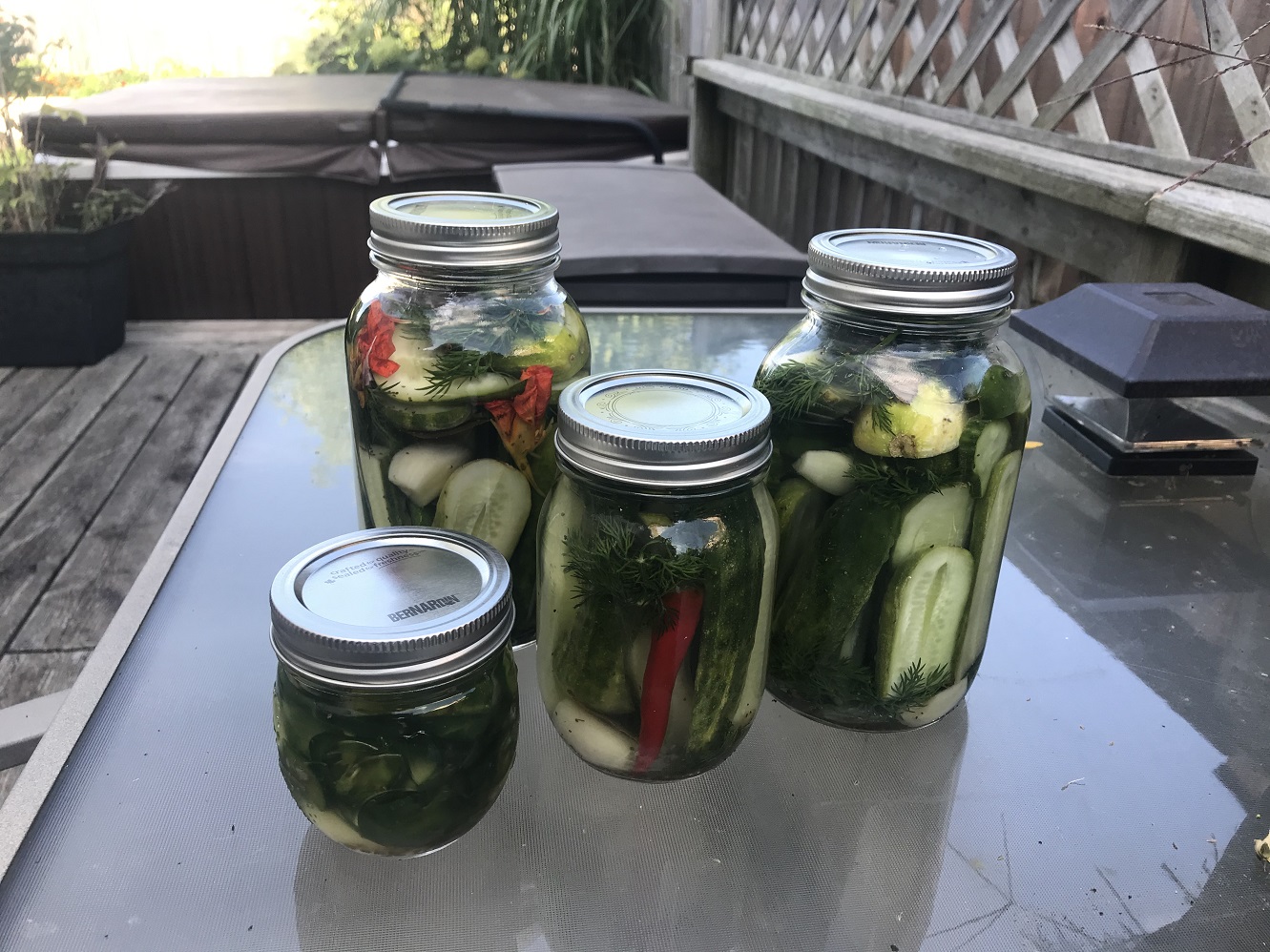 With the helpful tips from @sequentialvibe, I am a real Pickleman now! https://www.culturesforhealth.com/learn/recipe/lacto-fermentation-recipes/lacto-fermented-kosher-dill-pickles/ The 2 big jars are garlic/dill pickles (one with nasturtium flowers for colour and spice.) The medium one is the same with 3 hot chili peppers in there to see how much heat leaches out (and how the pickled chilies mellow/taste.) The small one is sliced and pickled jalapeno peppers! Man once you start pickling, you can't stop!!

After Market Look

I took a walk after the market was wrapped up and here is what the square looks. I had a business meeting there with coffee mugs brought from one of the cafes in the background. Such a neat spot in the middle of the community.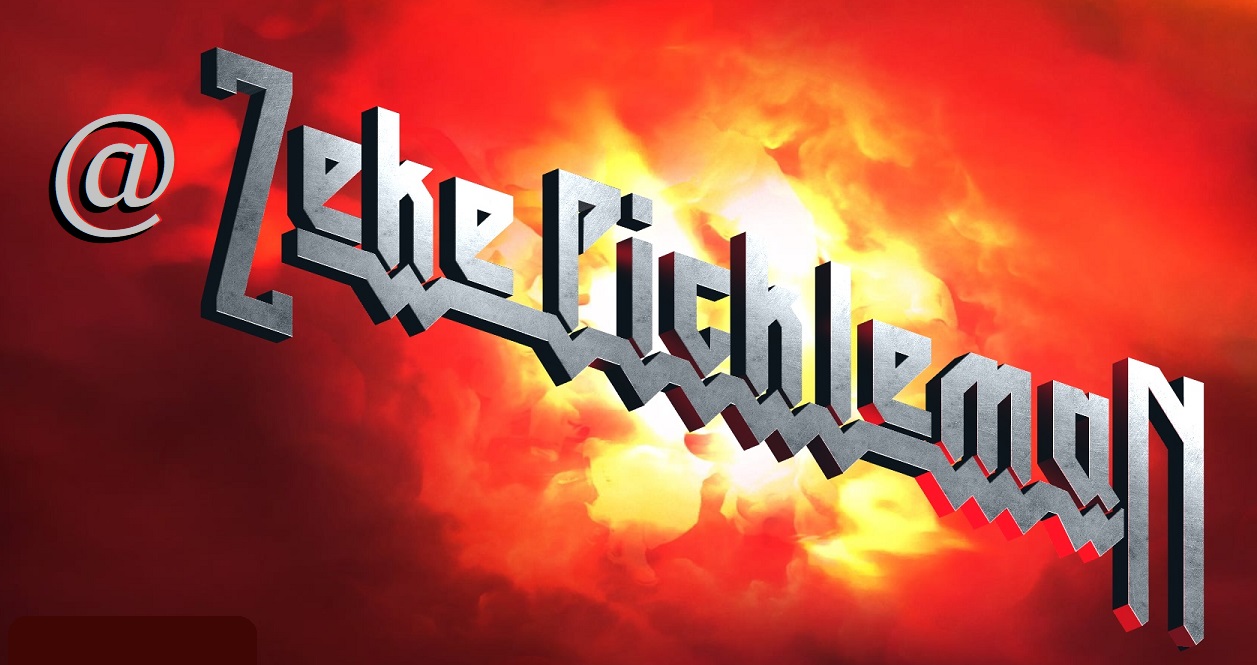 ---
Posted via Marlians.com