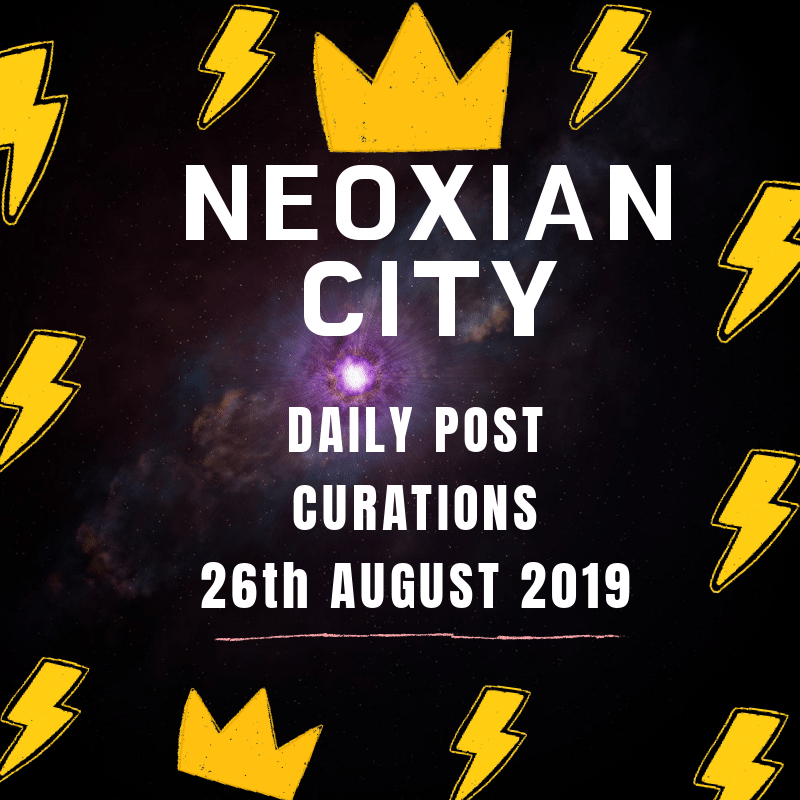 Hello guys , This is my curation report for Neoxian.city Tribe of 26 August 2019 . I am doing manual curation everyday . I will try to catch up everything daily on my curation report post . The goal of this curation report to establish a strong bond with the Authors and to support them and encourage them more to use Neoxian.city Tribe . I curate only original content. Articles, art, poetry, videos, recipes, religious etc. I prefer Bangla and English language. Good and quality content is relatively easy to create. A strong article develops the chance of getting support, changes minds, gains followers, carries weight. Of course, everybody has something interesting to say. So go and create some contents ! also support those users who have believe on our tribe and supporting our tribe from start .
---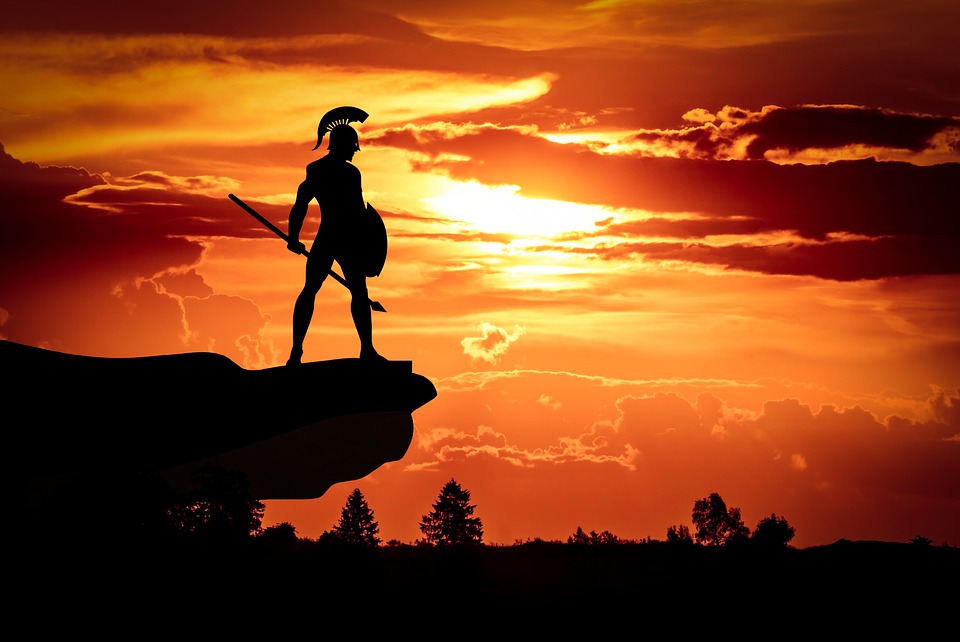 > Okay, so I'm bored tonight. No-one is talking anywhere on discord, and rather than shove Netflix on I thought I'd cure my boredom with bashing out another thoughtful post. I like to think. Perhaps this will be my downfall one day, hah. Did you know that early European settling has a lot to do with t
___
> Creative Coin Contest! 5 Winners Each Week! Each winner will receive 100 staked Creative Coin!!! We've had some seriously amazing submissions so far! It's been quite difficult to narrow it down to just 5 winners! Thanks to everyone who submitted and please keep submitting! Winners of Week 4! Gibson
___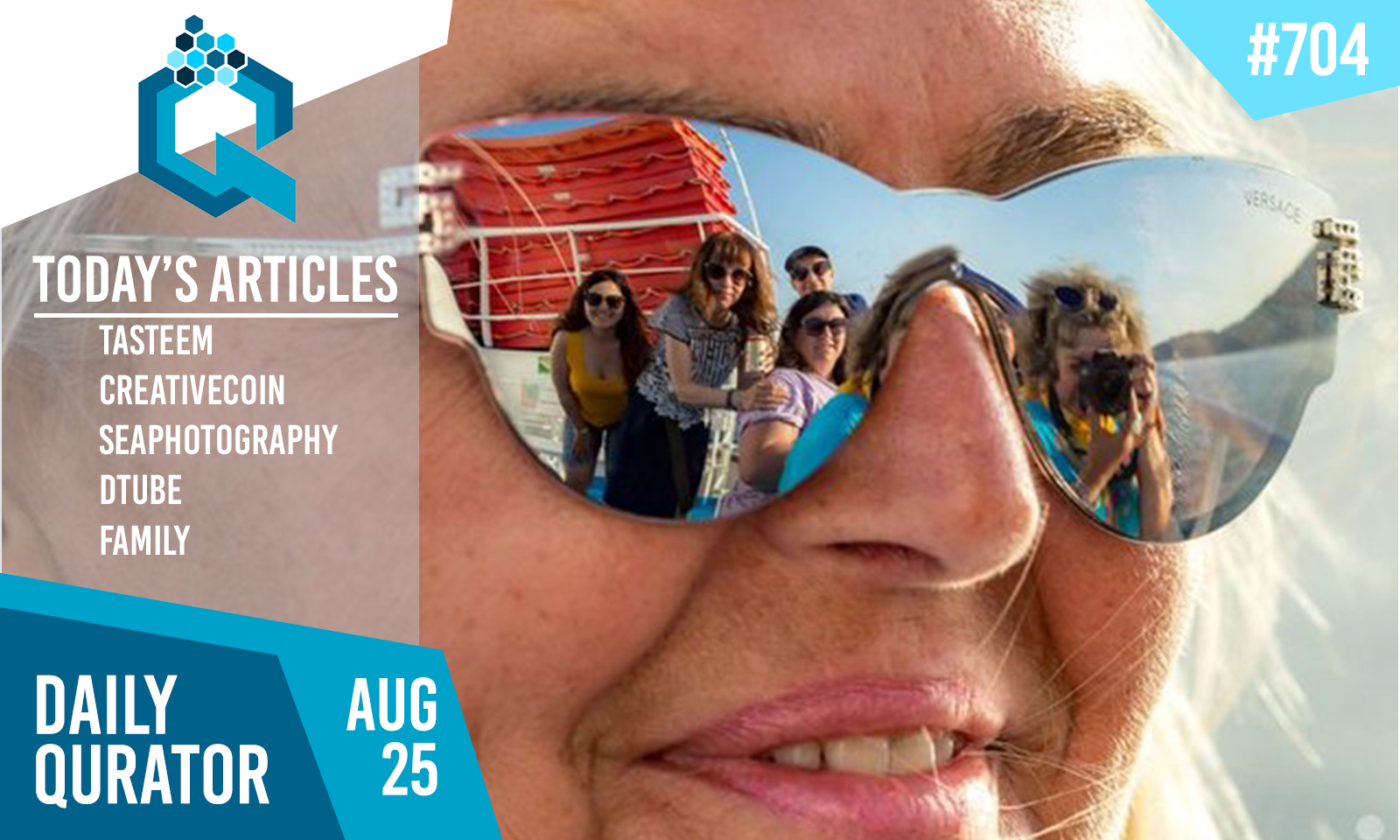 > Cover graphics by - @aaronleang Welcome to the 704th Daily Edition of the Daily Qurator. Below you will find some awesome members of @qurator that worked hard to post some good quality content for all you awesome Steemians to enjoy! Your Quality Curator ~( @goldendawne )~ Presents: @funduriantasteem
---
> Tomorrow is Fork Day and with less than 24 hours remaining before the fork, the anticipation is growing some are nervous, some are excited, some are mad. Here are some things to keep in mind.. The first results we see after the fork do not include any changes in behavior if we get them. In the past,
___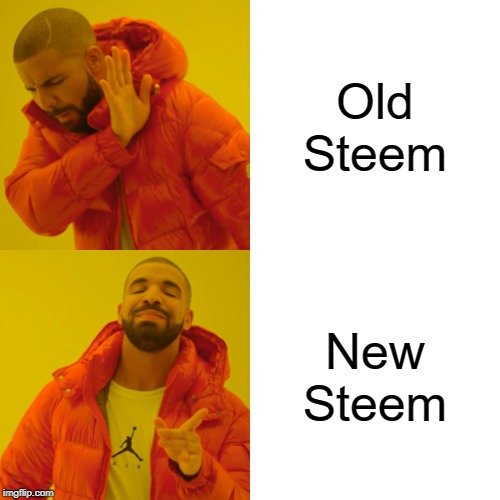 > The emotion is inexplicable. All are curious! We can't wait to see the changes set to take charge in a few hours from now! I know, for us steemians, it is definitely going to be an awesome experience to be a part of the brand new EPI of #NewSteem. As someone who has invested his hard-earned money an
___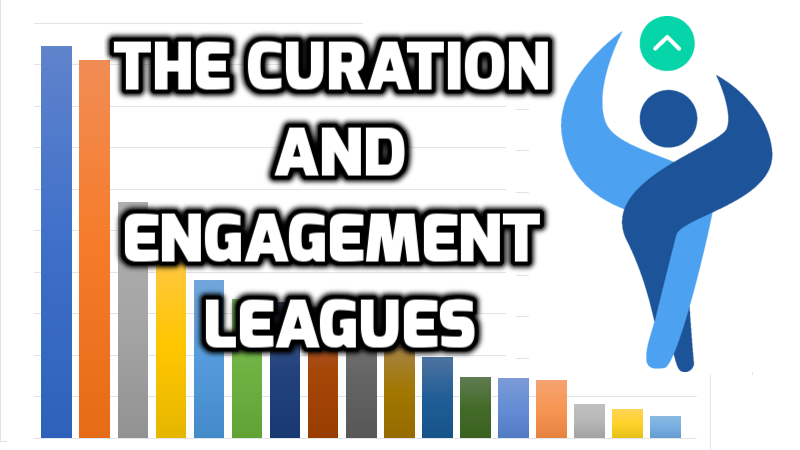 > With 30 STEEM and a number of SBI shares to be won - sign up, engage, and win! 🎁 Welcome to the Engagement and Curation leagues. How does your engagement on Steem compare against others? This weeks Post is sponsored by @esteemapp - A mobile and desktop app for Steem. League Info Would you like to e
---
SOME POSTS THAT MIGHT HELP YOU TO KNOW MORE ABOUT NEOXIAN.CITY TRIBE
That's all for today , I am inviting you to visit our city : Click on this icon to enter 👉 Though some used to call it Discord channel , but we(citizens) call it our city .