Every day when I arrive at my house I love to approach the Moringa tree and take a couple of leaves to chew them ...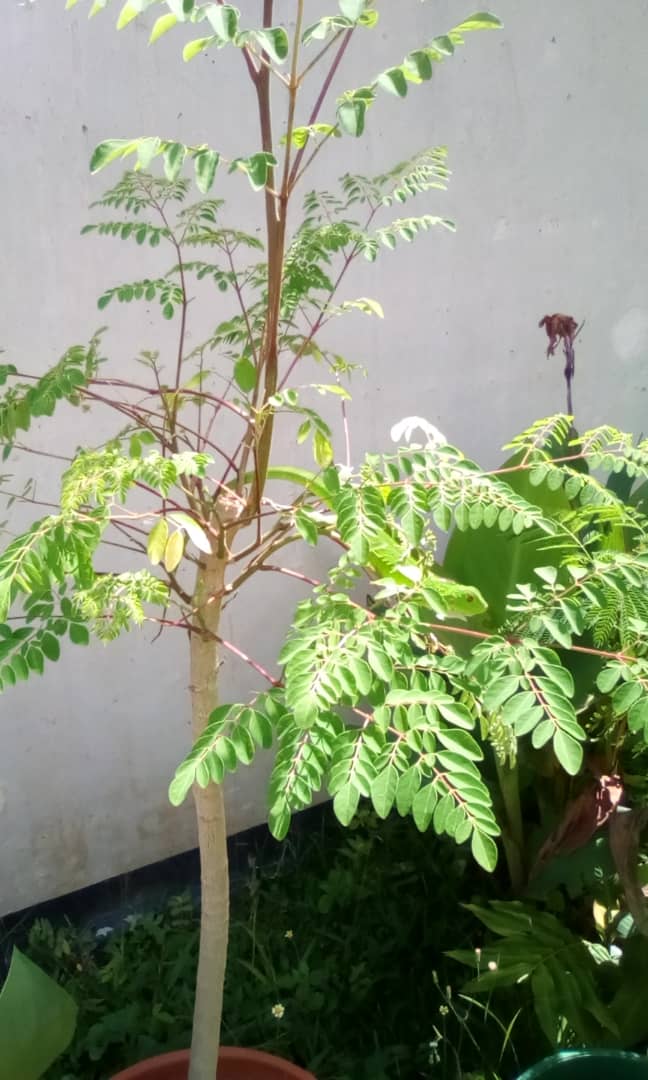 This week I was surprised by this little friend: an iguana. What surprised me the most is that I arrived, took the leaves and didn't see him, he didn't even move ... it was when I looked again that I realized he was there ...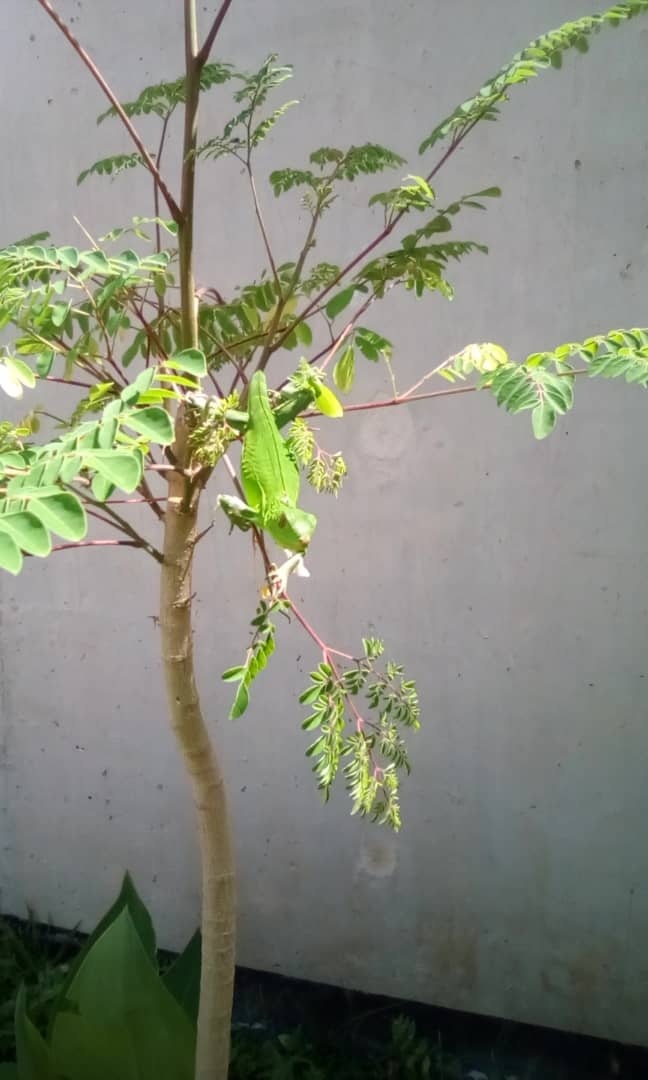 I think he was eating too, so I walked away carefully and left him there with his banquet ... Not without first capturing this pleasant moment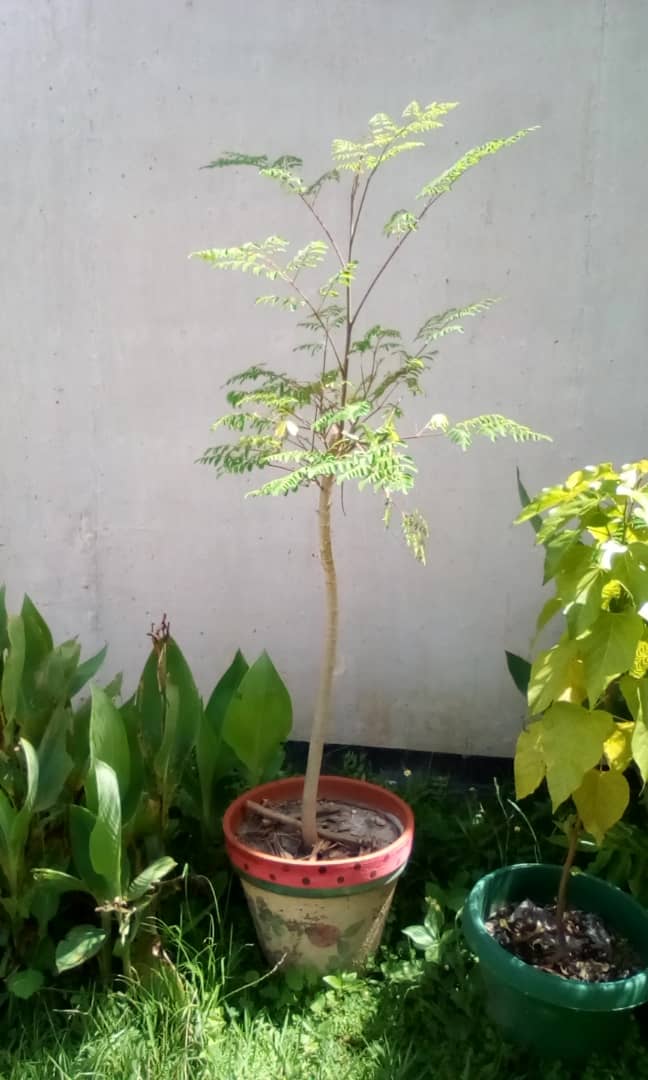 The photographs used in this publication are my property and were taken with a Yezz 4E cell phone.




Todos los días al llegar a mi casa me encanta acercarme al arbolito de Moringa y tomar un par de hojas para masticarlas...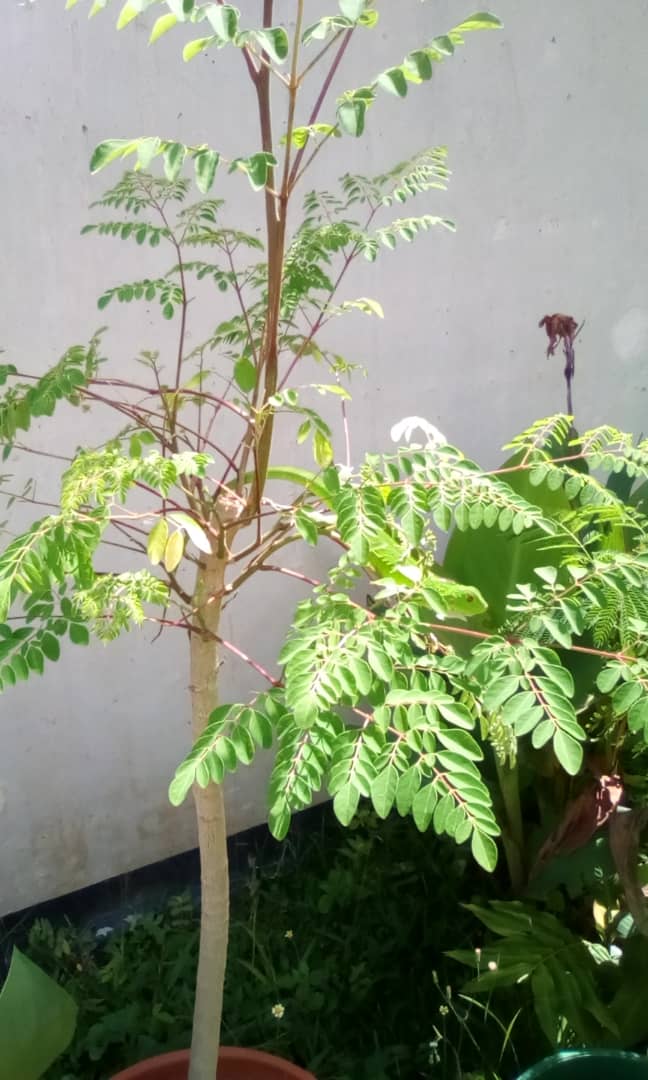 Esta semana me sorprendió este amiguito: una iguana. Lo que más me sorprendió es que llegué, tomé las hojas y no lo vi, ni siquiera se movió... fue cuando volví a mirar que me di cuenta que estaba allí ...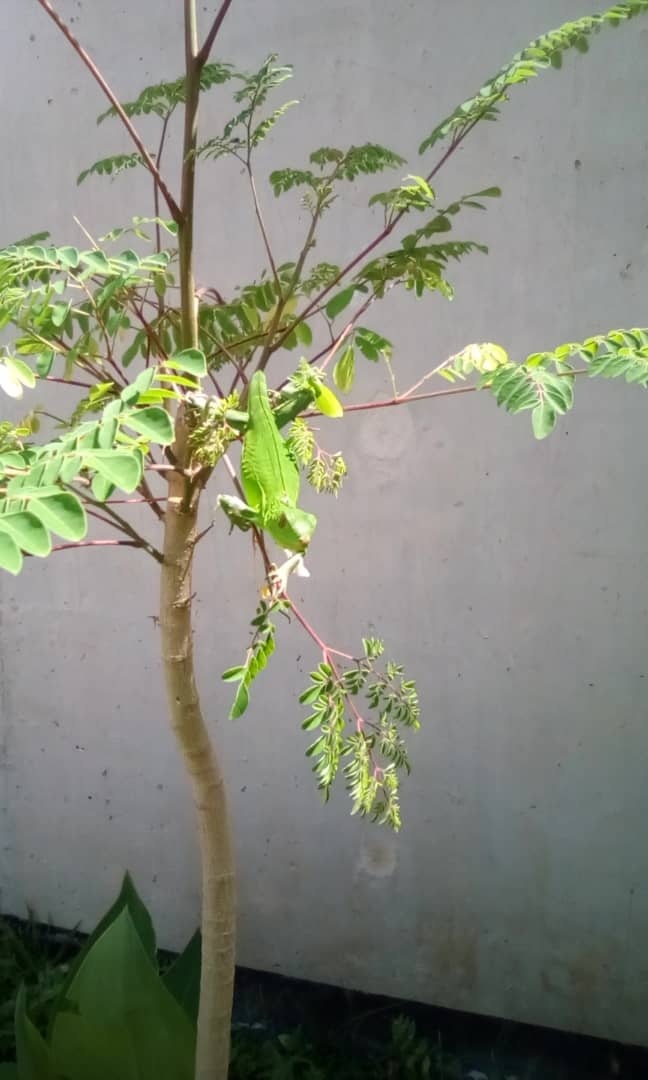 Creo que él también estaba comiendo, así que me alejé cuidadosamente y lo dejé allí con su banquete... No sin antes capturar este grato momento.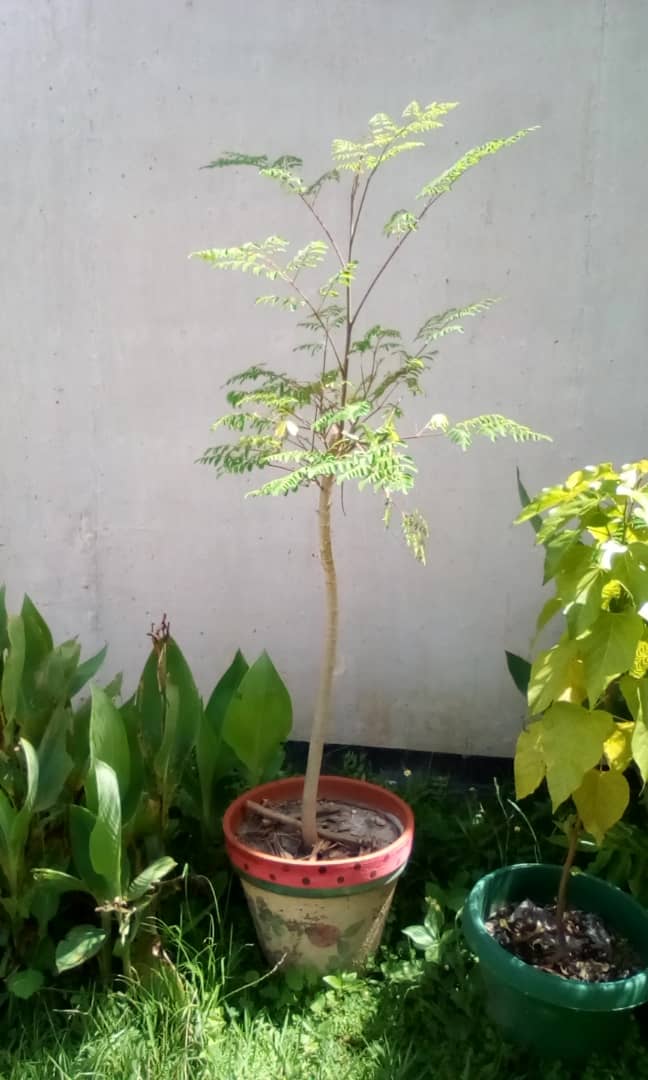 Las fotografías utilizadas en esta publicación son de mi propiedad y fueron tomadas con un celular Yezz 4E

Posted using Partiko Android