Aslam-mu-Alakum!
[only mission to increase powerup power up power ,,no other option in mind]()
As you know, I have promised that I will steam power up 100% of my every post earnings, so I have a total of 1411 steem power up at the moment. And that is the sum of my earnings. Now my biggest goal is to make 15000 steem power and I will delegate all this power to Urdu community. You can see in the screenshot below how I have been able to power up all my three months earnings.
---
My Great celebration of Double dolphin Achievement || 10k Achieved power ||#Club100 #SPUD4STEEM NOVEMBER

---
My steem reward information
2021-08-01 to 2021-11-01
My steem power up information
2021-08-01 to 2021-11-01
The first time I powered up with five hundred steems on October and then again after five days I powered up with 343 steems and so again after seven days I added 418 steems to my power and on November 1st I Has won the double dolphin award with 150 steams. I will now add to my steam power on November 16th. My goal is to make 15,000 steem power and then move towards 20,000.
Next power up day 16 november 2021
---
Join Discord Group Urdu-Community
Join Whatapps Group :Urdu Community
Join our Facebook Group Facebook Urdu community

---

***Subscribe URDU COMMUNITY***
[Quick Delegation Links]()
---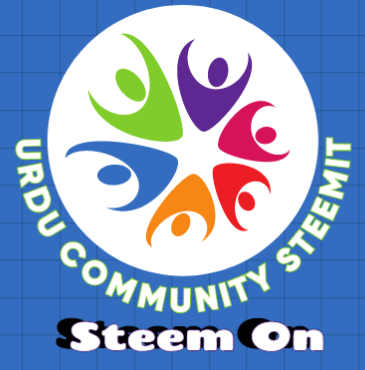 ***Subscribe URDU COMMUNITY***
Our mission to promote Steemit in Urdu Community to all over the world
Stay together
Join the Urdu Community with more confidence.
Steem On
---
Regards
yousafharoonkhan
country representative pakistan