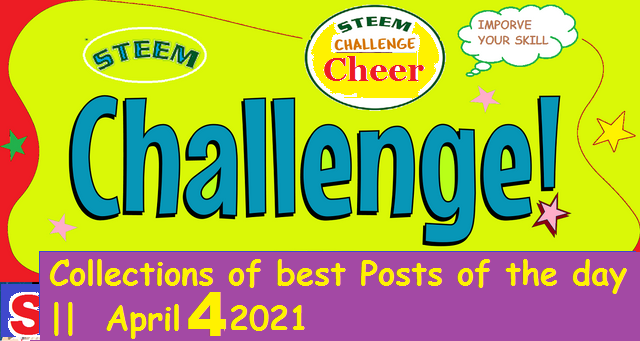 I as Admin of the steem challenge community ,feeling proud to annouce best collects of the post from steem challenge community. Steem challenge community is growing day by day and all member are writting best quality content so we need to encourage them with big hug. so now i am going to share best of the days .
There are few rules that we will follow to pick best post every day.
Quality of the content
Activity of the member
Original content
if any person use source, then add source
Daily active user
in activity ,our team will count comments+reply+ numbers of post daily in community
most active member will be selected on the base of quality content
we have great wish that our respected steemit team curator team @steemcurator01 , @steemitblog , @steemcurator02 will visit our community best pick of the posts

post link: Betterlife || The Diary Game || 04-04-2021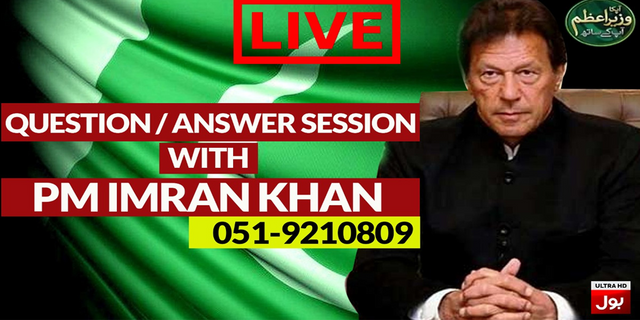 post link :If you can't control inflation, just let it panic, attack on PM on live calls


post link ; The dairygame betterlife 04-04-2021


post link : Better life


congratulations : @fazalniazi12 @ghulamfareed59 @jessica566 @ansardillewali
Respected steemit team, our community is growing day by day, we are getting daily many quality content and so we started best collections of the post.
---