Hello everyone! Today I am going to share a painting that I did today. It is an oil pastels artwork of a pair of love birds watching the sunset. The video that inspired me to try out this painting is [this](
First ofof all, I used a white pastel and created the light of the sunset in the middle. I did it in the shape of a semicircle. The white colour appeared visible although on this picture it seems very vague. By the way, this is the first time I am using this oil pastel set because it was gifted to me by my cousin and I am trying it ut today.

Then, I added soome lemon yellow around the white colour. It is the lightest yellow I have. I tried to blend the yellow with the white.

After that, I added the colour of bright yellow around the previous colour. I blended it with the lemon yellow. What I noticed when I used this set is that it is a little harder to blend the colours compared to my regular oil pastels set. I think that the oil pastels I used for this artwork have a higher level of binders..

Next, I ainted the shade of mustard yellow. I blended it with the bright yellow. I blended them by going back and forth with the previous colour and the current shade. It was easier than trying to blend it with my fingers.
.

Then, I ded the last shade of the background which is red. This is not the typical red but it is more of an orangey red. I did the same step of blending it with the previous colour.
<.

I starterawing some branches using a black oil pastel. I drew the outlines first before colouring inside the branches.
<b.

I complethe branches by colouring in them and added some leaves to them as well. Finally, I drew the love birds couple sitting on one of the branches while watching the sunset. My artwork is done. It did not turn out exactly as the one that inspired me but I am happy with the results. I might as well put it up on the wall of my room as the border turned out quite neat unlike my usual work.
<br.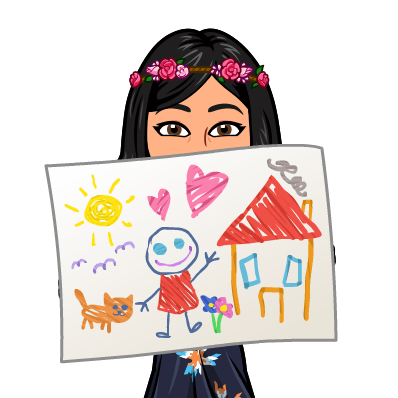 Thank checking my post out and I hope that you like it. Have a great day/evening ahead ahead =)