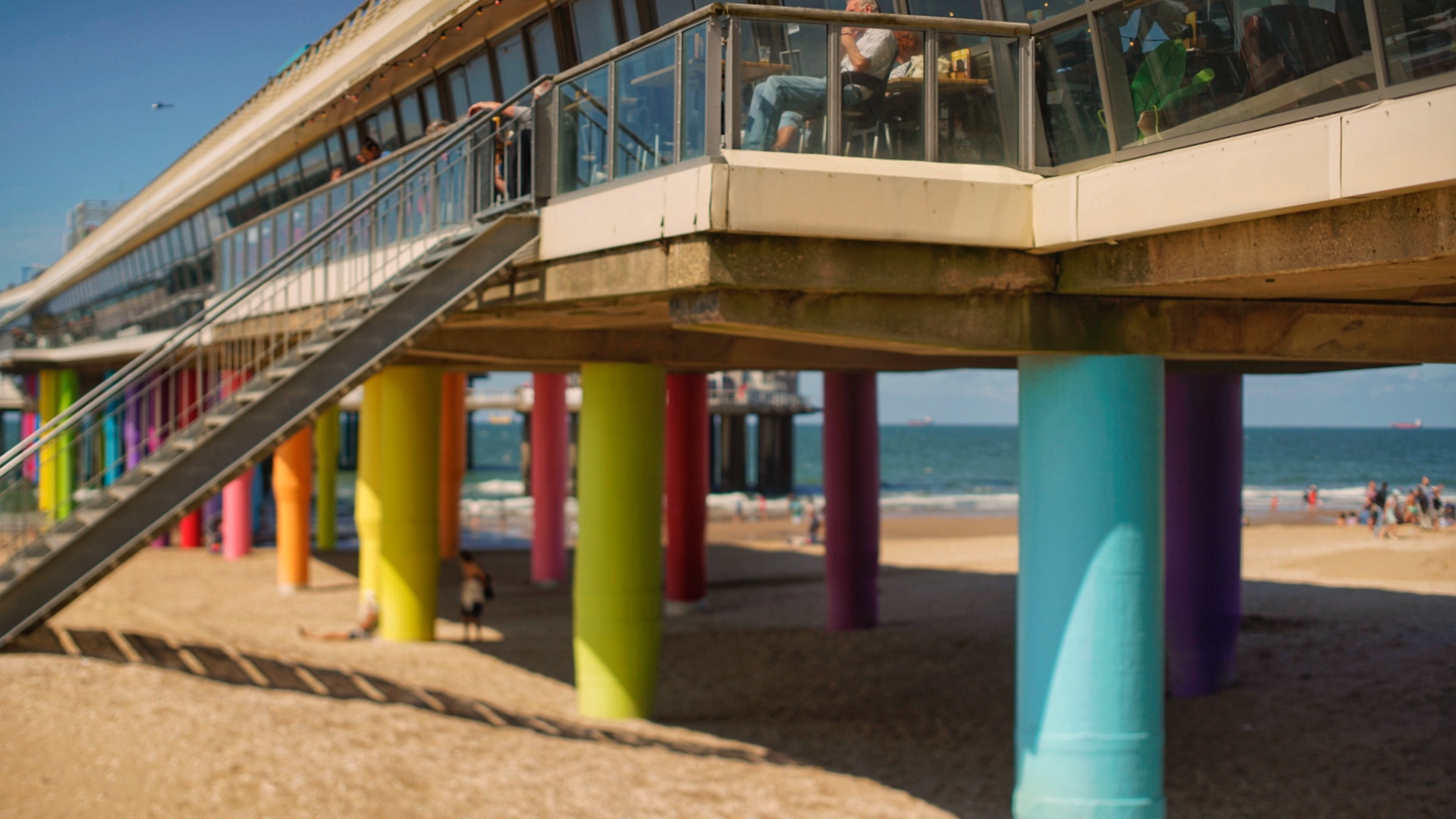 Peer of Scheveningen
In the Netherlands with @vincentnijman, i was celebrating my first day with another steemian, whom I had previously only known on discord, through his blogposts and being over the phone with him a few times.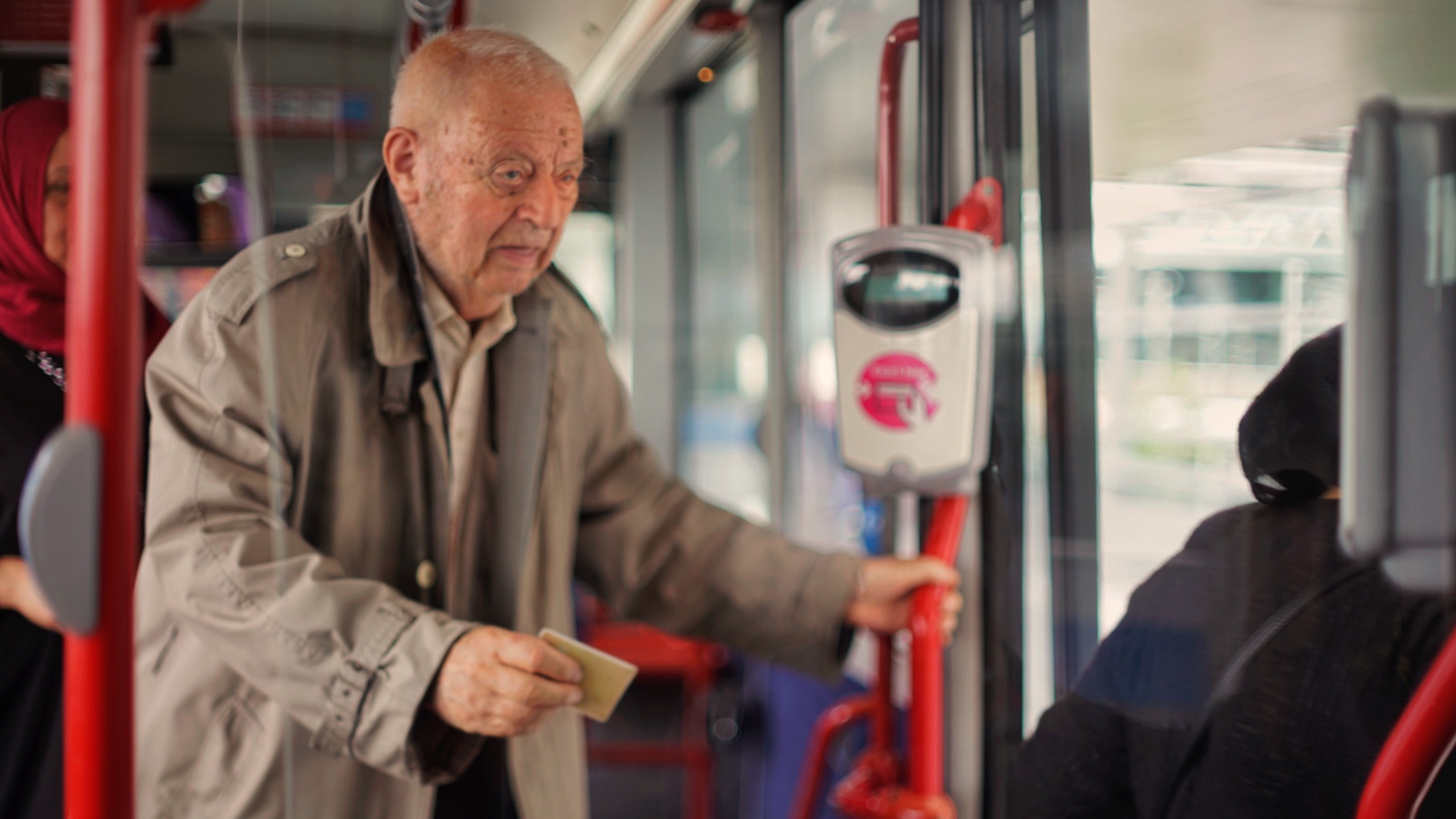 Bus rides in the Netherlands



Swiping your card twice, while entering and exiting, the over all public transportation system is well organized. I really like the stickers in trains and buses.
At the Peer
The one EURO peer
After walking on the peer to check out the ferris wheel, zip line and bungee jumping.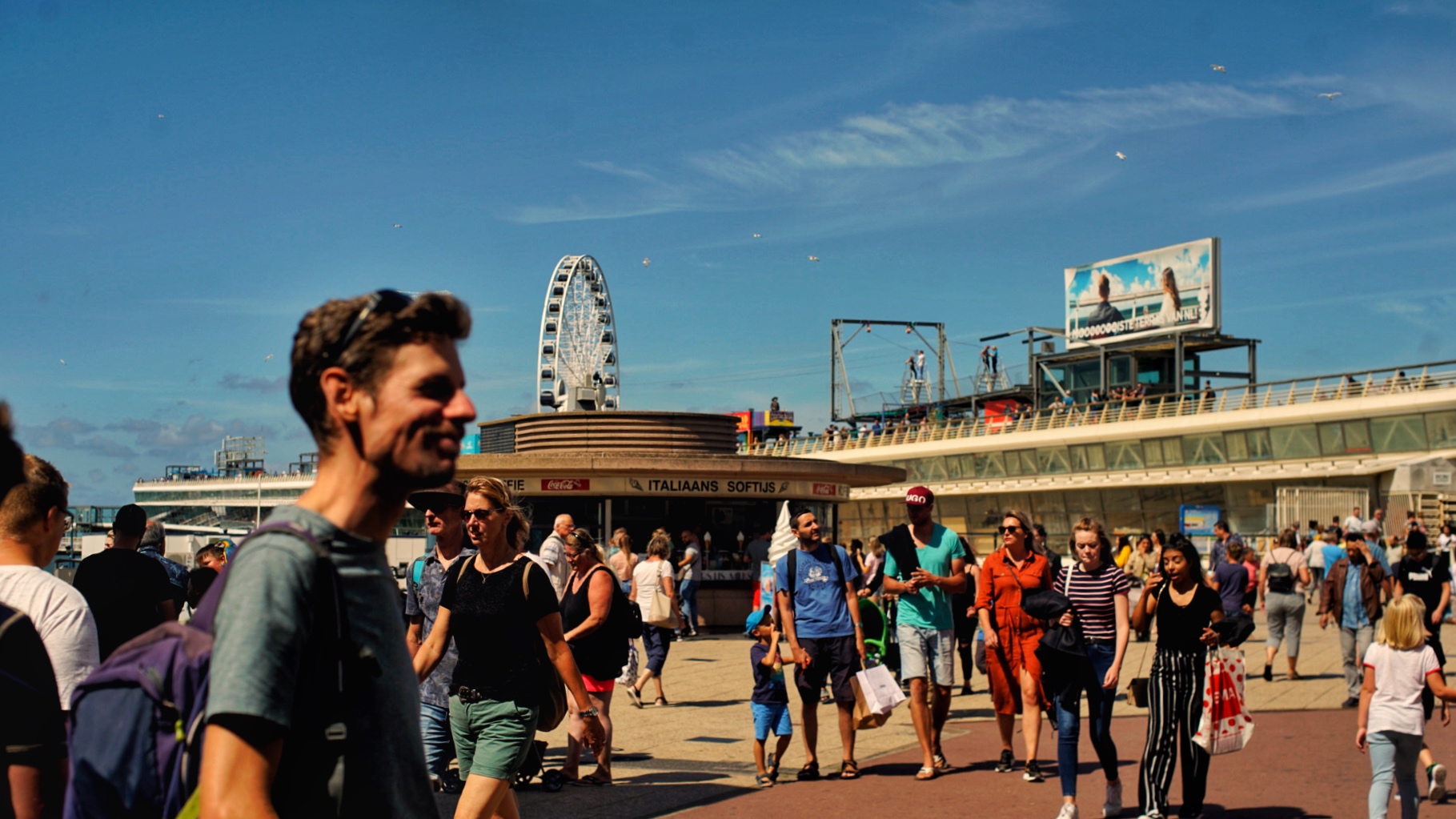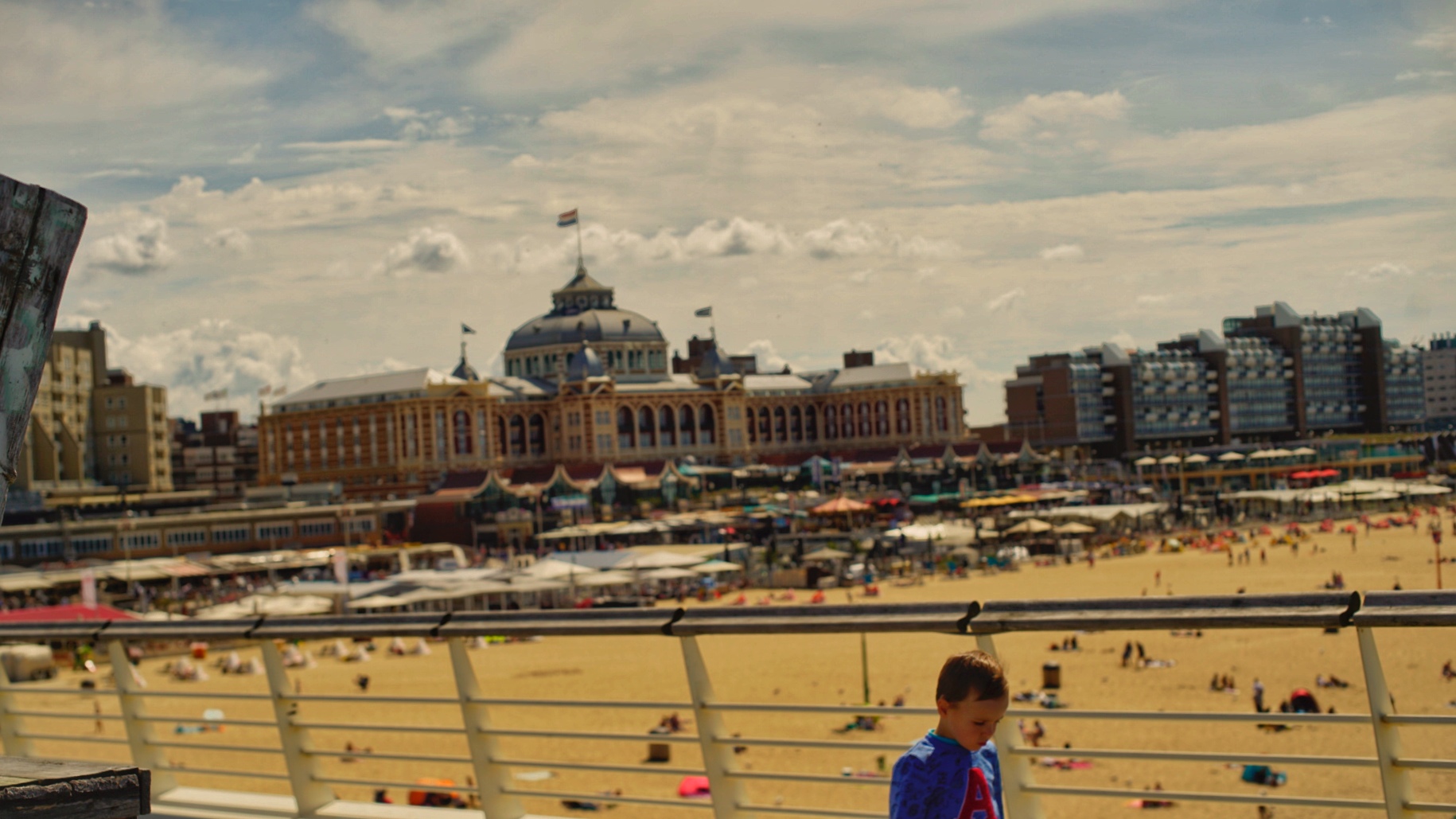 It's great to feel the warm sand on one's feet while inhaling the sea breeze.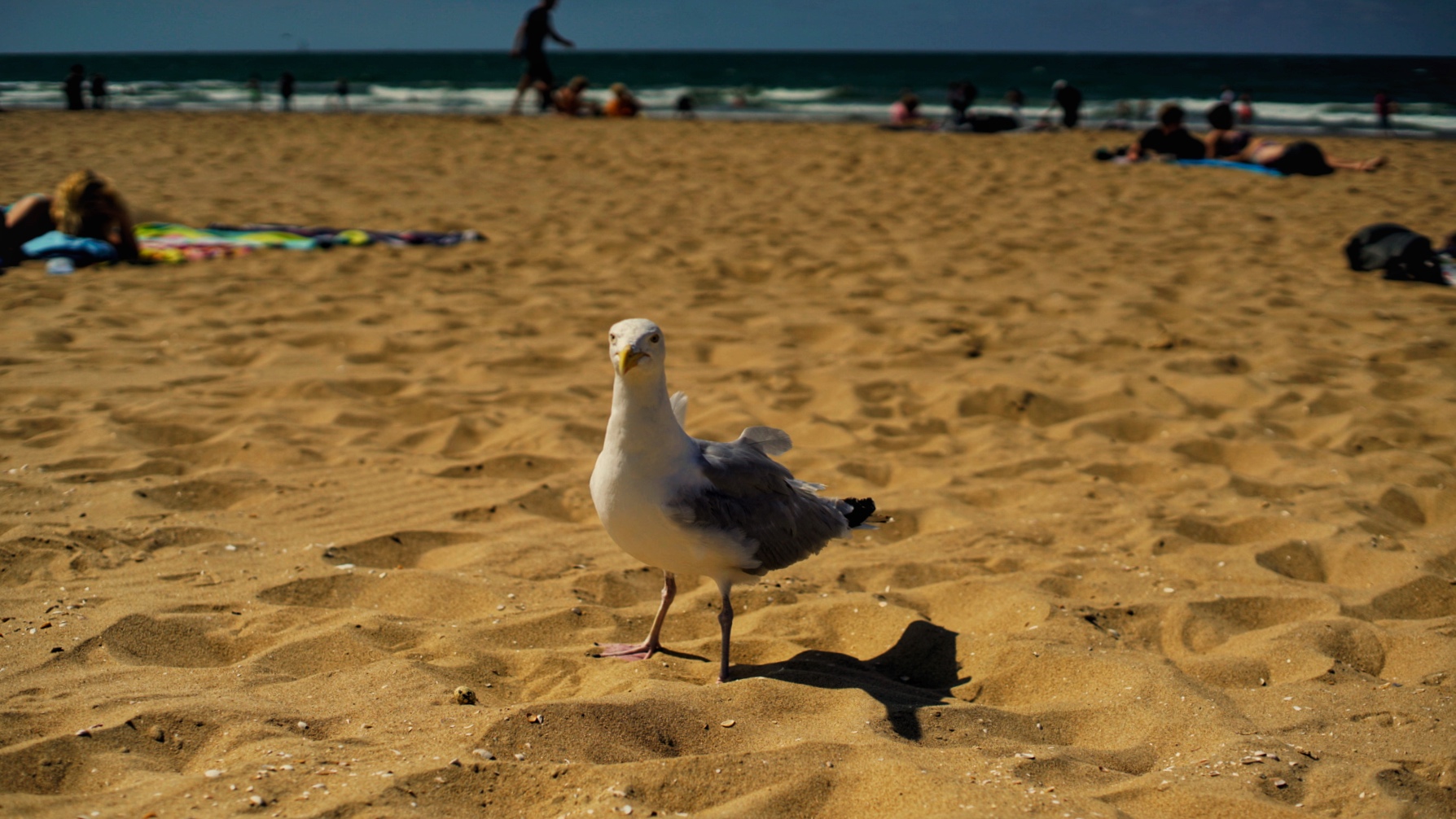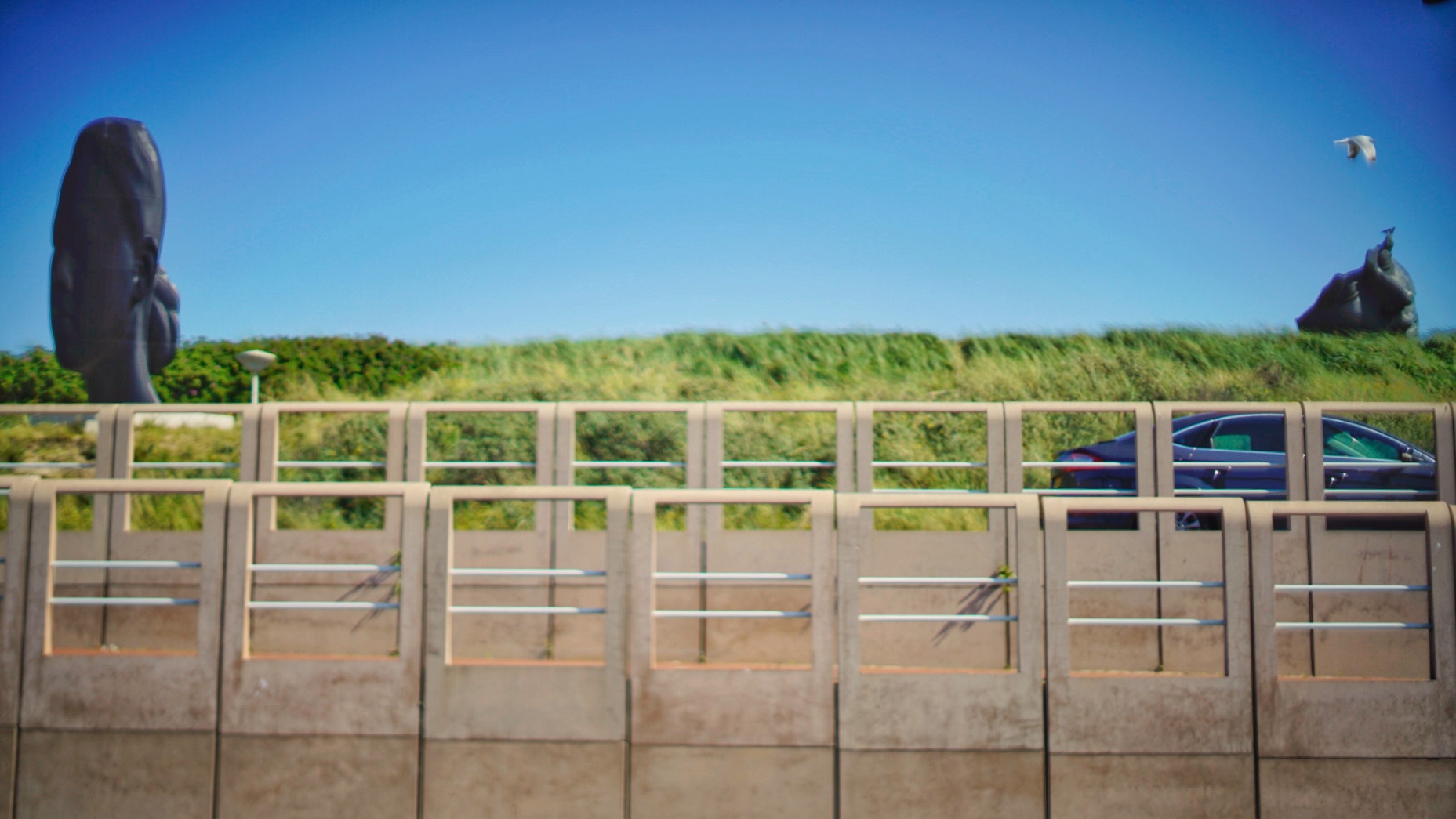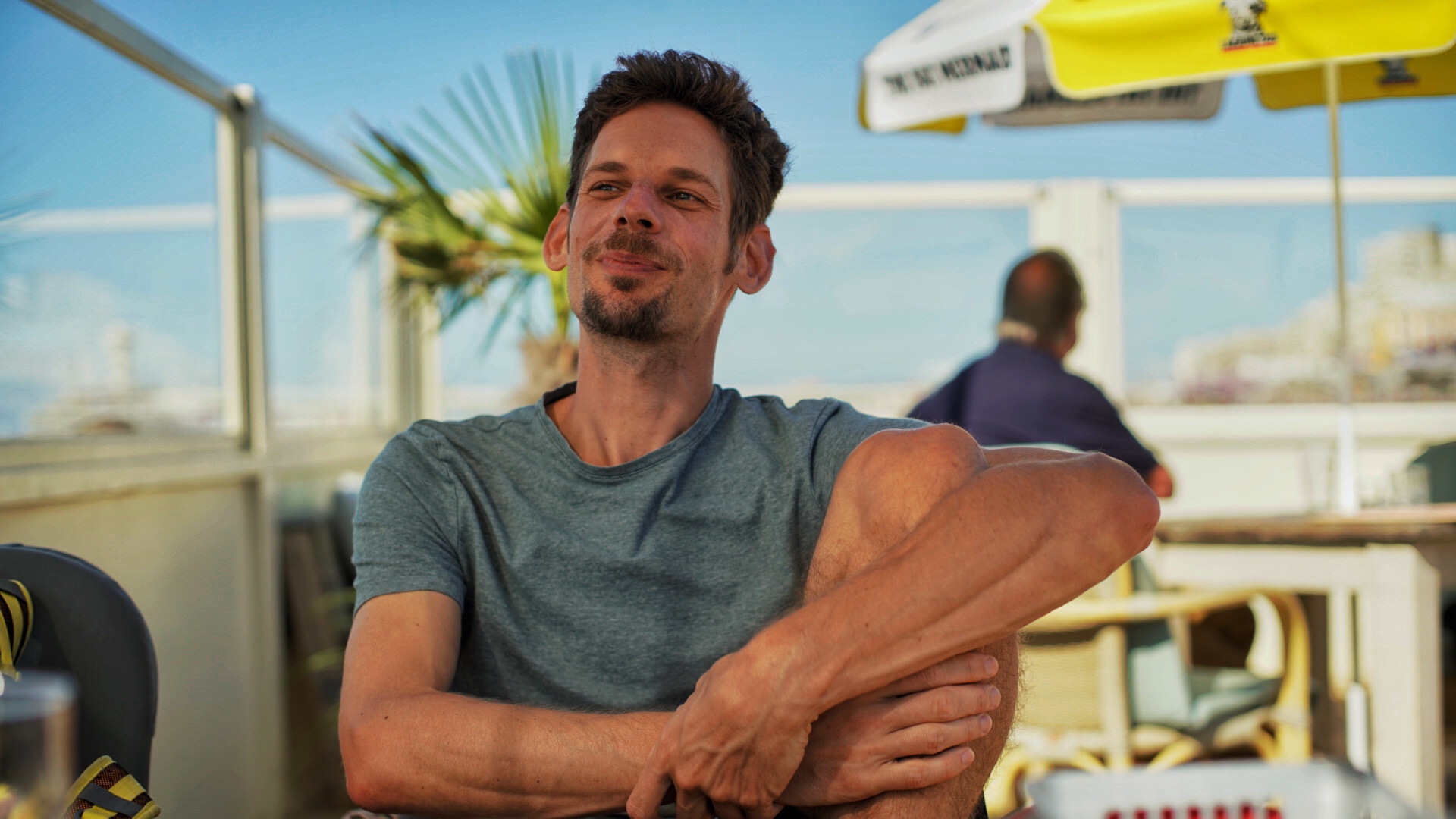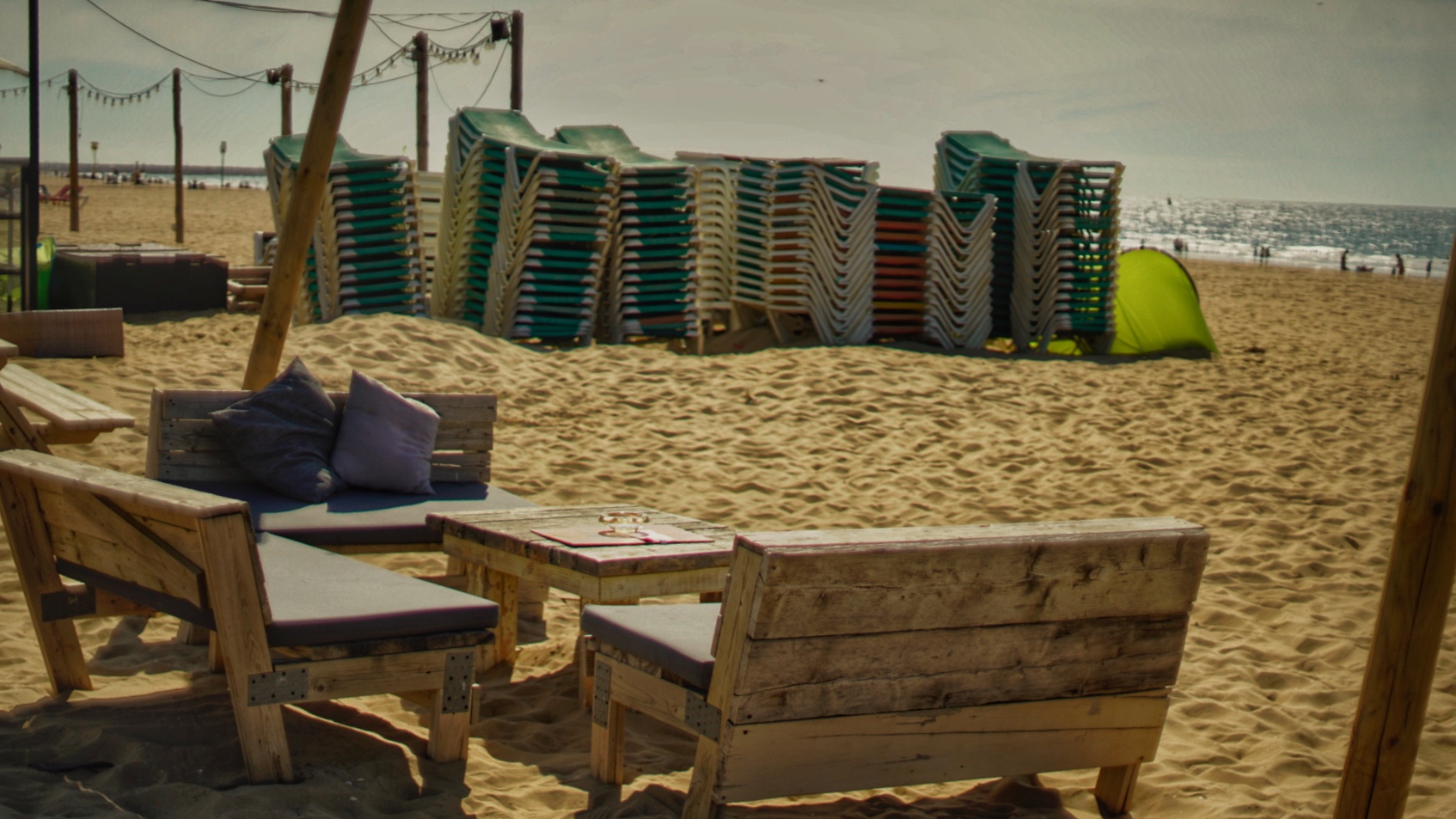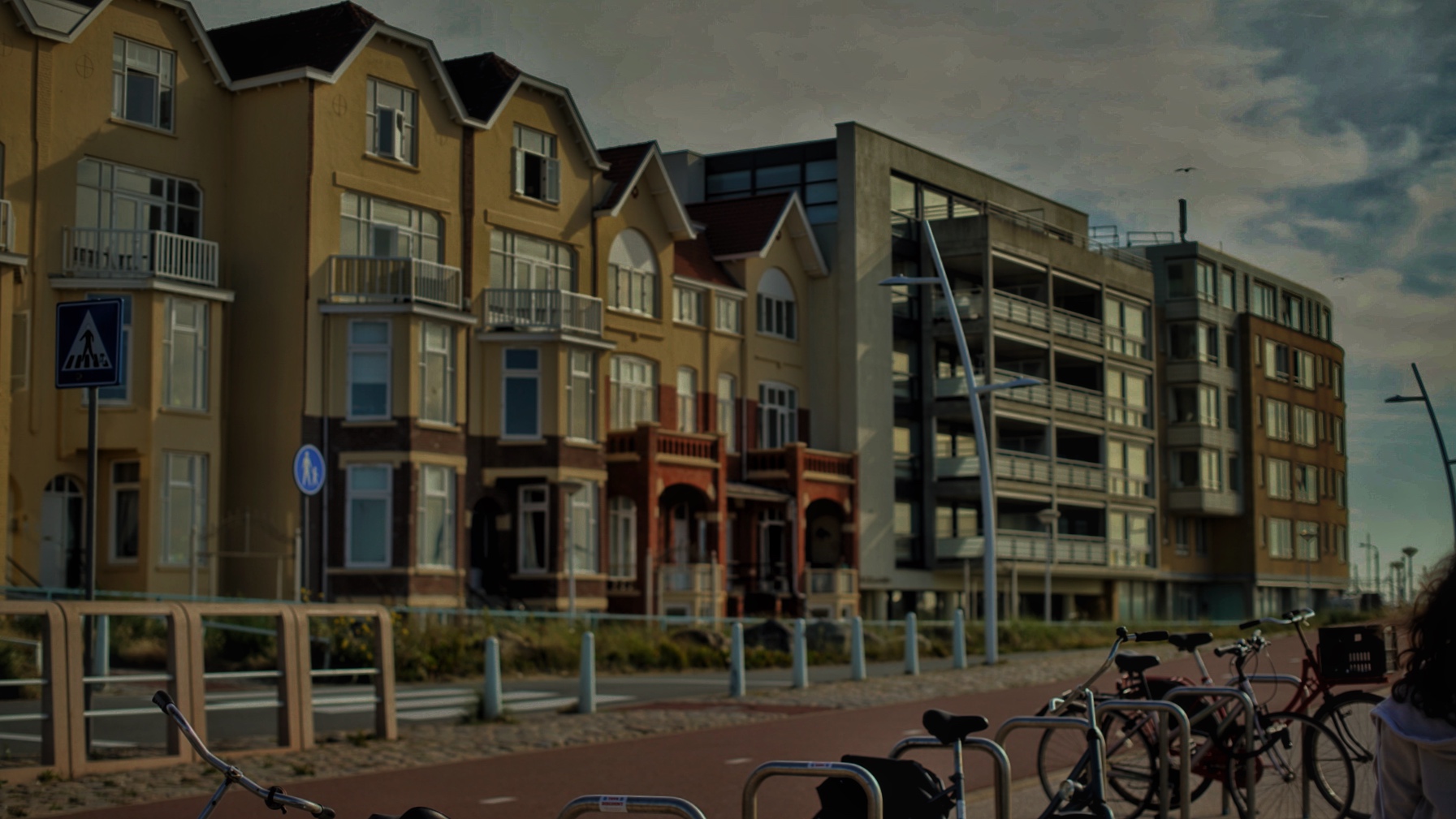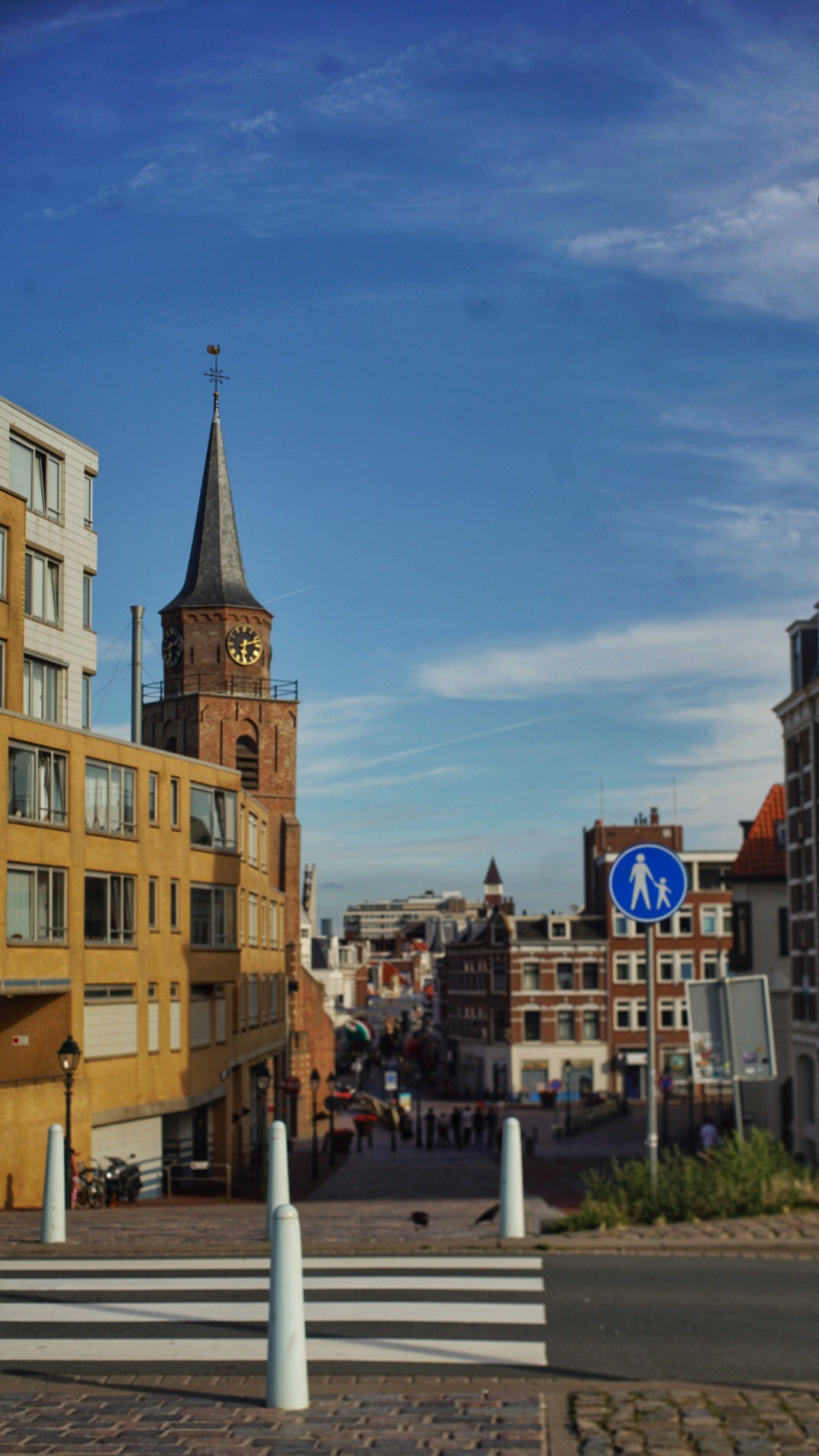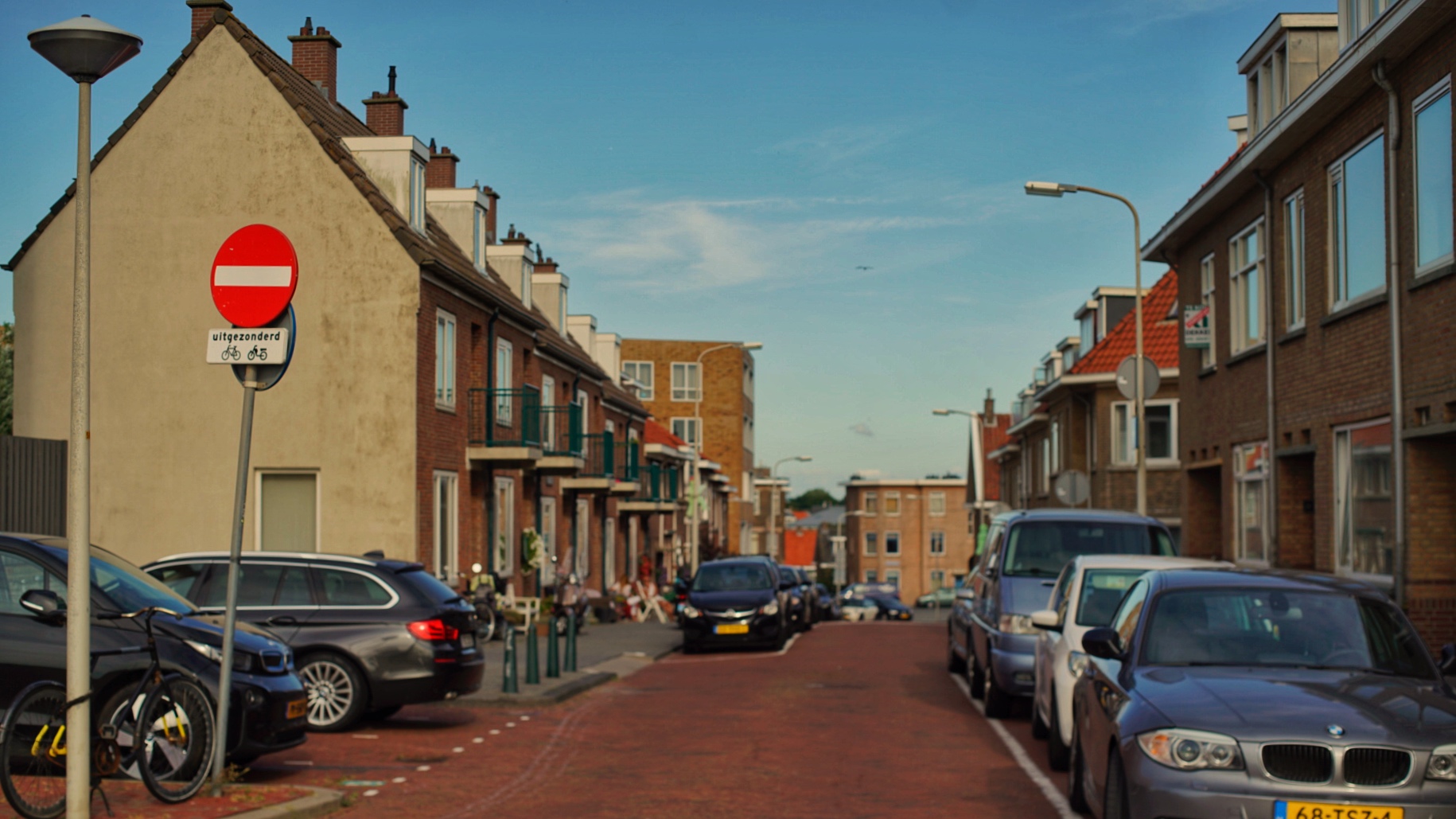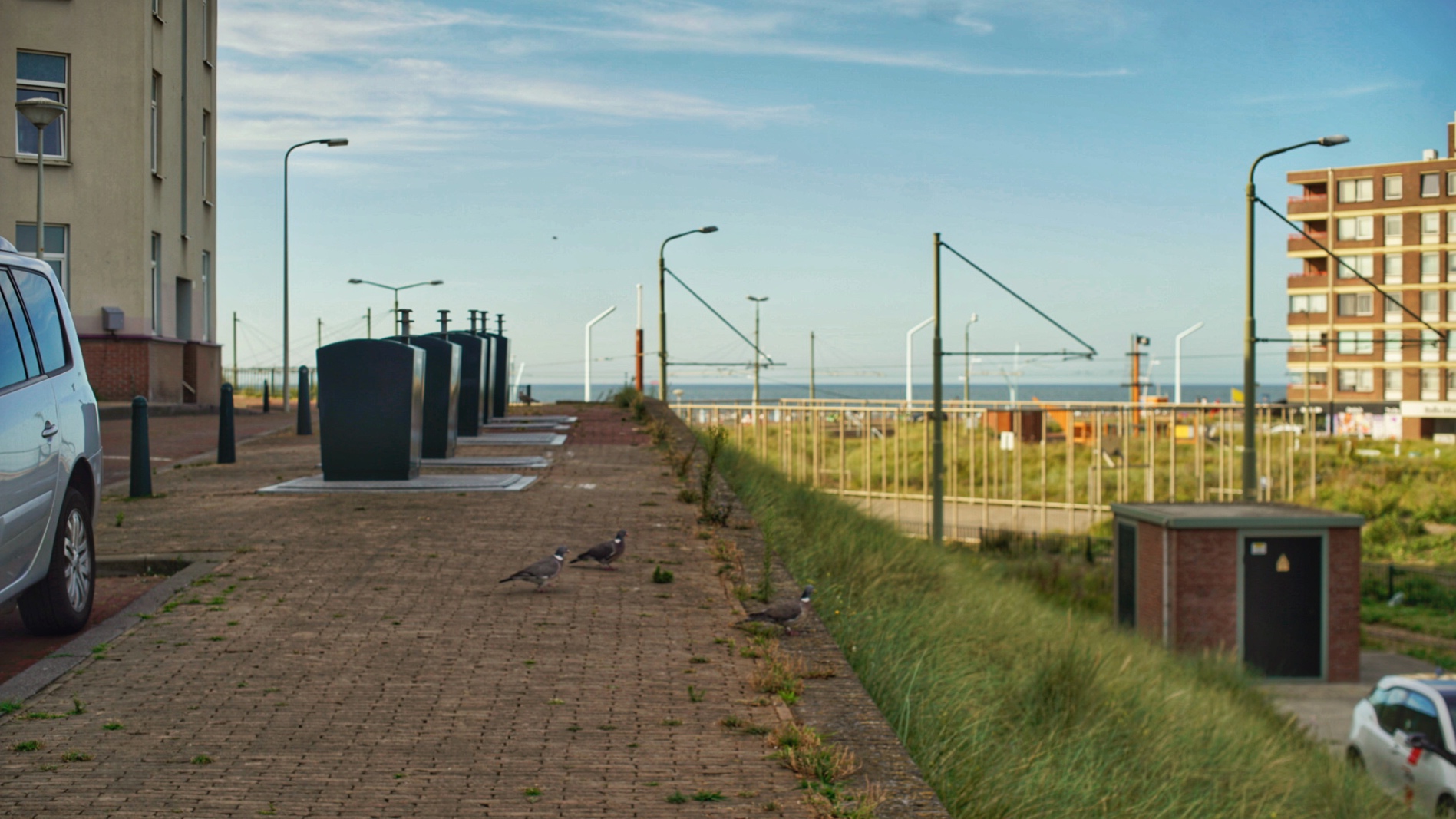 The Fat Mermaid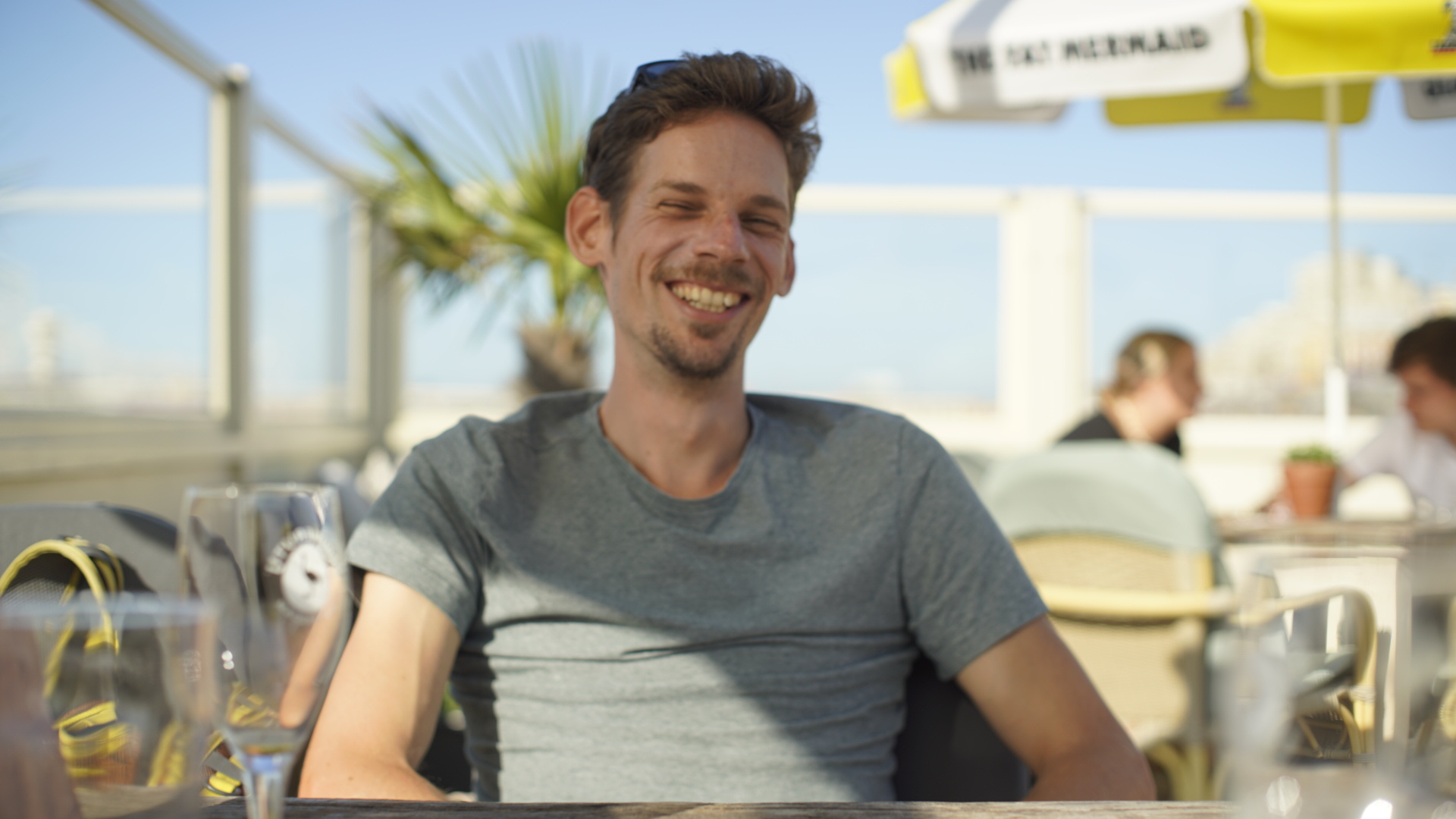 Hanging out with @vincentnijman having some langulitas IPA was fun.
I am looking forward to share a few more photo stories about our steemian adventures in the Netherlands.
If the commonality makes you feel secure, try creative accomplishment! - Soan Shinobi @yangyanje
[ NOTE: If you have enjoyed this photo story, kindly give it an upvote and join us at our next meditation session with @bewithbreath ]
Join Steemians that meditate together:
![2gsjgna1uruvCMJTX7owXd26zXYjZqAJUBTewkwpoEFuRzL1nF22iUyCz7hkxfhsQrDgonprnwfGXowsrcVzbbsJkmBMBPWKVRFvJvpZAh22Ht9AE1.gif](https://cdn.steemitimages.com/DQmPoMkC68uyhwVdcx5eGcf5SxeLupL3xbgnZ6eaRZuUe6d/2gsjgna1uruvCMJTX7owXd26zXYjZqAJUBTewkwpoEFuRzL1nF22iUyCz7hkxfhsQrDgonprnwfGXowsrcVzbbsJkmBMBPWKVRFvJvpZAh22Ht9AE1.gif)


![yang.gif](https://cdn.steemitimages.com/DQmahX77Zq29EBKuWycjc193HMa7jTTZgPZ5zMq1FR3RLem/yang.gif)