I will post a pictures in a few hours. Please check back.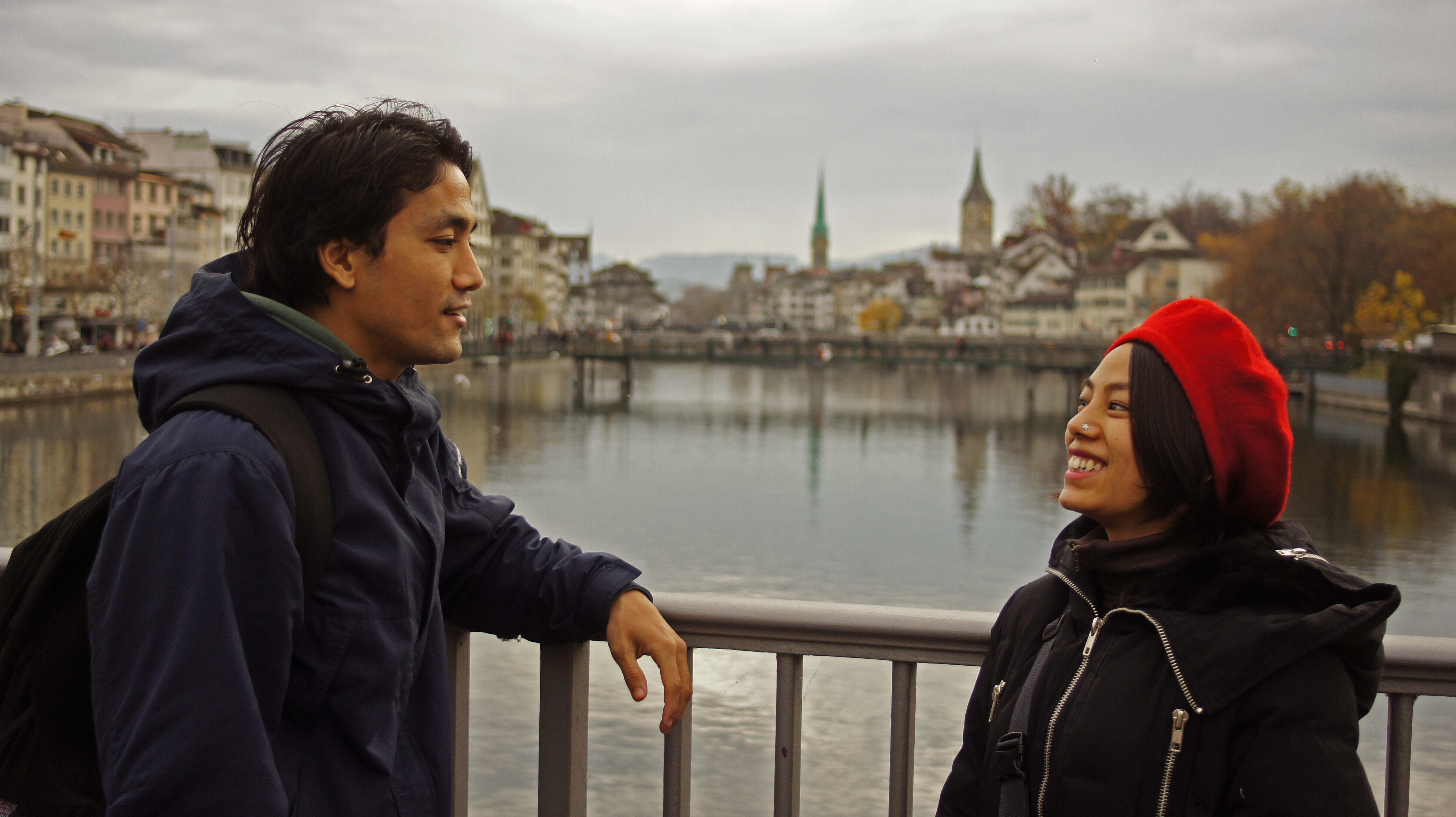 I took Shorez and Yasum Downtown today to give them a little tour. We went up to the uni, I showed them a good view and then we passed through the old town of Zürich called Niederdörfli. We took quite a few pictures and videos of them dances. I will shohe twm a bit how Steew serieks today and I belie to s can look forwardore how Steemit works today, I believe we can loo forward to some awesome post from them soon.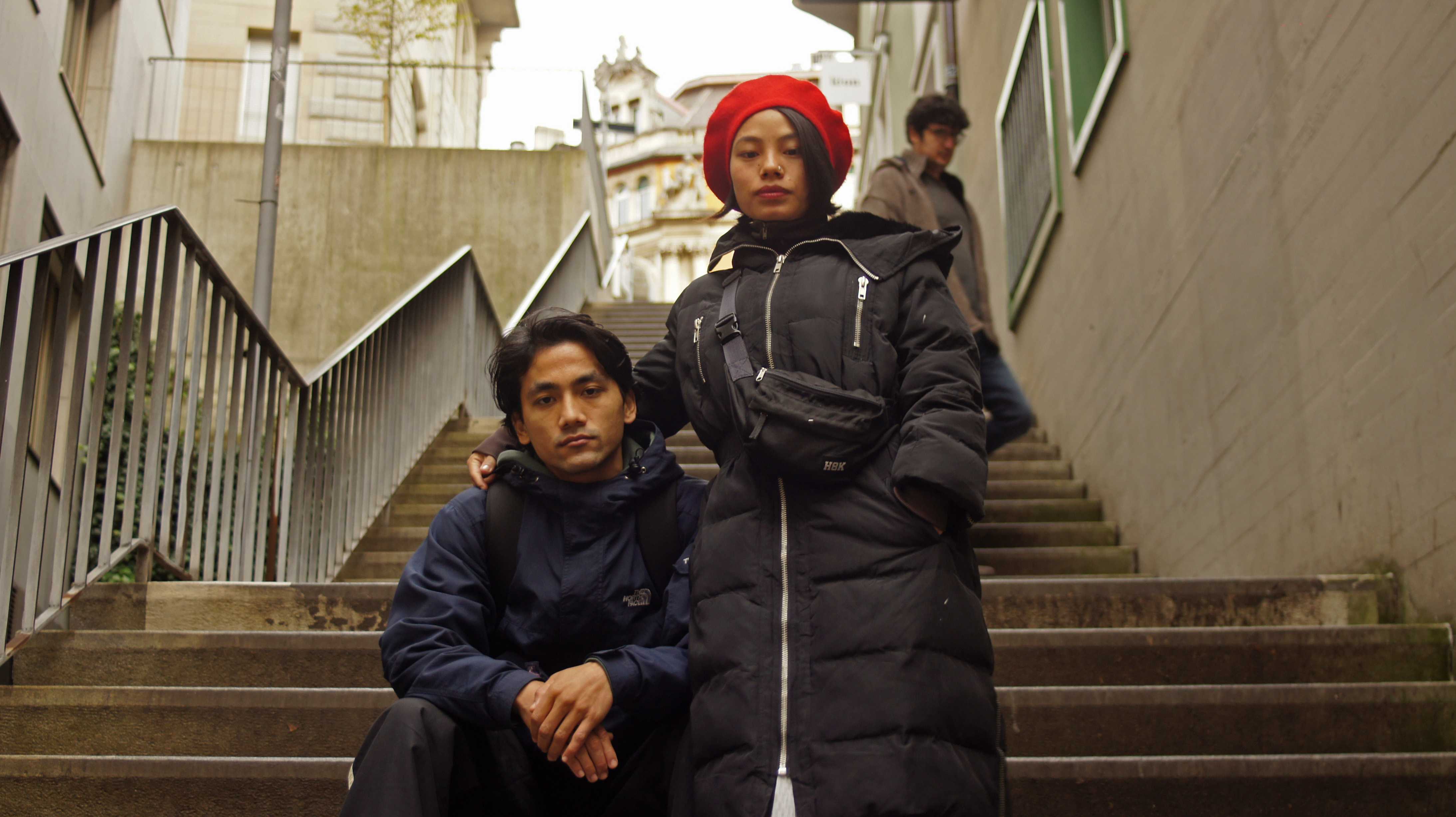 I told the guy on the right that he is gonna be famous on steem. He asked "really?". I said 'check it out', written with double ee. steemit.com....
The following pictures were taken using my iphone 8 :
PassinuQHoQY2xwtKKNo/IMG_8974.jpg)
Passing the Grossmünster, the x-mas mard lights just gotce and vibes of the colors and lightsjust got better. Its a really great time to go out, enjoy the decorated city in the evenings and check out the many specialties offered during this market month until x-mas.
It's also a great time to come to Zurich if you are a tourist. Do check out the best Vegan Chai in Town called Premsoul.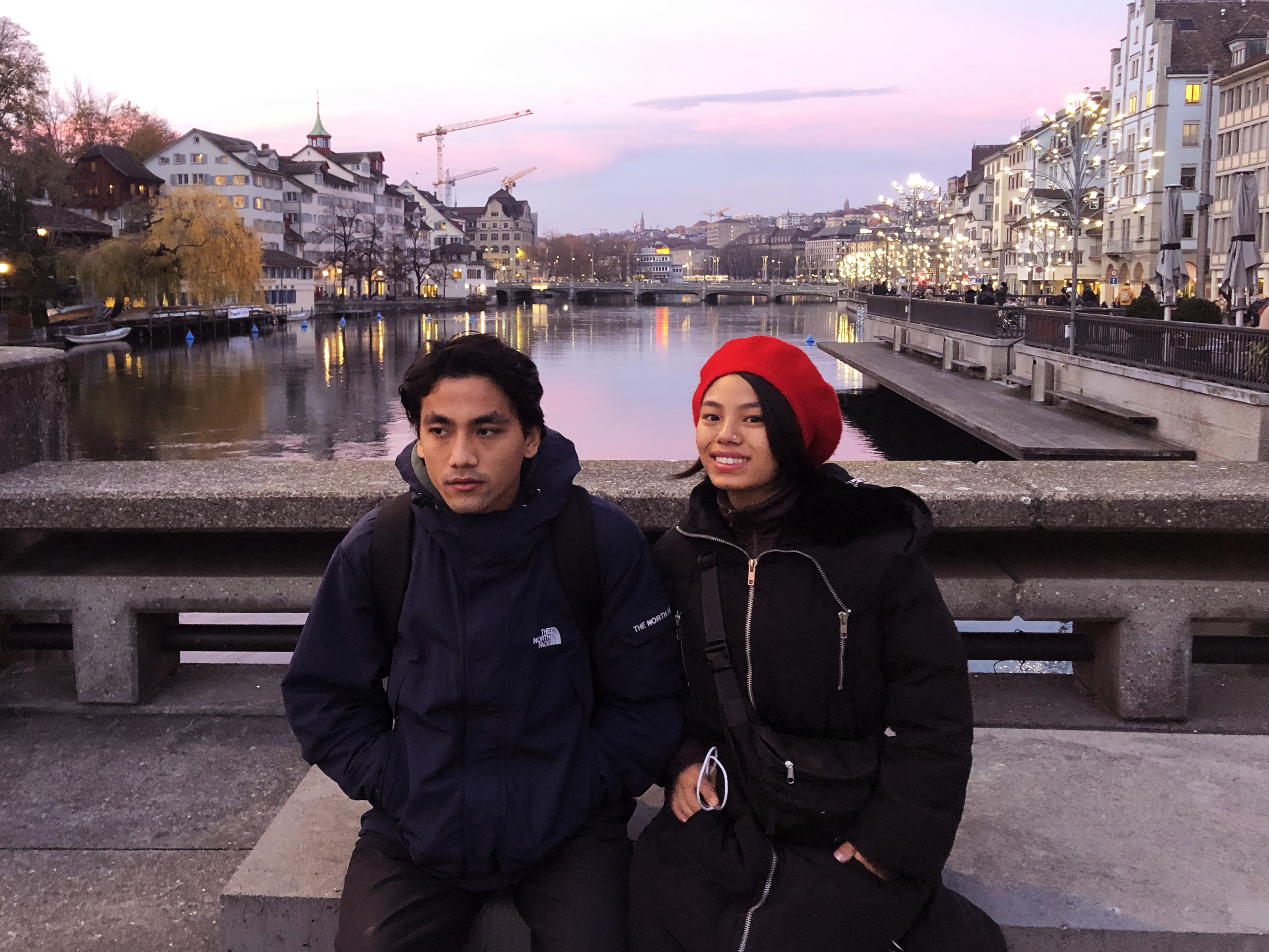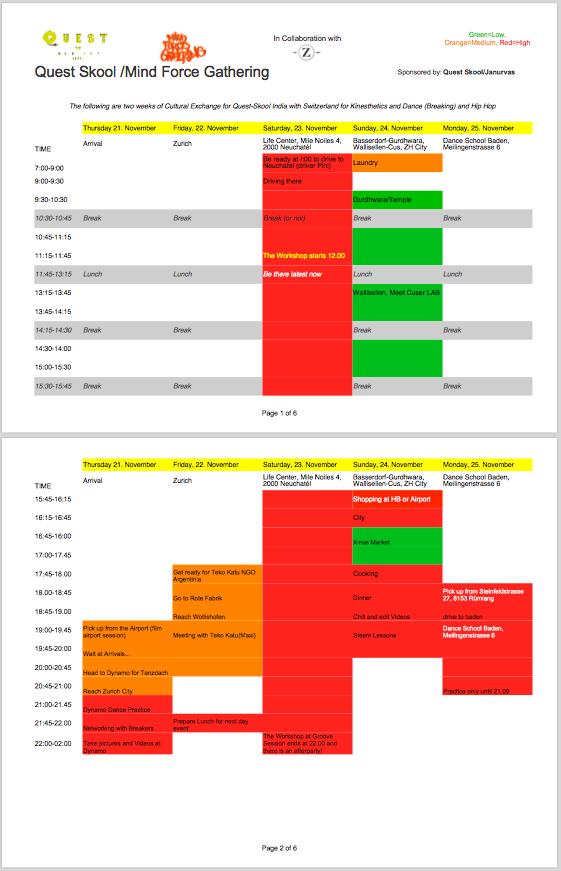 As you can see above, I made a Schedule. I'm actually way more busy with these two dancers and hope that they can see as much as possible on a really tight budged while connecting to the local scene here. There might be more added before the Weekend, which allows me to monitor their activities and keep an eye on things.
Hosting these guys i'm pretty activated these days and really got so inspired to dance more. Kinesthetics is so good for the soul. Specially with some funky rhythms and positive vibrations. Can only encourage anyone to dance.
Since they arrived last Thursday I have been pretty busy with that. Having landed two days earlier from Berlin, I got busy preparing for their arrival.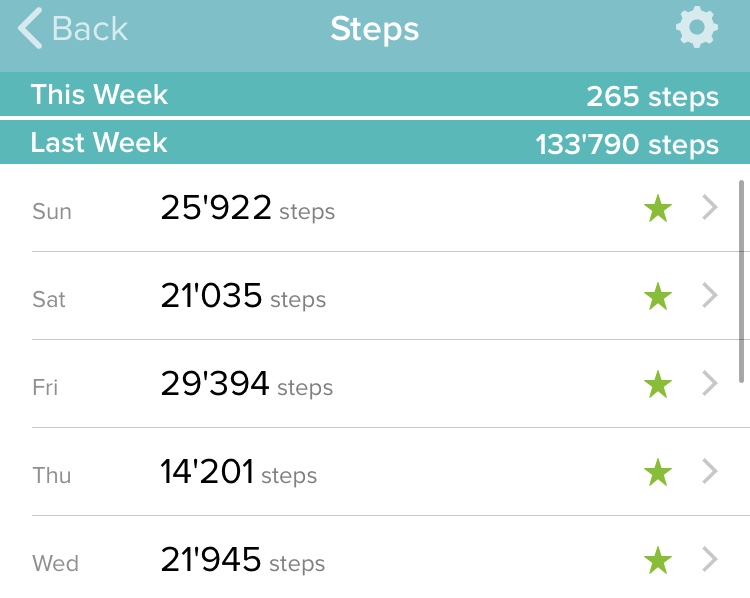 This activity count might increase. I haven't set my fitbit to track everything, entering my activity before doing it or making sure it's connected to my phones GPS. Noticing that it doesn't work properly if you don't do that, I would partly also get a different pace when I walk or run. To be very honest I appreciate this a lot, because it gives you some privacy, also when it comes to your geographic location. I LOVE ACTIFIT and FITBIT together!!!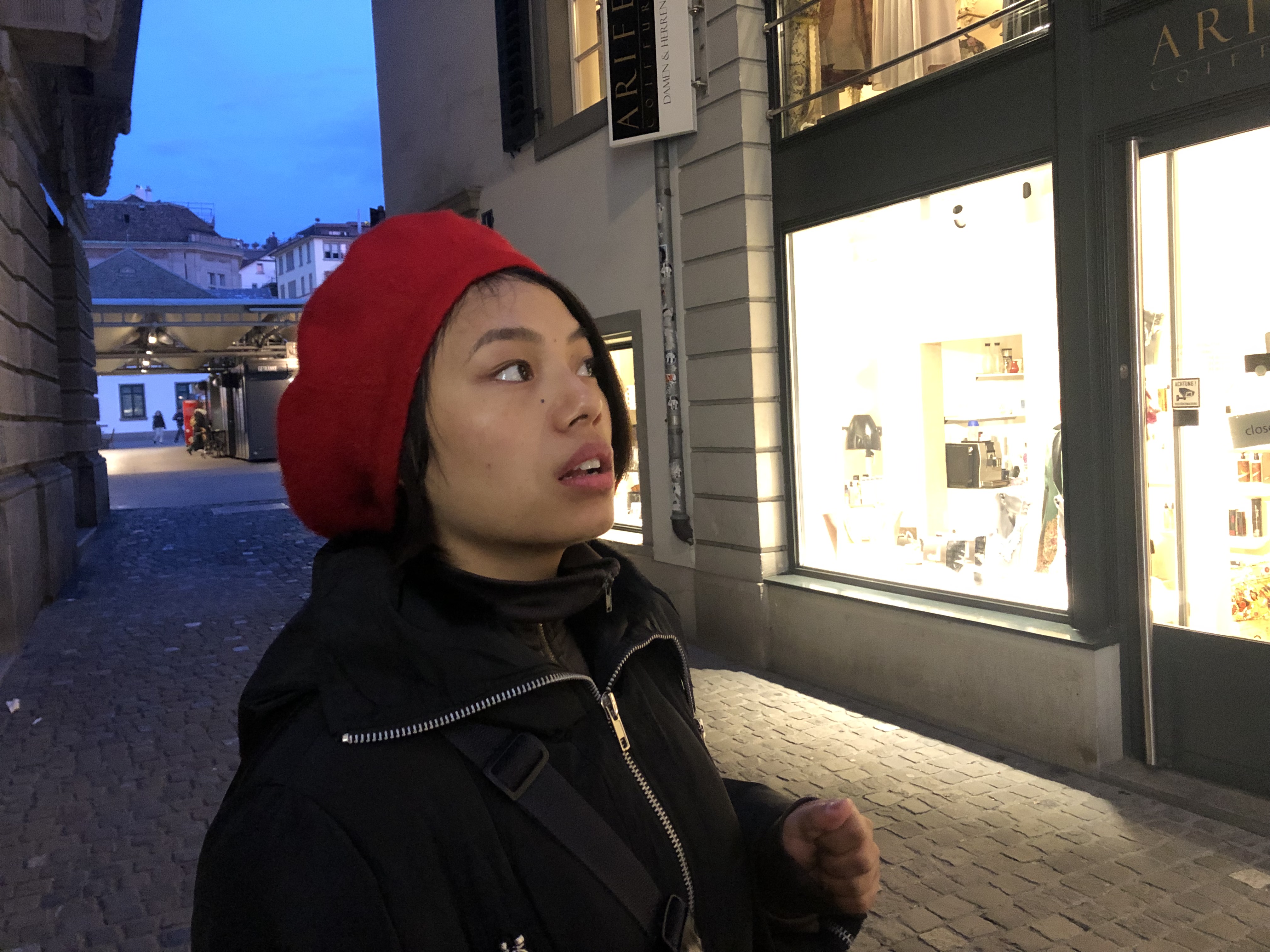 Yasum and Shorez from @quest-skool are so much fun to hang out and I basically put a lot of the usual stuff I do on stand by since they arrived. I am hosting them here because they are representing the Indian Subcontinent and witurday. To me it's much more than just worth it.
https:/e DPC Jam this Saturday.
SOURCEI am so sure that the topped the leadership board by far and did way more than 35'000 steps yesterday during the Groove Session event, as they were training and breaking way more than me.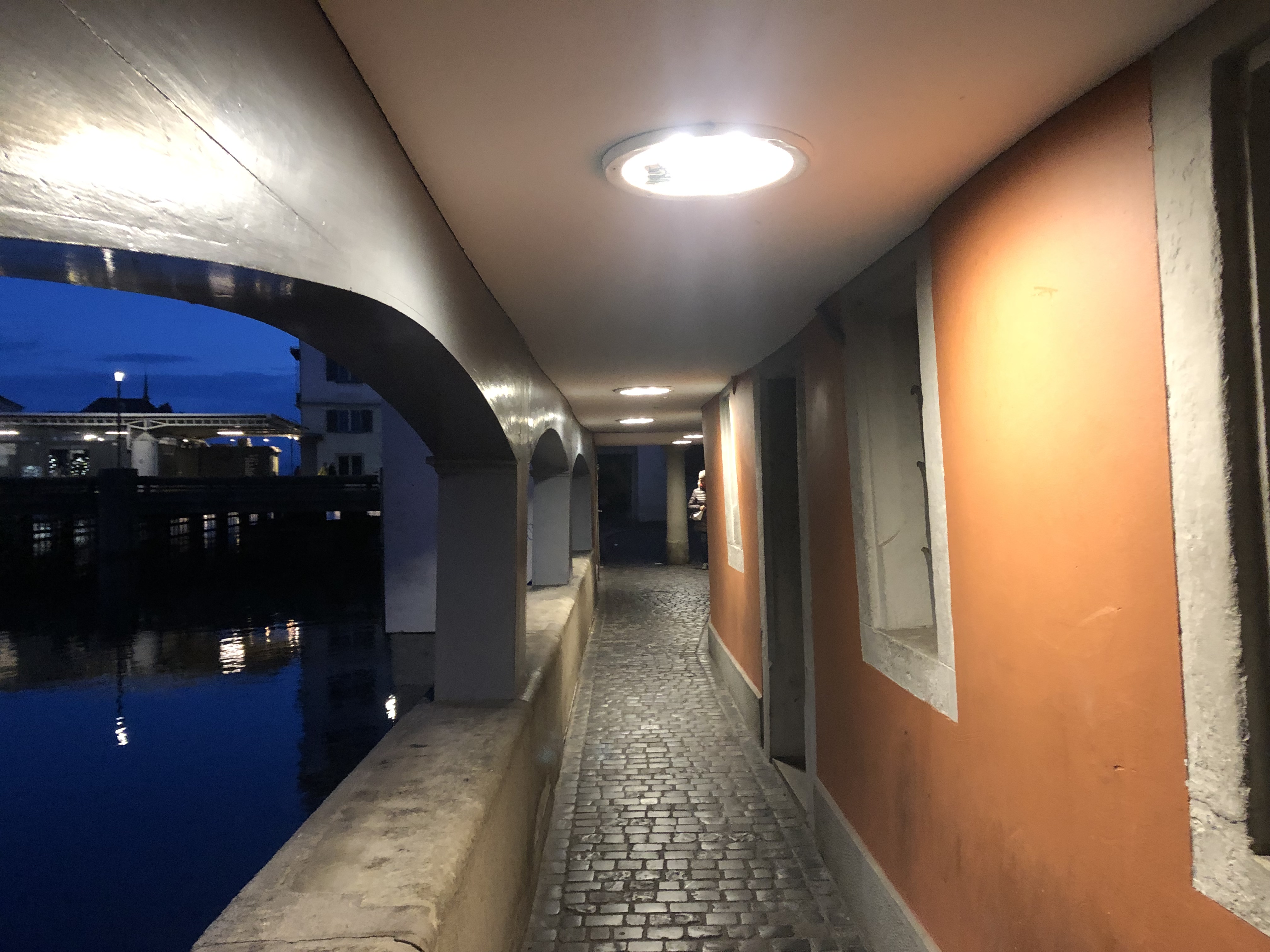 At some point I sort of had to run off for a job interview.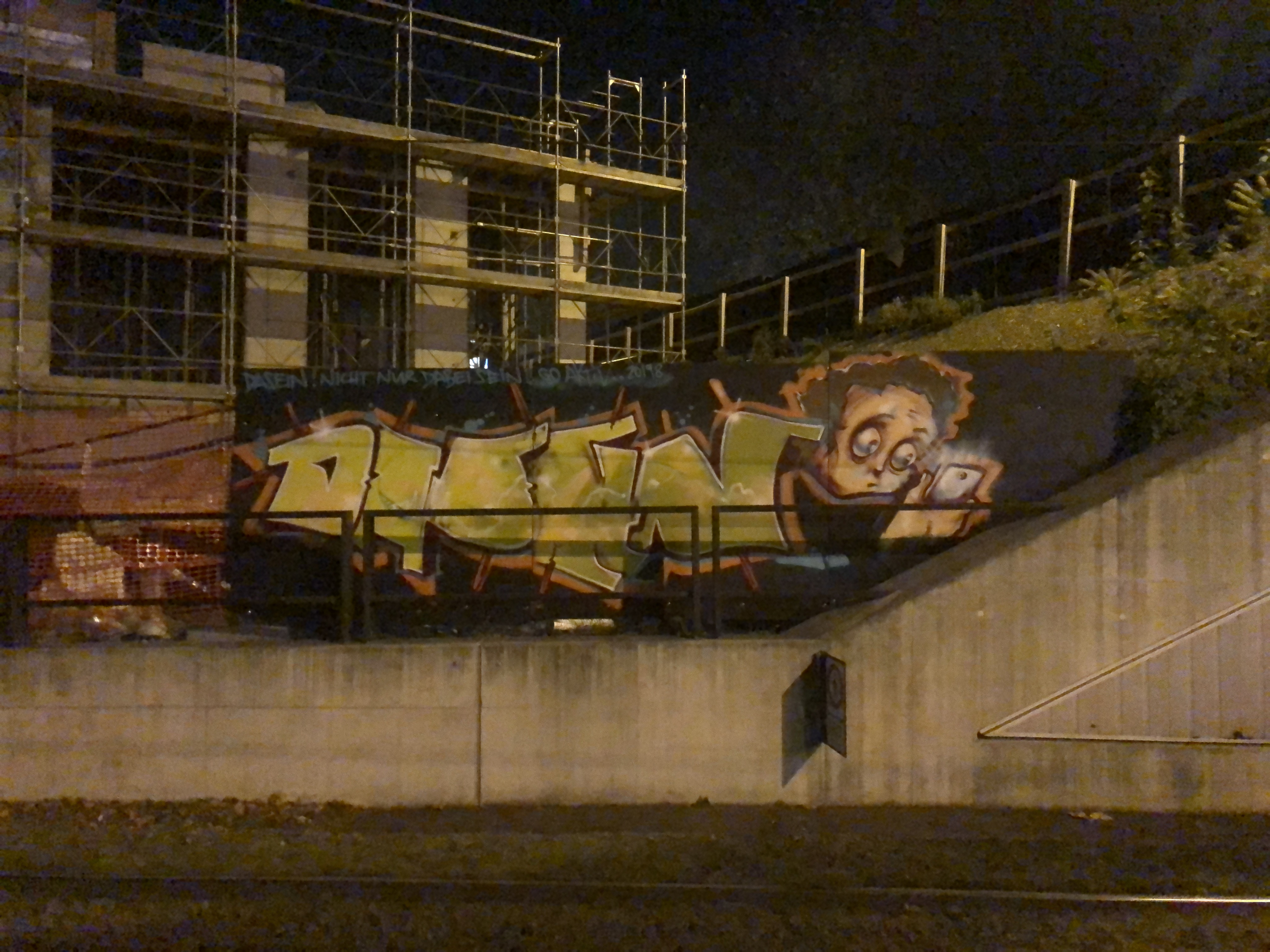 The artist who painted that, has better stories than any Batman comic, is a graffiti legend and only very few in the scene actually know his true identity. To most he is a Ghost. He used to paint a lot in the 90s and did legendary and epic pieces. Sometimes climbing on top of buildings or painting on the police station, making letters and characters. One could have thought they were commissionedtic and were always painted re so artistic and painted very clean. I saw this from the train a few times and really wanted to take a picture of it.
The letters say DASEIN, or da sein. It means to to be present, be here and in the moment but also means existence in German. I really like this, because it is so metaphoric with the character on the right, who is lost in his mobile instead of perceiving the world around him more.
Join Steemians that meditate together:
![2gsjgna1uruvCMJTX7owXd26zXYjZqAJUBTewkwpoEFuRzL1nF22iUyCz7hkxfhsQrDgonprnwfGXowsrcVzbbsJkmBMBPWKVRFvJvpZAh22Ht9AE1.gif](https://cdn.steemitimages.com/DQmPoMkC68uyhwVdcx5eGcf5SxeLupL3xbgnZ6eaRZuUe6d/2gsjgna1uruvCMJTX7owXd26zXYjZqAJUBTewkwpoEFuRzL1nF22iUyCz7hkxfhsQrDgonprnwfGXowsrcVzbbsJkmBMBPWKVRFvJvpZAh22Ht9AE1.gif)


![yang.gif](https://cdn.steemitimages.com/DQmahX77Zq29EBKuWycjc193HMa7jTTZgPZ5zMq1FR3RLem/yang.gif)



25922
Walking,Photowalking,Jogging,Dancing