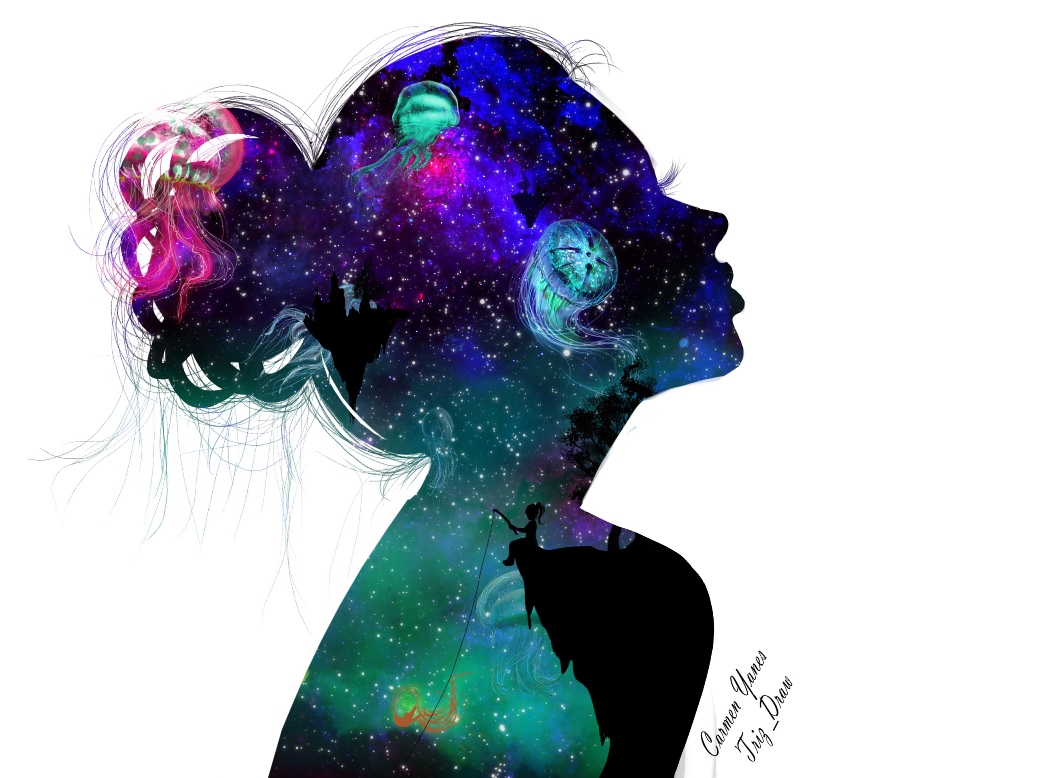 Good day dear friends!!!
My goals regarding my digital art is to become a Concept Artist, I want to work in the video game industry or why not? To get to have my own art studio in association with some artists from the community, there are very good artists here so it can happen, I know that for that I have to work a lot, the road is long but at least I already started walking, which is what important.
While I am learning and little by little I am reaching my goals, I will try new things, new styles and that is what I did this time... I have seen this style of drawing a lot, I love the truth, it is something simpler, but it does not stop being amazing. I don't know what it's called very well, I investigated (What the internet left me) a little about how and I think it's "tumblr" (If not, let me know what it is) and I did something about the topic, what I wanted to do it was a bit surreal and with a lot of bright colors.
I hope you like my drawing, I will leave you some images of the process.❤❤❤

The first step I made the girl's head, which needed her to be black.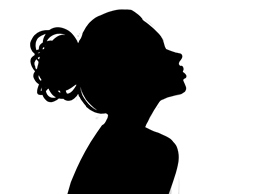 In the second part "I reused" the jellyfish that I had previously made and I placed the girl fishing to obtain that touch of fantasy that I was looking for.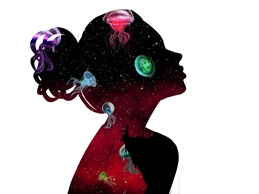 FINAL RESULT
Towards the end I added some details, changed others and detailed the drawing better, to have it ready.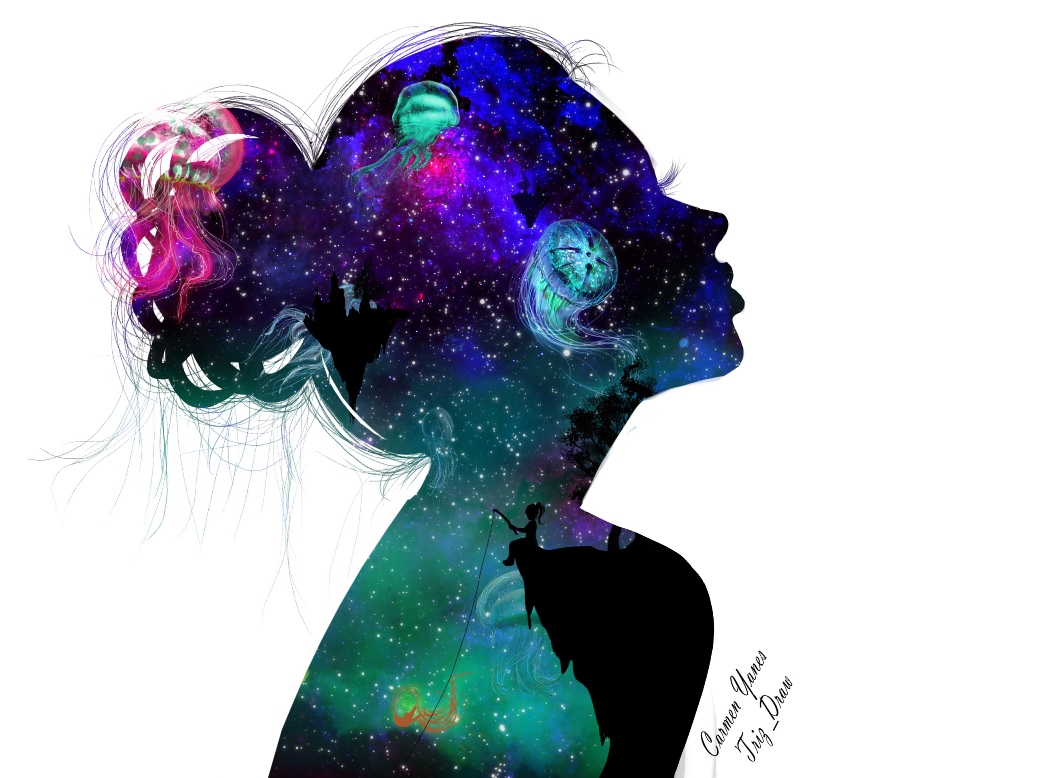 MATERIALS USED:
Laptop
Photoshop
Wacom Bamboo Tablet

Grateful to all of you for seeing and supporting my new work, I would be very happy if you leave me in the comments your opinions and criticisms regarding this style or my work. His criticisms help me to grow and encourage me to work harder to improve my art.

See you soon dear community, thank you for viewing and supporting my publications. 😜
Copyright @yanes94 - All rights reserved.