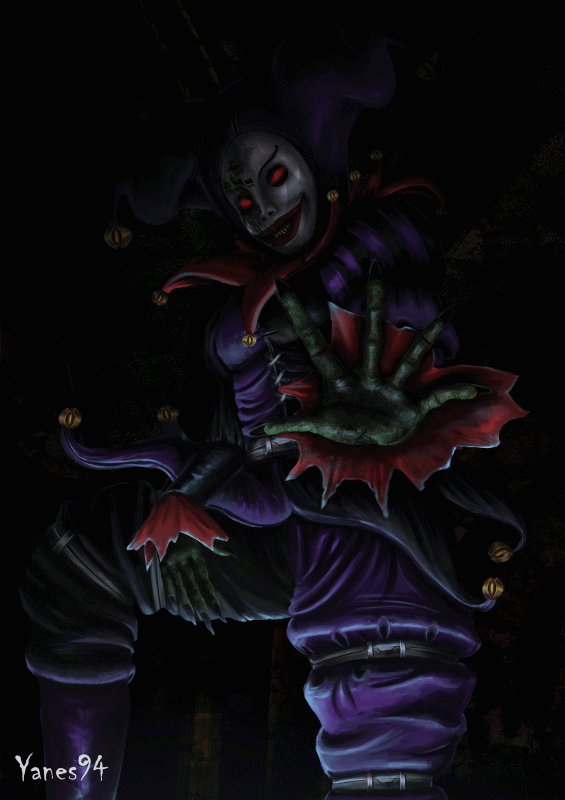 Good afternoon dear community of Steemit!!!
Happy weekend everyone, today I managed to finish something I had planned on working for a long time. Months ago I made the sketch... but, then due to other occupations it was saved until today.
I mean one of the #SPLINTERLANDS cards, specifically Twisted Jester I like this letter and I decided to make a Fan-Art of it. My version is a bit darker than the original card, but since they are monsters, it occurred to me to do it this way, I just hope that my version pleases you. XD
I have some time that I have not participated in the @steemmonsters contest and taking advantage of the completion of my design for this card I decided to participate in the contest.
Soon you can see the process of creating this work on video but in the meantime I leave some images of how I was working on the card.
As I mentioned, I did this sketch a long time ago and in digital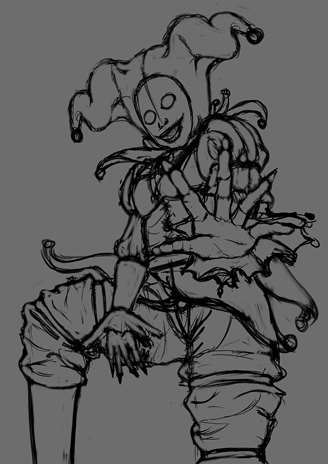 At the beginning I used the colors of the card itself, but later they made some slight changes, because my version was a little different.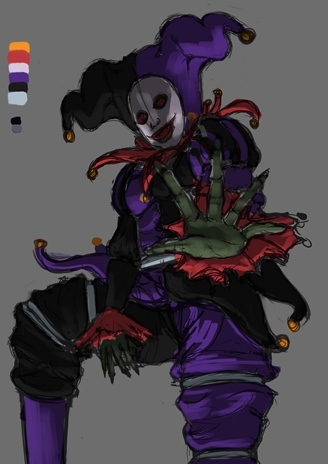 Already here I added a lot of darkness, well, something to start and I was detailing the clothes with a hard brush.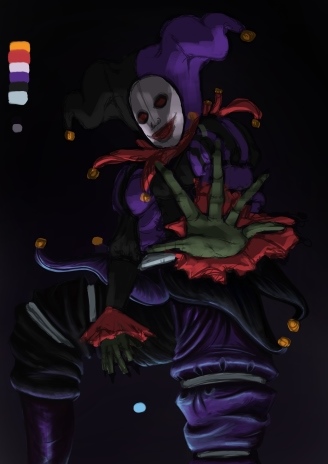 After I had the clothes ready, the character's hand didn't add up but I decided to finish everything and then see what I could fix.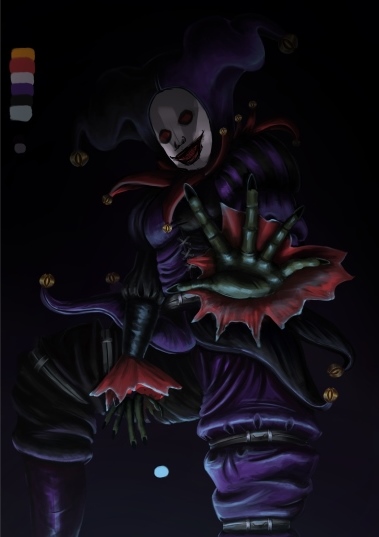 For the face, what I initially wanted was that his makeup was as if it were running and that the monster underneath was seen. You can already see the change in the position of the hand, I changed many things and the eyes were brighter. For the fund I used several free textures that I adjusted to what I needed, since I wanted a slightly scary atmosphere.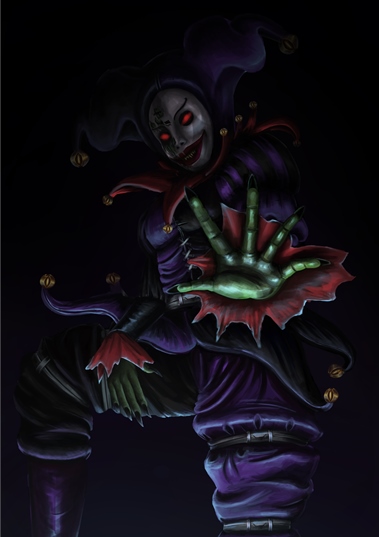 ###
FINAL RESULT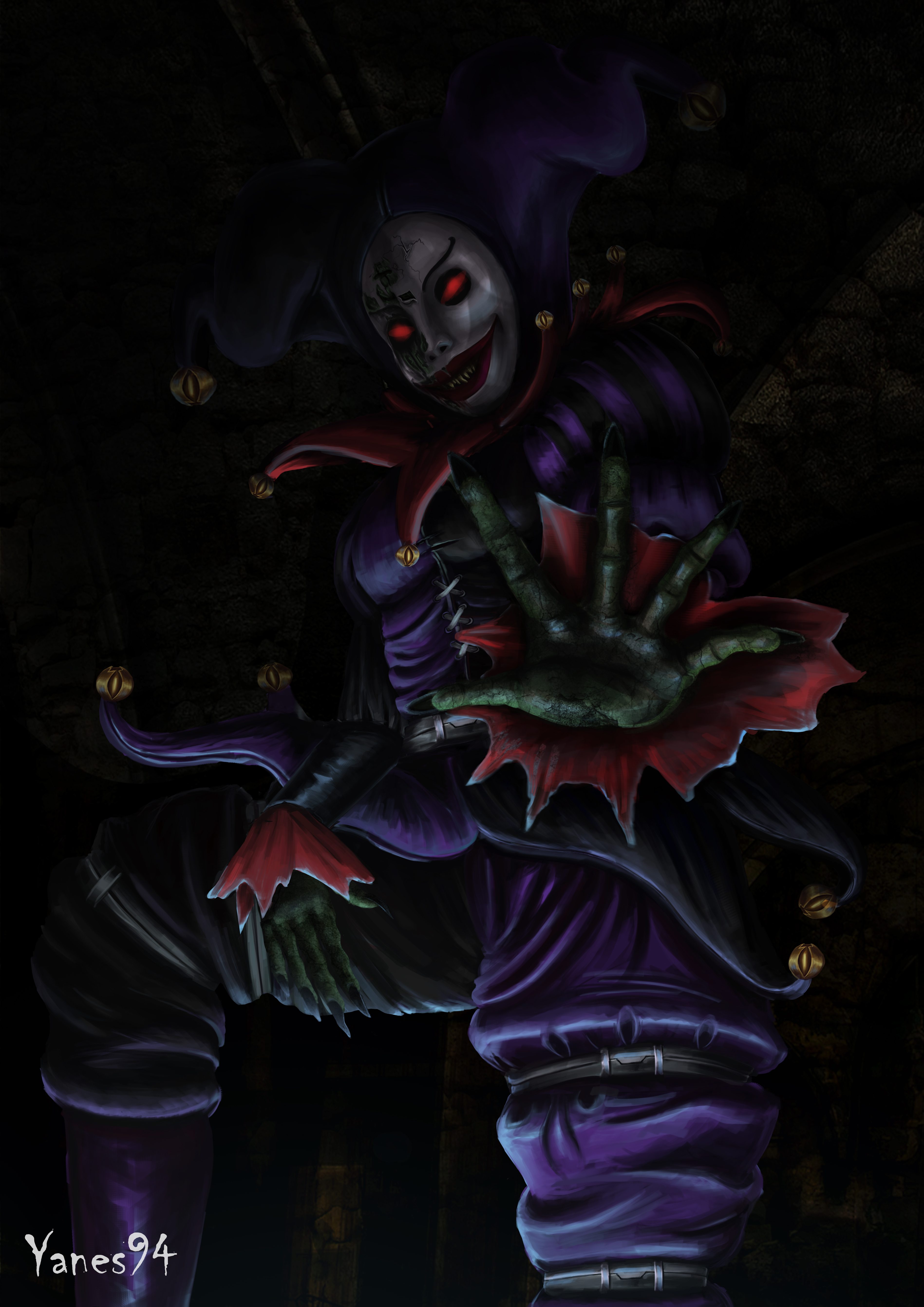 MATERIALS USED:
Laptop
Photoshop
Bamboo Tablet
Grateful to all of you for seeing and supporting my new work, I would be very happy if you leave me in the comments your opinions and criticisms regarding this style or my work. His criticisms help me to grow and encourage me to work harder to improve my art.
See you soon dear community, thank you for viewing and supporting my publications. 😜