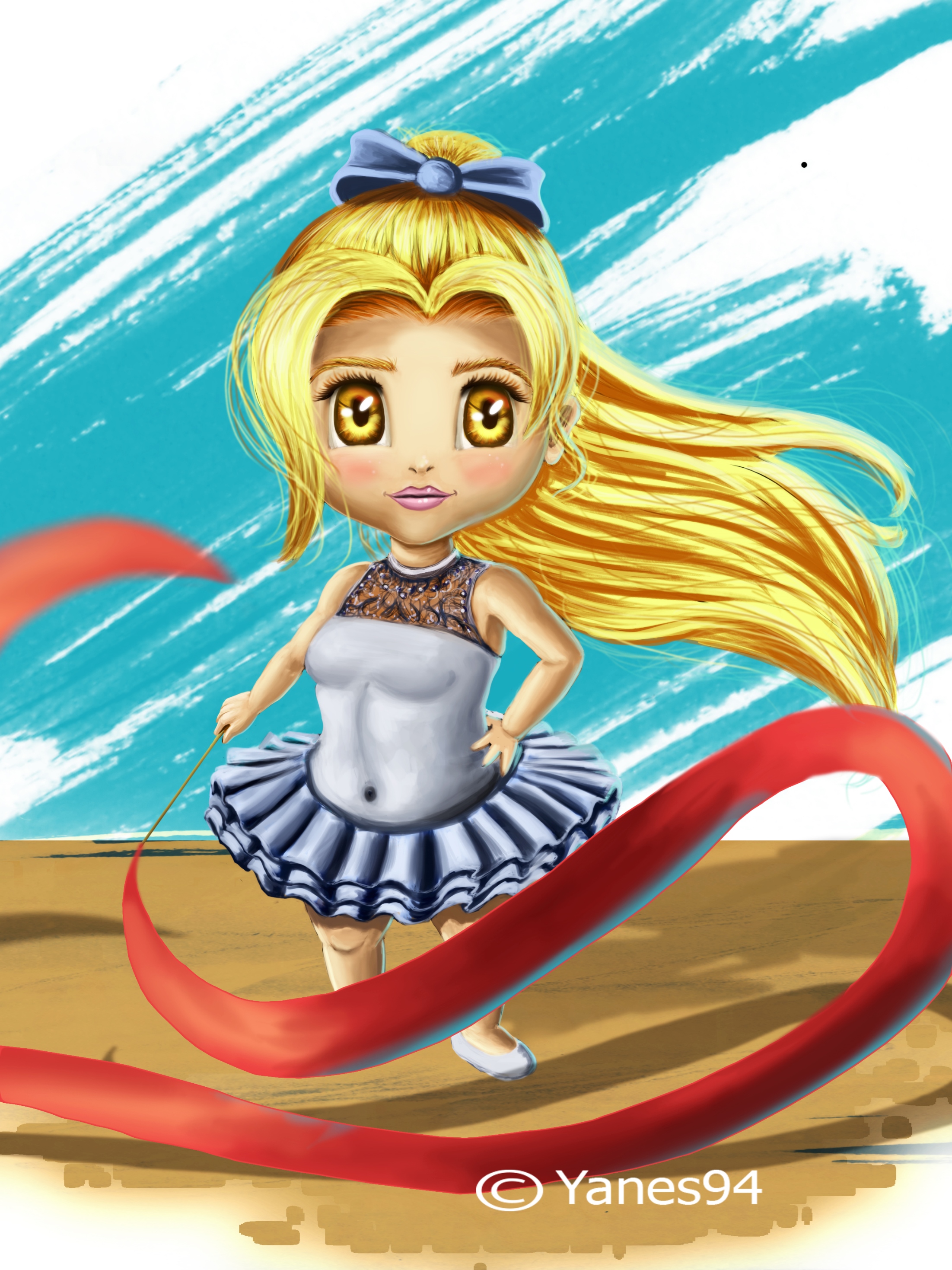 ---
---
Hello friends, how are you today? ♡♡♡
This is something that occurred to me to do while I was away from home doing some personal things, what I did not imagine is that when I got home it would take me a surprise, my computer charger was damaged [Completely], buying one is very difficult [ although only worth 5 or 10 $]. The fact is that I had to work miracles with another one that I found and how to use it again but the computer sometimes looks like Christmas tree lights, which scares me because I don't know what's wrong with it, if it's the battery or something on the laptop . So I could not do this drawing in PS, I was trying to solve and I could make this drawing in Medibang on another computer, it was a bit difficult because I do not know the program and the computer was super slow, so that combination made my drawing process A little annoying and could not record. The next day my computer could load and I saved the transparent PNG image to work on PS.
I'm just praying that my computer won't be damaged if that happens, I think I won't be able to do more digital drawings.
Oh! by the way!! some good news!!!!
Soon comes the birthday of writer Stephen King [I love what he does] father of incredible novels like It, Carrie, El Resplandor and others. He is like a hero for lovers of Terror, Fantasy, Science Fiction and other genres.

Also, my birthday is less important and I have not done anything that many like, but it is another year for my life lol.

And to finish my first anniversary using the tablet. I plan to do something, I hope I have Internet to share it.
I hope you like, below you will see the process in image and in a few days you will see the entire process in video. ;)
---
---
I made the sketch of this drawing in my sketchbook and finished it in Medibang, by the way it doesn't have as many brushes as PS but I had one that I liked and it was the one I used.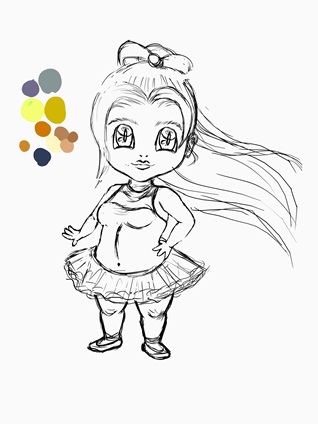 I used a cold and warm base colors a slightly complementary combination.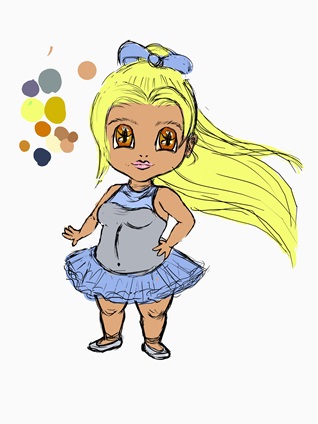 The process of this drawing was different from the others and was more like anime, so I was base, shadow, light, not so realistic.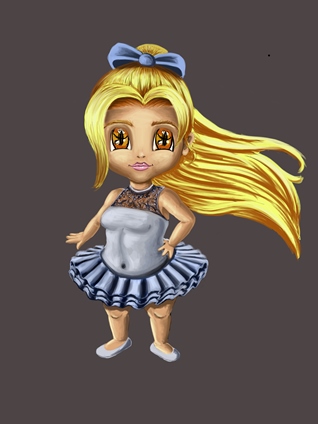 I was adding more shade to give more depth and erasing the black line [That I make it HORRIBLE] to make it a little more "Realistic".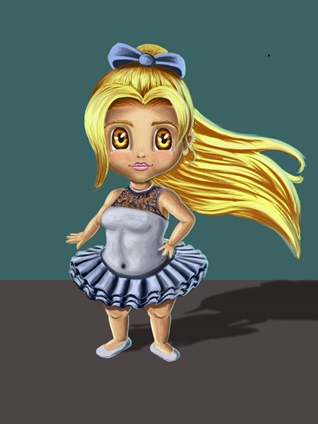 To finish my drawing, as I was a dancer I made a tool that many of them use to make their presentations and do amazing things with that.
FINAL RESULT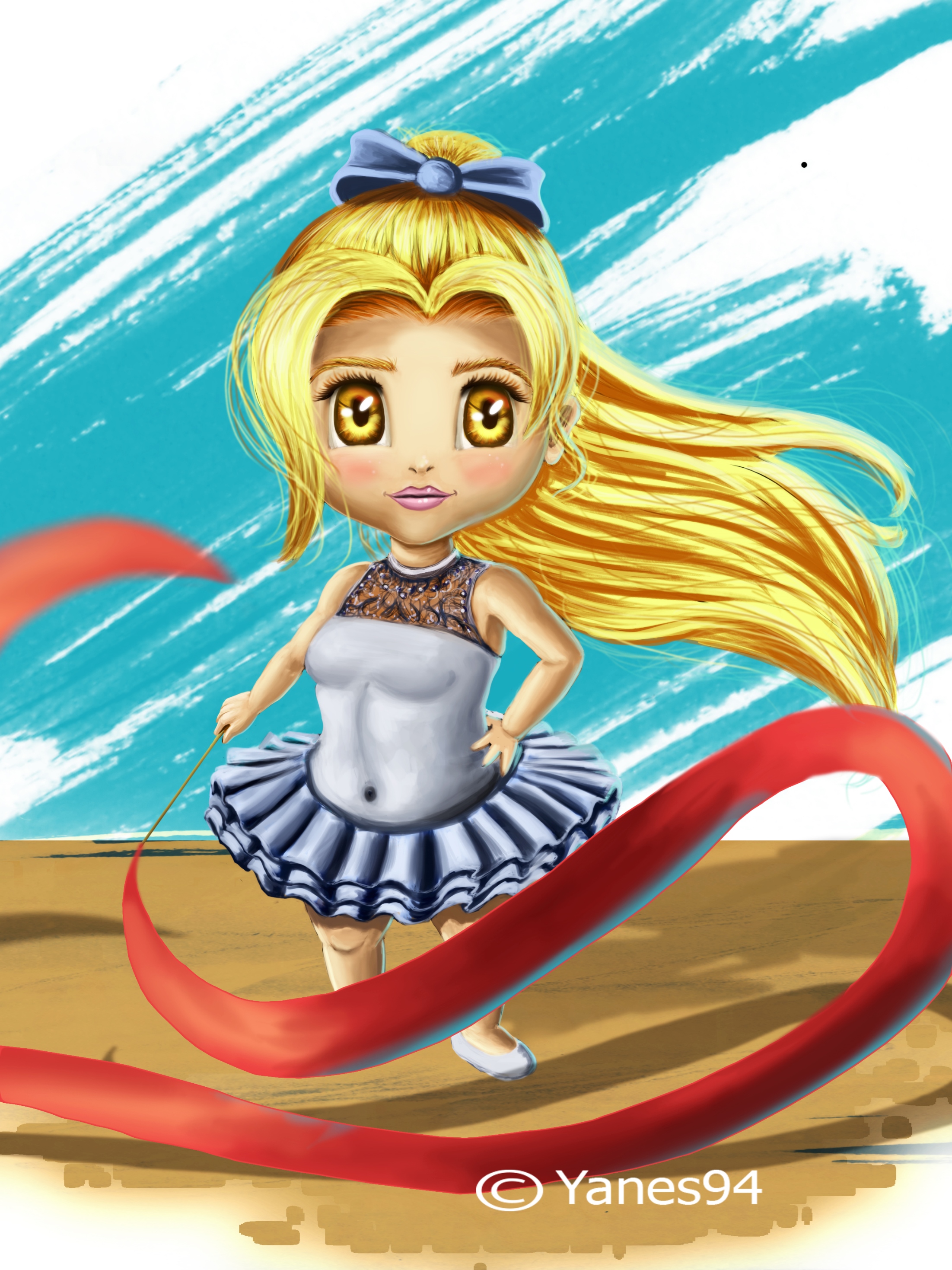 ---
---
MATERIALS USED:

Laptop
Medibang
Photoshop
Wacom Bamboo Create tablet.
---
---
Grateful to all of you for seeing and supporting my new work, I would be very happy if you leave me in the comments your opinions and criticisms regarding this style or my work. His criticisms help me to grow and encourage me to work harder to improve my art.
---
---
See you soon dear community, thank you for viewing and suppors reserved.
😜
Copyright @yanes94 - All rights reserved.