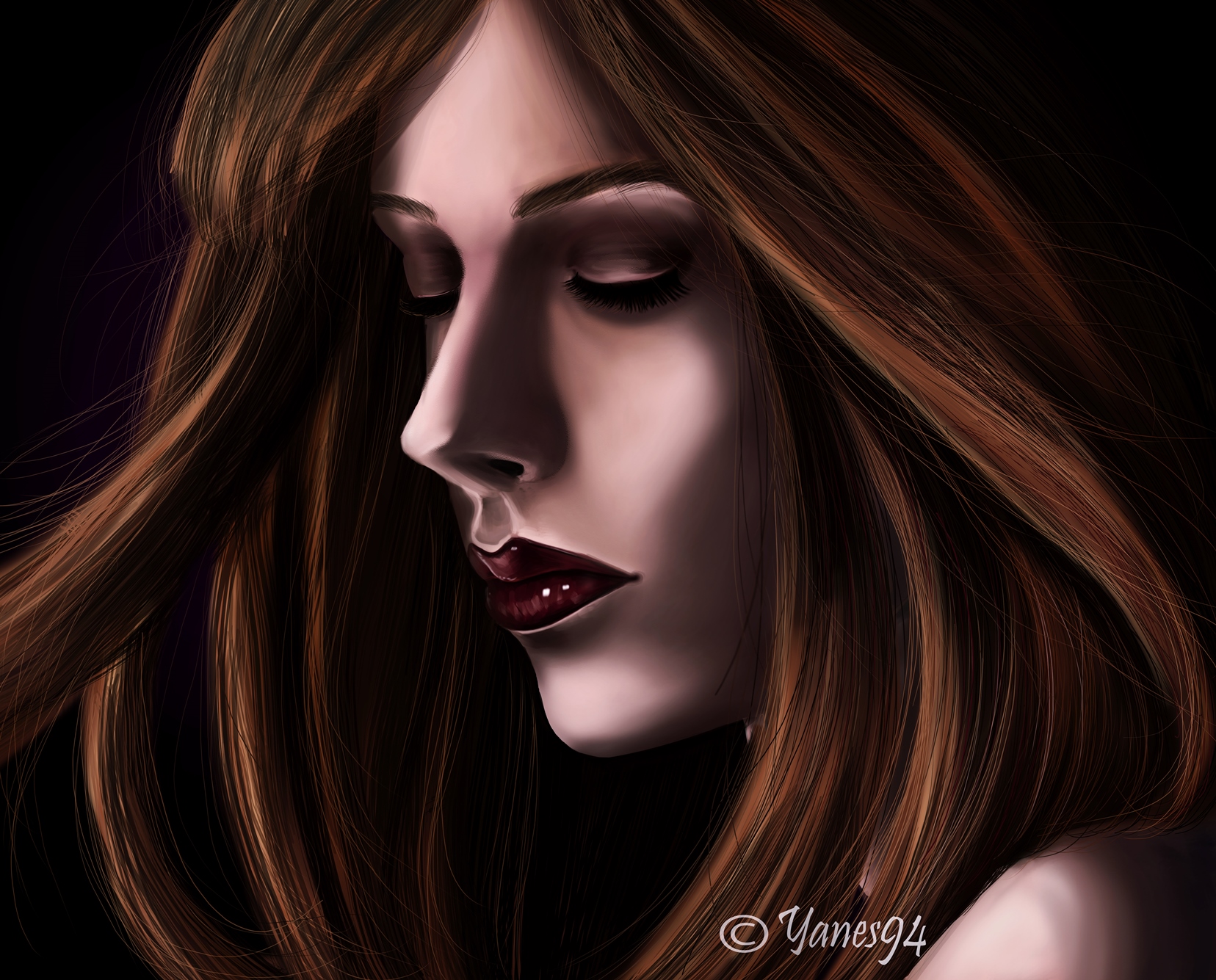 ---
---
Greetings and good night everyone!!!
Last night after arriving home and having prepared dinner for my children I prepared to finish another day for #Inktober, I finished on day 5 and I almost have day 6 ready but I put it aside for the moment because I wanted to make a portrait, I saw Avril Lavigne this morning in the position I wanted and I liked it, I decided to make that portrait, it's not her because I didn't want to make a portrait of her, I was only interested in the position.
Here I leave the images of how I was working on this new portrait and soon I start editing the video in case you are interested in watching my work process on video.
---
---
The first thing I did was a quick sketch and I chose the colors with which I wanted to work, this time I went for a few shades somewhat more pink, not so pale.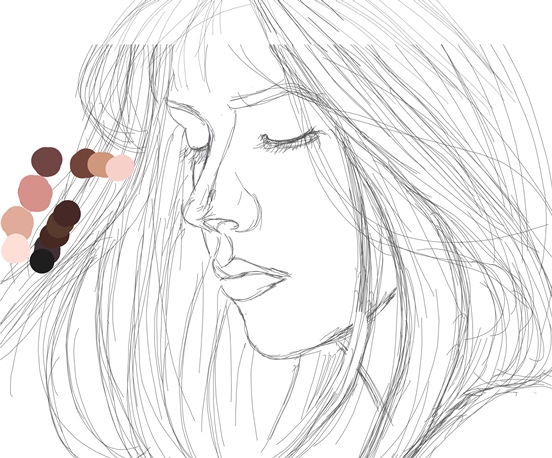 To paint I did it in a different way, that you will see in the video, but with the beginning I used a round brush, to place the bases, some lights and shadows to define.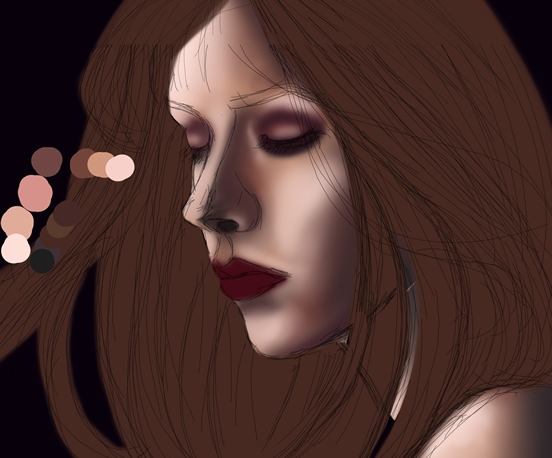 Here is a little more defined with the features and some details, the hair I made it strand by strand, so that it was a little more natural.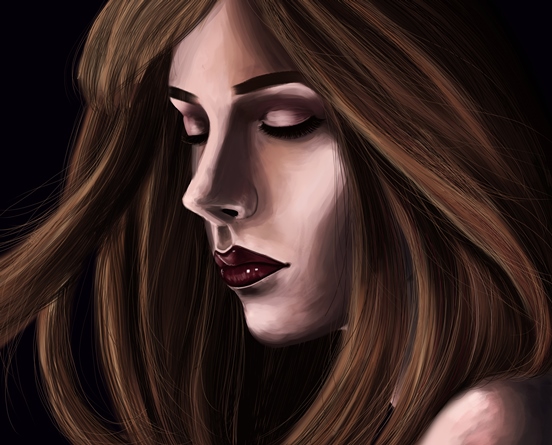 FINAL RESULT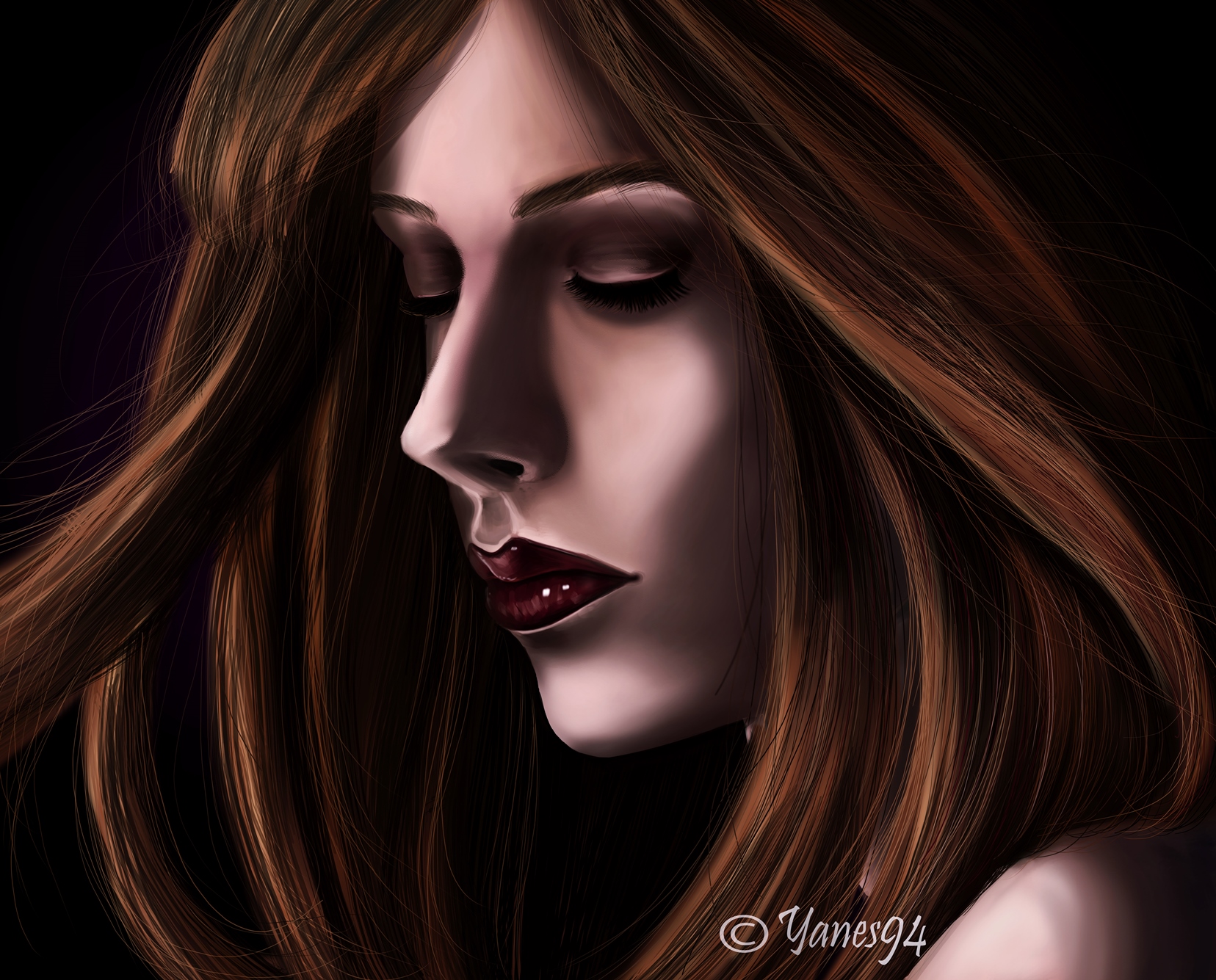 ---
---
MATERIALS USED:
Laptop
Photoshop
Bamboo Tablet
---
---
Grateful to all of you for seeing and supporting my new work, I would be very happy if you leave me in the comments your opinions and criticisms regarding this style or my work. His criticisms help me to grow and encourage me to work harder to improve my art.
---
---
See you soon dear community, thank you for viewing and supporting my publications. 😜
Copyright @yanes94 - All rights reserved.