Hello! Hello! How's everybody? !!!
I have been without the Internet, that is not uncommon, this was for yesterday but I got tired of waiting for it to arrive and today I had to leave home to go to a Cyber ​​to publish.
 I think it's not the first time, since I've said it before, but here it goes again, I really like the characters that Johnny Depp does, a few days ago I saw Alice in Wonderland again and it made me want to do the Hatter, I wanted to do it a long time ago.
For this design I also made a video of how I work it and later when I have it ready you can see it, for now you can see below step by step with some images of my FanArt.

I made the sketch of this picturesque character in my sketchbook, well, hmmmm I didn't do it all full lol, I only did the face part, since it was night and the details were not going to look good, I just made a Quick sketch and I finished it on the PC.
After the sketch the next step was the base colors, to get an idea, I chose the colors, seeing the reference image, but I was not going to stay with them, because I wanted it darker.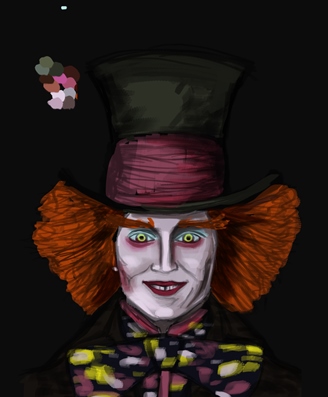 After I had the base and some darkness, for now it was fine, I was already detailing things, such as the hat, the face and some other little things. I have alternated the brushes a little, I have used several hard ones and ones that are soft but have a lot of texture.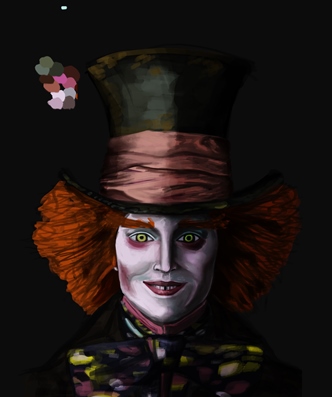 I used the soft brush for the skin, and at this point the face looked cleaner and kept detailing things, the truth is that the hat is great, but see it, because trying to make those details is difficult lol. By the way this character has different eyes, that seemed funny because it goes so well with the character.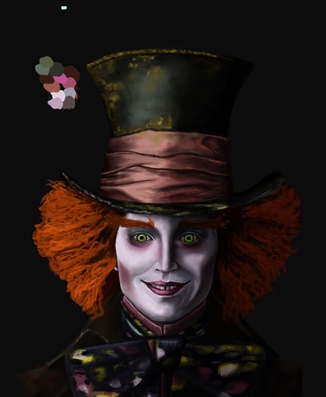 ###
FINAL RESULT
For the end, what I was missing was the hair finishing the details of the hat, with the needles the bow that has in the neck, the eyes and some other things. The final result has been a little younger the truth lol. Oh! also the part that is a little more obscure is the one that has some distinct features, such as mouth and eyes.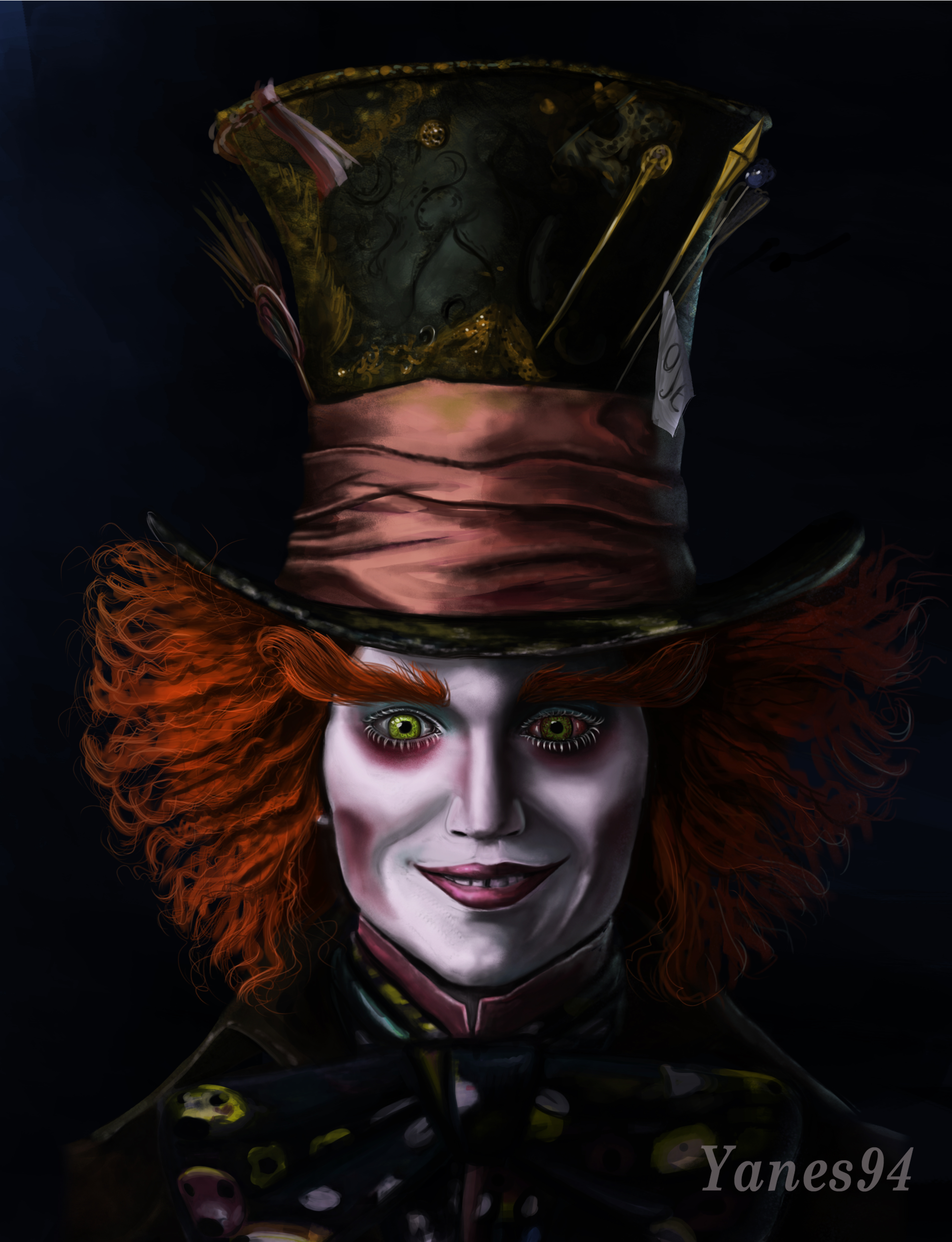 MATERIALS USED:
Laptop
Photoshop
Bamboo Tablet

Grateful to all of you for seeing and supporting my new work, I would be very happy if you leave me in the comments your opinions and criticisms regarding this style or my work. His criticisms help me to grow and encourage me to work harder to improve my art.

See you soon dear community, thank you for viewing and supporting my publications. 😜
Copyright @yanes94 - All rights reserved.