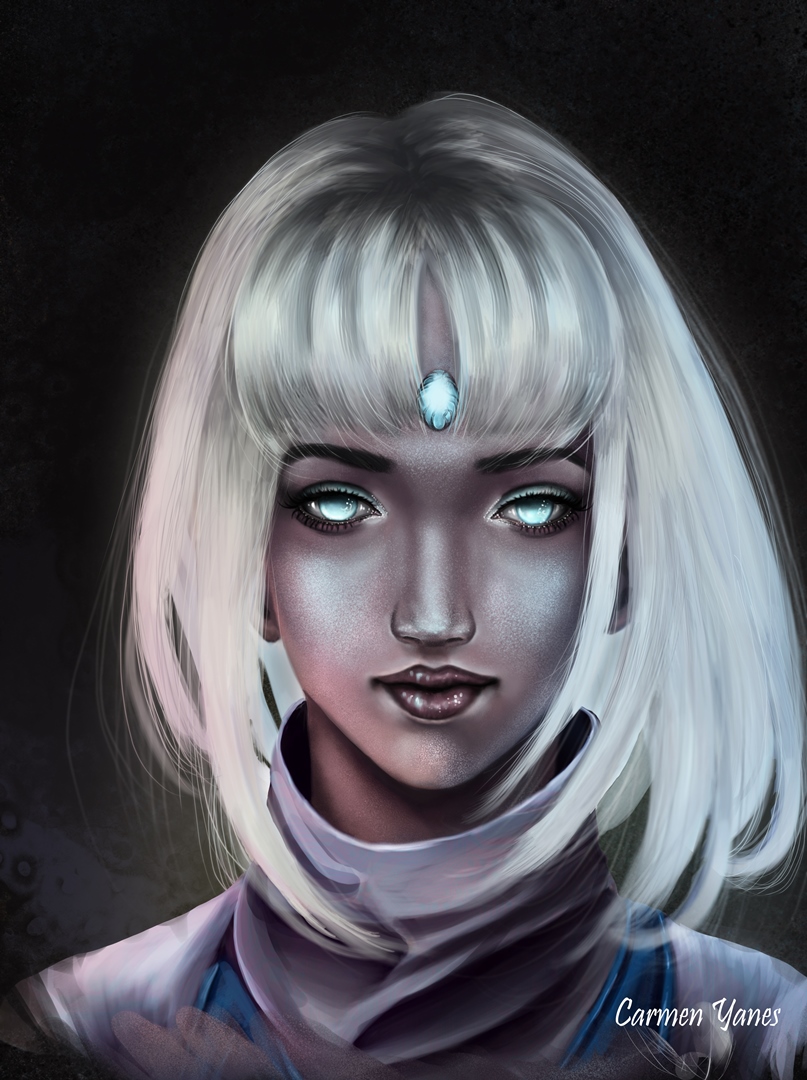 Good morning dear friends Steemians!!!
A long time ago I found some images of some girls with the most beautiful eyes in the world "according to the Internet" the truth is that these girls had green eyes and in some cases blue... the colors were super intense so they were really pretty, these girls Dark skin and beautiful eyes was what inspired me to make this portrait.
To give it more touch of fantasy, I made her white hair with a certain light and her face with a little shine, it's not exactly how I remember the girls but I wasn't going to draw them, I just remembered them and used as inspiration though at the end I think it has a certain air to the character of Storm of the X-Men. XD

It all started with an idea that later became the sketch but later that idea was changing as I was working.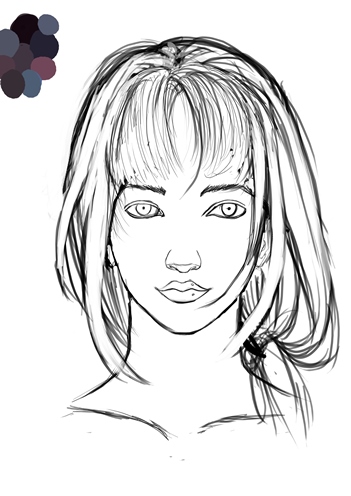 In this part I chose the base colors and began to paint my sketch.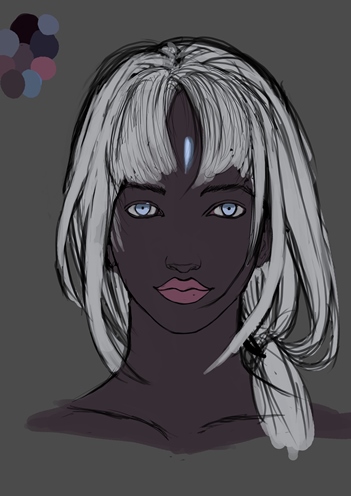 In this part I already had everything with more shape, the lights and shadows that would go in my drawing were already established.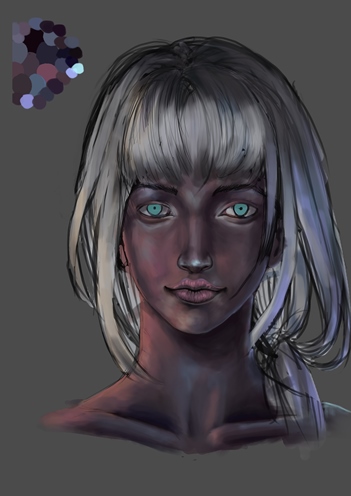 In this step I had already detailed almost everything, the skin and almost 90% of my drawing was almost ready.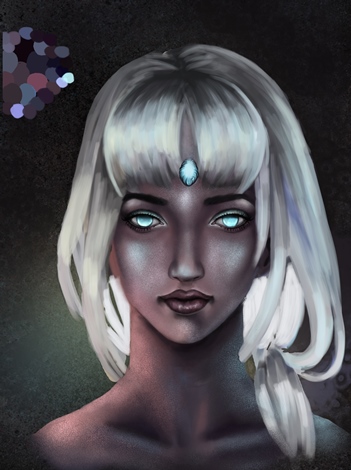 As I had no plans to do any clothes, I had not done it in my sketch but when I was ready I thought it would be better to do something and I decided to do something a little "CyberPunk" since in the forehead I had done it as a kind of chip then I thought it was consistent with that style of clothing.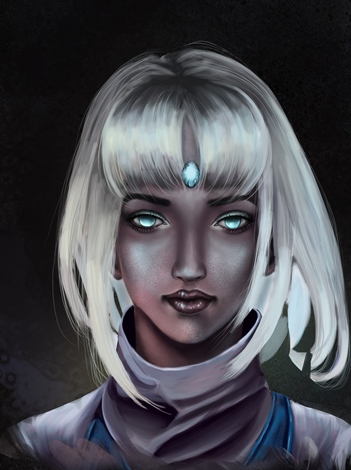 FINAL RESULT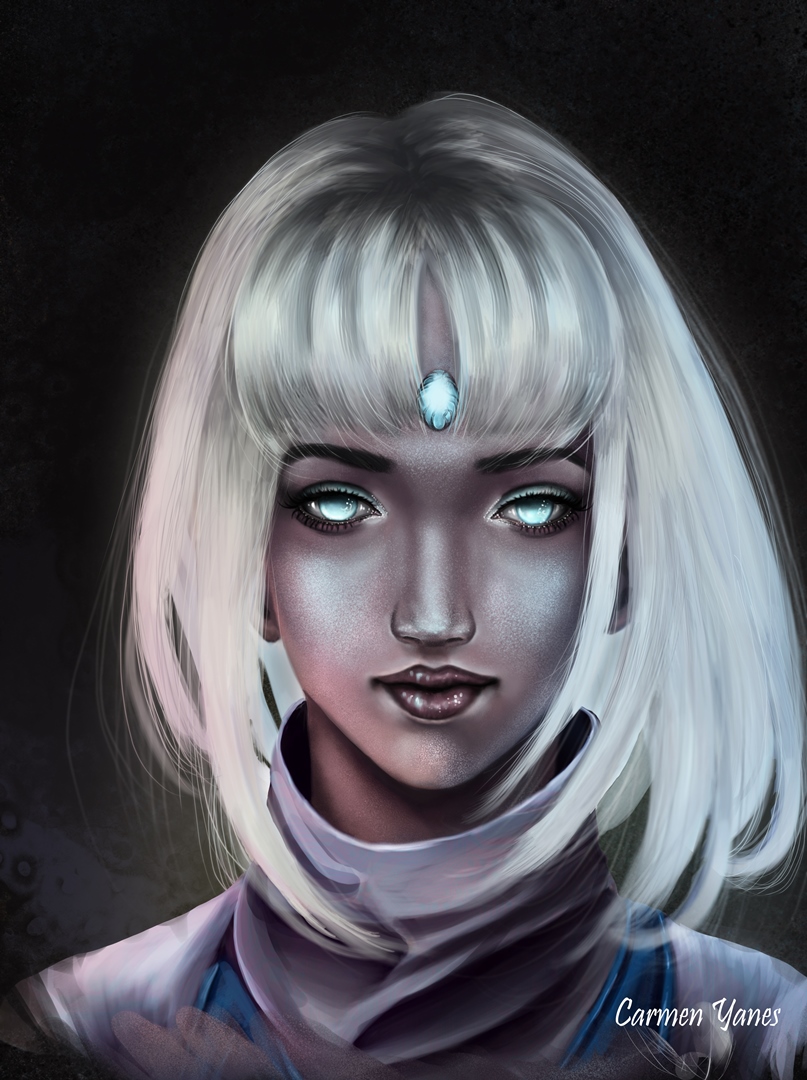 MATERIALS USED:
Laptop
Photoshop
Bamboo Tablet

Grateful to all of you for seeing and supporting my new work, I would be very happy if you leave me in the comments your opinions and criticisms regarding this style or my work. His criticisms help me to grow and encourage me to work harder to improve my art.

See you soon dear community, thank you for viewing and supporting my publications. 😜

Copyright @yanes94 - All rights reserved.