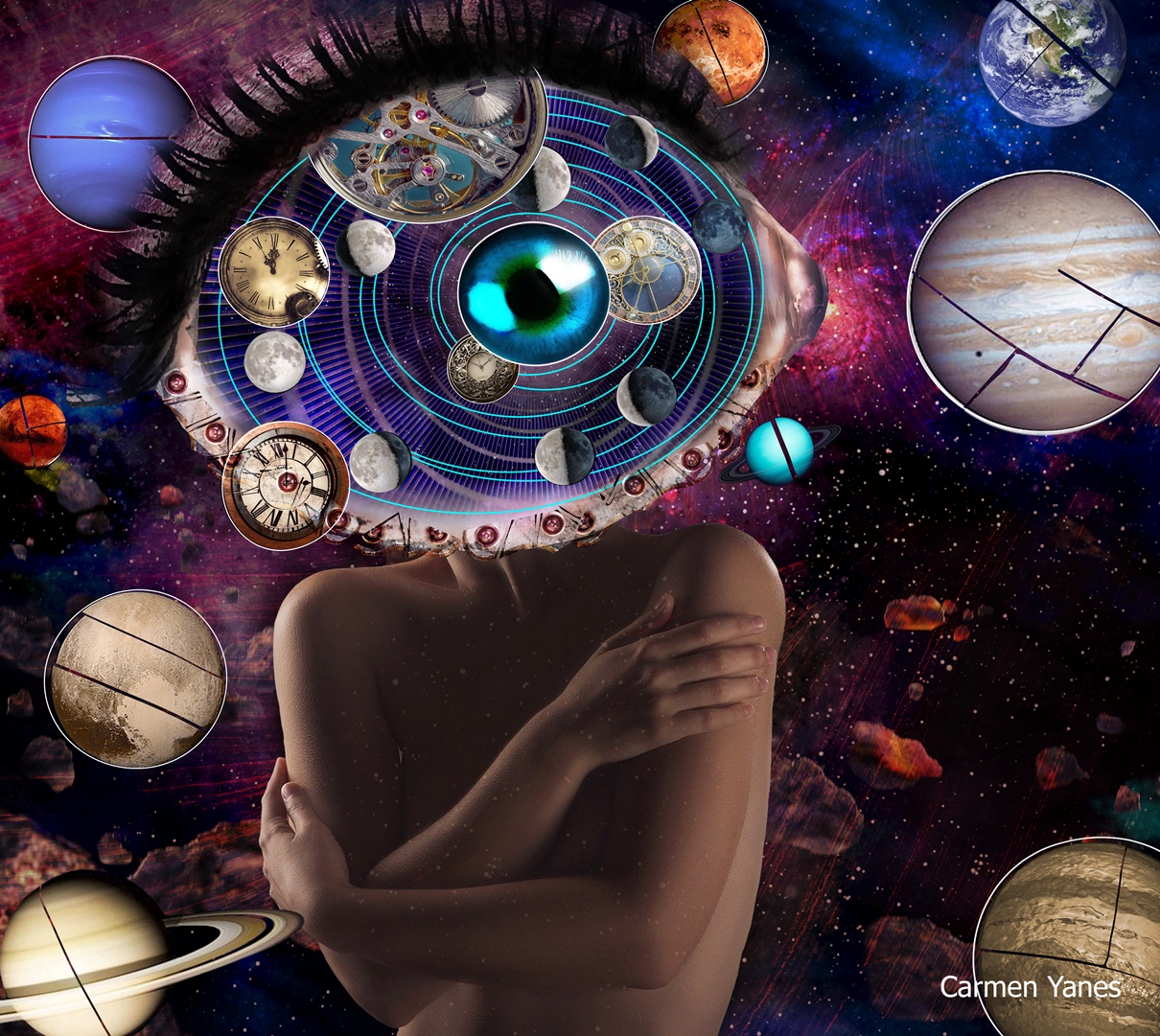 Hello! How's everybody?
This is a little different post, well, really different from what I always do. If I am not so bad in the head (which may be lol), this is my first time doing a Collage. I am not an expert in the field of Collage but it is something I wanted to do since last year (For some reasons ...), I postponed it for a long time but this year @georgeboya had the initiative to create a contest of this style (which it's great) so I wanted to try it.
I had many ideas to create my collage, but, there is always a but, unfortunately! The ideas I had, I wanted them to express something, that they were more of the problems and situations that are happening today, Something like critical art. Only, well, first I can not find images that served me (I imagine that because of my ignorance in the field I did not know how to look for them ...) I visited www.maxpixel.net , pixabay.com too, but I found it a bit difficult and with the internet in mode "Idiot, unusable," that is, in his native state, the search was even worse, the truth is that in the end I worked with what I found.
According to me, what I present today has to do with time (And not only because I have the lol watches ...) Beyond that, it has a lot to do with me, the truth is that in my life things have happened that many Sometimes I look back and say I was an idiot for not taking advantage of it! in others maybe I was very lucky. The truth is that time passes very fast and I can not stay static, without doing anything about it, so doing this helped me to notice many that I have to change. I do not have a step by step itself, but I will leave a small gif so you can see the process a bit.
FINAL RESULT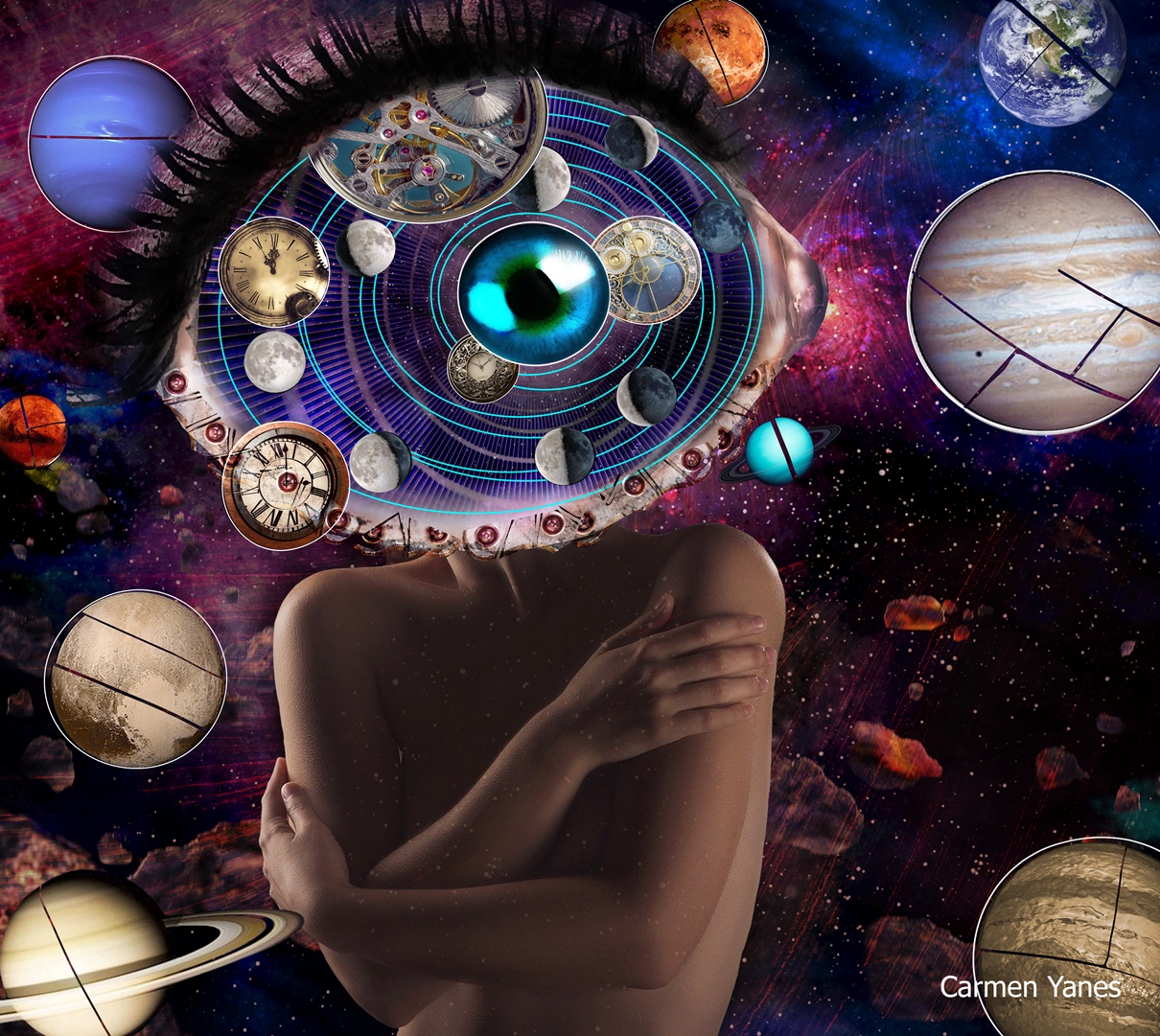 GIF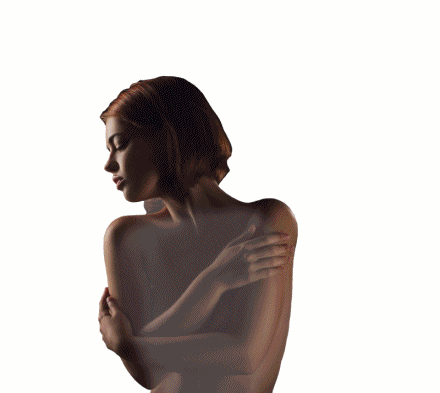 MATERIALS USED:
Laptop
Photoshop
Wacom Bamboo Tablet
Sources of the images I used to perform this participation.
1 2 3 4 5 6 7 8 9 10 11 12 13 14 15

Grateful to all of you for seeing and supporting my new work, I would be very happy if you leave me in the comments your opinions and criticisms regarding this style or my work. Tell me what you think of this, if you don't like it, if it seems wrong, if it's weird, whatever, just say it. Sincerity matters more.

See you soon dear community, thank you for viewing and supporting my publications. 😜
Copyright @yanes94 - All rights reserved.