Hello beautiful friends of Stars of Steem, I hope you all are doing well and feeling healthy. Today I am going again to share my daily quest rewards of Splinterlands game with you people. Today's quest was given again in Earth Splinter and I completed the quest very easily because I have recently upgraded my Earth splinter to level 4 and I nowadays am playing much with Earth splinter. Currently, I am still playing in the silver league so I was rewarded with 4 loot chests. In today's quest rewards, I got 2 cards and 2 potions.
UNDEAD REXX
Lore
Every once in an unholy while, a brave Dark Eternal missionary is able to raise a fallen Rexxie from the dead and escape the Grasslands without being killed by Minotaurs. In Mortis, the Undead Rexxies are put to use, pulling wagons that carry loads of Dark Matter up and down the Eternal Highway. In battle, the Dark Eternals use them mainly for fear. And crushing.
PHANTASM
Lore
Many of the creatures of Mortis are terrifying and mysterious, even to the Dark Eternals themselves. When the Dark Tzar convinced him so many years ago to tamper with the rules of death, the Lord of Darkness never knew the true scope of the multitude of terrors he would be unleashing forever onto the Splinterlands. The approach of a Phantasm is never expected. They are always presumed to be a figment of their victim's imagination until the pain begins. The pain is very real.
Claimed Rewards

My Current League:

My current league is still Silver 1 and today I reached 2426 ratings. In the silver league, I am in the 28th position.
JOIN SPLINTERLANDS
If you are new to Splinterlands and want to join, you can join from the below link.
https://splinterlands.com?ref=yameen

If you are a newbie and want to ask something, you are welcome I am always available 🤚 to help you.
Thanks in advance If you like my post and show some support.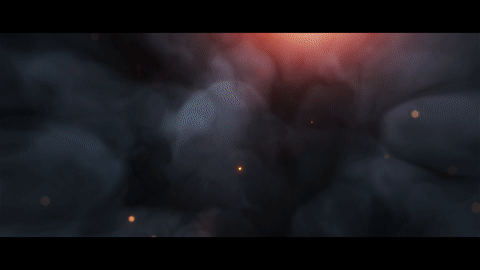 [


](https://discord.gg/6YEcm9)