Hello beautiful friends of GOAT.Gang Community, I hope you all are feeling well and safe. Today I am again going to share my daily quest rewards of Splinterlands game with you people. Today's quest was given again in Death splinter and I completed the quest very easily because I have upgraded my Death splinter to level 4 and I always love to play with Death splinter. Today I also completed the quest within one hour. Currently, I am playing in the silver league so I was rewarded with 4 loot chests. In today's quest, I got 2 cards and 2 potions.
SAND WORM
Lore
Huge Sand Worms have always lived in the desert of Draykh-Nahka, but with the recent uncovering of the various Untamed Prophecies, they have mysteriously grown even larger. They have also become more wild and free, somehow discovering how to escape from the Sands of the Dragon Splinter. Although it has never been witnessed, biologists believe that the Worms have learned how to swim. If they have indeed learned to burrow through the water like sand, the Splinterlands will suffer greatly from their proliferation. In Mount Mox battle, Sand Worms can swallow monsters of nearly any size with no need to chew. They can even snatch fliers directly from the air, extending out of the ground even higher than the arena walls.
SAND WORM
Lore
These terrifying Spiders are typically found in the darker parts of the Splintral forests. Not only do they sometimes grow to the size of a whole chicken, but they emit a horrible barking sound all night long, as well as an unpleasant odor.
Claimed Rewards

My Current League:

My current league is still Silver 1 and today I reached 2245 ratings. In the silver league, I am in the 5th position.
JOIN SPLINTERLANDS
If you are new to Splinterlands and want to join, you can join from the below link.
https://splinterlands.com?ref=yameen

If you are a newbie and want to ask something, you are welcome I am always available 🤚 to help you.
Thanks in advance If you like my post and show some support.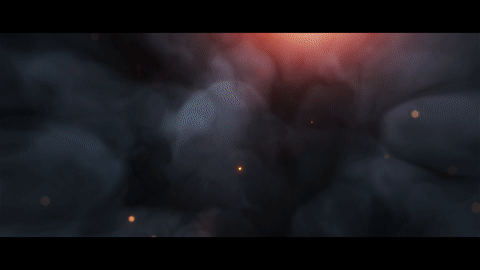 [


](https://discord.gg/6YEcm9)