Hello beautiful friends of INVEN Gaming, I hope you all are doing well and feeling healthy. Today I am going again to share my daily quest rewards of Splinterlands game with you people. Today's quest was given in Water Splinter and I completed the quest very easily. Currently, I am playing in the silver 3 leagues so I was rewarded with 2 loot chests. In today's quest rewards, I got 2 cards.
GRIM REAPER
Lore
Grim Reapers are often spotted by the dying, or reported by those who return from near-death experiences. Their faces are not shown. The Reapers' black cloaks are so heavy that they scrape on the ground as they approach. Each Reaper's long bony fingers clutch the handle of a great scythe. It is said that the Reaper's scythe is used to literally cleave a soul asunder from its body at the time of death. In battle, the scythes are generally used as an unblockable projectile.
Claimed Rewards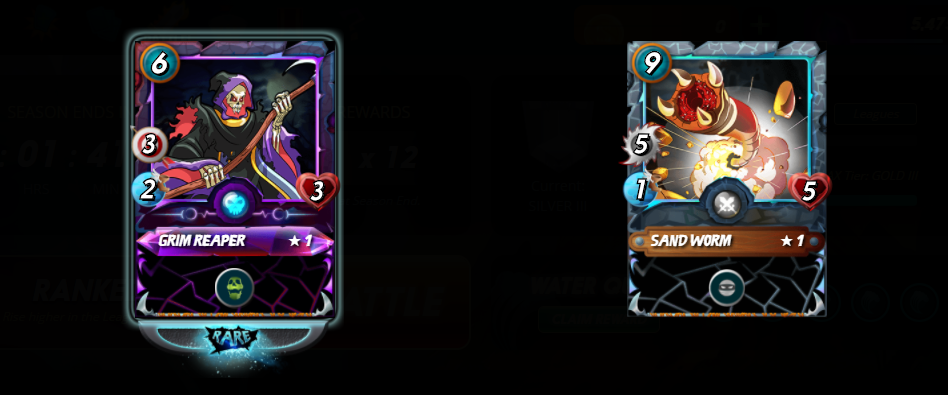 My Current League:

My current league is still Silver 3 and today I reached 1234 ratings.
JOIN SPLINTERLANDS
If you are new to Splinterlands and want to join, you can join from the below link.
https://splinterlands.com?ref=yameen

If you are a newbie and want to ask something, you are welcome I am always available 🤚 to help you.
Thanks in advance If you like my post and show some support.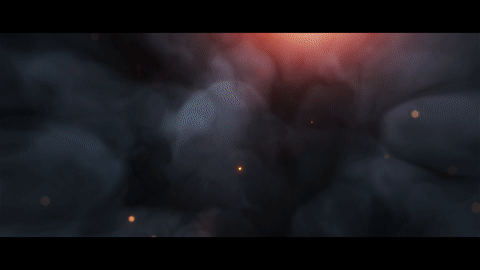 [


](https://discord.gg/6YEcm9)