Hello beautiful friends of Stars of Steem, I hope you all are doing well and feeling healthy. Today I am going again to share my daily quest rewards of Splinterlands game with you people. Today's quest was given in Earth Splinter and I completed the quest very easily. Currently, I am playing in the silver 1 leagues so I was rewarded with 4 loot chests. In today's quest rewards, I got 1 card, 1 potion, and 23 Dec.
FINEAS RAGE
Lore
Fineas is a young warrior who lives alone in the outskirts of the Burning Lands' Smoldering Forest. He moved from Lyveria some years ago when he was only a boy, knowing that the expert combat training for which he was destined was only available in the Fire Splinter. Quickly after settling in the burning woods, he joined up with the martial scrappers of Balfair. Once he learned everything he could from these rugged Human and Goblin fighters, Fineas retreated to his own treehouse as more teacher than the student. Today he practices his skills only on the Mount Mox battlefield, where his whip whistles, cracks and sings with boundless fury.
Claimed Rewards

My Current League:

My current league is still Silver 1 and today I reached 1776 ratings.
JOIN SPLINTERLANDS
If you are new to Splinterlands and want to join, you can join from the below link.
https://splinterlands.com?ref=yameen

If you are a newbie and want to ask something, you are welcome I am always available 🤚 to help you.
Thanks in advance If you like my post and show some support.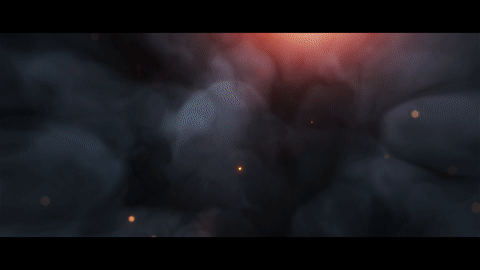 [


](https://discord.gg/6YEcm9)