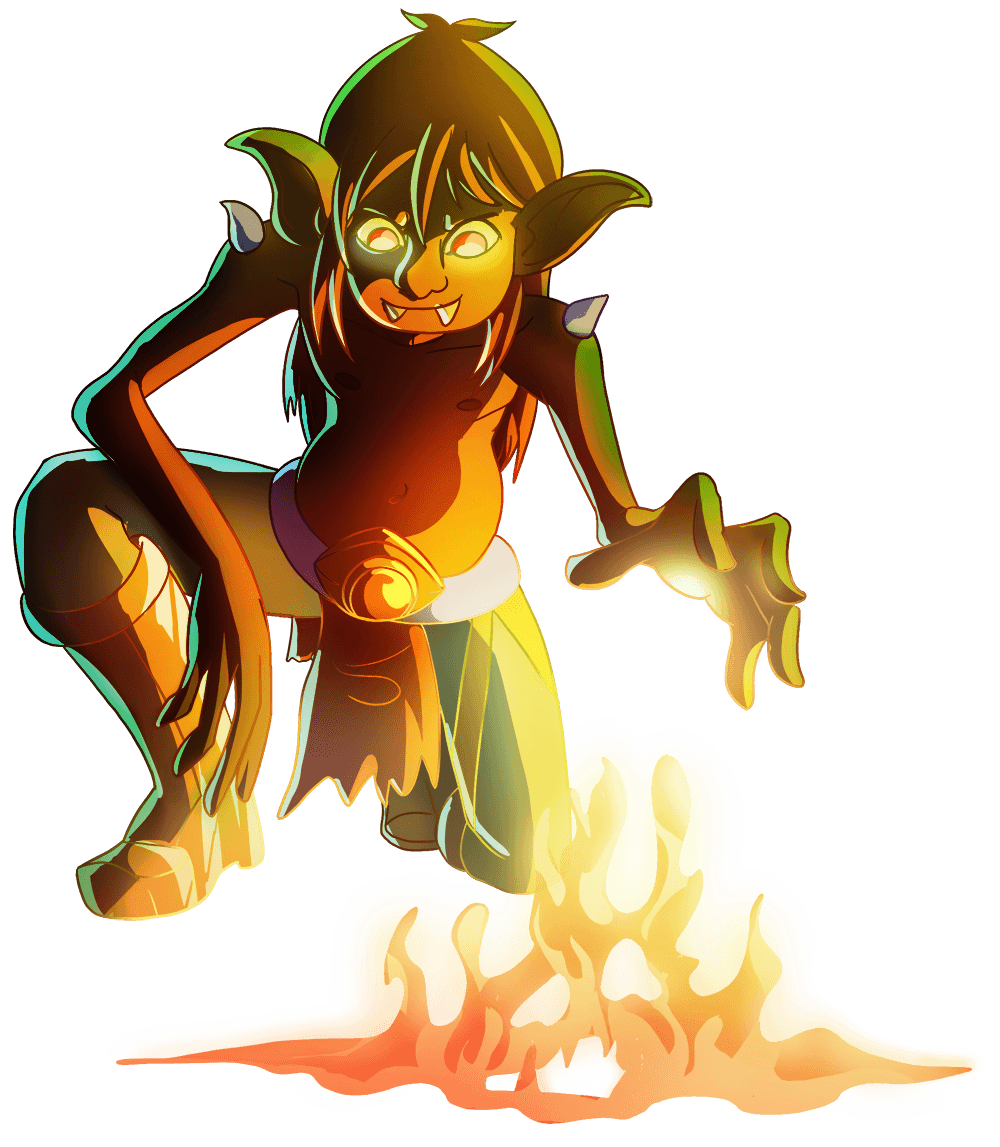 Hello, great warriors of Splinterlands, I hope you all are feeling well and enjoying your day. Today I am going to share the opening result of 10 untamed packs. Two days ago I went to my splinterands account open menu there I checked I had more than 200 alchemy and legendary potions so I thought to open some untamed packs. I bought 10 untamed packs from steem-engine (where you can buy second-hand packs at a cheap price) and opened it. I didn't get any legendary card from the 10 packs opening but I got 4 Epic cards and 1 gold foiled Pyre which is untamed edition Fire Summoner. I was happy with gold pyre because its price was greater than a legendary card.
In my 1 year of Splinterlands journey, I am unlucky with Getting GFL, I didn't get a Gold Foiled Legendary but I hope to get 1 soon.

Packs Opening Result:
Below are the cards that I got from 10 untamed packs opening. You can see I got 4 epic cards, 1 gold foiled rare card and 2 gold foiled common cards.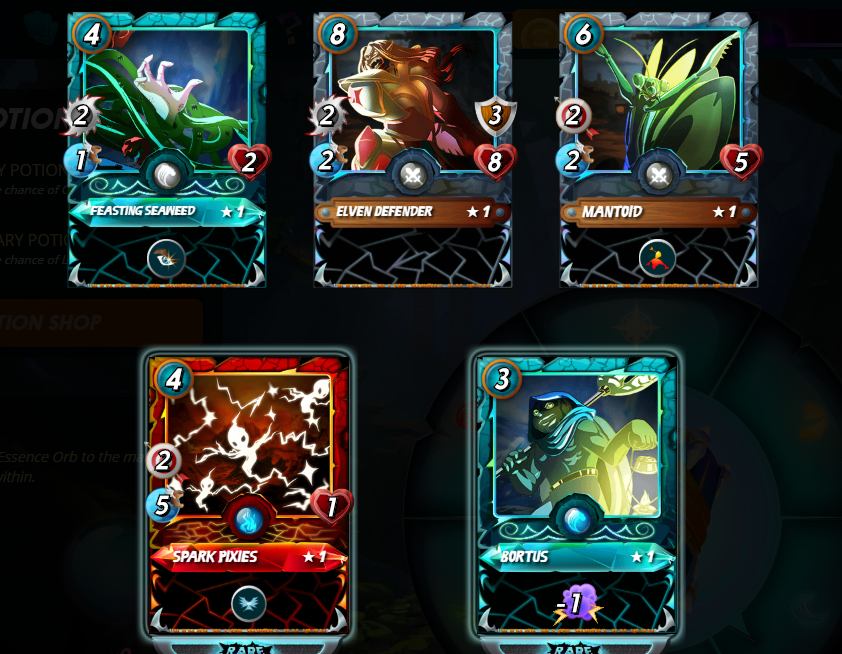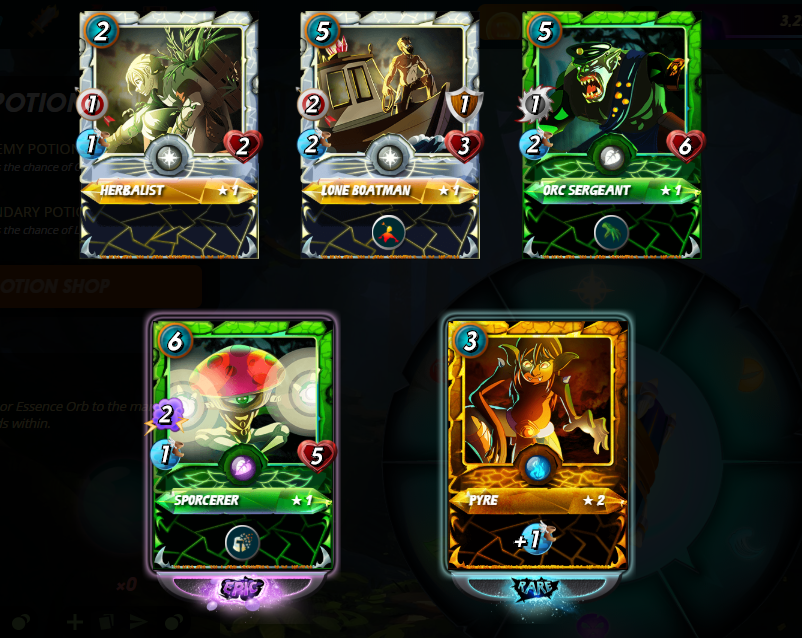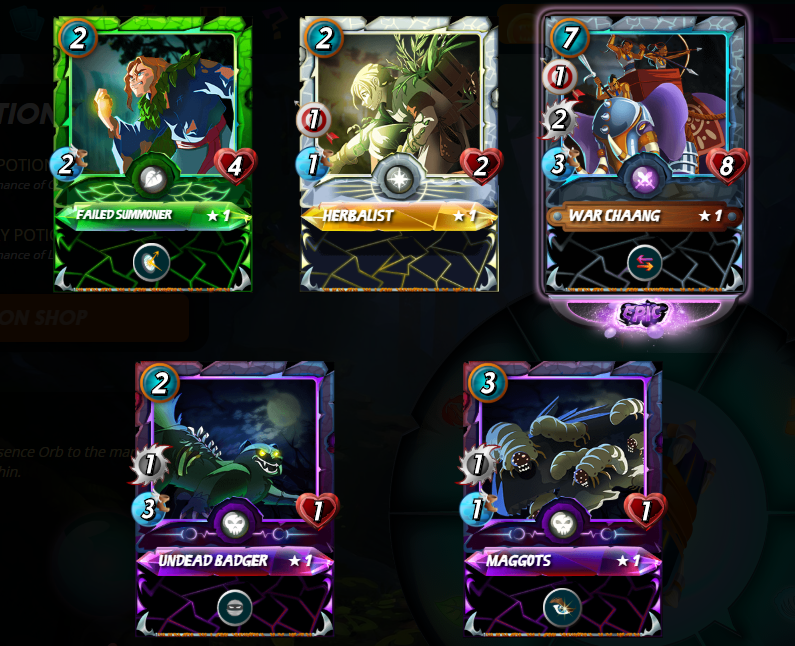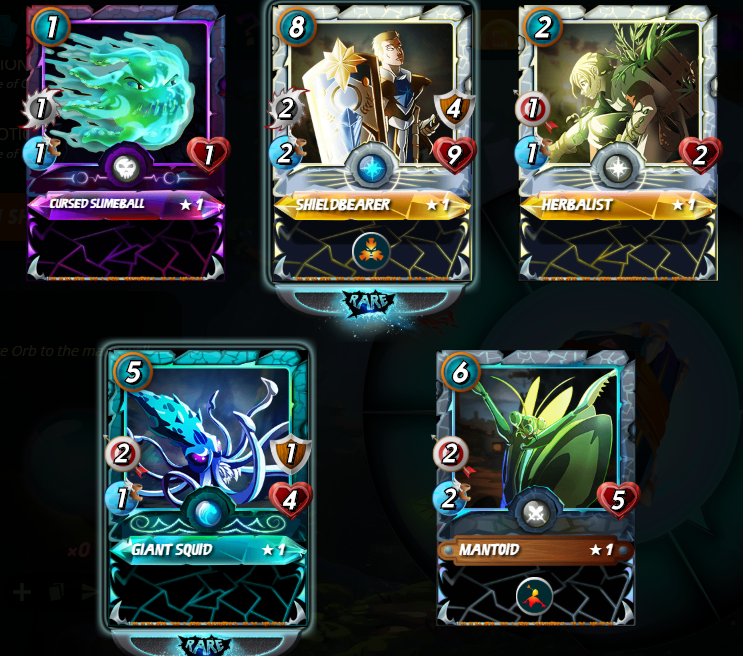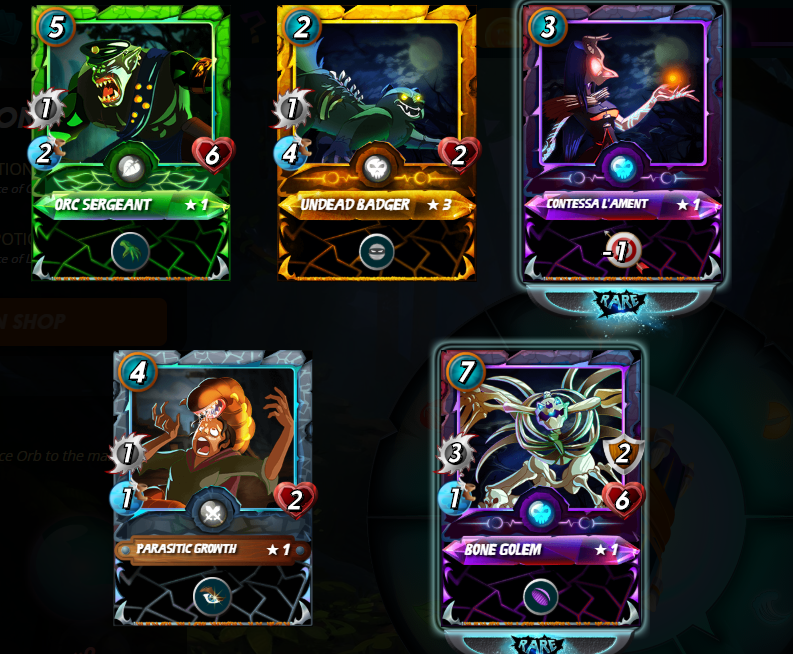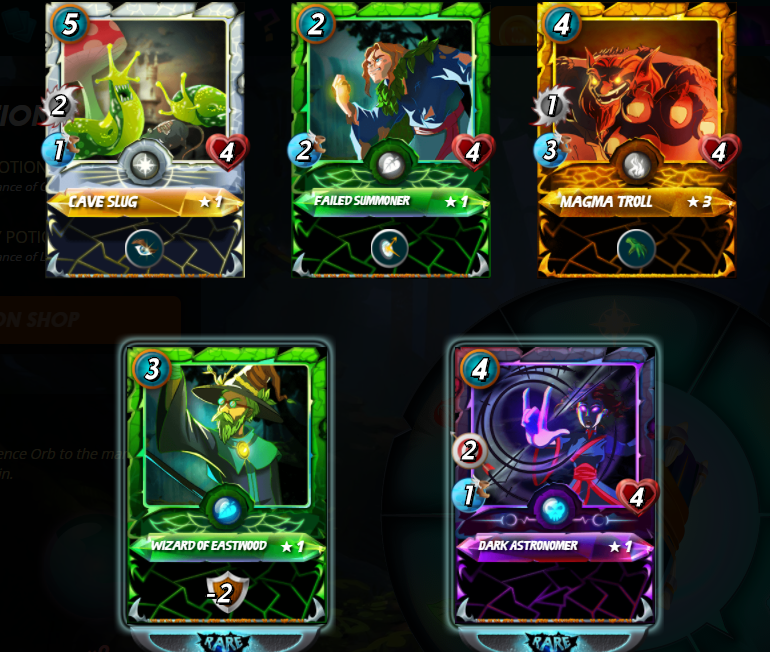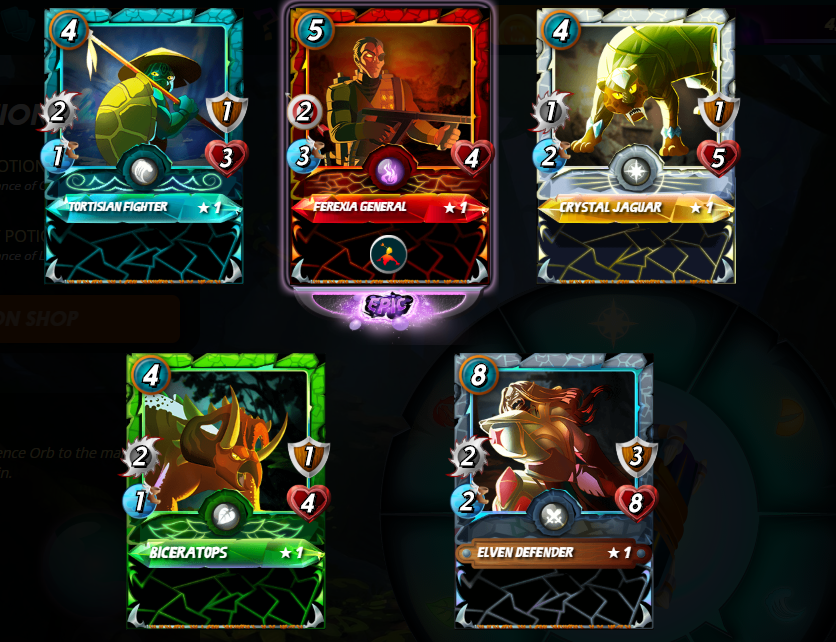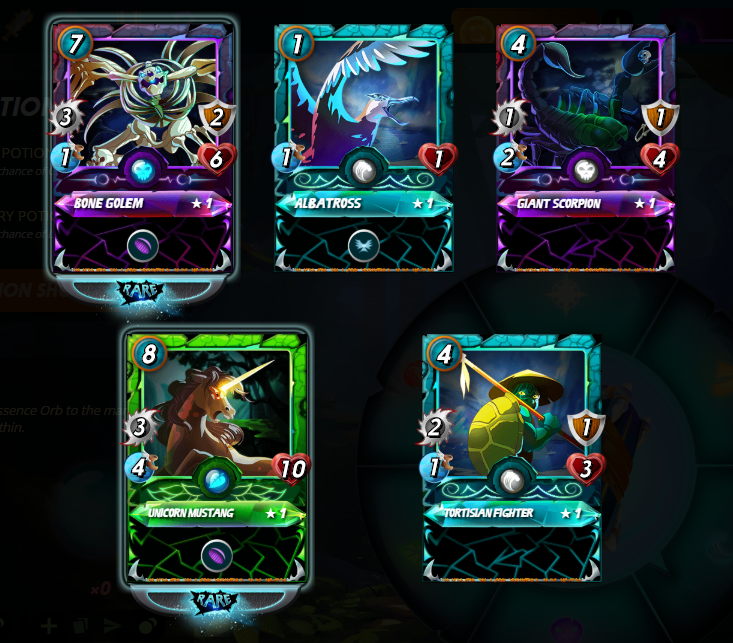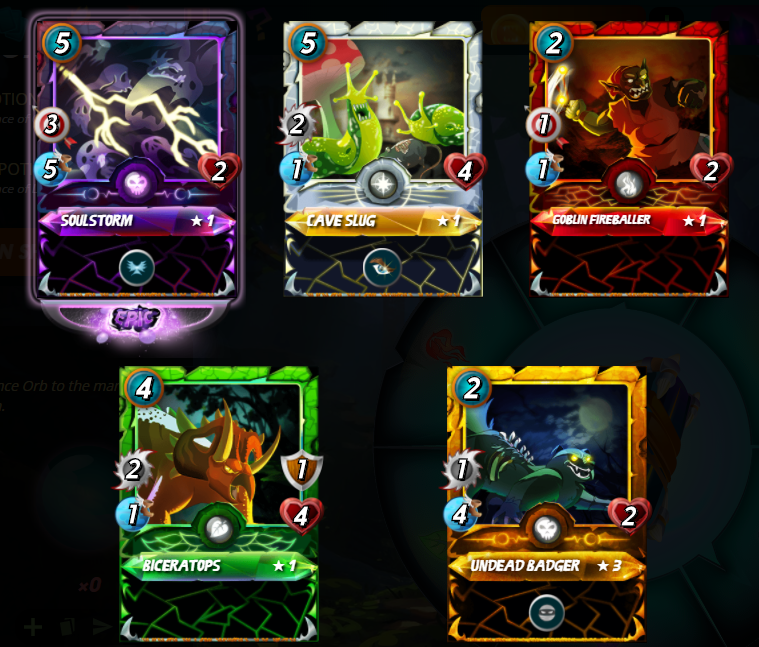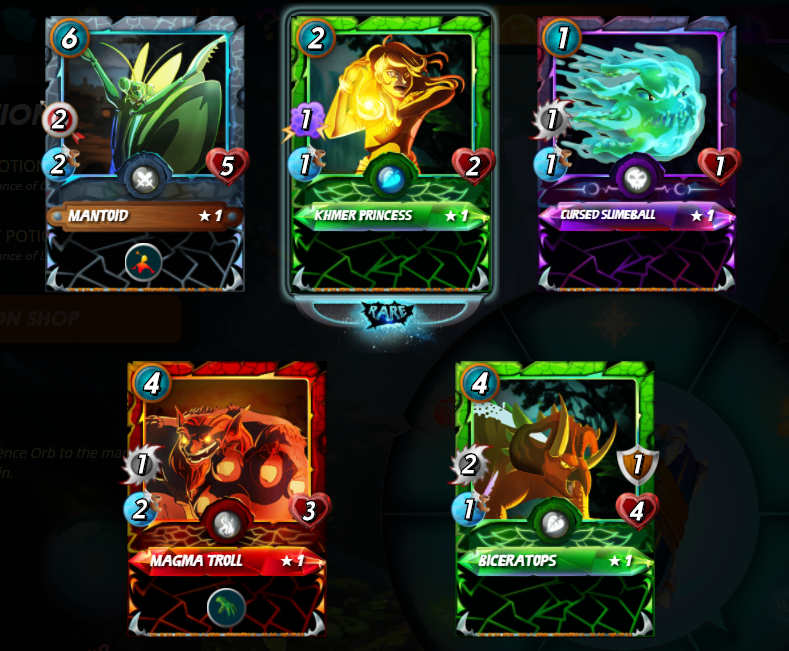 Join Splinterlands Official Telegram
Click here to join Splinterland's official telegram channel.

JOIN SPLINTERLANDS
If you are new to Splinterlands and want to join, you can join from the below link.
https://splinterlands.com?ref=yameen

If you are a newbie and want to ask something, you are welcome I am always available 🤚 to help you.
All card images used in this post are downloaded from the Splinterlands website.
Thanks in advance If you like my post and show some support.

Best Regards: @yameen