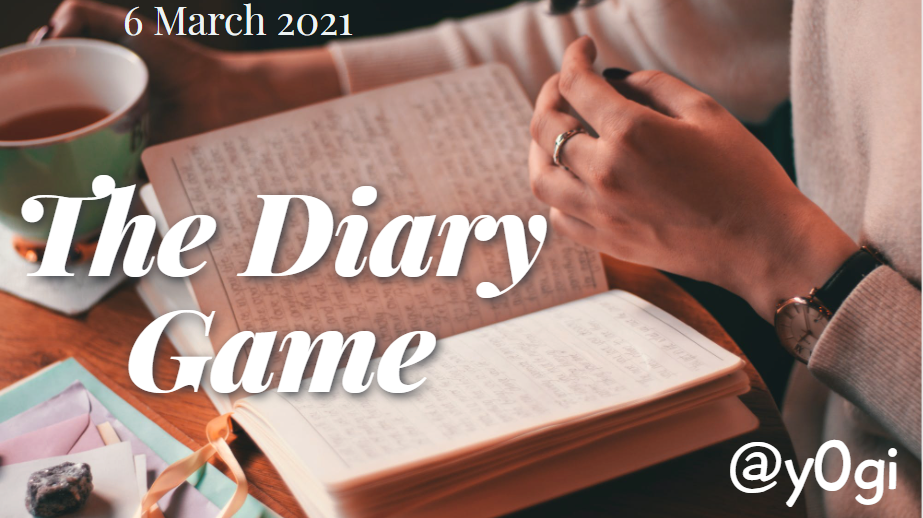 Thumbnail created on snappa.com
Thumbnail created on snappa.com
---
🌞Hi Good Morning Steemians,
This Saturday was working, So let's start with the day I woke up around 8:50 AM in the morning, I went to brush my teeth and took bath as well, I was hungry so went to the hall and took breakfast and came back to the room, Before starting the breakfast I powered on my laptop and plugged in for charging, After completing breakfast I started checking emails and WhatsApp messages, I replied all the emails and messages and was ready to start the meeting, I called up my development team to start the daily sync-up meeting, I attended the meeting lasted till11:45 AM, After assigning all the task to the team, I visited @y0gi😁
Steeming India Community (Member)
Thank You for reading my post

✅My posts & comments are set to power up to 💯%. Your contribution would be very much appreciated.
🤩Excited to see your positive comments.