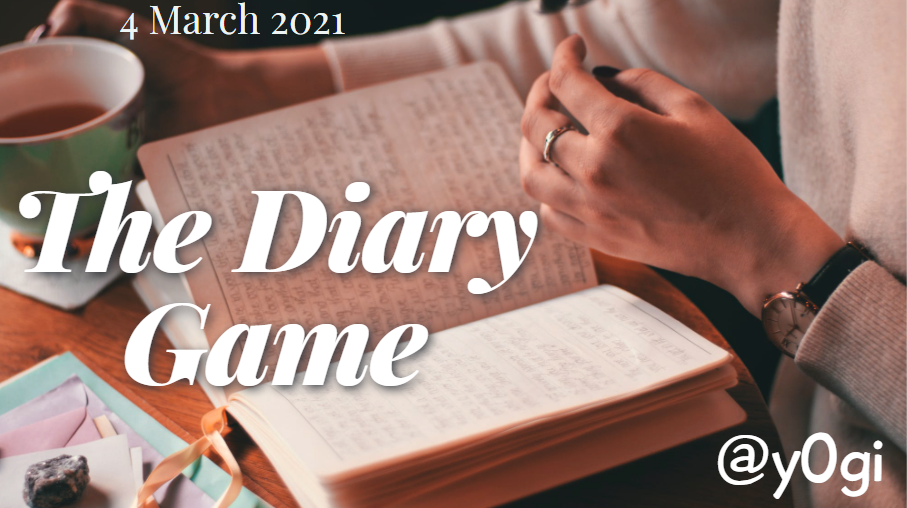 Thumbnail created on snappa.com
Thumbnail created on snappa.com
---
🌞Hi Good Morning Steemians,
The day was quite good, So let's start with the day I woke around 8:30 AM in the morning, I went to power on my laptop and plugged it in for charging, I took bath and came to the hall and had my breakfast, In the breakfast, idli was prepared by my mom, Idli is one of my favorite dishes so completed my breakfast and went back to the room to start working for the day, I logged into my company portal for attendance and then started checking emails and WhatsApp messages, I replied to all the pending emails in my inbox and was ready for the morning sync up call, I called up the development team for the meeting, I completed my meetings around 11:30 AM, I was curious about my account notifications so visited @y0gi😁
Steeming India Community (Member)
Thank You for reading my post

✅My posts & comments are set to power up to 💯%. Your contribution would be very much appreciated.
🤩Excited to see your positive comments.