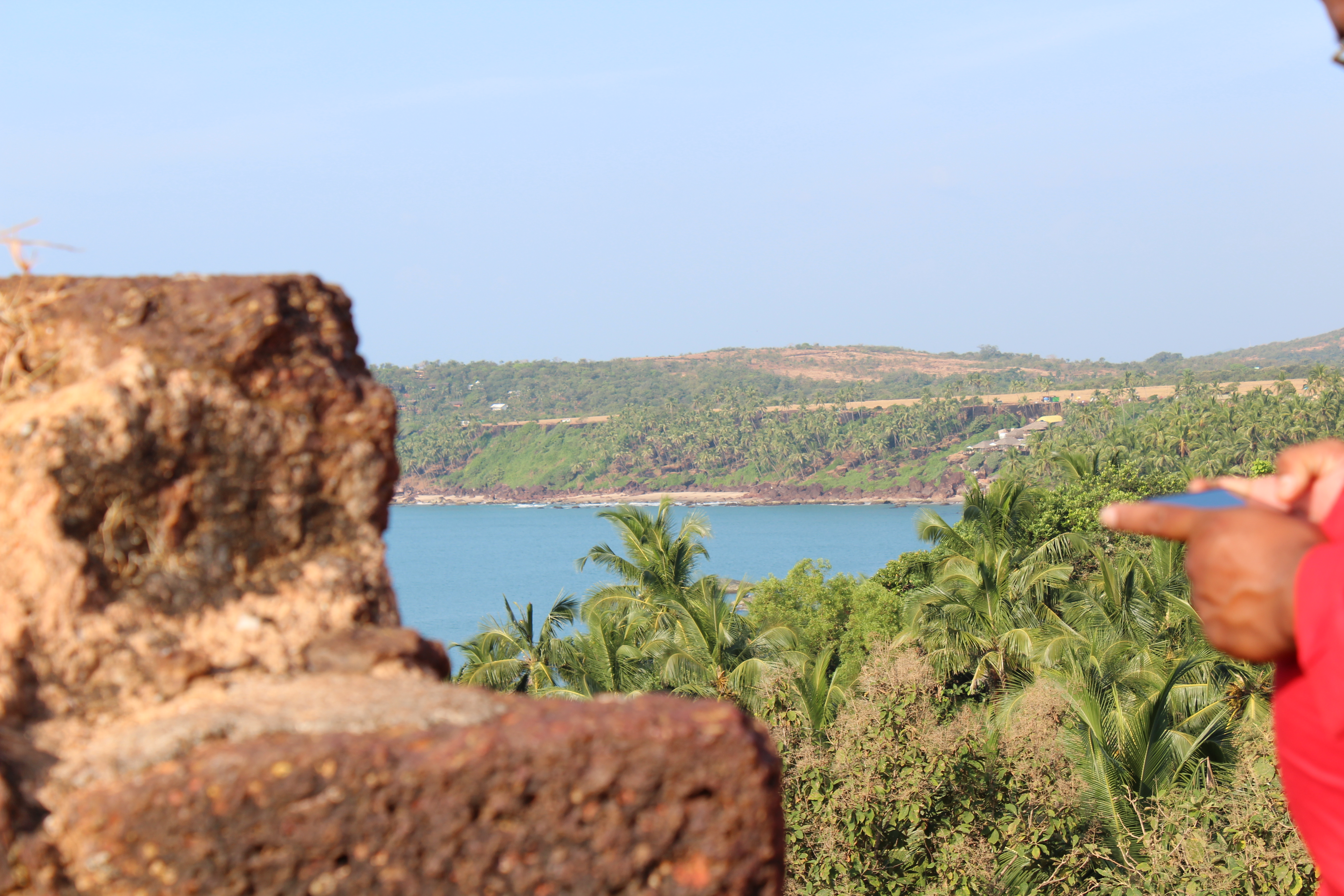 Shoot on my Cannon 1300D
---
Good Morning Steemian's,
The day was a bit irritating I woke up in the morning around 8:40 AM, I went and brush up my teeth and came back to my room and powered on my laptop, I went to the kitchen and took tea from myself because breakfast was getting ready, I came back to my room and started having tea while I was checking emails and WhatsApp messages, After checking all the emails I jumped into the meetings, After finishing up with the meeting I went and took bath made few calls to the team and then I went to the hall to have my breakfast, After completing my breakfast I Visited Steemit.com and started checking account notifications and posts, I checked few newcomers posts and welcomed them as well.
---
Good Afternoon Steemian's,
I was on a call with the team regarding the UI issue, I got a call from my client he was asking me my availability he was going to schedule a meeting with the business team, I said I will be free my 3:00 PM in the afternoon, After finishing up with the call I went to have lunch as I was feeling hunger, I completed my lunch and jumped into the meeting which was scheduled by my client, The meeting started and we had a deep discussion on the observation and their solutions, The meeting ended around 5:30 PM, I went and washed up my face and went inside the kitchen to have tea for myself, I came back to my room and was taking some rest while attending the calls from my teams.
---
Good Evening Steemian's,
As it was dark outside and it was time for the internal sync up meeting with my team, I got a call from @ghostfacer99 he was asking to join him, I agreed and said let me wind up with my work then I will join you, I attended the meeting and finished up by 7:00 PM, After logging out from the system I went to @ghostfacer99 house to meet his, I arrived at his home by 7:30 PM he was taking rest on the bed, We had a conversation regarding BTT it is going in a good speed, After having the conversation I came back to my house around 9:00 PM and took some rest inside my room.
My dad came to the room and asked me to have dinner because it was getting late in the night, I woke up from the bed to wash my hands and face, I had dinner with my family and went back to my room, I was laying on the bed and checking phones notifications, After some time I powered on my laptop and started writing this post, I am very excited to share the same with you all, After finishing up this post and posting in our community, I will be going to sleep so, Good Night Steemian.
🌜Good Night Sweet dreams take care Steemian's, See you all tomorrow🌛
---
Cheers🍻
Let's Connect👉 @y0gi😁
Steeming India Community (Member)
Thank You for reading my post

✅My posts & comments are set to power up to 💯%. Your contribution would be very much appreciated.
#thediarygame #betterlife #india #steem #steemit #crypto #steemexclusive