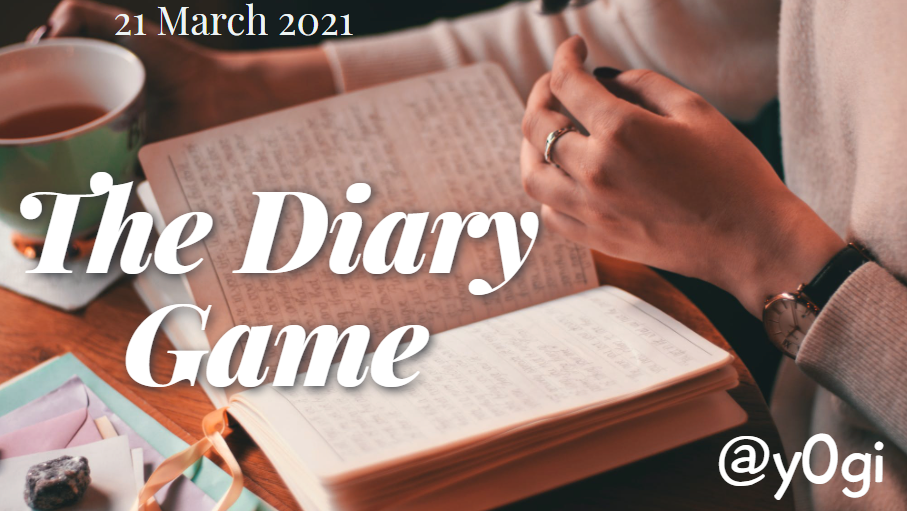 Thumbnail created on snappa.com
Thumbnail created on snappa.com
---
🌞Hi Good Morning Steemians,
The day was traveling and traveling, Let's start with the day I woke up around 10:00 AM in the morning, As it was Sunday I was free to take my own time to do my work, I woke from the bed and went to brush-up my teeth and came back to the hall and had my breakfast, After completing my breakfast I was watching television checkout some breaking news, I got a call from my friend he was requesting me to join him as he was going to the big electronics market, I agreed and said let me take bath then will go to service my vehicle First then will go to your place.
Thumbnail created on snappa.com
---
🌤 Good Afternoon Steemians,
I took my vehicle service booklet and kept it inside my bike, made a call to my friend and asked him to come to my home then will go to the service center and leave the vehicle there for servicing, We arrived at the service center there was so rush because it was a holiday so all the vehicles were standing back to back for servicing, we both were waiting for the executive to attend us, Our vehicle got attended by the executive after 40 minutes I explained what all problems I have started facing and requested them to fix this, I left the service center at 2:00 PM in the afternoon, Came back home and took my friend's vehicle and left for the decided location, He was going to change his mobile display as it was not working, We were at the shop and we got the phone fixed after the work was done we both went to the restaurant to have our lunch, we completed our lunch around 4:00 PM, The sun was setting down we left the market and started riding back to home.
Thumbnail created on snappa.com
---
🌝Good Evening Steemians,
We both arrived home around 7:30 PM in the evening we both were tired so we went the home to take some rest, I took a power nap and woke up after 40 minutes, I was laying on the bed I got a call from @ghostfacer99 and he was requesting me to join him as he was getting bored sitting alone at home, I went to meet him and we had a long conversation regarding the crypto coins, As it was getting late in the night I went back to my home and started having my dinner.
I was tired so I went back to my room to sleep earlier because tomorrow was Monday and I have to wake up earlier in the morning, So Good Night Steemian.
🌜Good Night Sweet dreams take care Steemian's, See you all tomorrow🌛
Thumbnail created on snappa.com
---
Cheers🍻
Let's Connect👉 @y0gi😁
Steeming India Community (Member)
Thank You for reading my post

✅My posts & comments are set to power up to 💯%. Your contribution would be very much appreciated.
🤩Excited to see your positive comments.