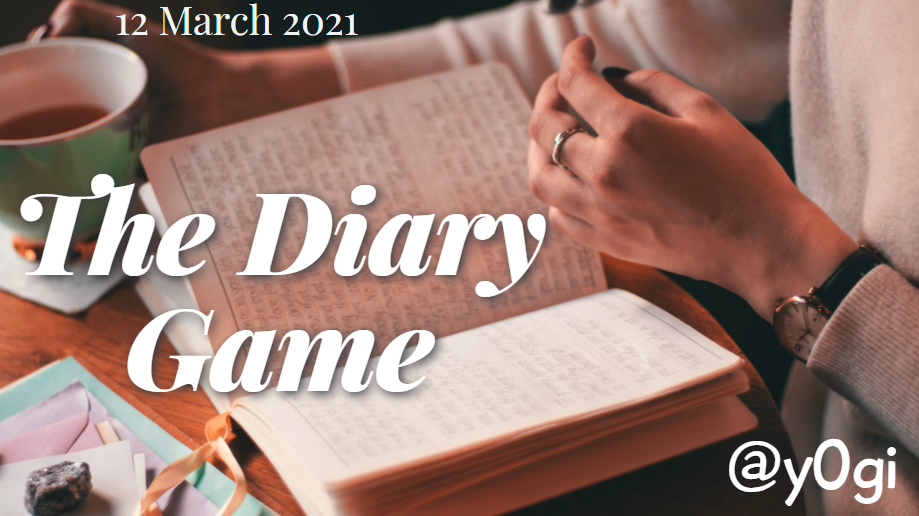 Thumbnail created on snappa.com
Thumbnail created on snappa.com
---
🌞Hi Good Morning Steemians,
Last day of our trip, I woke up around 8:40 AM morning, I went to brush up my teeth and took bath as well, I powered on my laptop and started checking emails and WhatsApp messages, My family members woke up and went to freshen up till the time was waiting for my development team to join daily sync-up a meeting, I attended the meetings and informed all the development team members to work on the pending task, I closed the meeting around 11:45 AM assigning all the tasks, Then I started having my breakfast with my family.
Thumbnail created on snappa.com
---
🌤 Good Afternoon Steemians,
After finishing up with my office work my brother in law was requesting me to check for tickets, If we got tickets then will end the trip today, I visited IRCTC to check the availability of the tickets I found tickets in Premium Tatkal, The tickets were available in the 3AC coach I booked the tickets and informed my family members that I have booked tickets for my sister and brother in law, Few of them were upset because its time to leave for home as we have got tickets for Delhi. W went out for lunch around 3:00 PM, I received few calls from my development team regarding the task, We completed our lunch and went back to the hotel, I was working on my laptop and checking mails. All the family members was taking rest and checking photos and images.
Thumbnail created on snappa.com
---
🌝Good Evening Steemians,
Around 5:00 PM in the evening I made a call to the reception to order tea and some snacks for all, I went to join my family as they were watching photos and videos, After few minutes door bell rang I went and took tea and breakfast we all had while watching photos and video of our trip, I got a call from my team to start the evening meeting, I went back to my room and started attending the meetings.
The meeting ended at 7:30 PM, We all were packing bags to move out from the hotel, I logged out from the company portal and turned off my laptop, We shifted all our luggage to the car and checked out from the hotel, My brother in law started driving car towards our home, We took a dinner break in between the highway, The dinner was tasty and after completing the dinner we all were feeling sleepy, We all arrived at home and went to sleep as we all were so tired. Good Night Steemian.
🌜Good Night Sweet dreams take care Steemian's, See you all tomorrow🌛
Thumbnail created on snappa.com
---
Cheers🍻
Let's Connect👉 @y0gi😁
Steeming India Community (Member)
Thank You for reading my post

✅My posts & comments are set to power up to 💯%. Your contribution would be very much appreciated.
🤩Excited to see your positive comments.