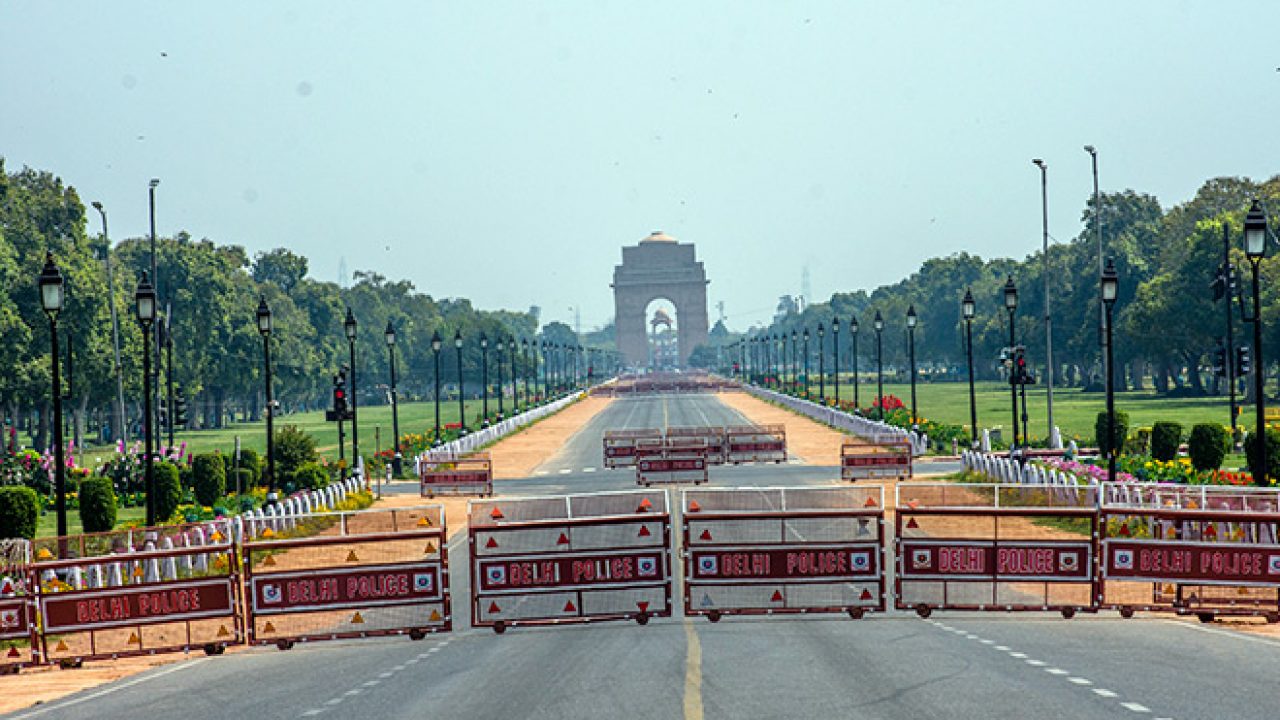 Source
Thumbnail created on snappa.com
---
🌞Hi Good Morning Steemians,
Sunday is all about fun-day I woke up around 10:30 AM in the morning, I was laying on the bed my mom called me and asked to have breakfast as it was getting cold, I wake up from the bed went to wash up my face and brush up my teeth, After getting fresh I went to the hall and had my breakfast with my mom, After completing the breakfast I came back to my room and powered on my laptop, As I was free I visited Steemit.com to check my account notifications and posts.
Thumbnail created on snappa.com
---
🌤 Good Afternoon Steemians,
In the afternoon I went to take bath as it was getting late, After taking bath I was free laying in my room and checking my phone's notifications and then I decided to watch television I was watching for more than an hour, I started feeling sleepy, I decided to have lunch first and then go to sleep for a while, I went to the hall and requested my mom to provide me lunch, After completing the lunch I came back to my room as I was feeling sleepy, I slept for an hour or so around 4:30 PM I wake up from my bed I was about to face my phone started ringing I checked @ghostfacer99 was calling me, I picked up his call and had a conversation he was asking me to join him as even he was on holiday, I went and washed up my face got ready and had tea before leaving the home.
Thumbnail created on snappa.com
---
🌝Good Evening Steemians,
The temperature was bearable as compared to the afternoon, the sun was setting down I arrived at his home around 5:30 PM, We had a conversation regarding several things like steemit web series and many more. I asked him to bring buttermilk as it was the month of summer, after few movements he went and brought we had buttermilk, I was checking my phone, he suggested me to watch KGF which is a well-known movie, We started watching KGF and the movie lasted till 10:30 PM in the night.
I started getting calls from my home, I was late for dinner I said bye to him and rushed back to my house, I updated my family that I was watching a movie so that's why I was late, Then I had my dinner and went back to my room, I was feeling sleepy so turned off the room light and went to sleep. Good Night Steemian.
🌜Good Night Sweet dreams take care Steemian's, See you all tomorrow🌛
Thumbnail created on snappa.com
---
Cheers🍻
Let's Connect👉 @y0gi😁
Steeming India Community (Member)
Thank You for reading my post

✅My posts & comments are set to power up to 💯%. Your contribution would be very much appreciated.
🤩Excited to see your positive comments.