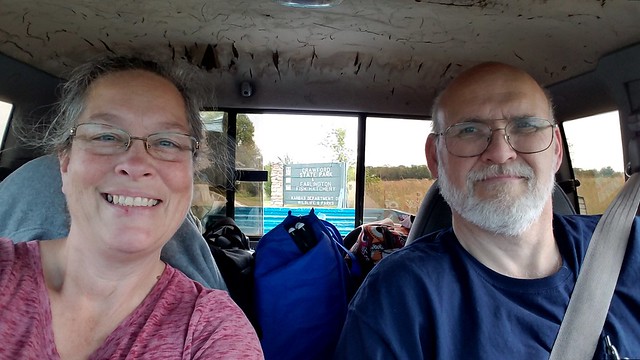 Our last post was 28 day ago when I told you all about my knee replacement surgery. My knee was completely destroyed and I was not able to walk on it much so it was time. If you are curious about what knee replacement is and how it is done, please take a look at this video (it is a drawing video and does not show any blood or gore).
I had seen my father go through many knee replacements (he was one of the first recipients in Oklahoma) and never once do I remember him complaining of the pain. He just did it and within a month he was back to his normal routine. My mother, on the other hand, complained constantly. I thought she was being a drama queen, but I have since found out for myself just how extremely painful this surgery can be. I have to say, this was one of the most painful surgeries/post-surgeries I have ever encountered; and trust me, there have been quite a few for me. From my research, I am finding that 10% of those who have had a knee replacement, there is a massive amount of post-operative pain. I guess I would have to be in that group; I never do anything easily.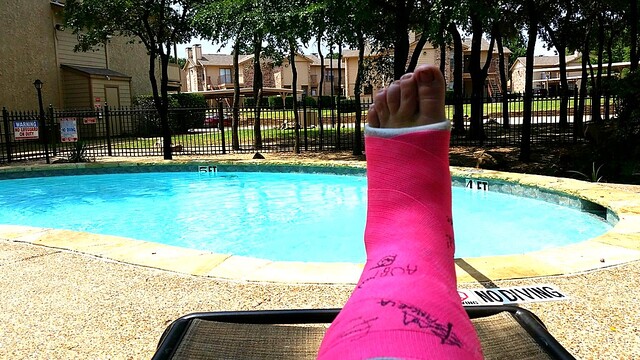 Unfortunately, I was having to take the heavy medications so often for the pain relief, I was not clear headed enough to keep up with posting like I had hoped I would be. Fortunately, I am finding myself to be feeling much better.
I am unsure if it is because the pain is less or that I am just glad to be back in our home. I love my mother and appreciate her allowing us to stay in her house so I could sleep in a normal bed while I recuperated. However, I am so happy to be home.
It felt really strange for a couple of days; almost like we were on vacation. Hmmmm, I'm definitely strange sometimes.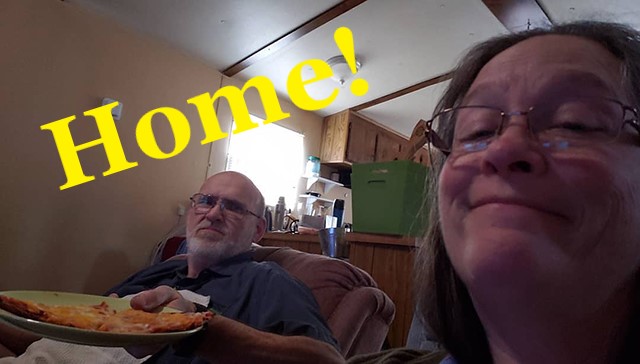 I have plenty to do to catch up between @heyhaveyament and @steemterminal, but thanks to an amazing team of people (@brittandjosie @thekittygirl @wesphilbin @jamerussell @medro-martin @derekrichardson and @bisby) there was not time lost. It means so much to me to have such a great team. I also have to finish our Santa Fe trip and will be working to finish that this week. Plus I am going to take this healing time to work on a couple of videos to show off a few of the other trips we took before the surgery. All this to be done between the physical therapy sessions and preparing to jump back into the work force. Never ends, but that is what keeps life exciting.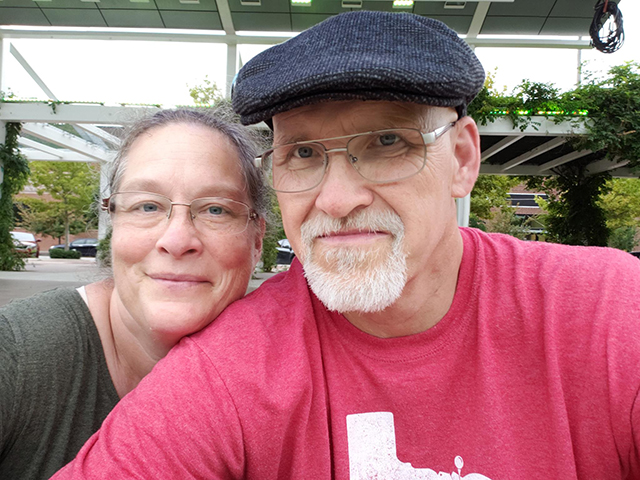 Thanks again for all the patience and encouragement over the past month. You are all so appreciated by us. Now, on to the writing of adventure...
---
---

Thank you @medro-martin for this artwork!

Thank you @penderis for this artwork!

Thank you @enginewitty for this artwork!

Thank you @medro-martin for this artwork!


Click the banner to to go the Steem Terminal