Feel blessed if you have a best friend in your life. Sometimes i wonder how can be someone so much caring?.
Sometimes i actually feel like i am more attached to her than my real sister. I can share anything with her. Hmmm, Sometimes she complains i don't give her time like i was used to. But when she asks about it i always say your friend is in love and she wants to spend her time somewhere else :P XD. LoL. She thinks i am kidding but actually i am serious hehe
After Uni we went to packages mall for some chilling and wanted to have to try #NewyorkCoffeeLahore. Yep never tried this cafe so we decided today. New York coffee is a fast food restaurant and we just loved the environment.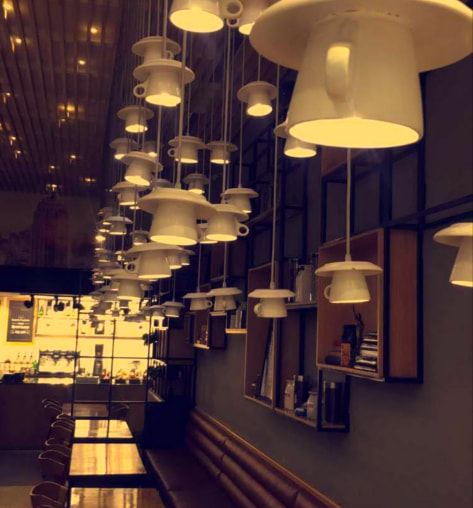 Isn't it cool?
Ok when it comes to food i always try to taste something new and unique. So i ordered this for me.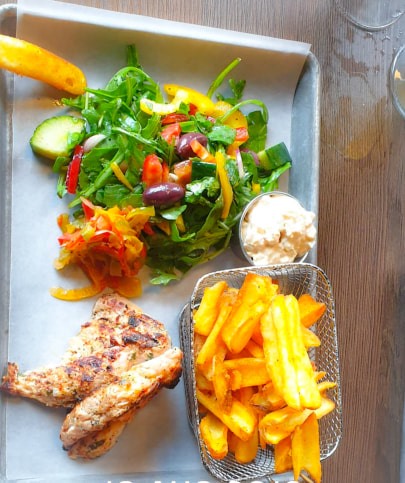 I love food but i have one issue my appetite is very small :( i can't eat much. so again this was too much for me and my friend was like xawi you are wasting a lot of food just think about those who can't afford this food blah blah etc. But i can't help it. Now it was their whole deal what can i do in this matter? nothing
Well all the photos were taken from my mobile phone with general settings nothing special you can say random shots
That's all for now see ya