Heya,
Finally took a short break from my studies and decided to make a post. Yep, i have been thinking about this since yesterday. But yesterday got screwed up.
I had the worst night of life. What is the real meaning of anxiety i just got realized last night. Went through such circumstances never thought it would happen in this way again. oh well!
Let's come back to the real topic.
Pet
hird time i am participating in this contest because i love this community from the bottom of the heart and the way this project is growing up is really commendable and appreciable.
I have seen the work of tribe owner and his excellent tribe team. They all are putting their best to make this project successful. I am a true believer of this project this is why i have staked my all neoxag.
I haven't won any neoxian-city contest yet but again i am participating with a hope :P
Simba
Hey, guys meet Simba :P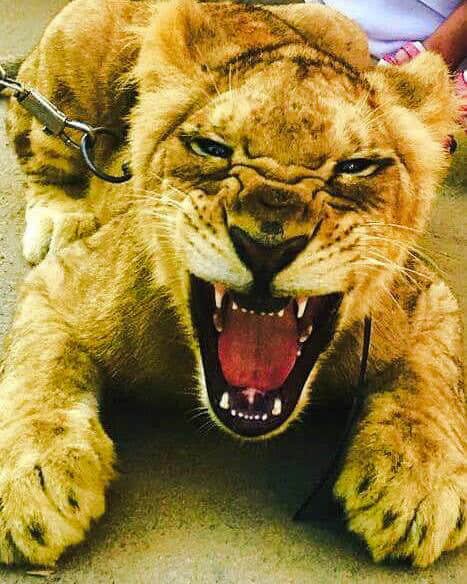 Oh, Boy don't scare me off :XD
So I am going to share Simba's whole life journey guys stay tuned
My baba(Father) loves to have a different kind of animals as. He bought Simba when he was just a few months old. TBH i don't remember exactly.
Simba doesn't live with us in our house he is in our #FarmHous. Almost all kind of animals we have in our FarmHouse.
Birds, horses. deer etc..
Hmmm, i could have used my ghost picture for this contest and yea i have parrots as well in our house. But i wanted to participate with Simba.
Some cool shots of Simba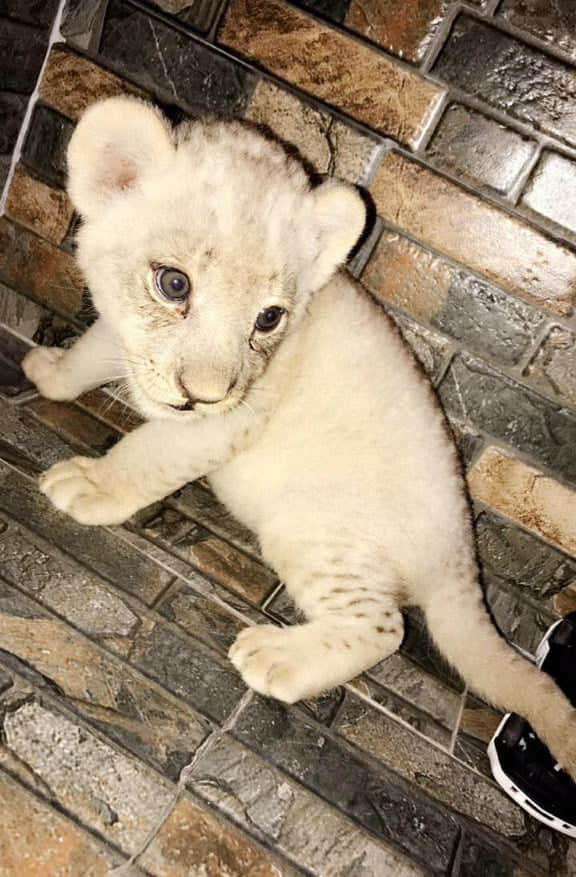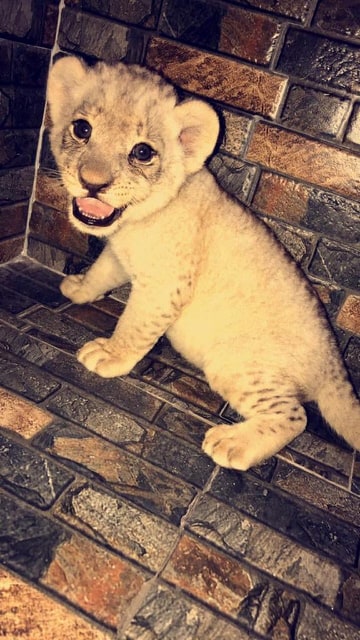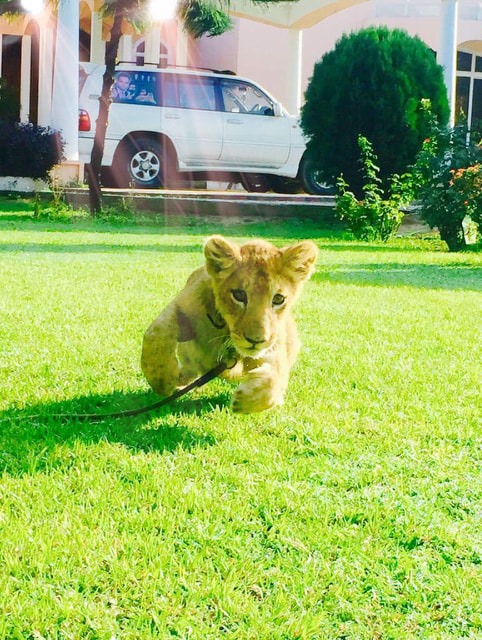 Simba has grown up. Now i don't take his images i fear although he is not that dangerous. Whenever i show images of Simba to my friends the first question they ask don't tell us you have taken these images :P
Guys Simba is an integral part of our family. So what if we meet occasionally.
But after my exams, i am going to spend my vacations with them. Daily i will post about them with fresh pictures.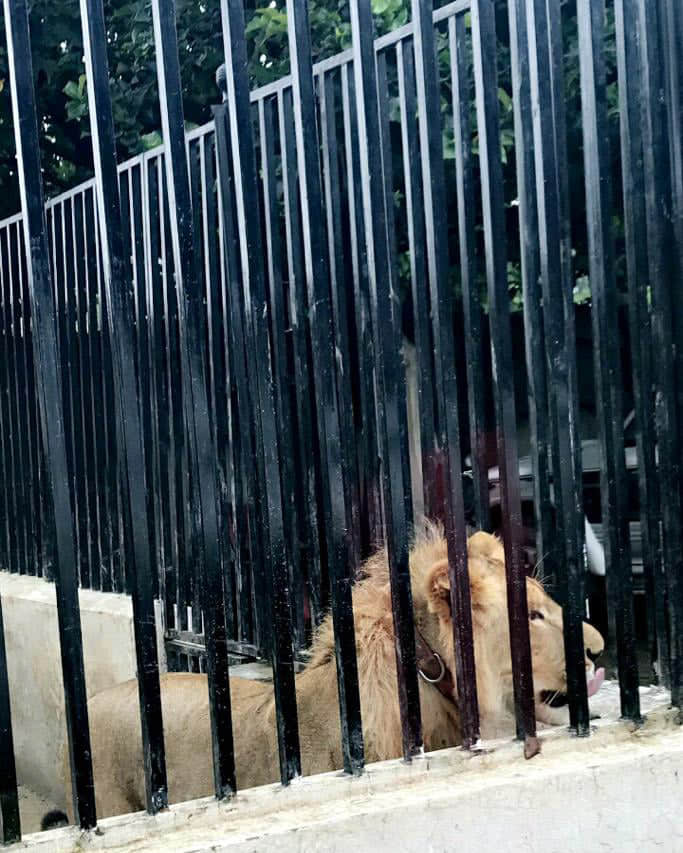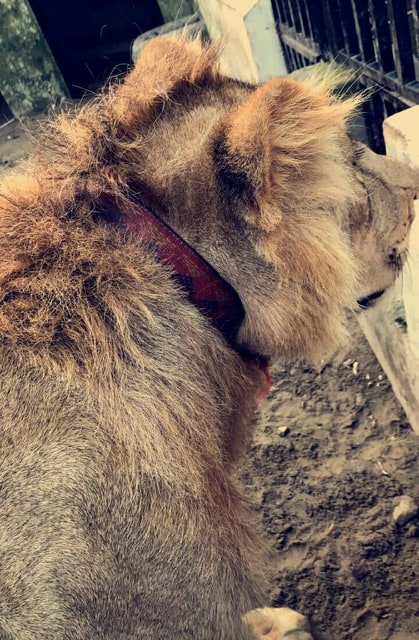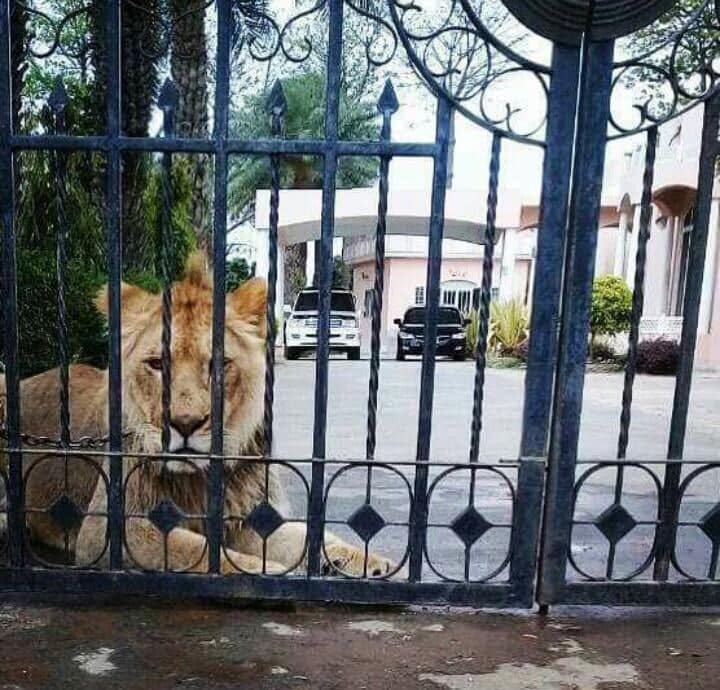 Ok, when i took these shots i never thought i would partake in any photo contest so i could have used some different camera. These shots are taken from a smartphone. I hope you guys have enjoyed the pictures of #Simba.