Just waking up
Oh its Monday again

It's raining outside
The thunderstorm is storming flowers.
It's drizzling
A drizzle of feelings.
Raining of emotions.
I don't want to go to University today.
I want to sleep
I am praying hard that rain must not stop
suddenly something pops in my mind
Second name of love is fear
Before it goes disappear
i wanted to give it a shape of words.
The shape of words which i can't share with the one i want to.
Fear of losing him
hopelessness
helplessness
I don't want to go so hard on myself.
But i can't help it
Can't help it..
Umm. Good morning steem people. My little effort to play with words. I don't know if i am making any sense but this what its is :P see ya. It's raining but still, i have to get up and get ready for the Uni :P
I remember my childhood when I used to pray for morning rain. But childhood is gone we are not kids anymore. Whatever, if it's raining I must go to Uni
---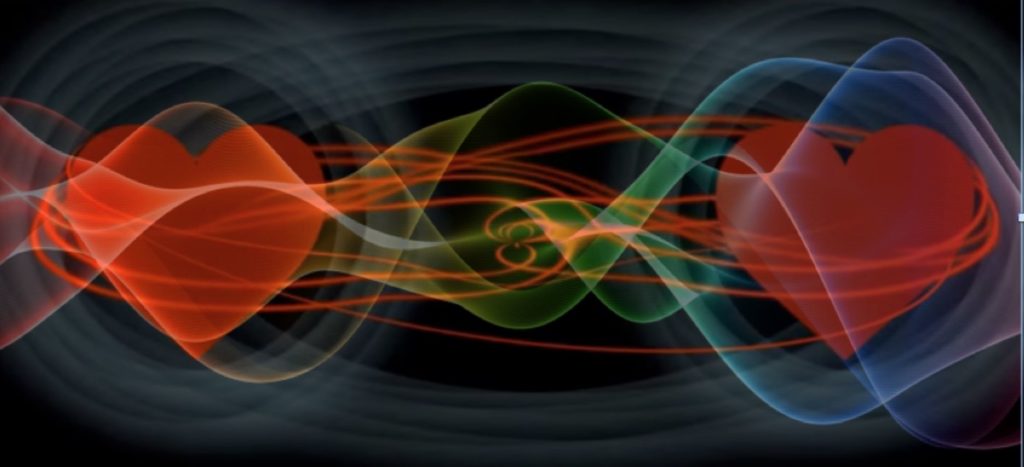 source
---
Posted via neoxian.city | The City of Neoxian