---
---
I wish everyone a very happy dappy positive and full of blessings day. I am super excited again today. Yea I am getting addicted to Untamed and daily something tempts me to buy untamed. Yesterday I bought 10 untamed and that 10 untamed experience wasn't very well but today again I wanted to get some open-open feel :P. I had 15k decs and I needed 5k more in order to purchase 10 untamed. I burnt my gold foil chicken oops heh but yea.
After making sure now I have 20k decs and I can purchase untamed I went straight to Monster market and bought 10 Untamed. I didn't have potions on my main account so I decided to open them on my alt everythingsmgirl. Yea I haven't been using potions for my chest loots. I assume they didn't work for chest loots and its better to save them for packs opening. And see I wasn't in a position of buying potions so my alt account did help me in this situation. I almost had 100 legendaries and 100 alchemy on my alt and I started opening my packs.
First pack pulled GoldFoil Rare. Good start
---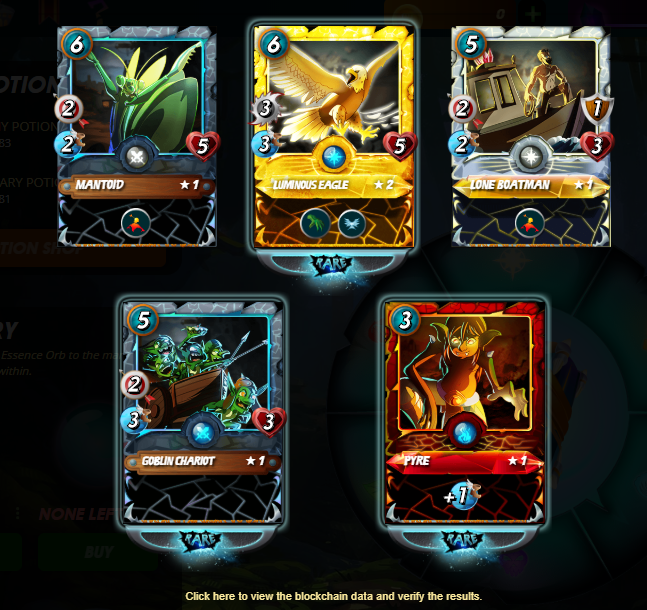 ---
Second pack
---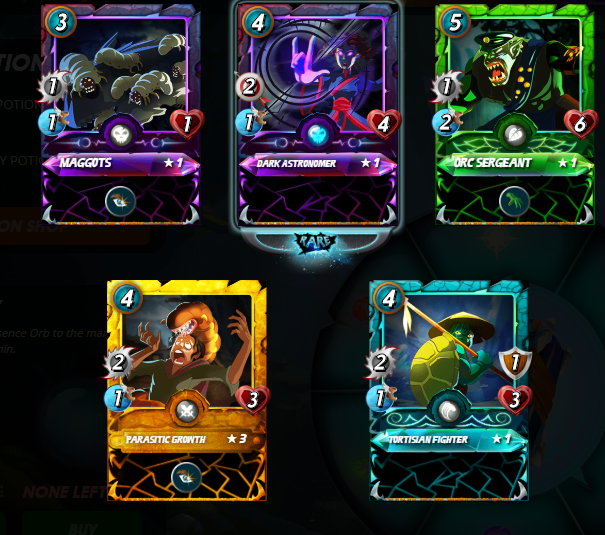 ---
And when I opened the third pack I couldn't believe it's my luck hehe :P Yea when I buy 100 packs I never got GFL and I just purchased 10 and got one so yea moment of happiness
---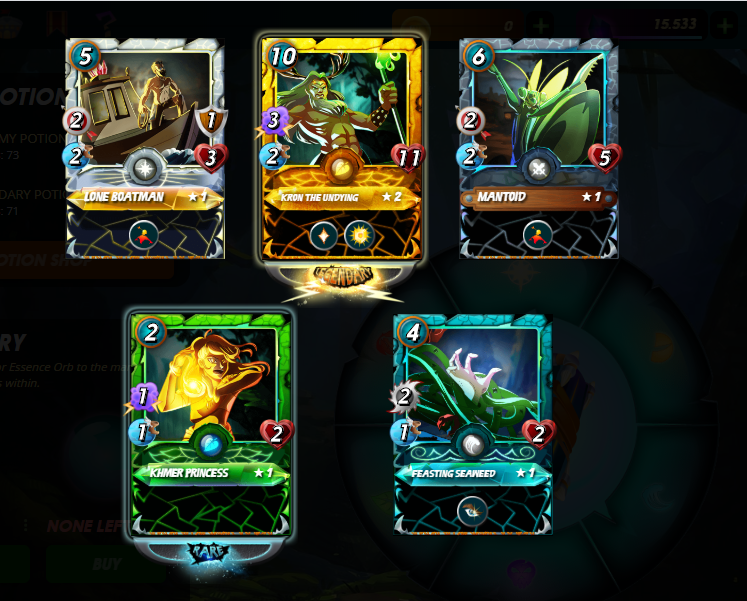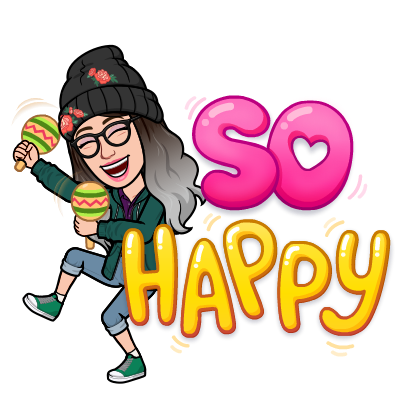 ---
So when luck is on roll no matter how many packs you are buying you can get Goldfoil legendary even from a single pack. Today is my day my 10 untamed opening super duper awesome.
Few more golds
---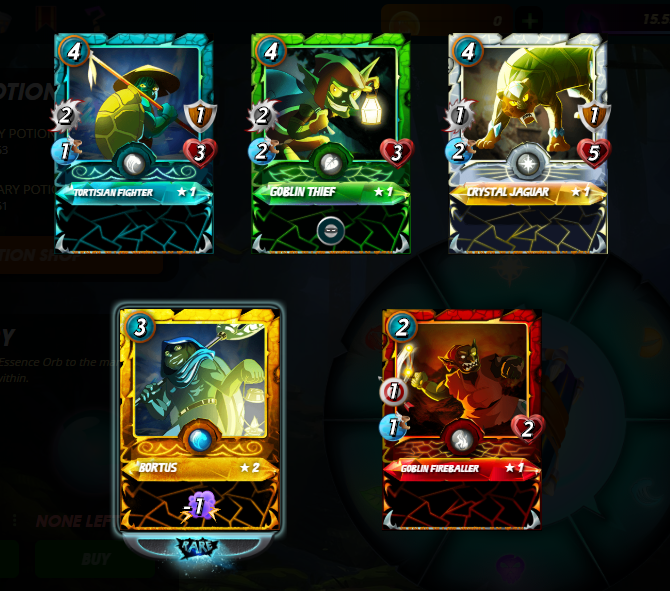 ---
Analyze Pack Openings
I wanted to analyze my 10 untamed openings. For this purpose, I used Monster market analyze-opening tool.
Here are the stats
---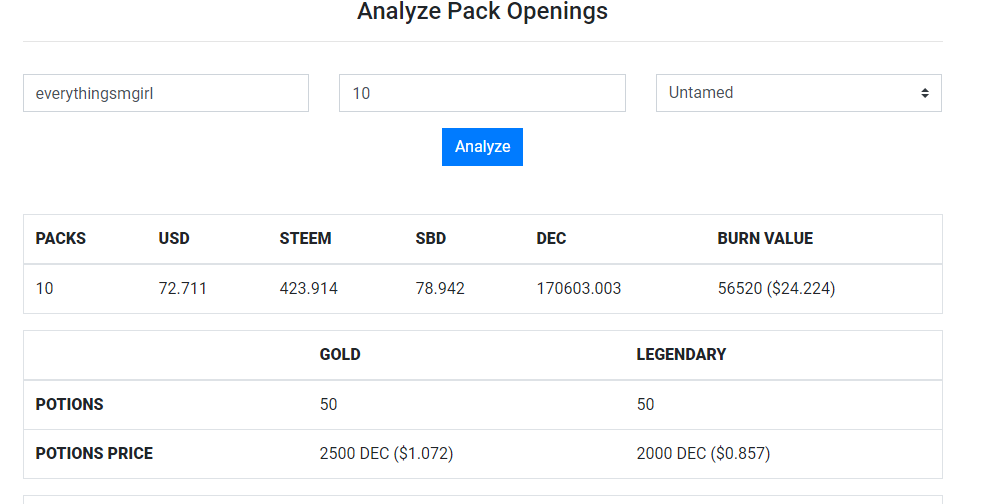 ---
Total 2 Legendary 1 of them Gold foil. Two rare gold 2 common. Total spent 20$ and got back 72$ means 52$ profit Noice ;)
That's all for now. Lastly, I'd say
---

---