Hello everyone,
Last night i was trying to complete my sm post and slept while writing OMG i can't believe I am xawi like i am behaving very weird these days :P XD. Well whatever
I am posting my #SeasonEndRewardCards post very late because I was actually waiting for the weekend and i was so tired i couldn't complete my post and slept.
Life is becoming really adventurous and awesome. The field i am working right now is really hectic and fun. Love doing all those stuff.
I am just hoping my real-life work won't affect my online things. All is well :P
So long story short is,
MY previous season ended up on #Diamond1 league i really tried hard to get #Champion for the first time and bad luck got me i just needed 6 more points for the Champion league but i fell behind badly: XD. My ECR suffered a lot when ECR bar showed me 60% i stopped playing and gave up on the Champion league. Again all is well.
My Season End Reward Cards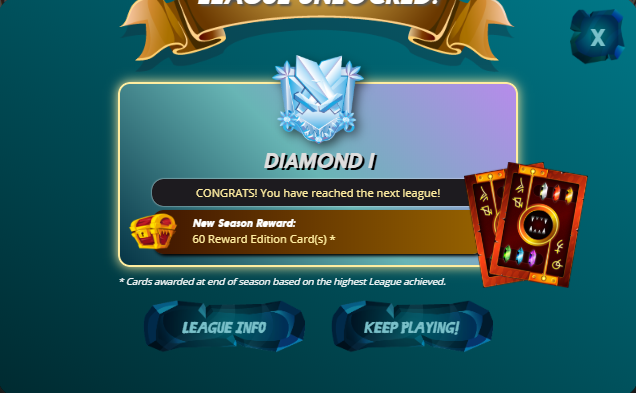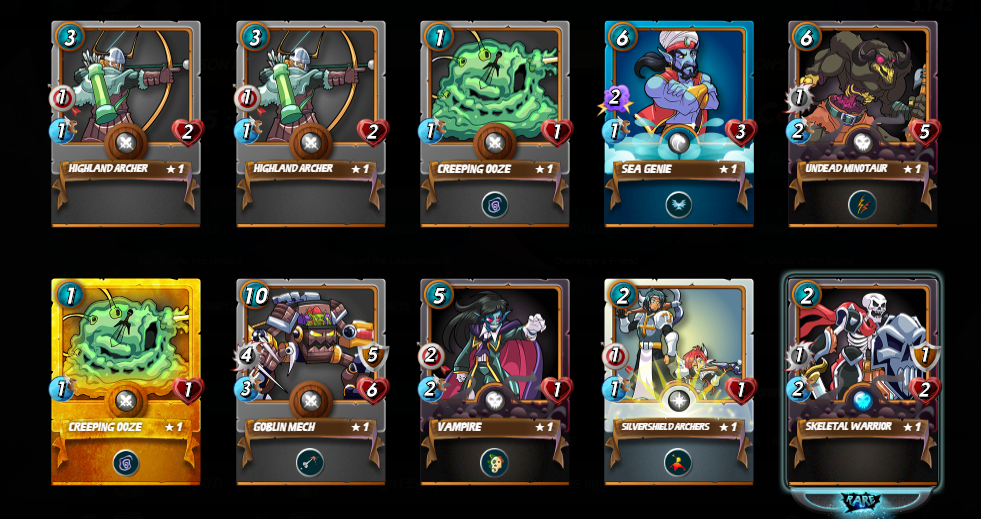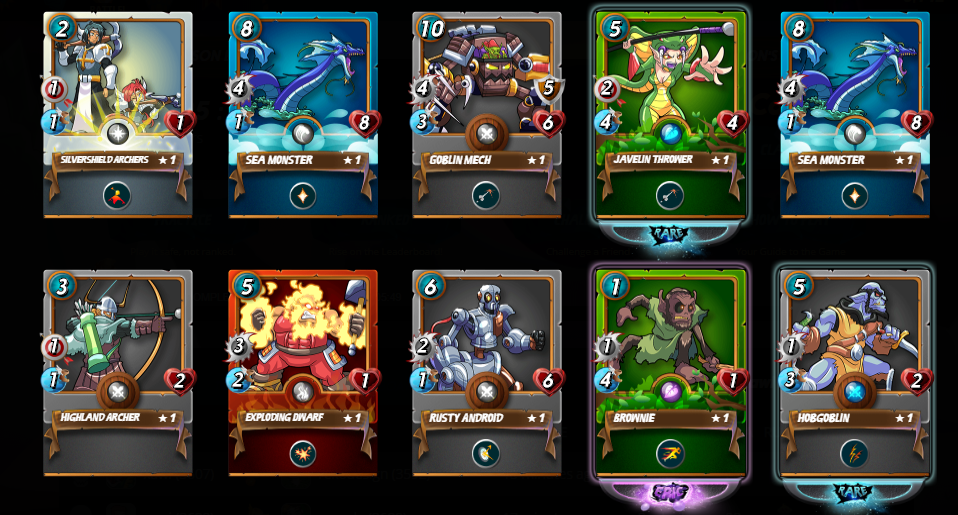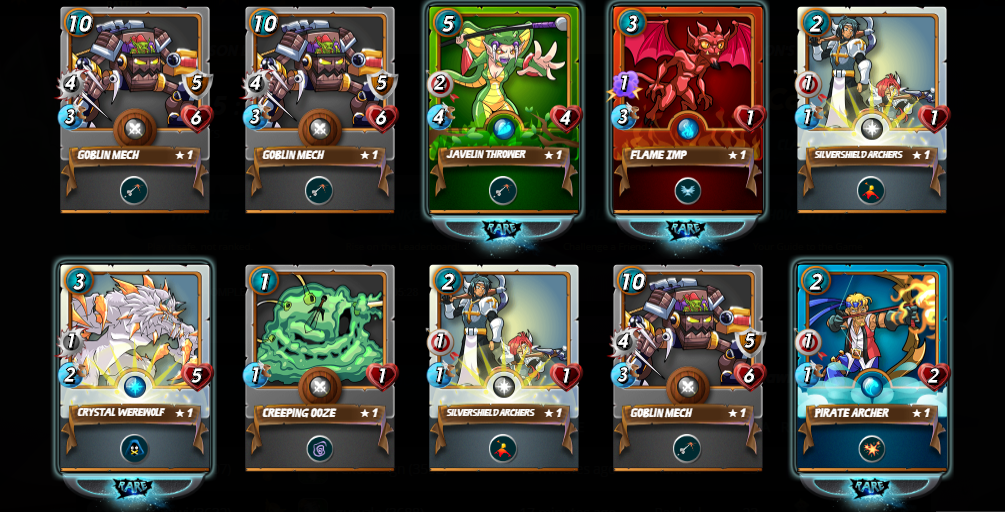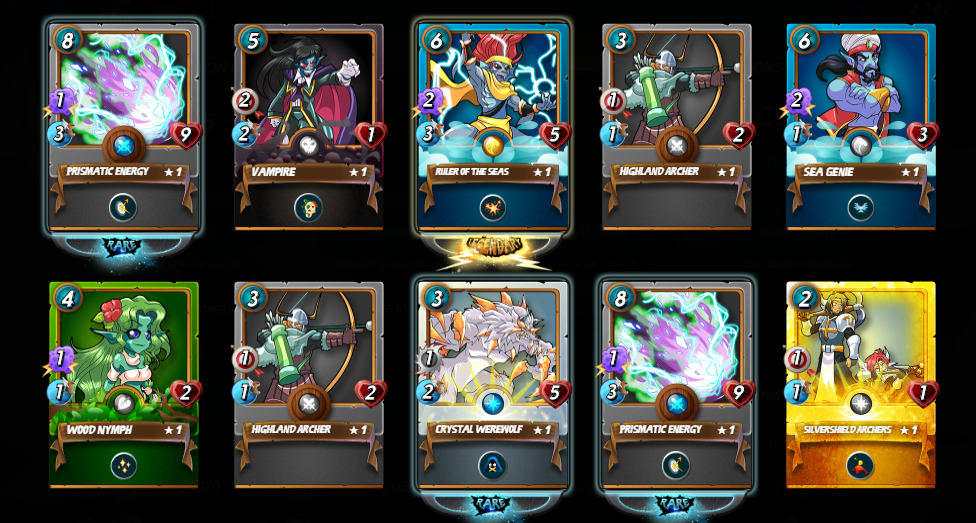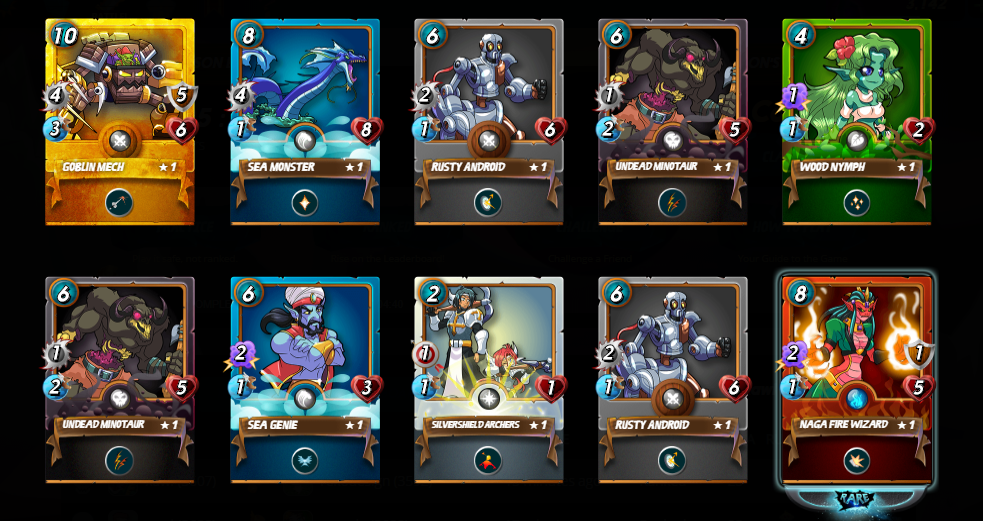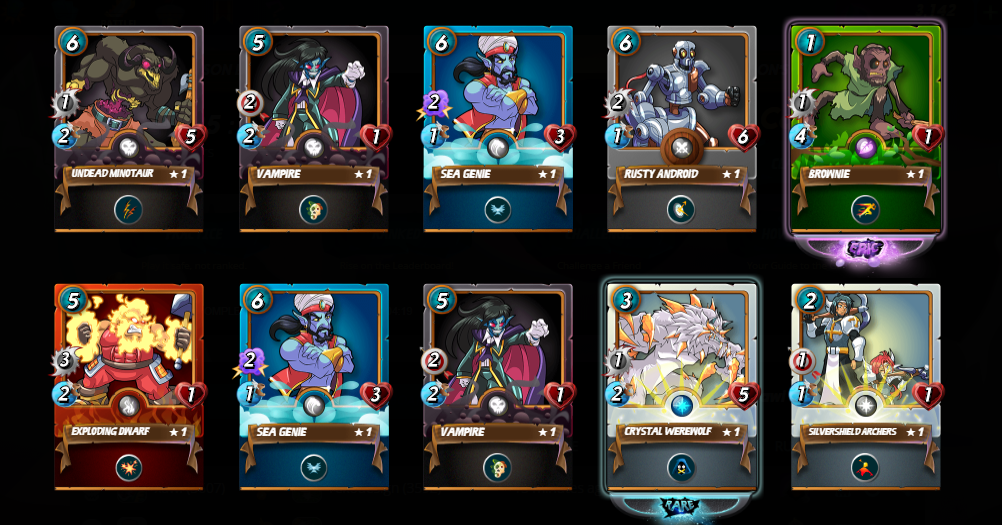 My Quest Reward Cards.
My current league is #Gold2 not playing much because i am recharging my ECR.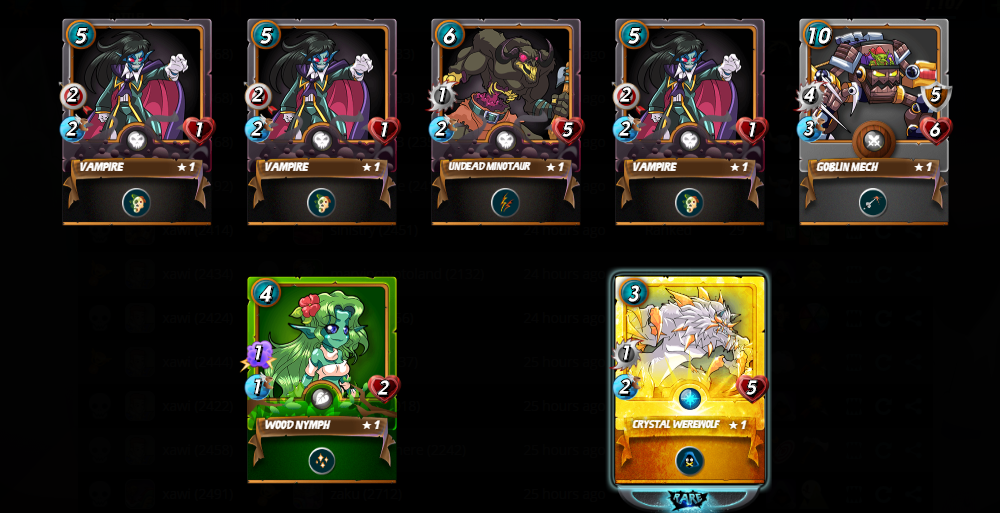 That's all about my Reward Cards
My Investment in Splinterlands
I bought Gold Foil Alpha #Kobold Miner. I bought this card in 2$ and now its price is 4$ so 100% profit :P. I use this card in my every battle when i play with #Fire so it would be great if Kobold Miner will be an alpha gold foil.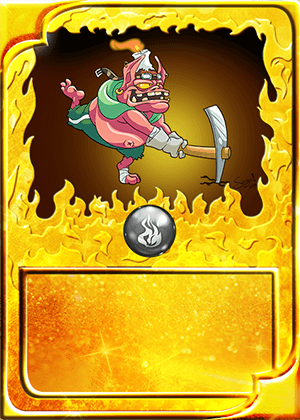 Finally done with a post and see you all later take care Happy Saturday